SAVINGS CALCULATOR
Use the savings calculator to see how much money you can save.
World Privilege Plus Discounts range from 5% to 60%. These offers are negotiated directly with the companies and cannot be found openly online or in stores. Spanning 100,000s of products and key interest areas like travel, eating out, cinema tickets, travel, hospitality, food and drink, retail, manufacturing, electronics, motoring, fashion, home and garden, lifestyle, and for all the family.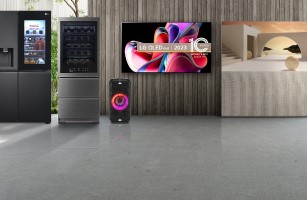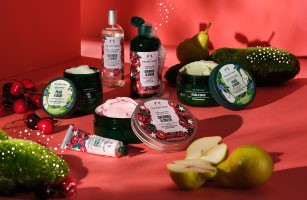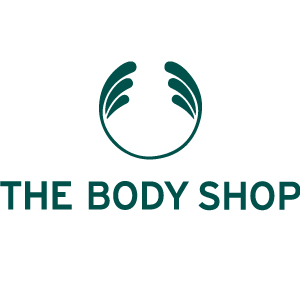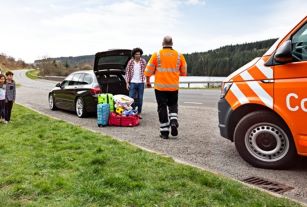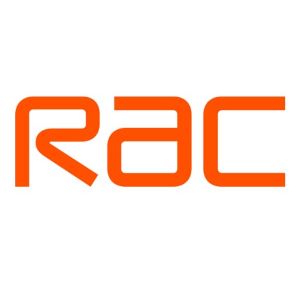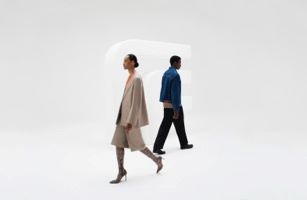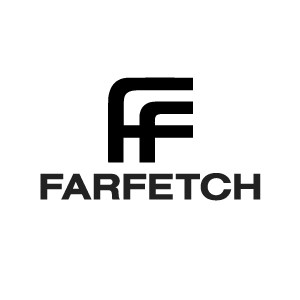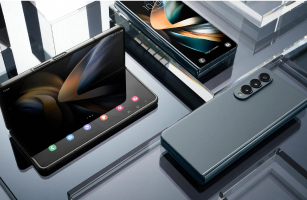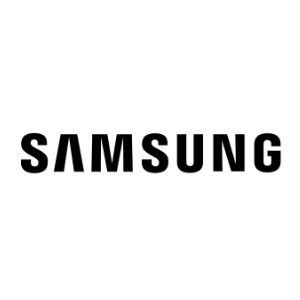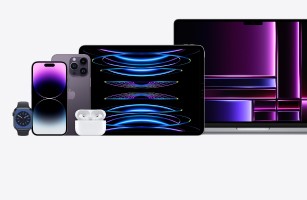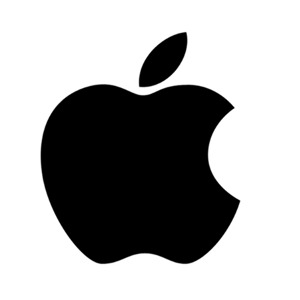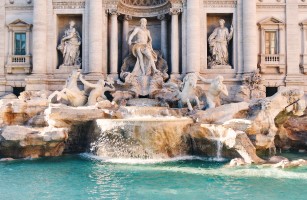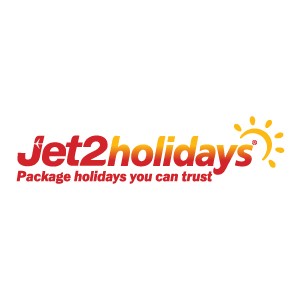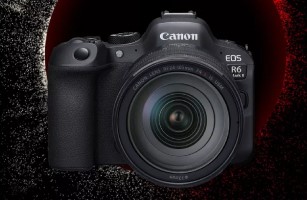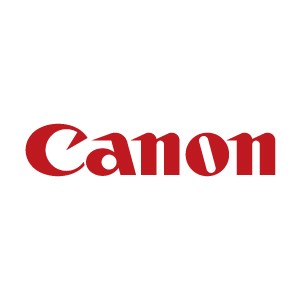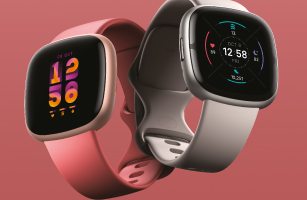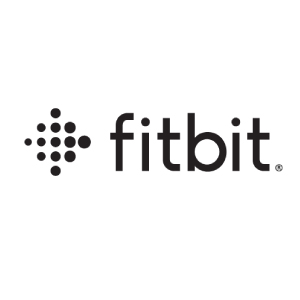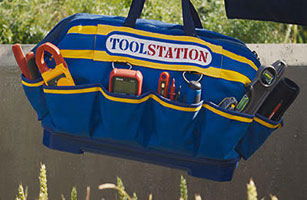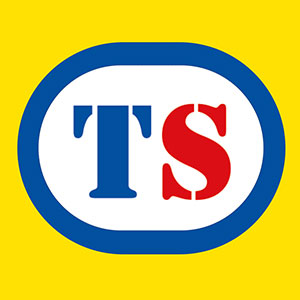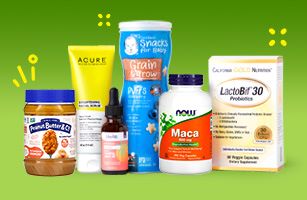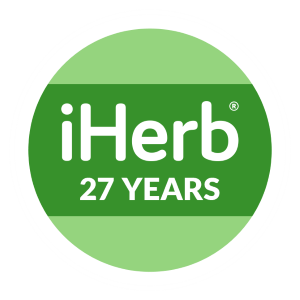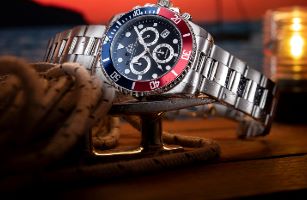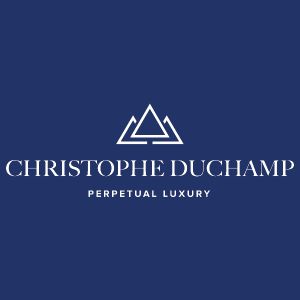 Register Now
Interested in membership? Sign up to our online privilege scheme today and see how much money you can save.