Fashion
Stylish and affordable fashion from well-known brands, makes us stand out from the rest of the High Street. With partners who present customers with complete looks for a variety of occasions.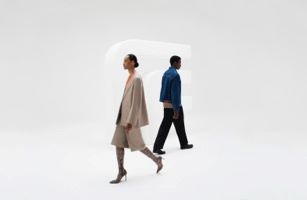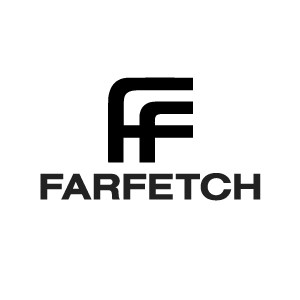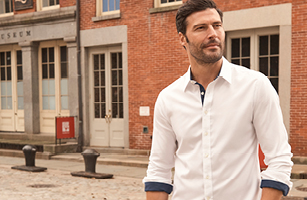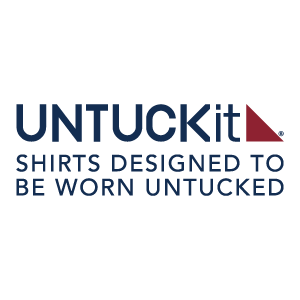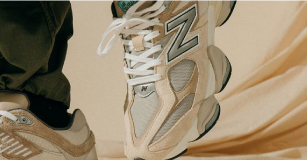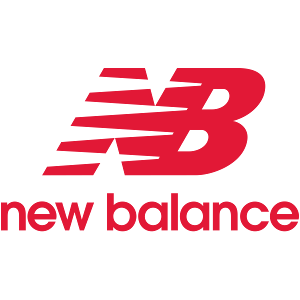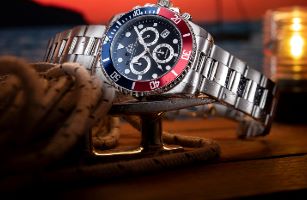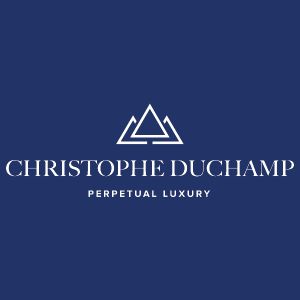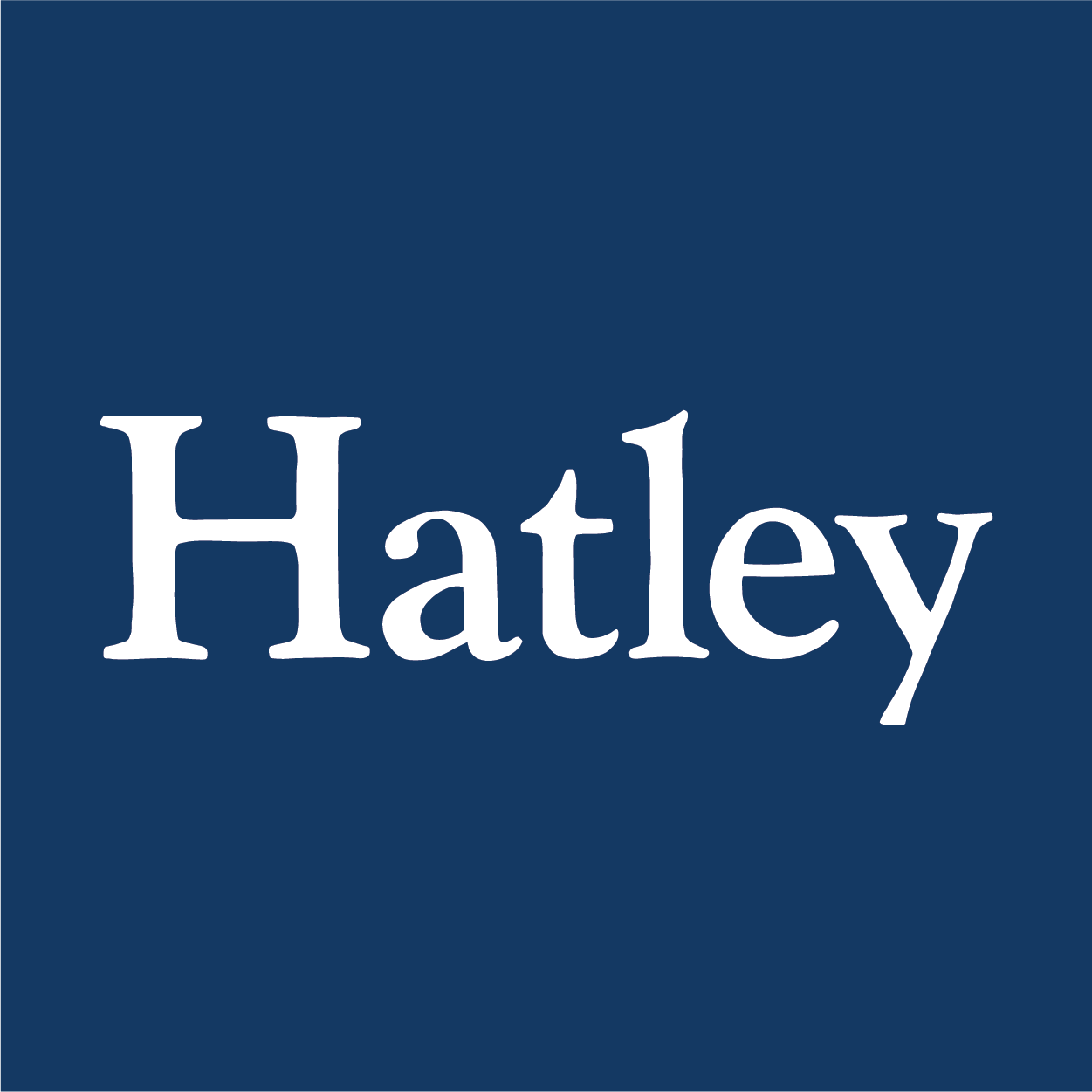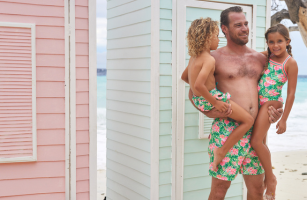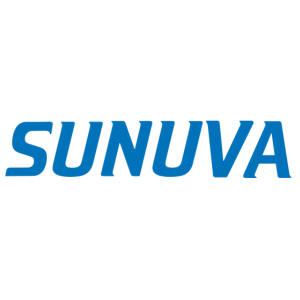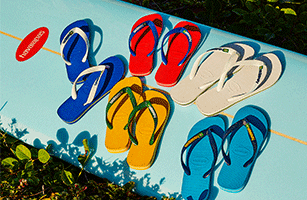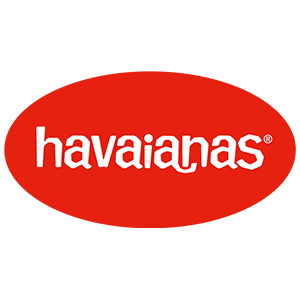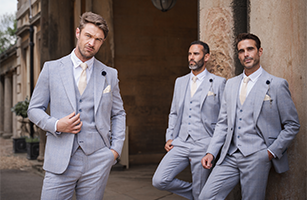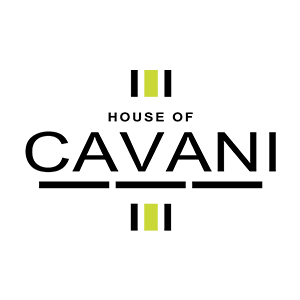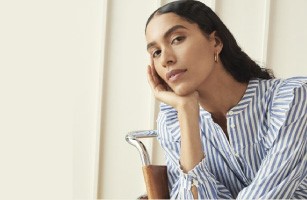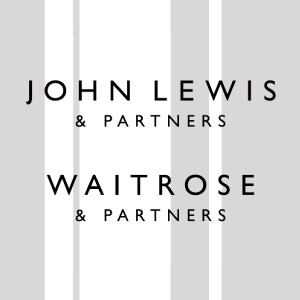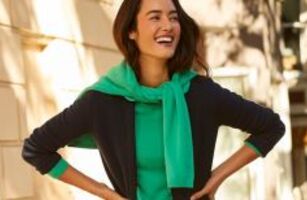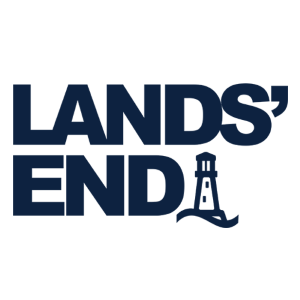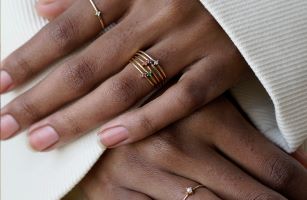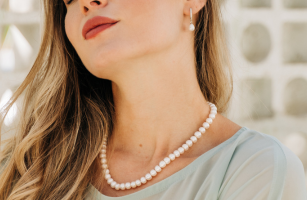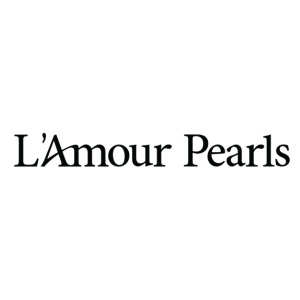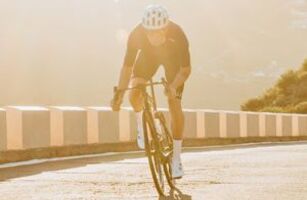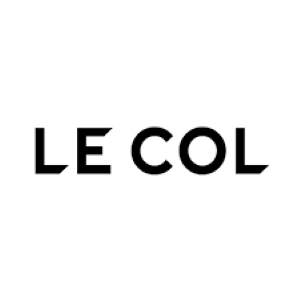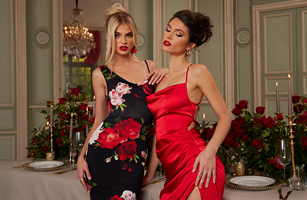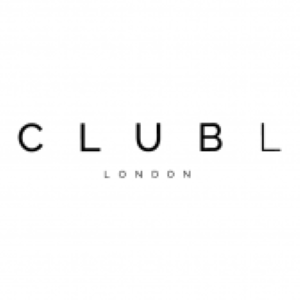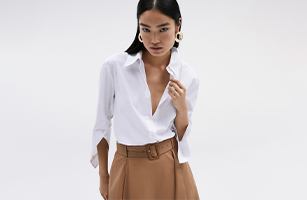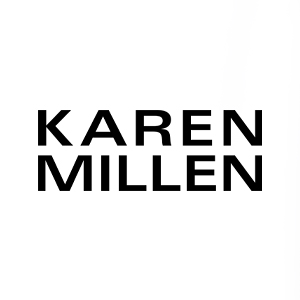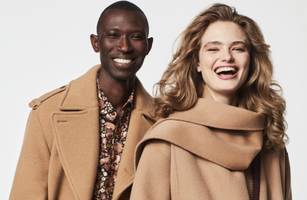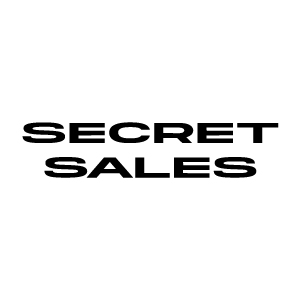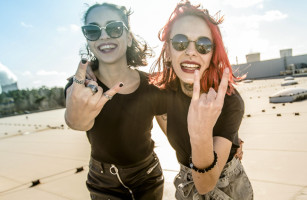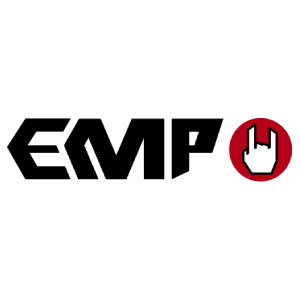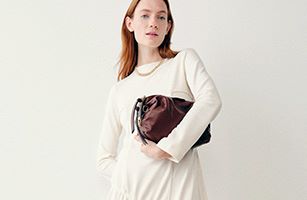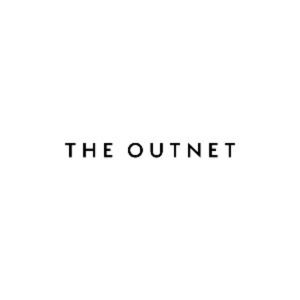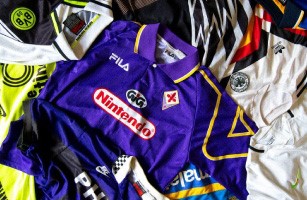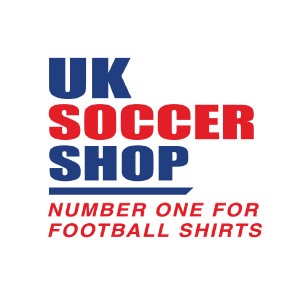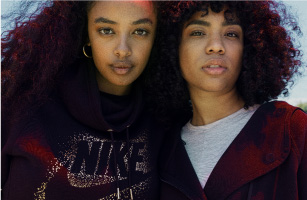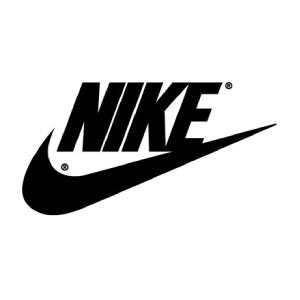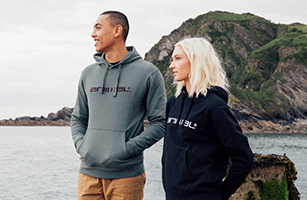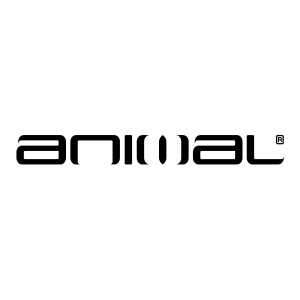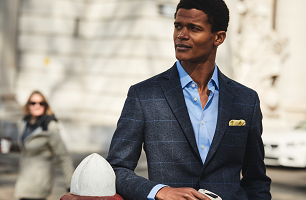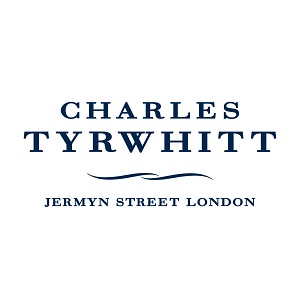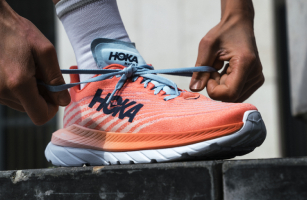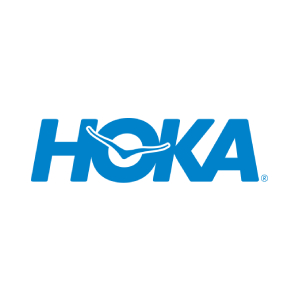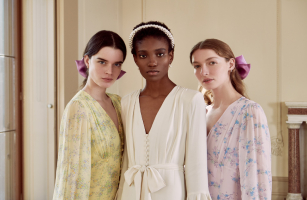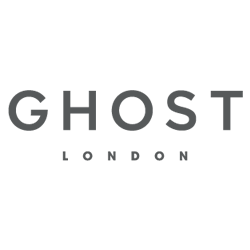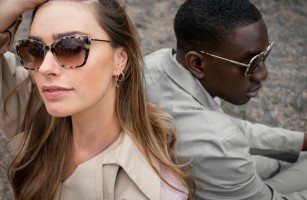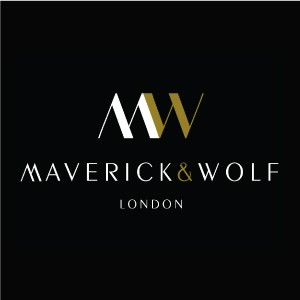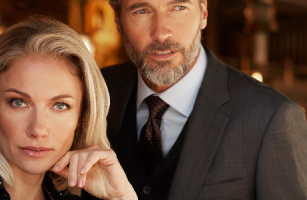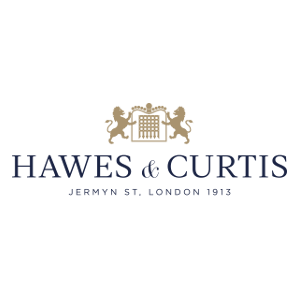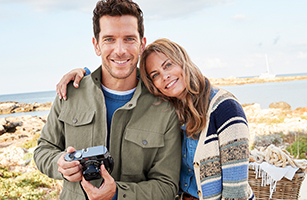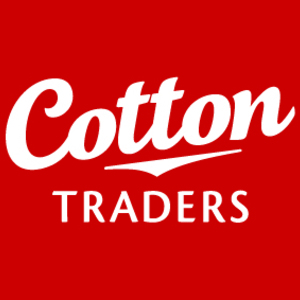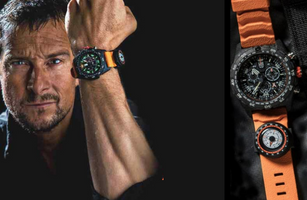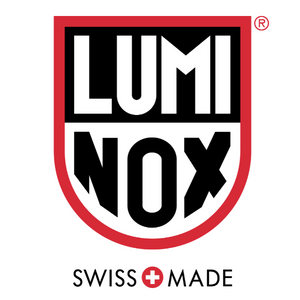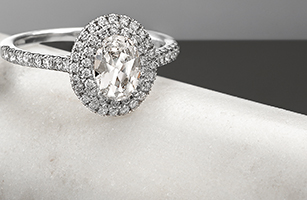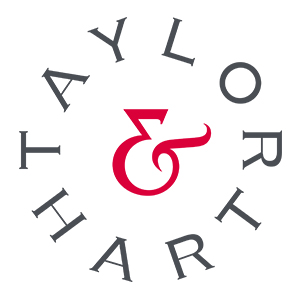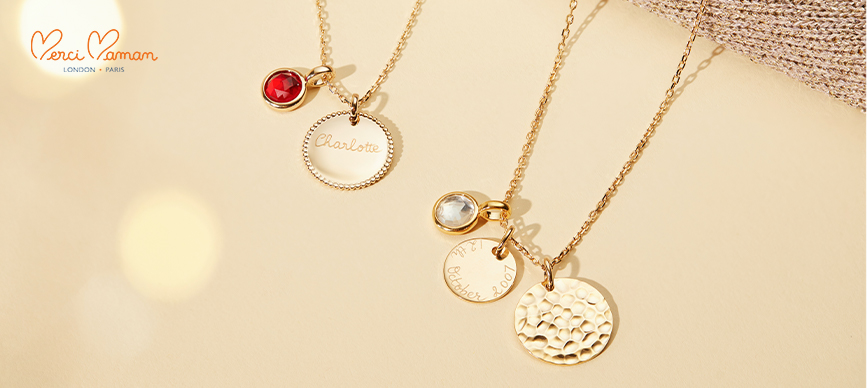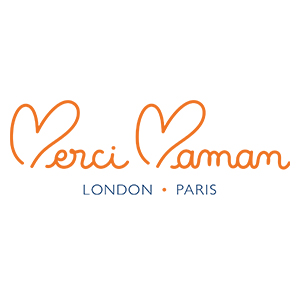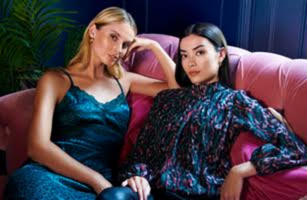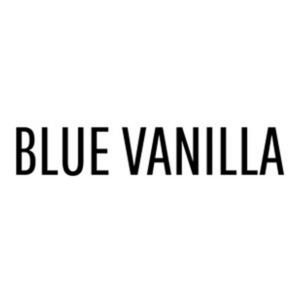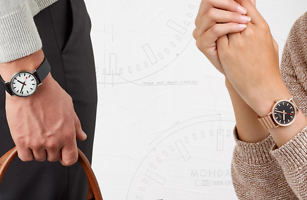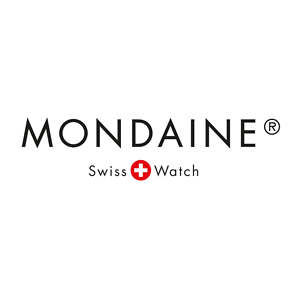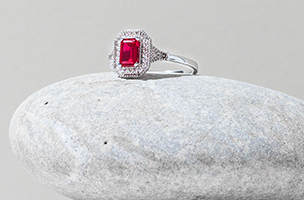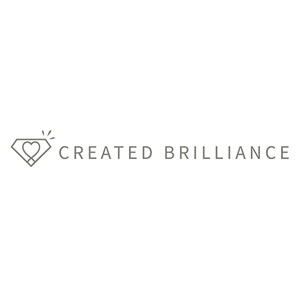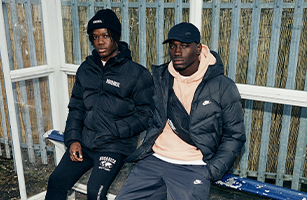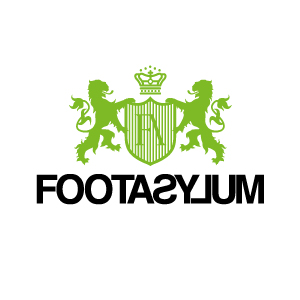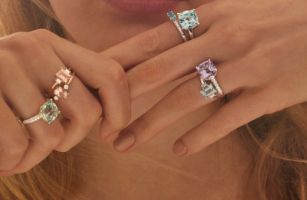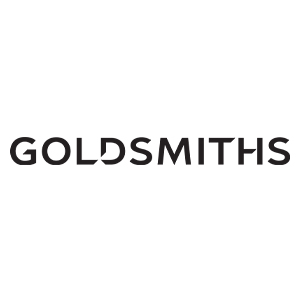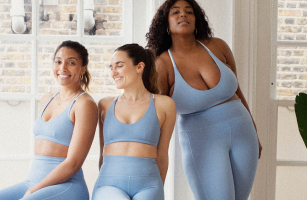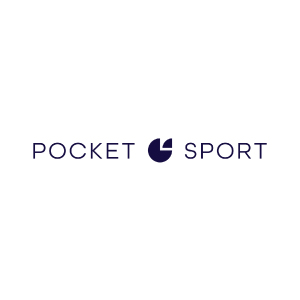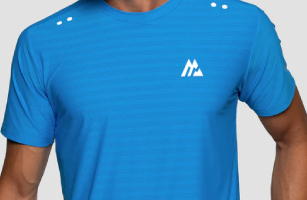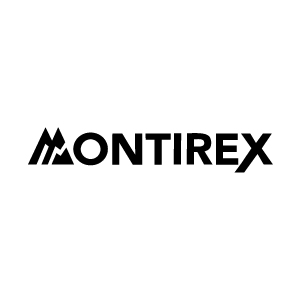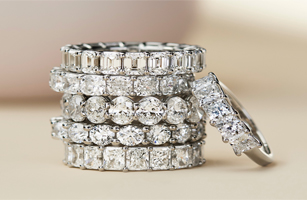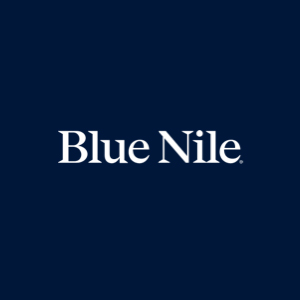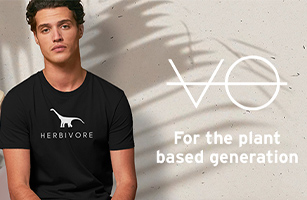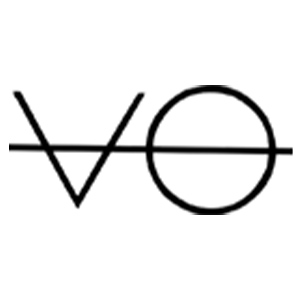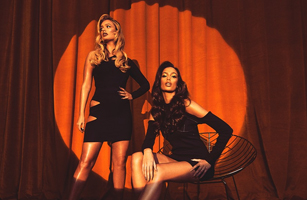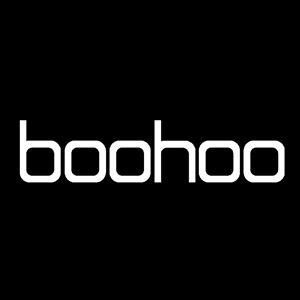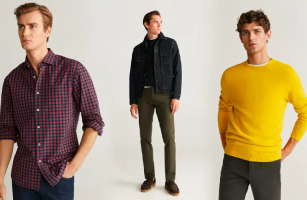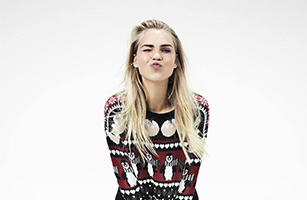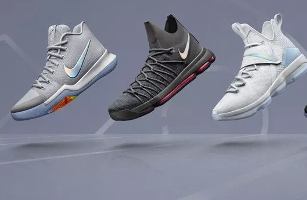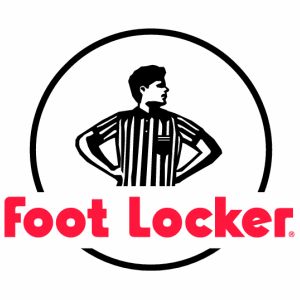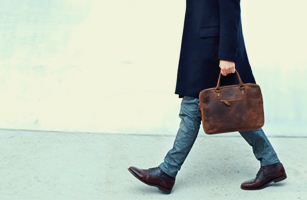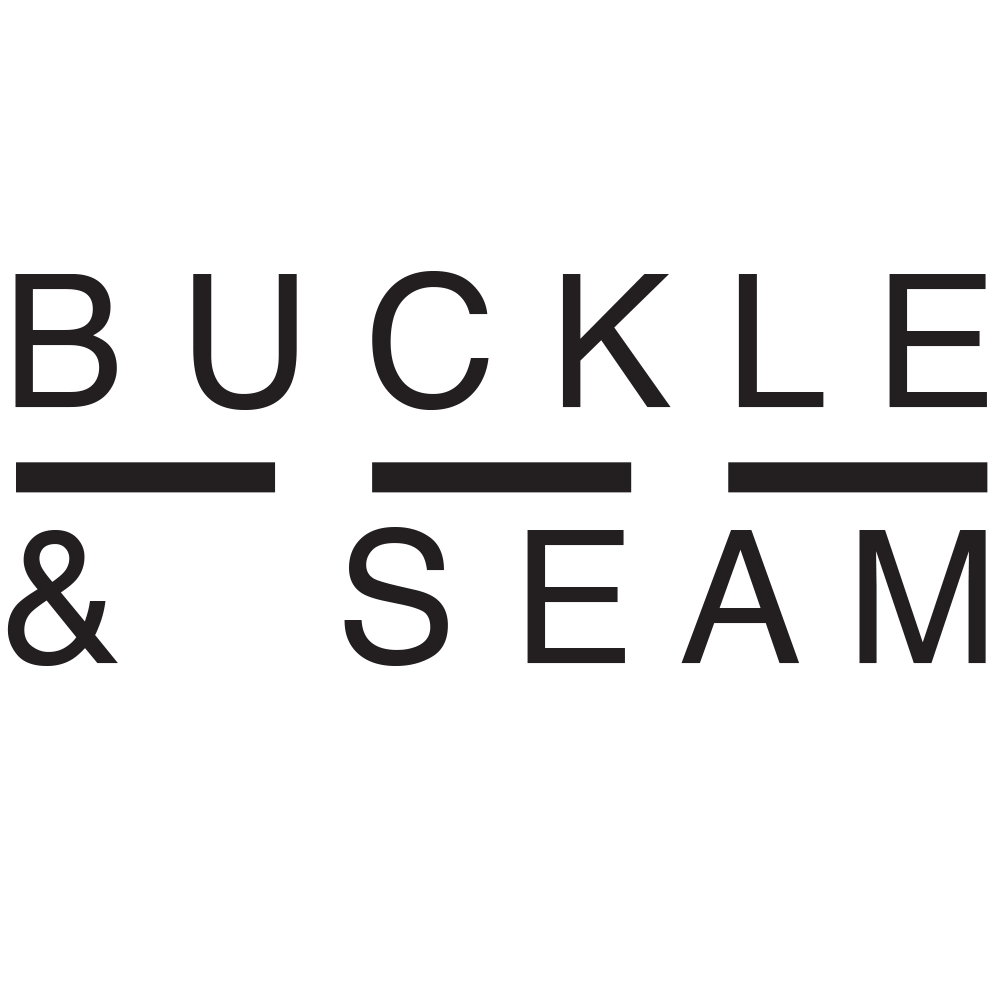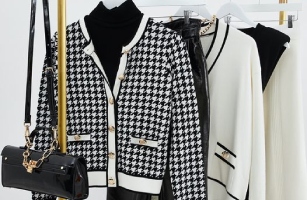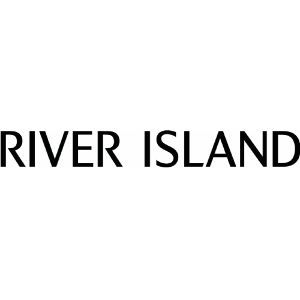 .
Register Now
Interested in membership? Sign up to our our online privilege scheme today
and see how much money you can save.