Home & Garden
Home and garden upkeep can get expensive, which is why we have developed great relationships with the leading retailers to help you maintain your home with great offers and savings. A few of these include B&Q, Whirlpool, and many more.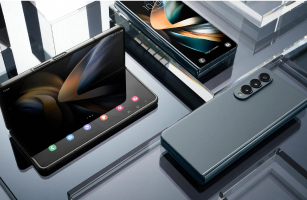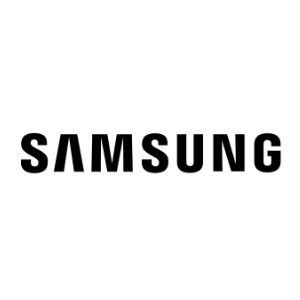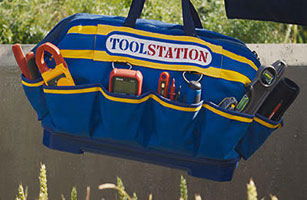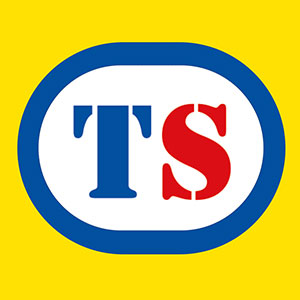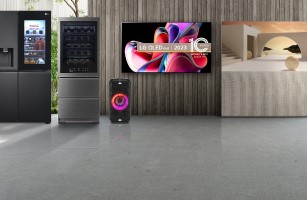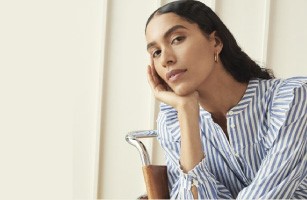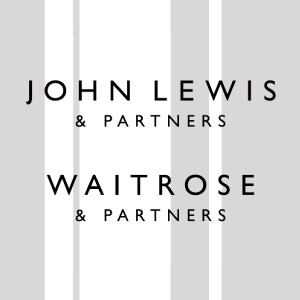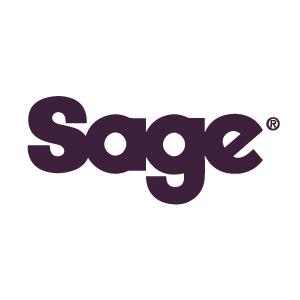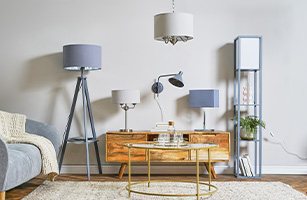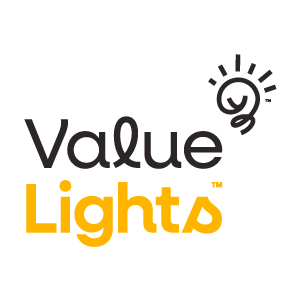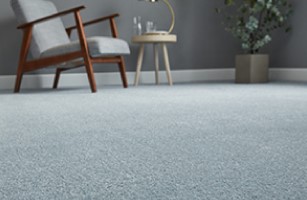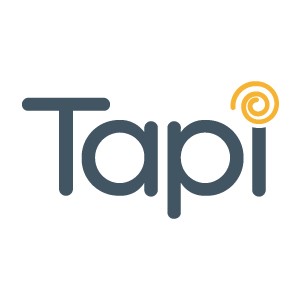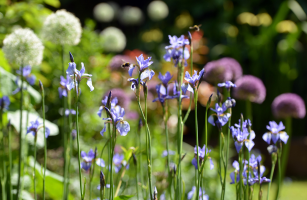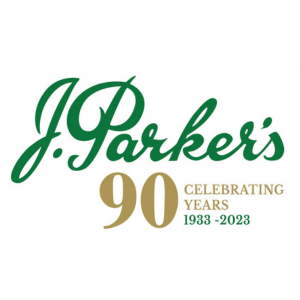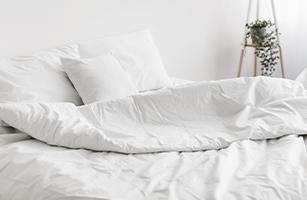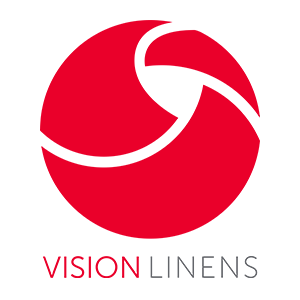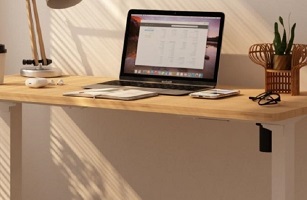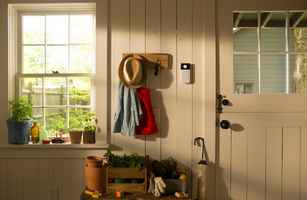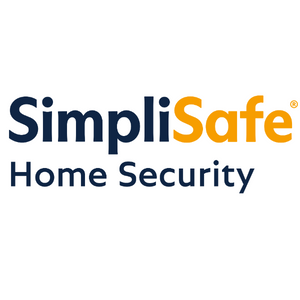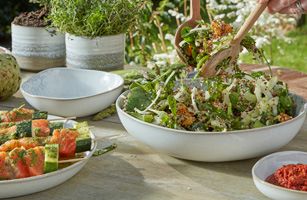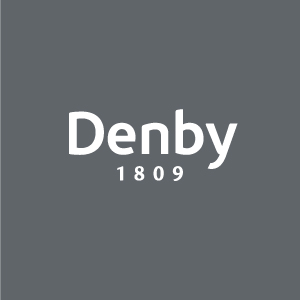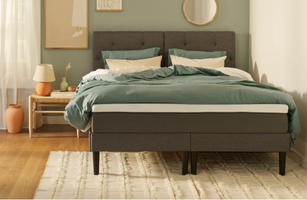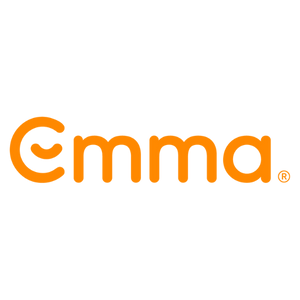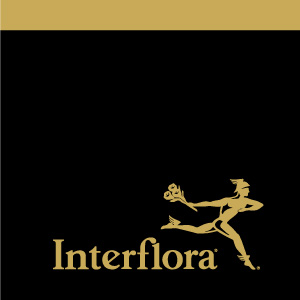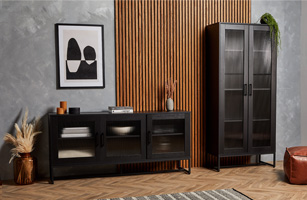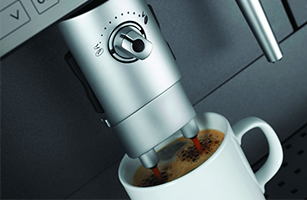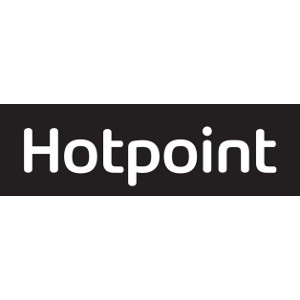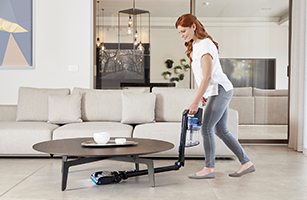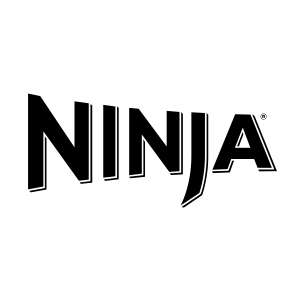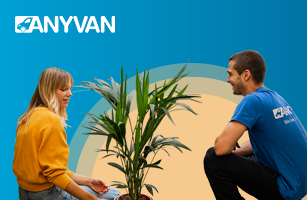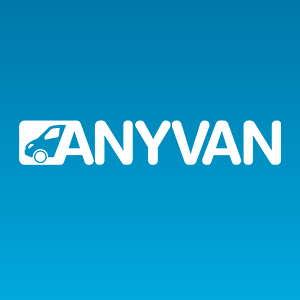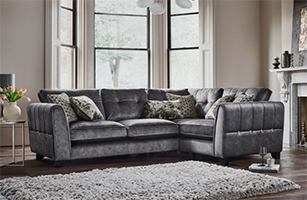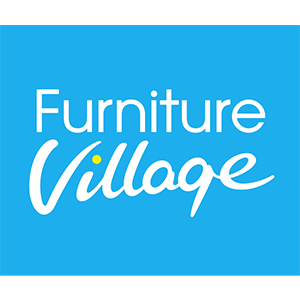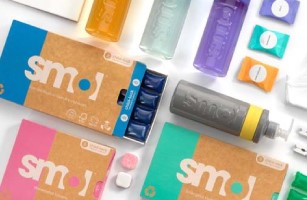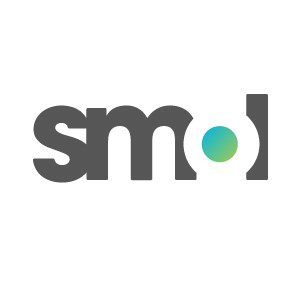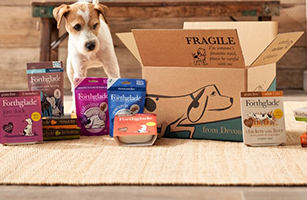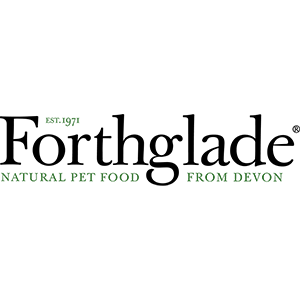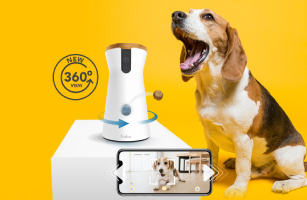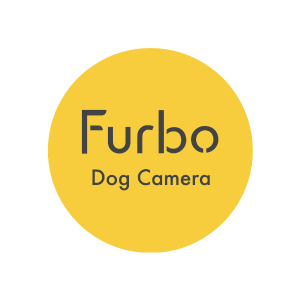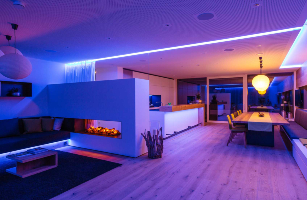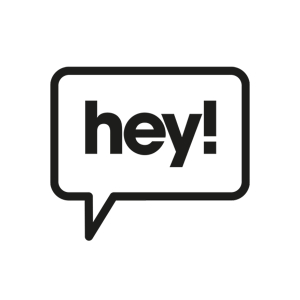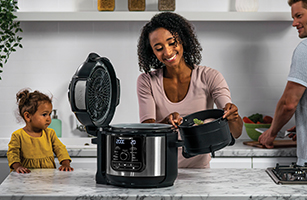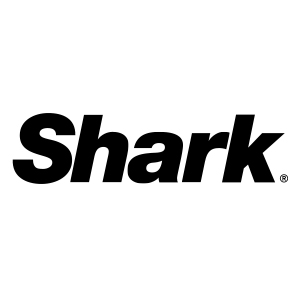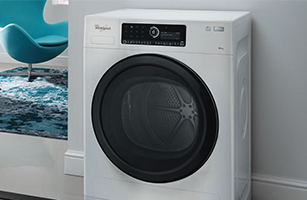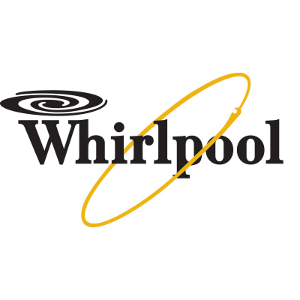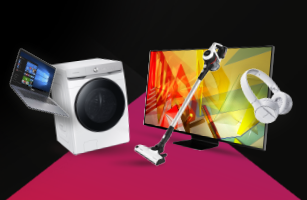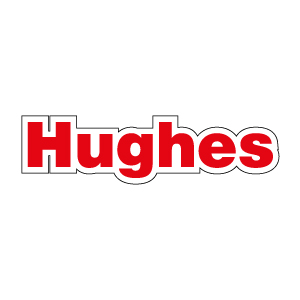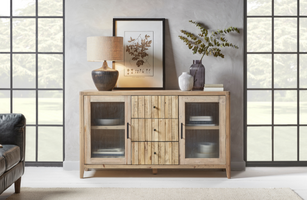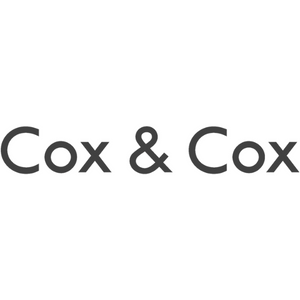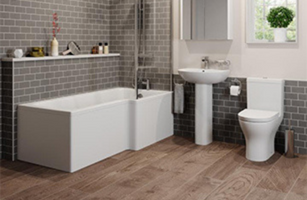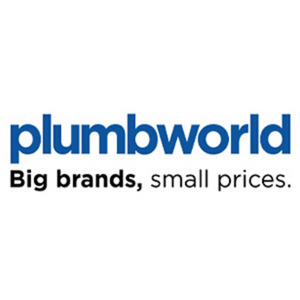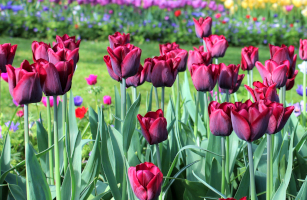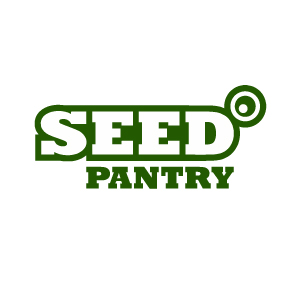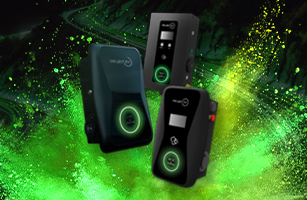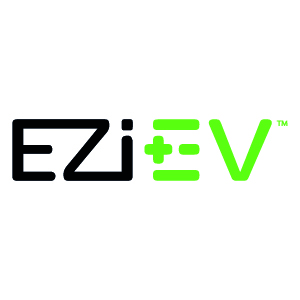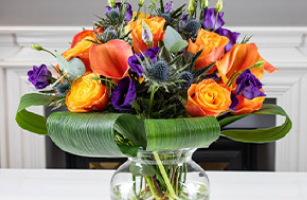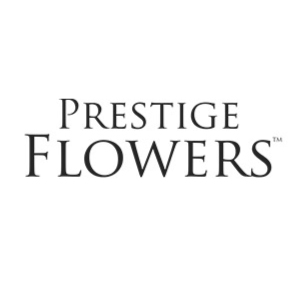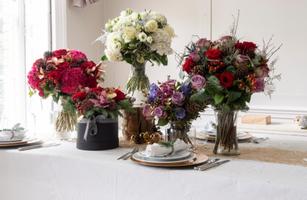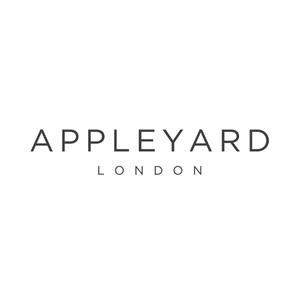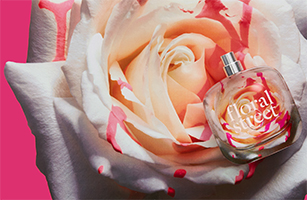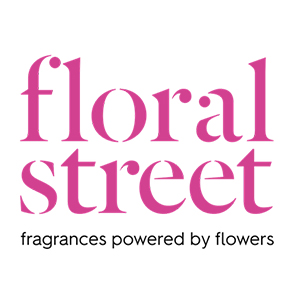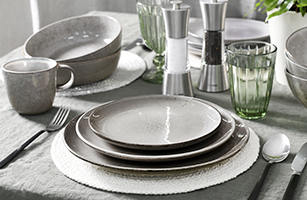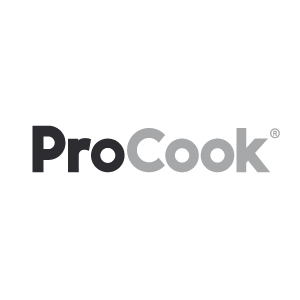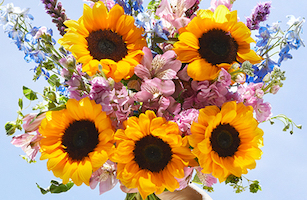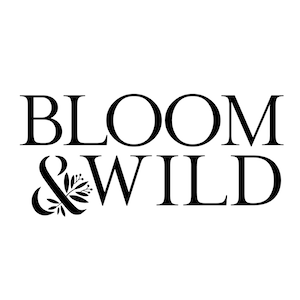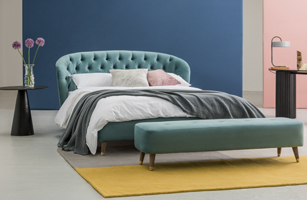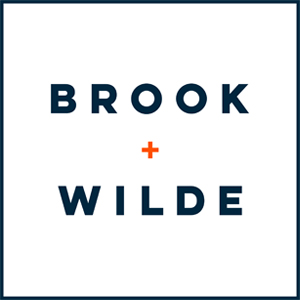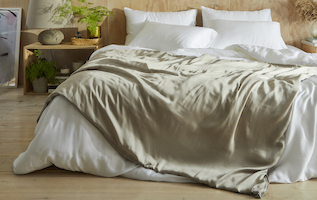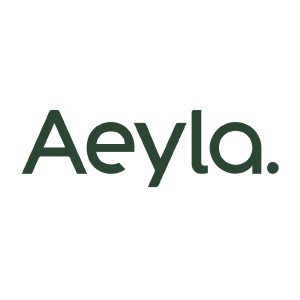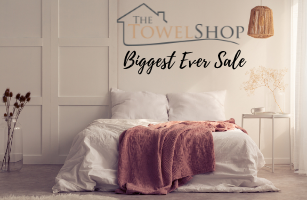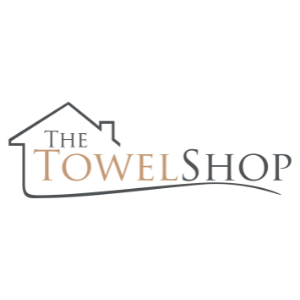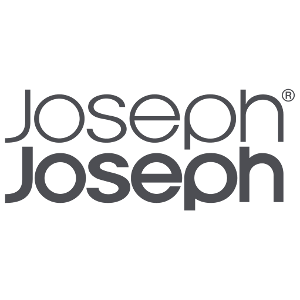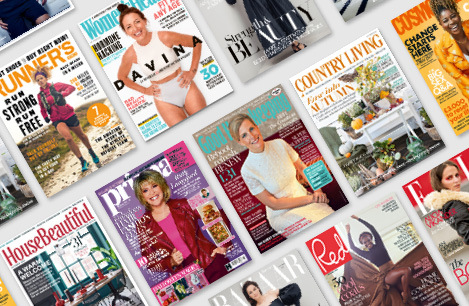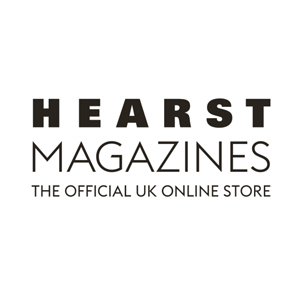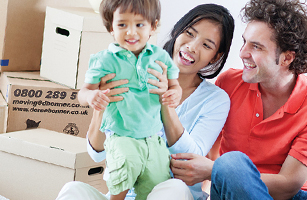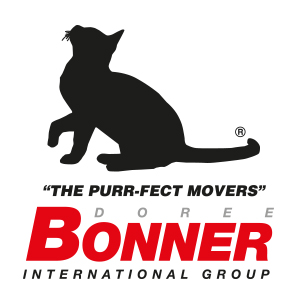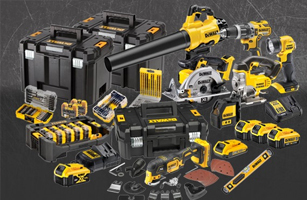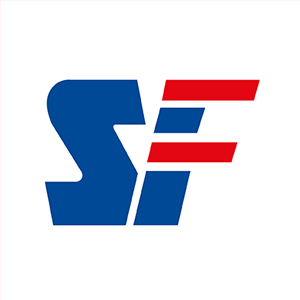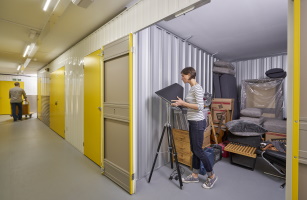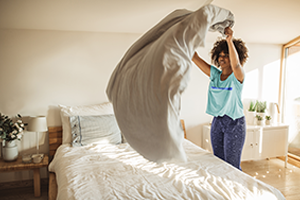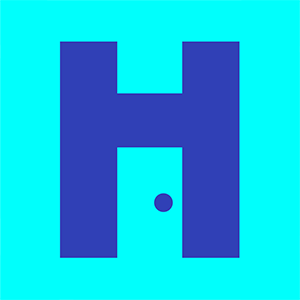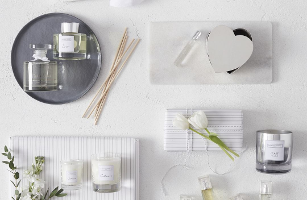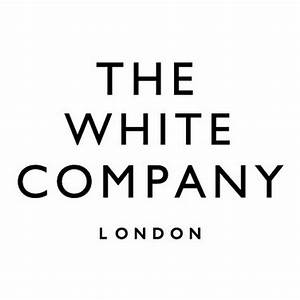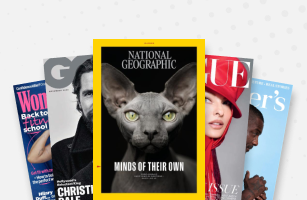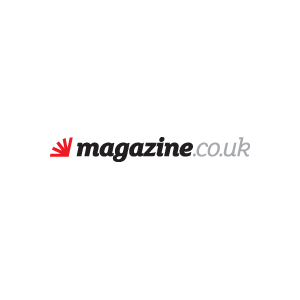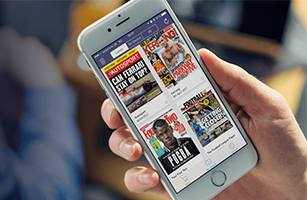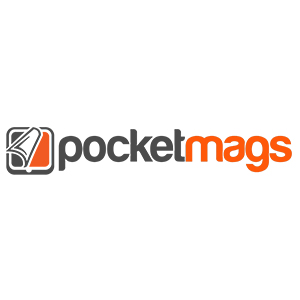 .
Register Now
Interested in membership? Sign up to our our online privilege scheme today
and see how much money you can save.