Travel & Accommodation
We have partnered with top travel companies to offer members up to 60% discount on over 1 million hotels, 550 car rental suppliers in 171 cities, 850 airport lounges worldwide, holiday insurance, airport parking, worldwide flights and exclusive cruises.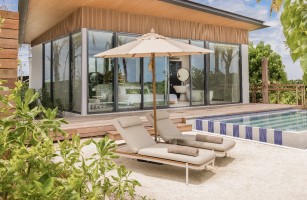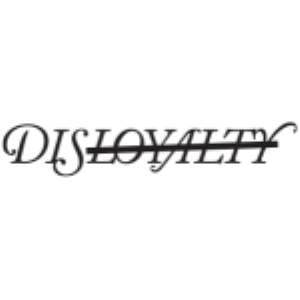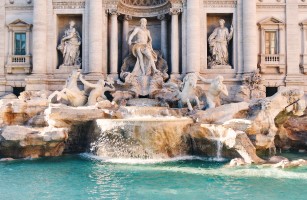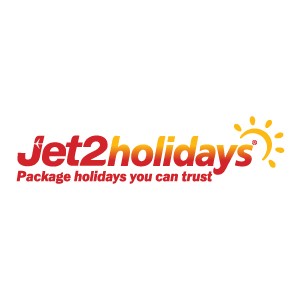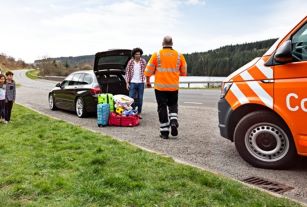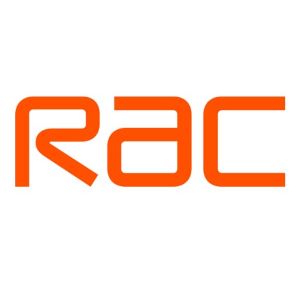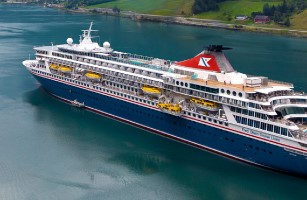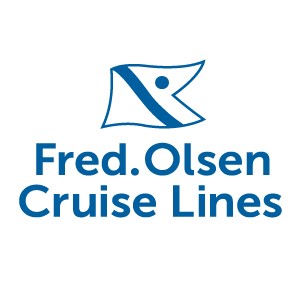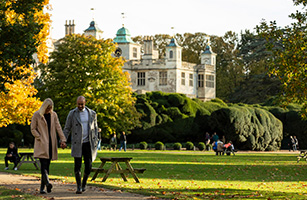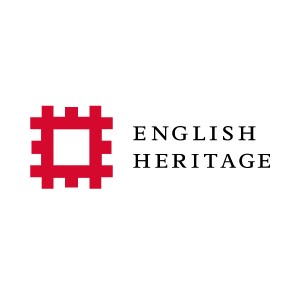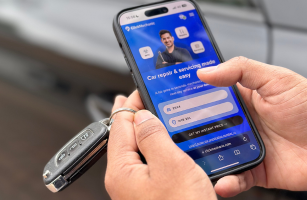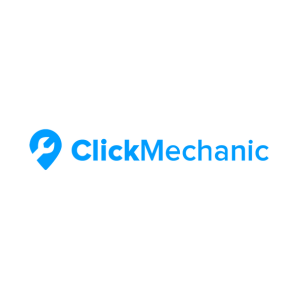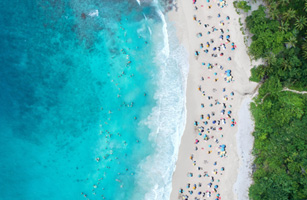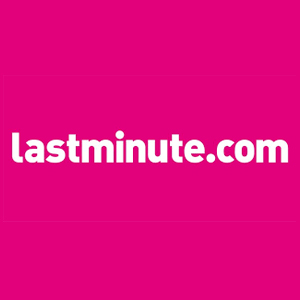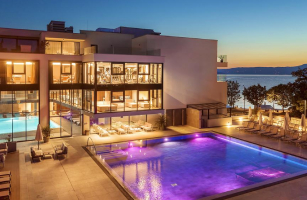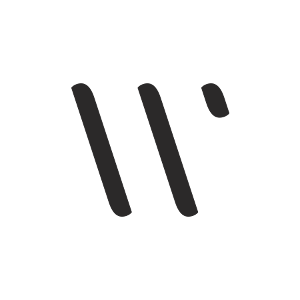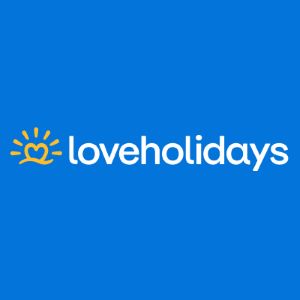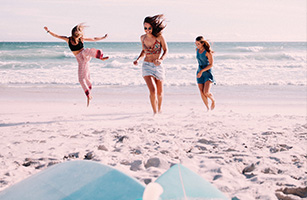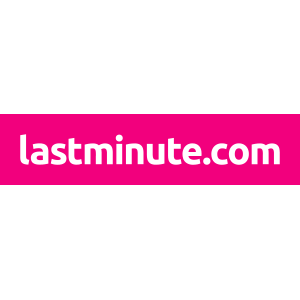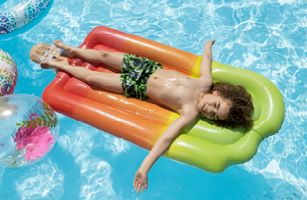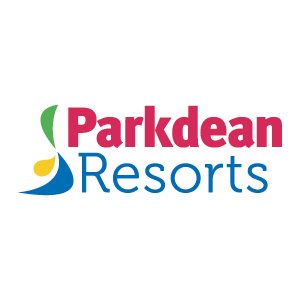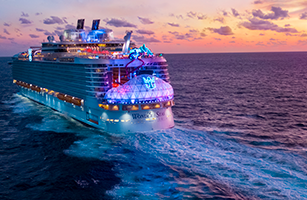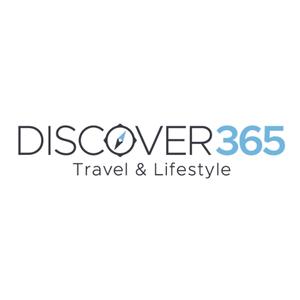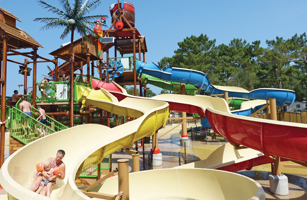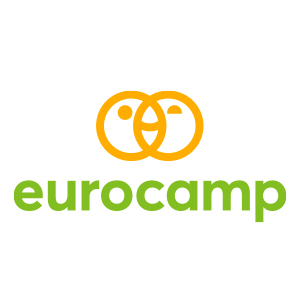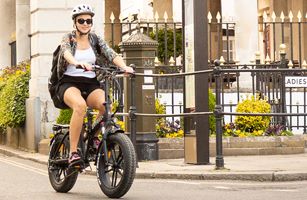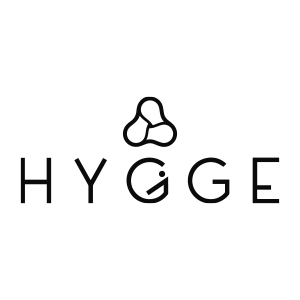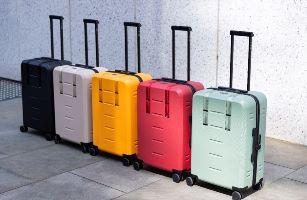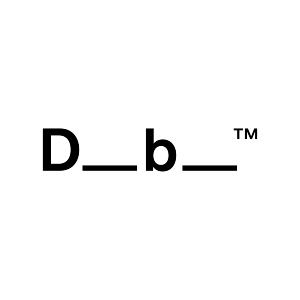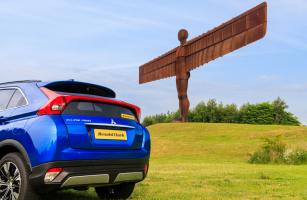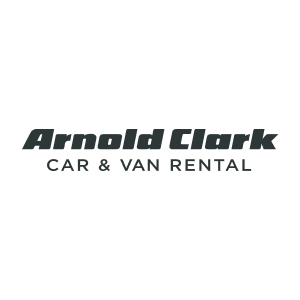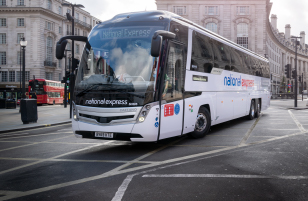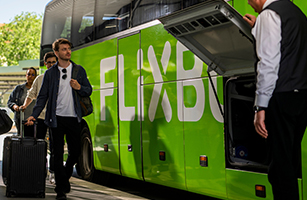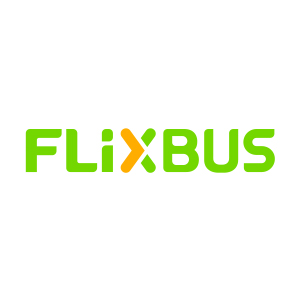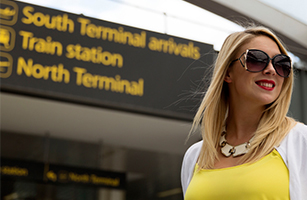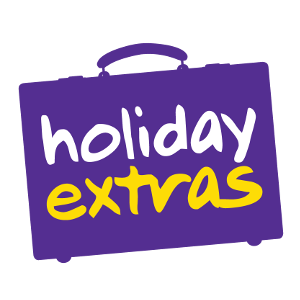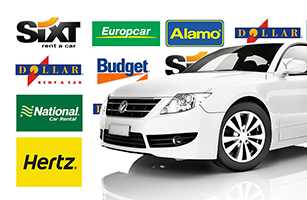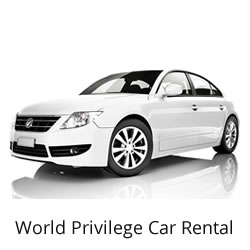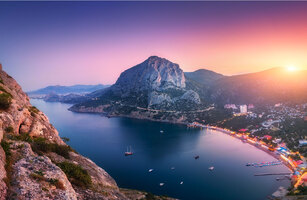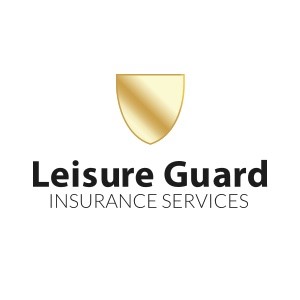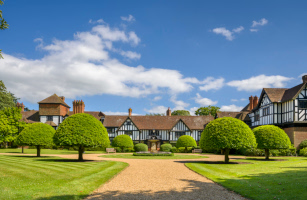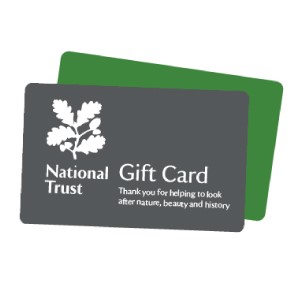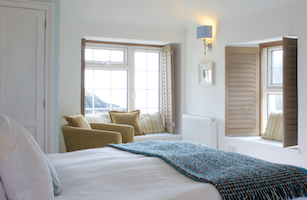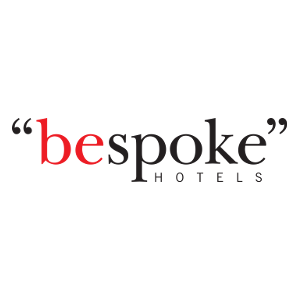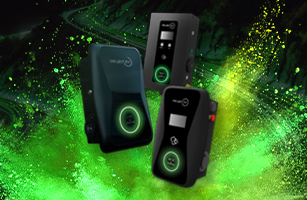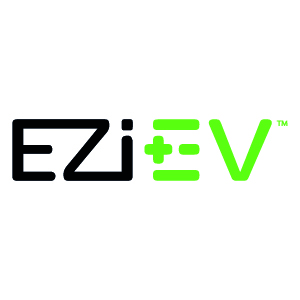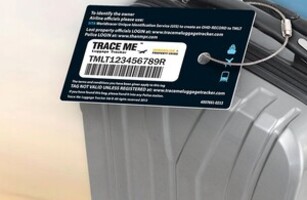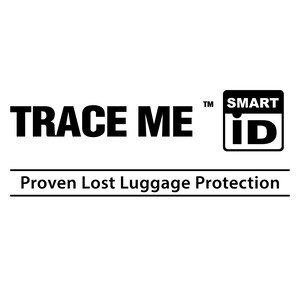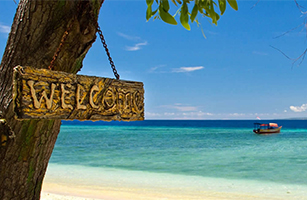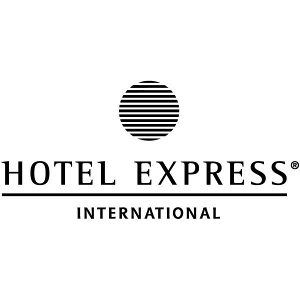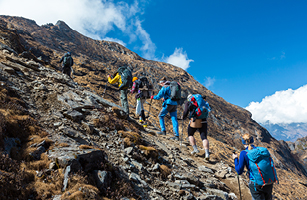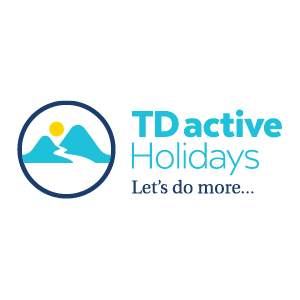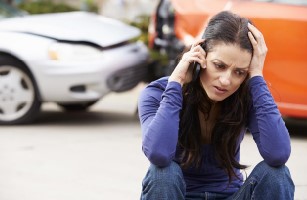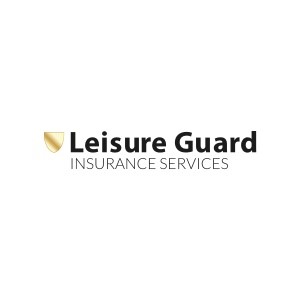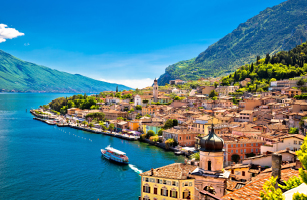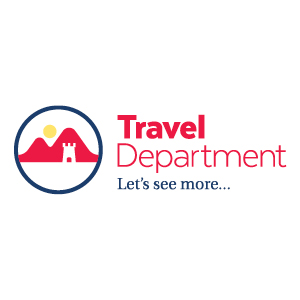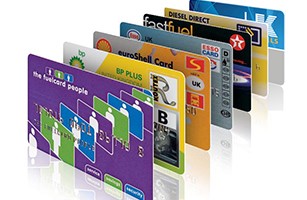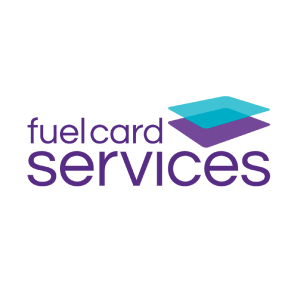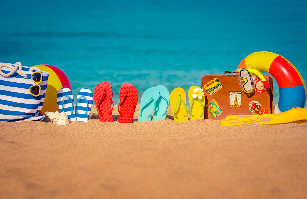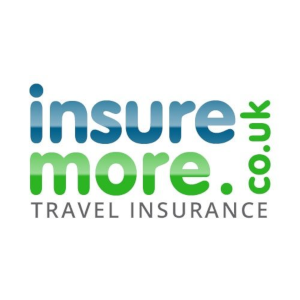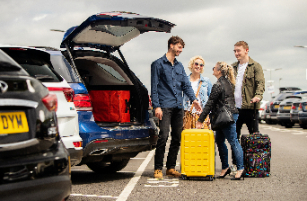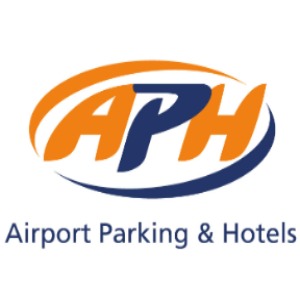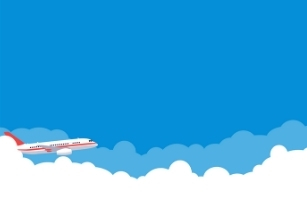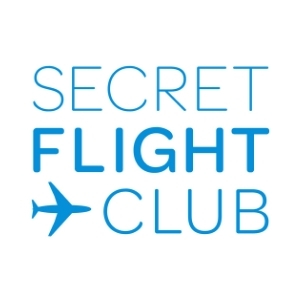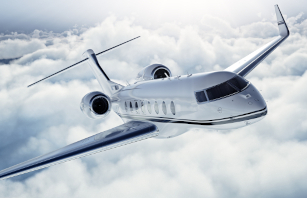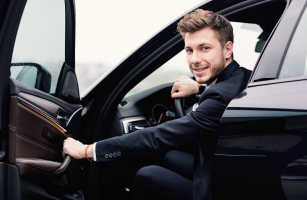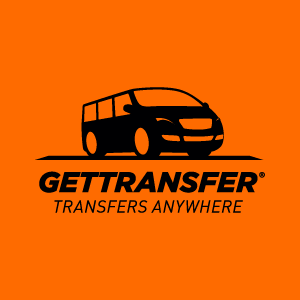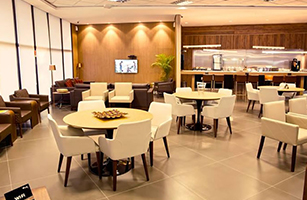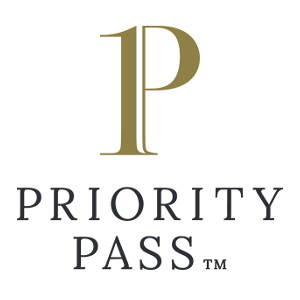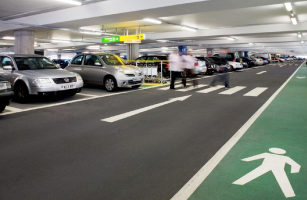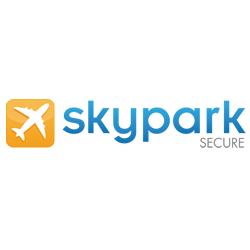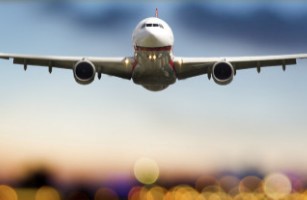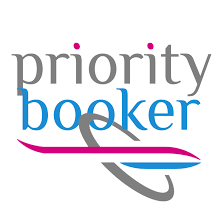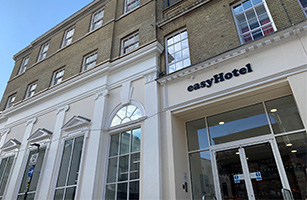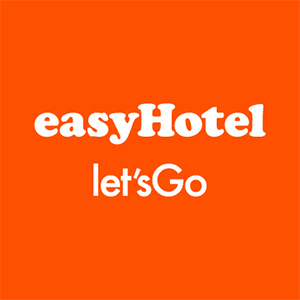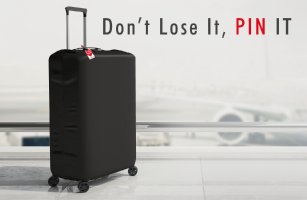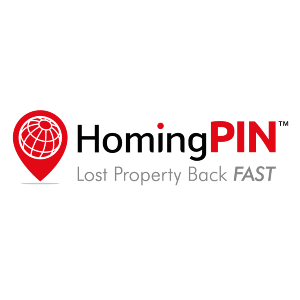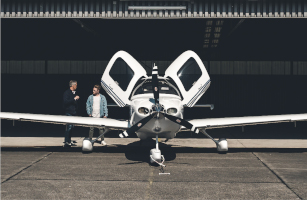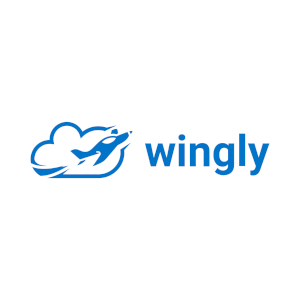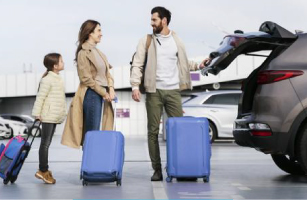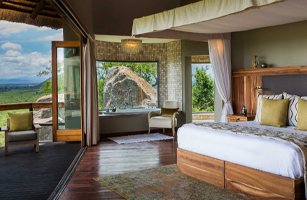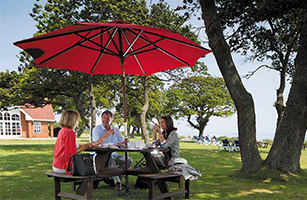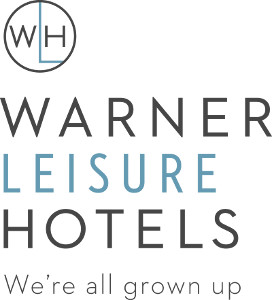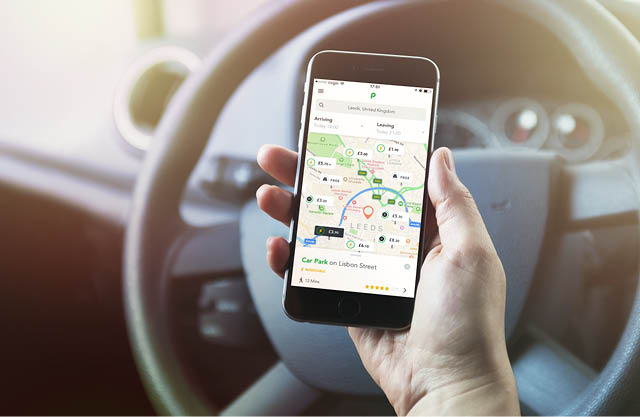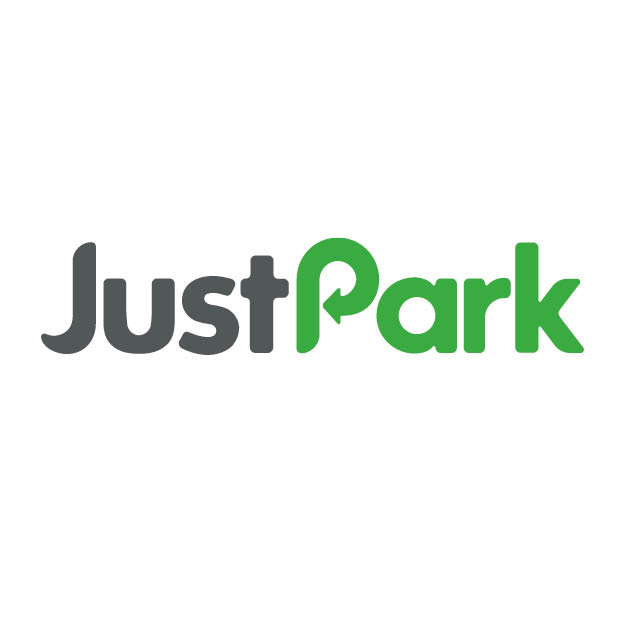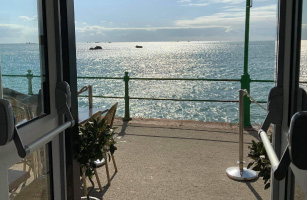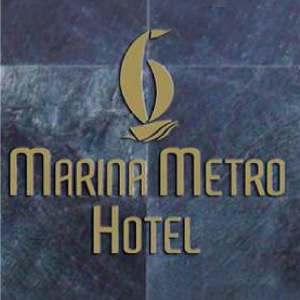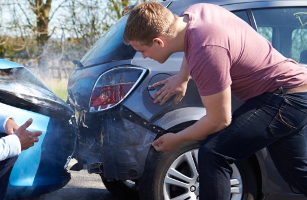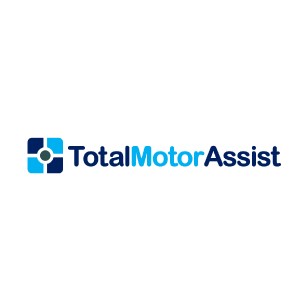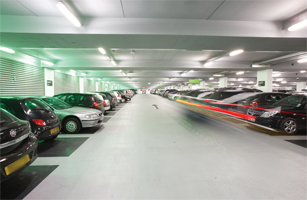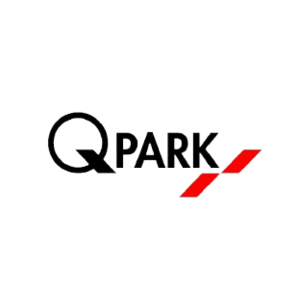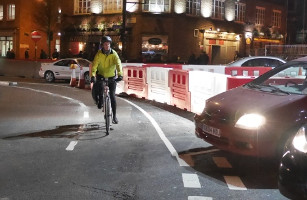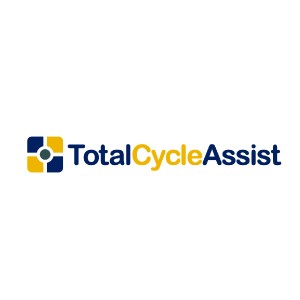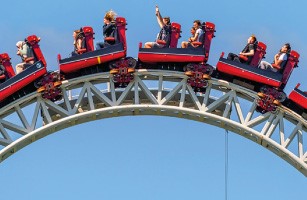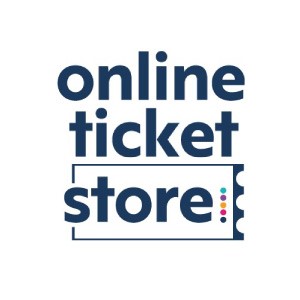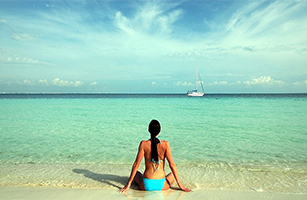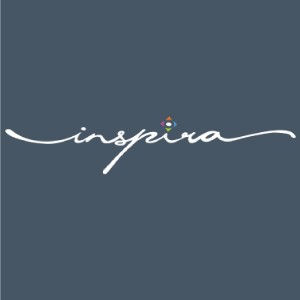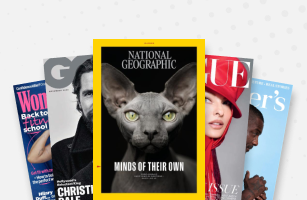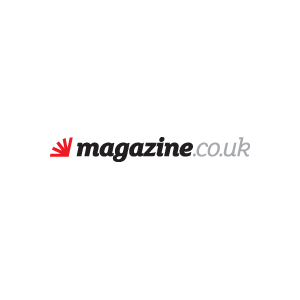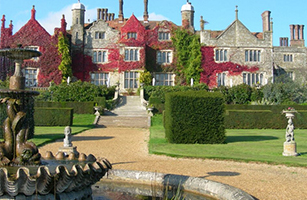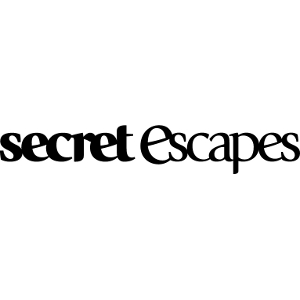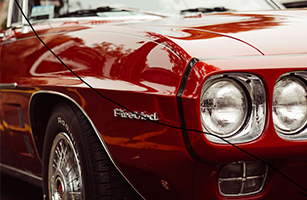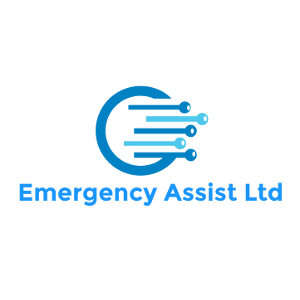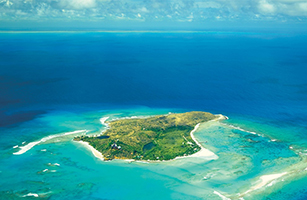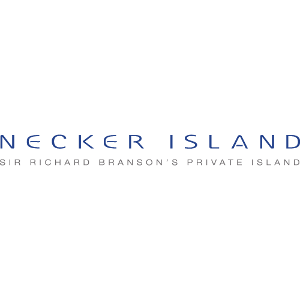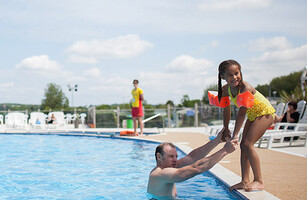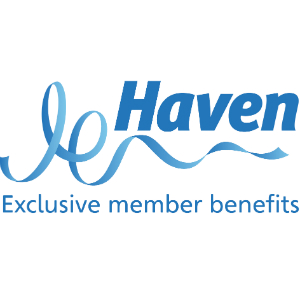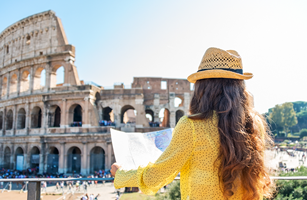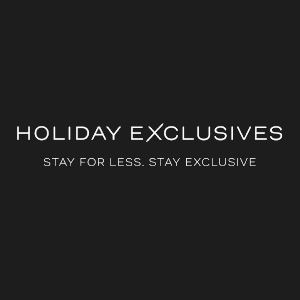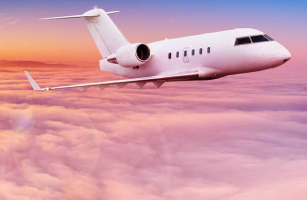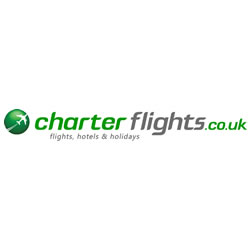 .
Register Now
Interested in membership? Sign up to our our online privilege scheme today
and see how much money you can save.