Food & Drink
Enjoy benefits including 50% off top class wines, keep your grocery costs down with offers on major supermarkets, or enjoy a lovely meal out at your favourite restaurant – we've got it covered.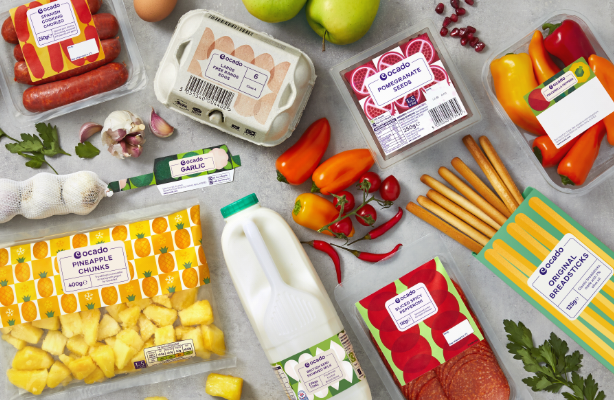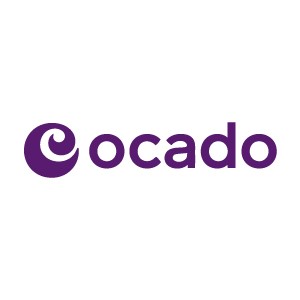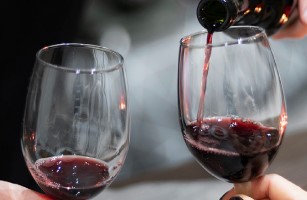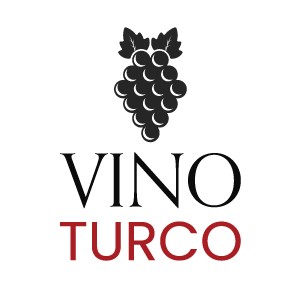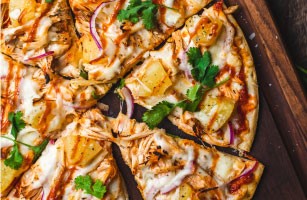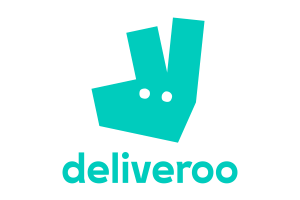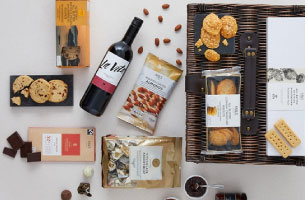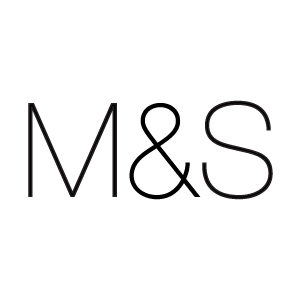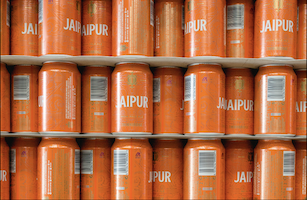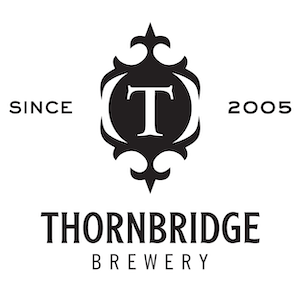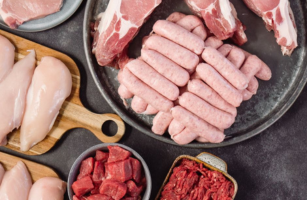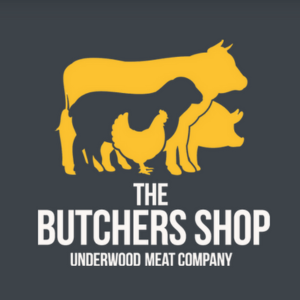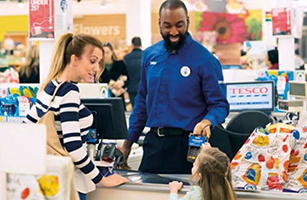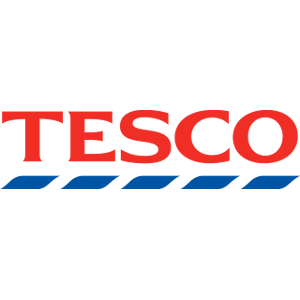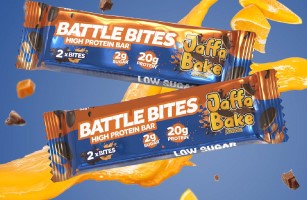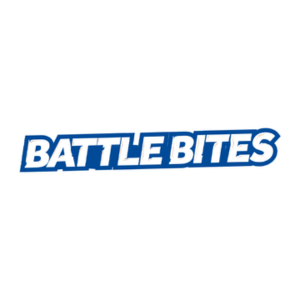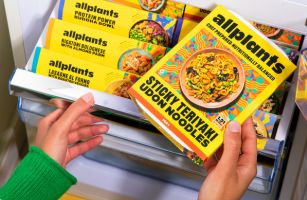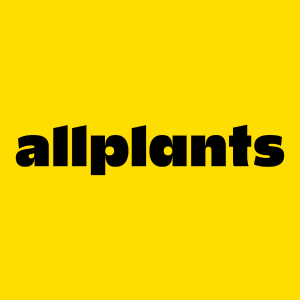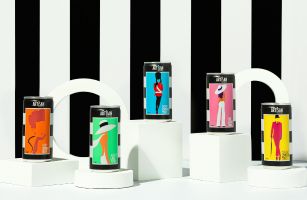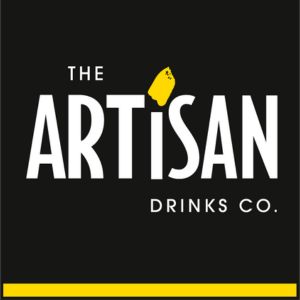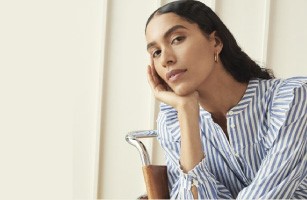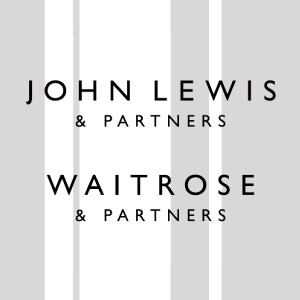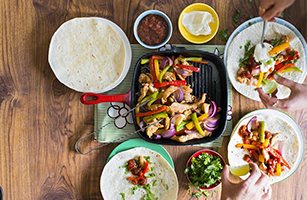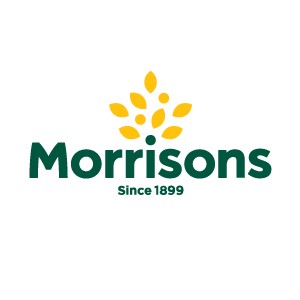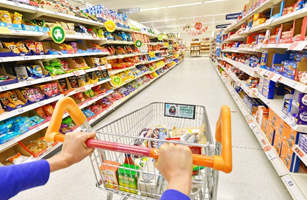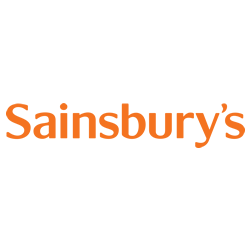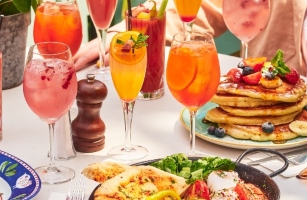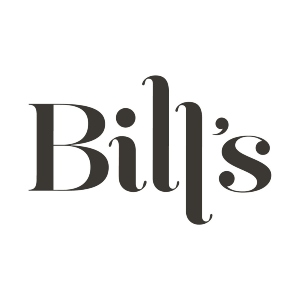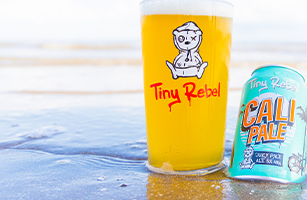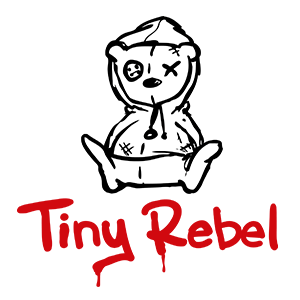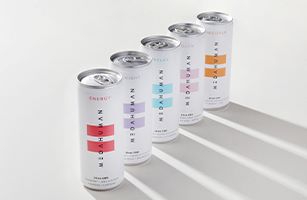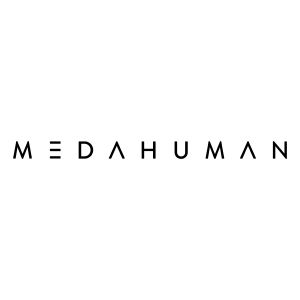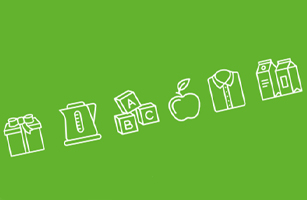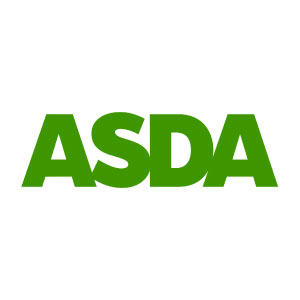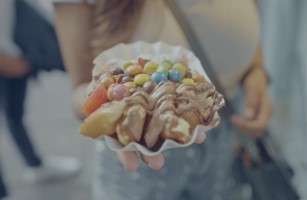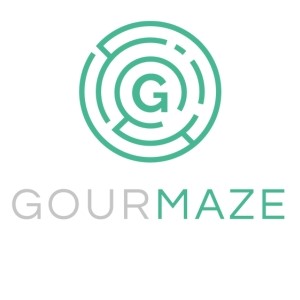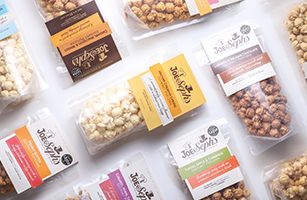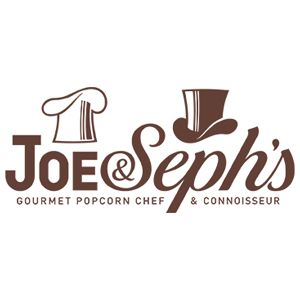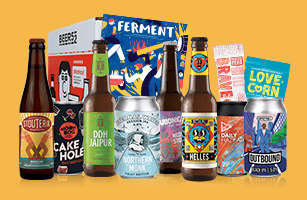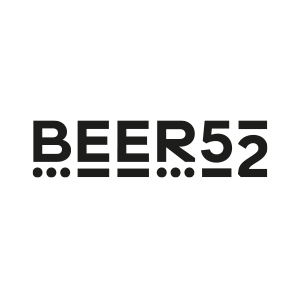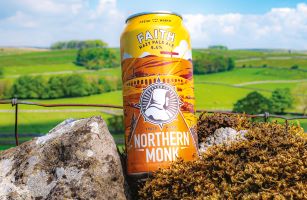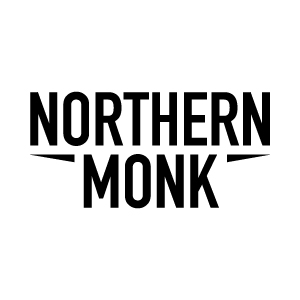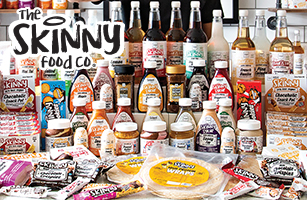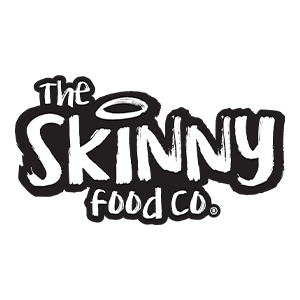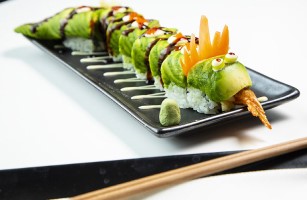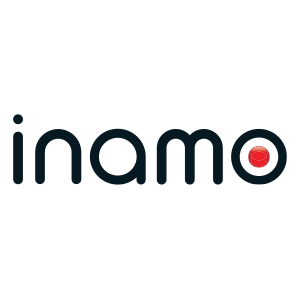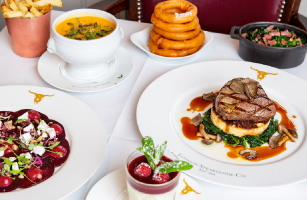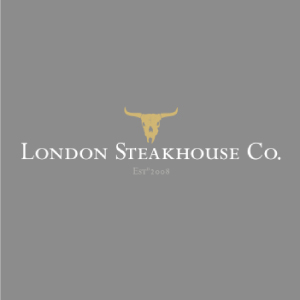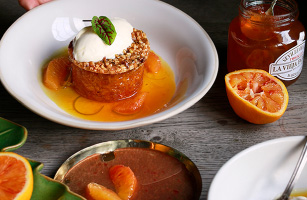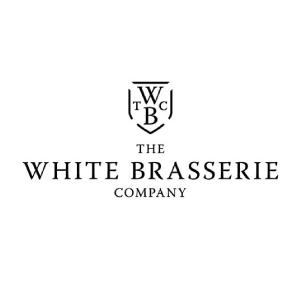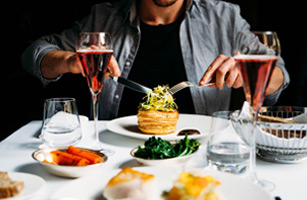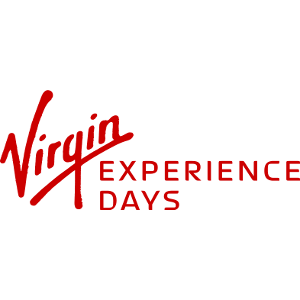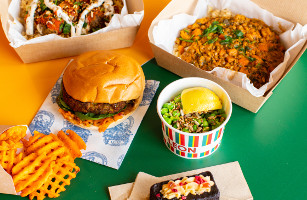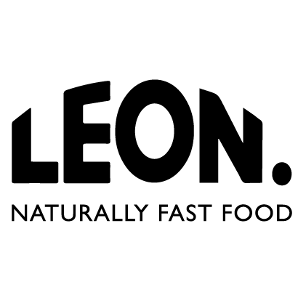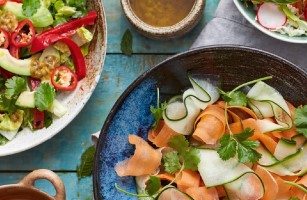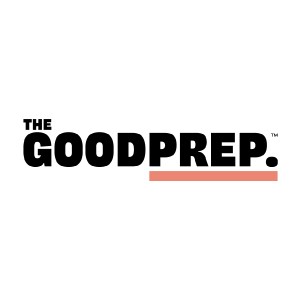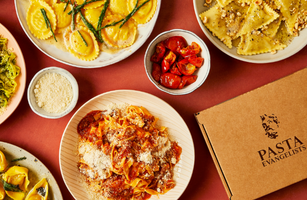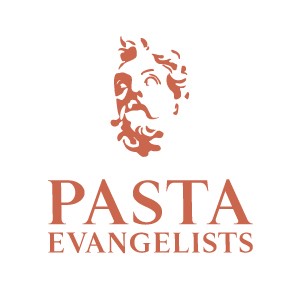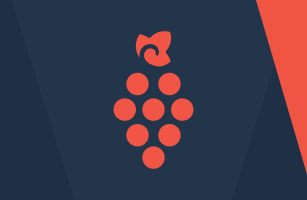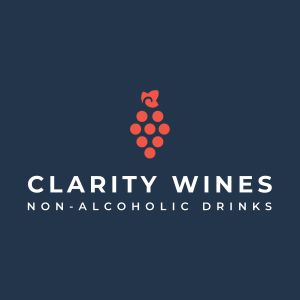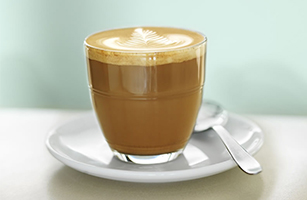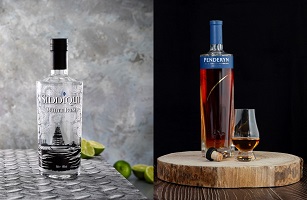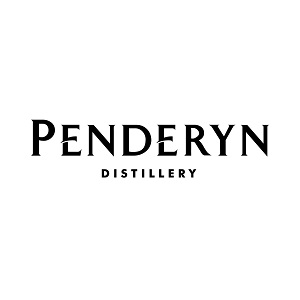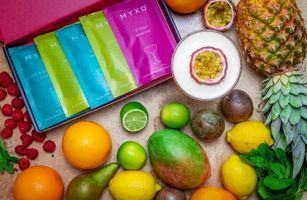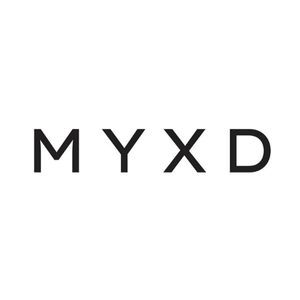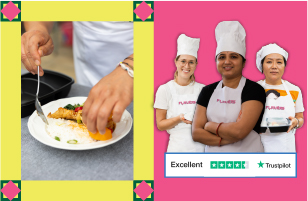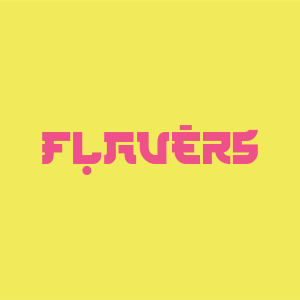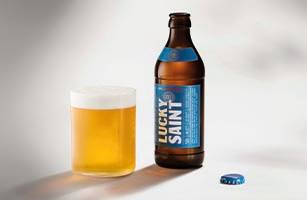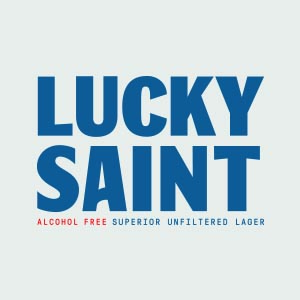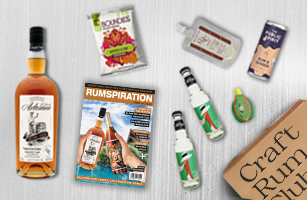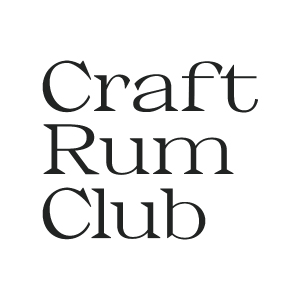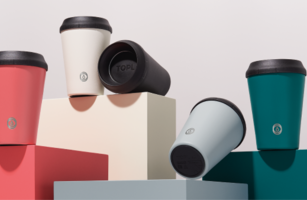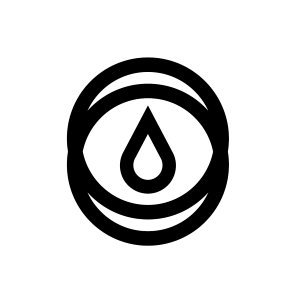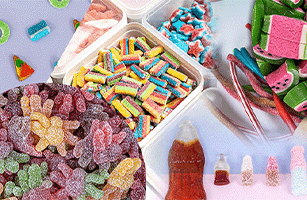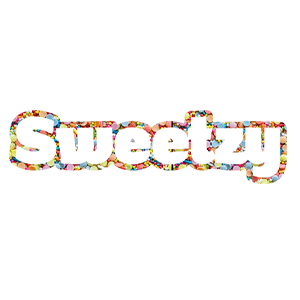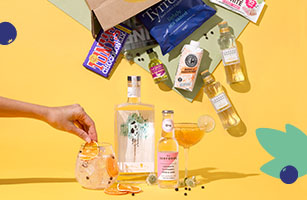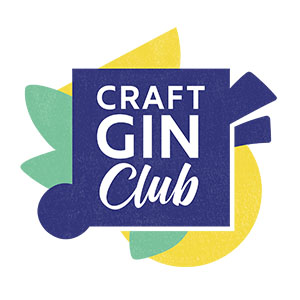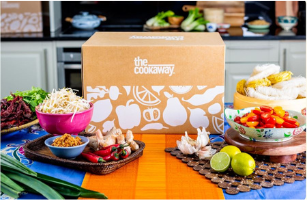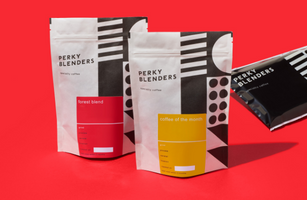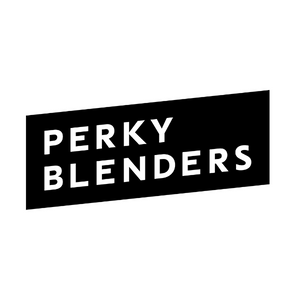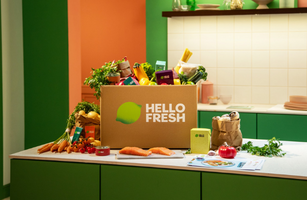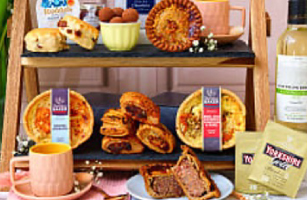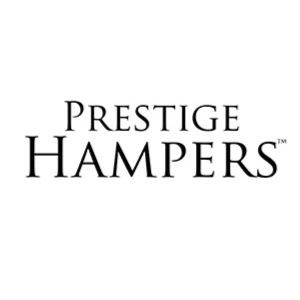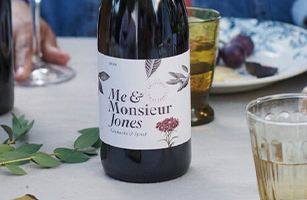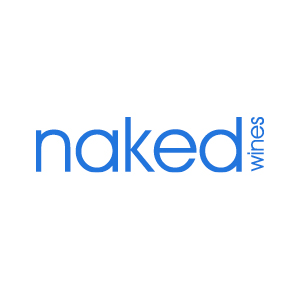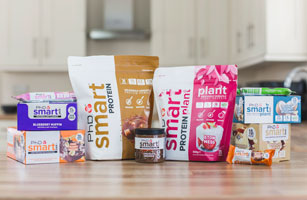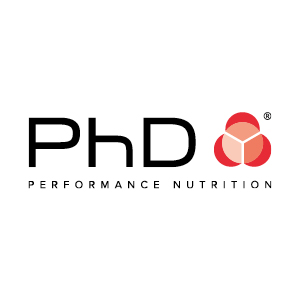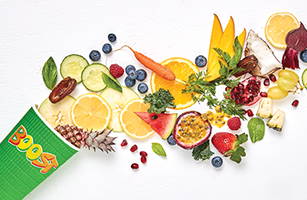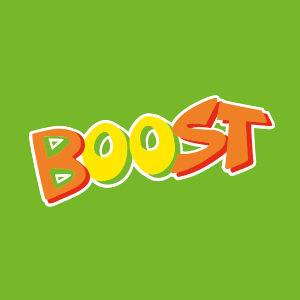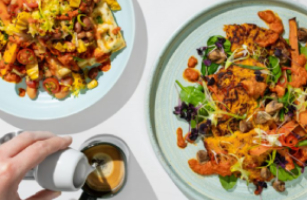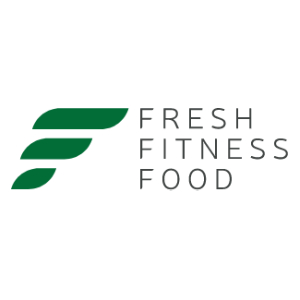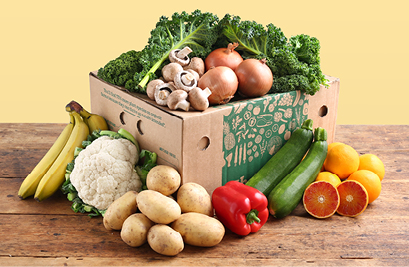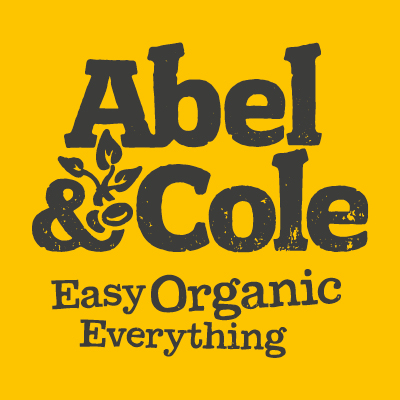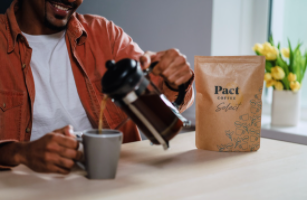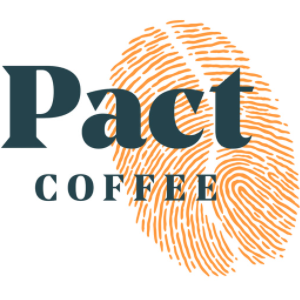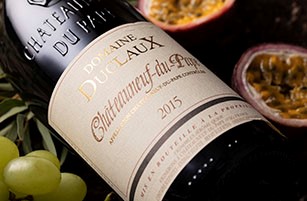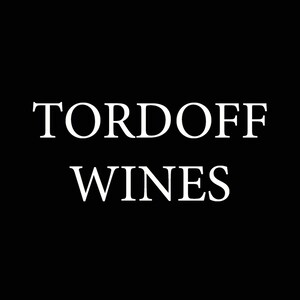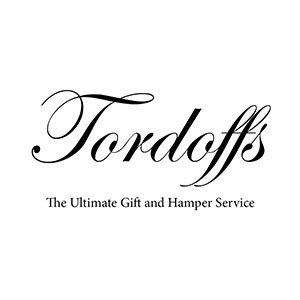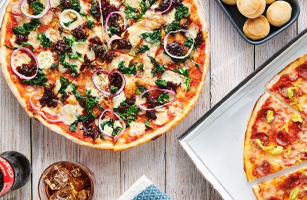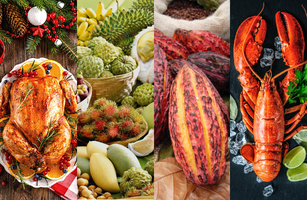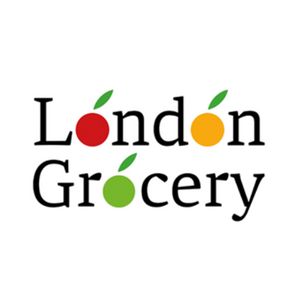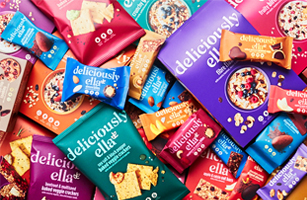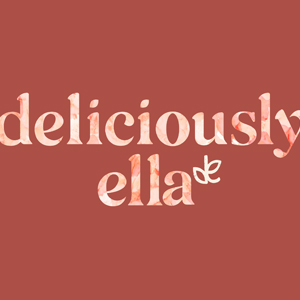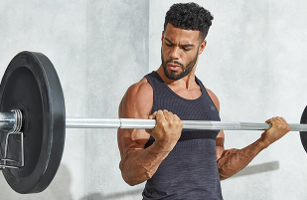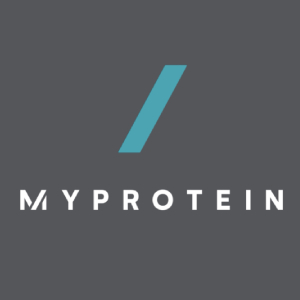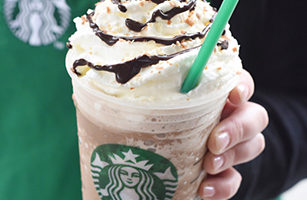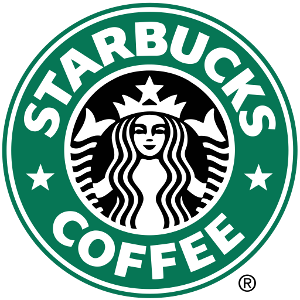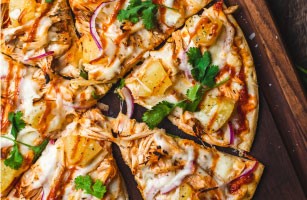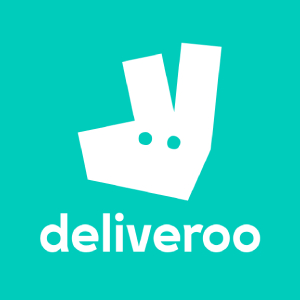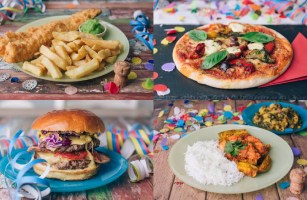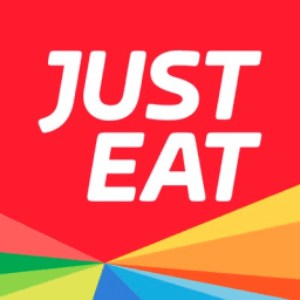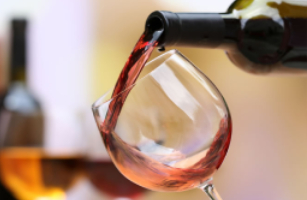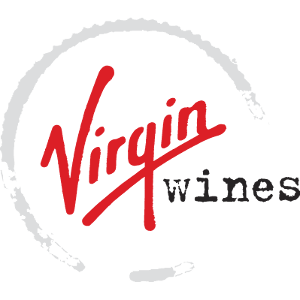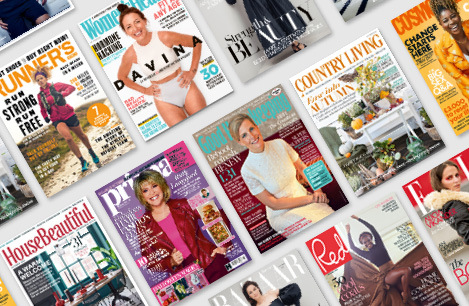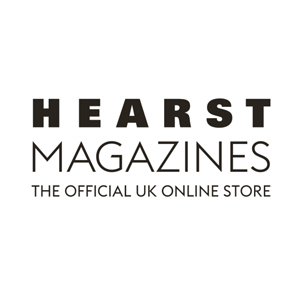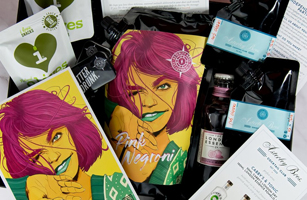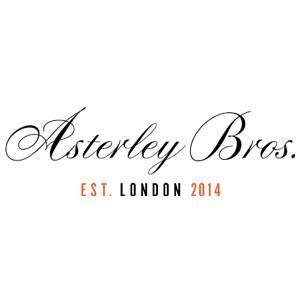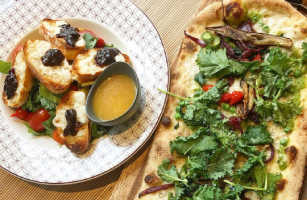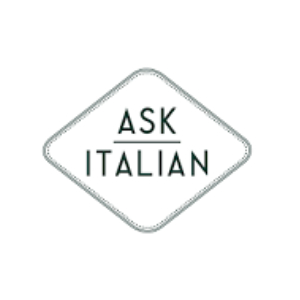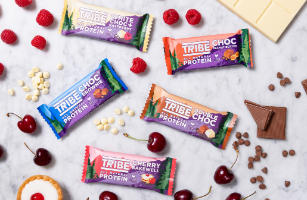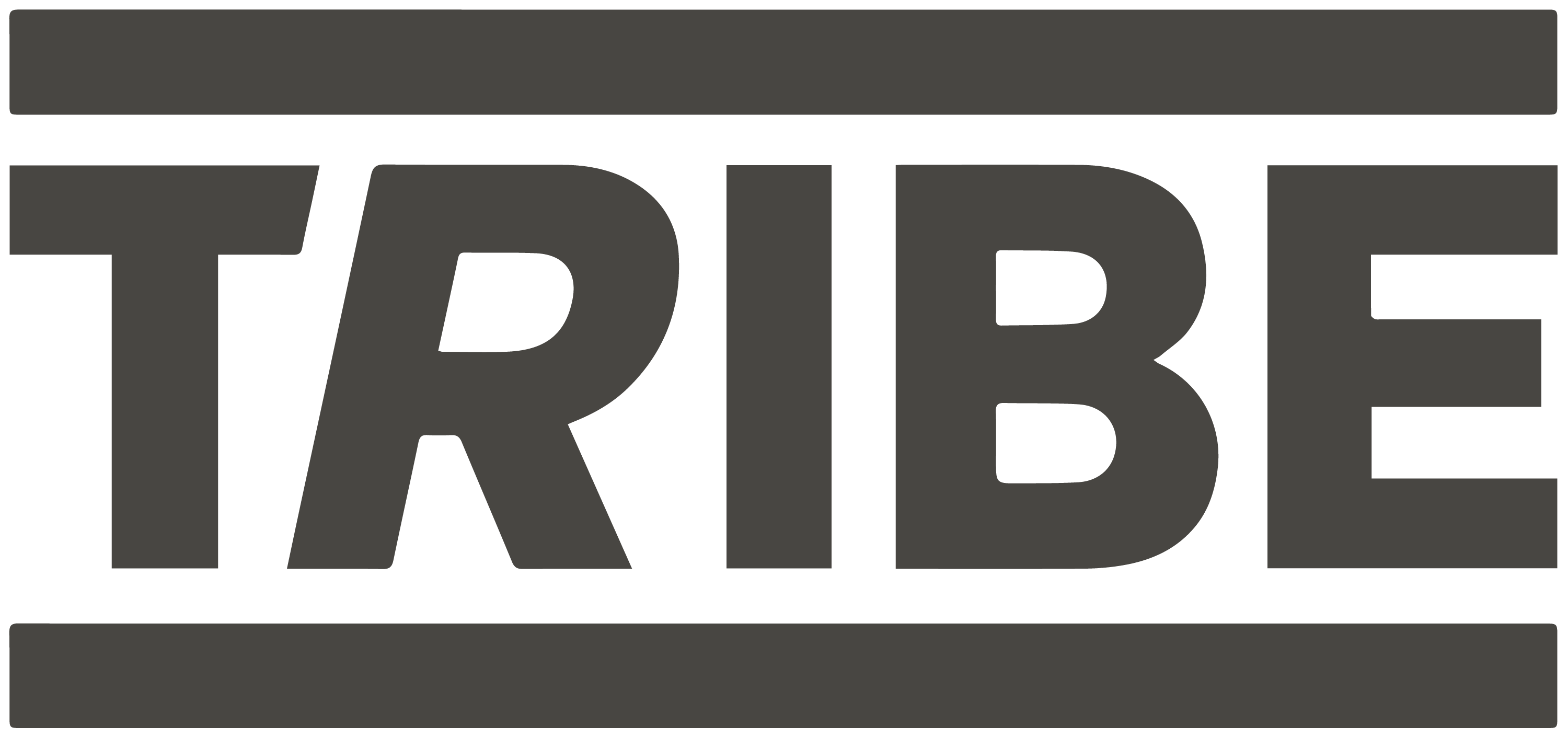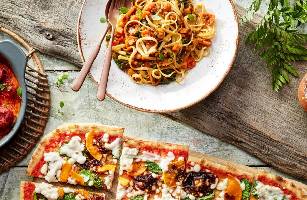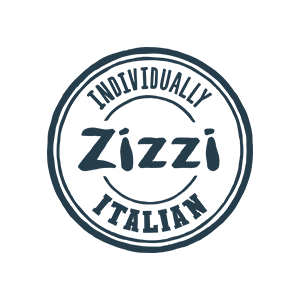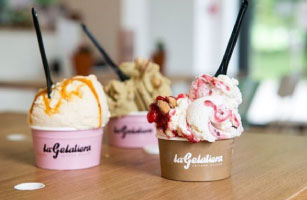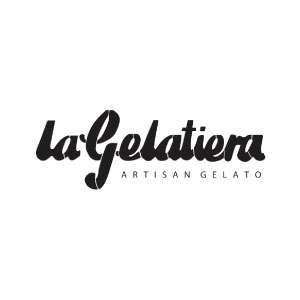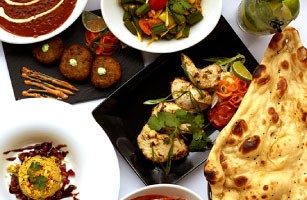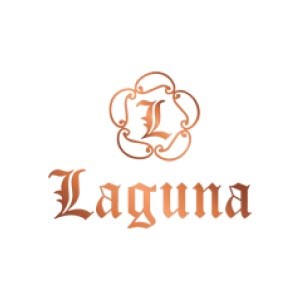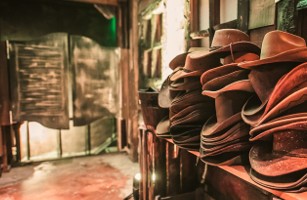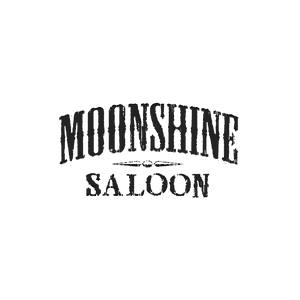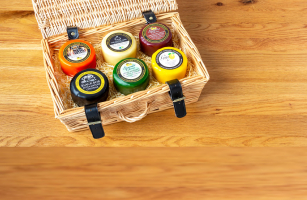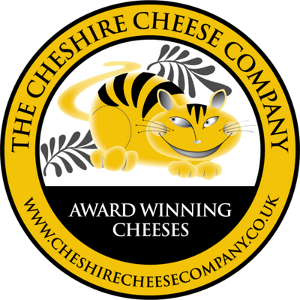 .
Register Now
Interested in membership? Sign up to our our online privilege scheme today
and see how much money you can save.