Family
Great deals on days out with the kids, offers and deals for theme parks, cinemas, restaurants and zoos – something for all the family! We've got more than enough to keep everyone happy with a vast range of activities and adventures.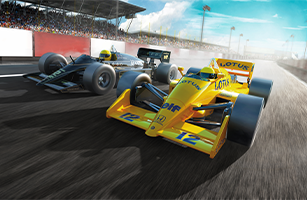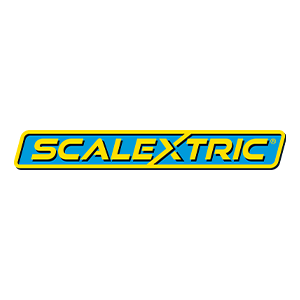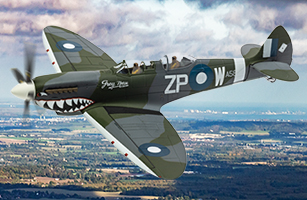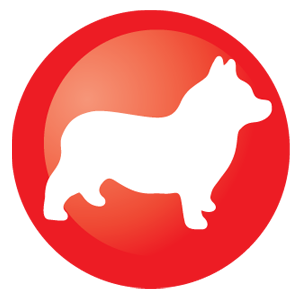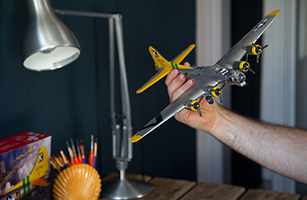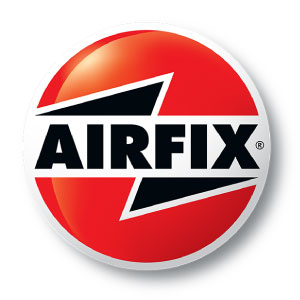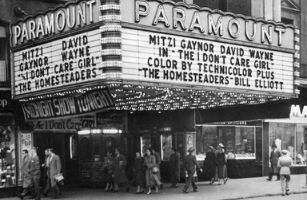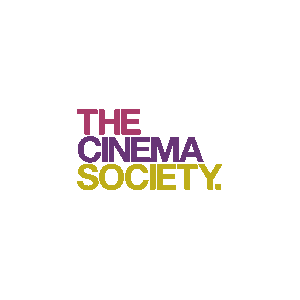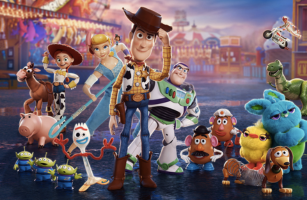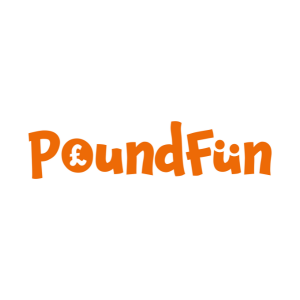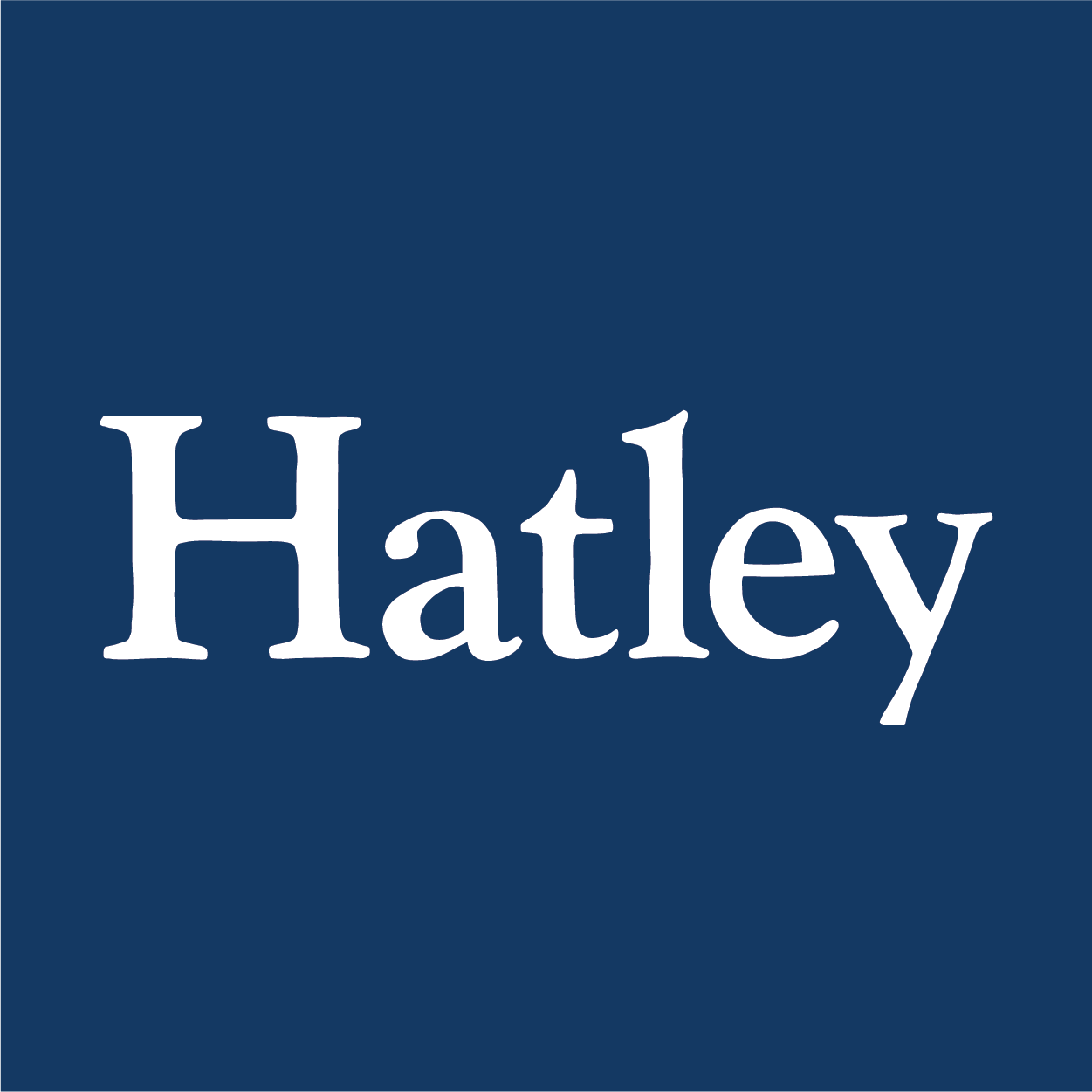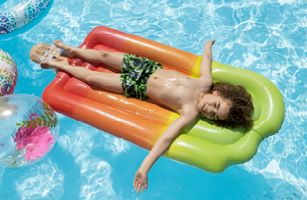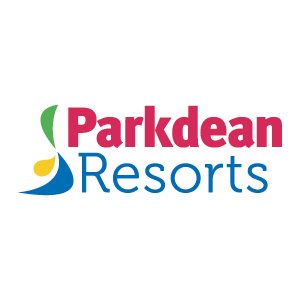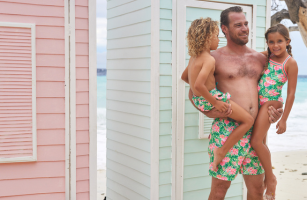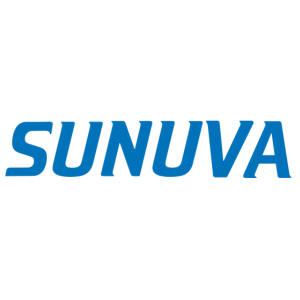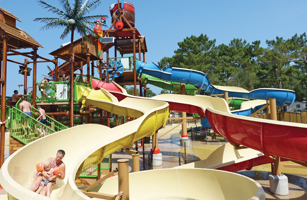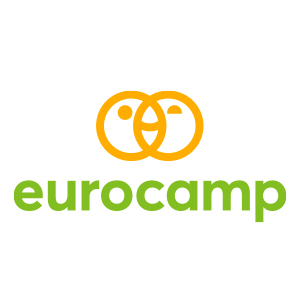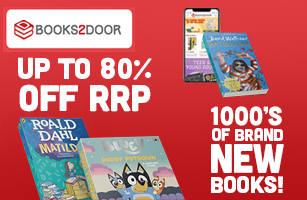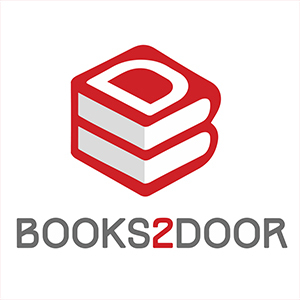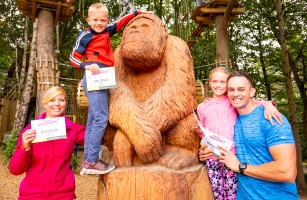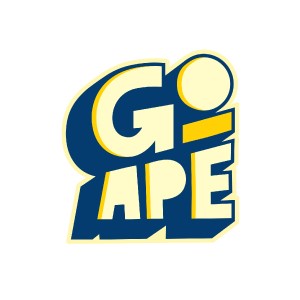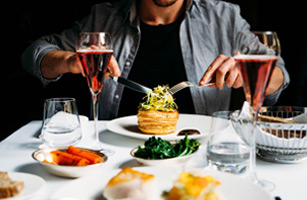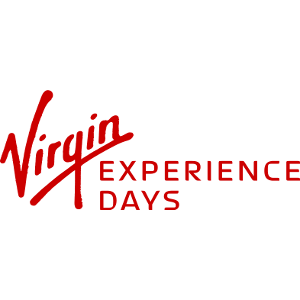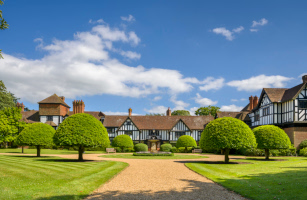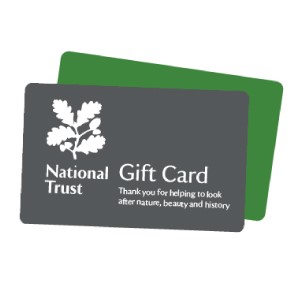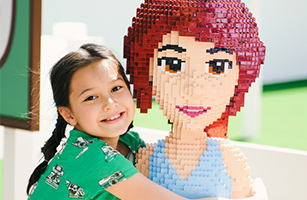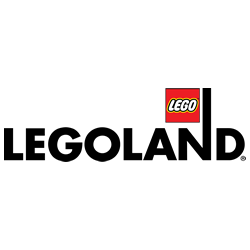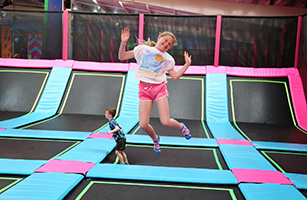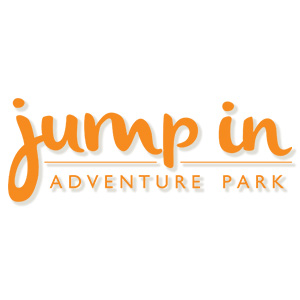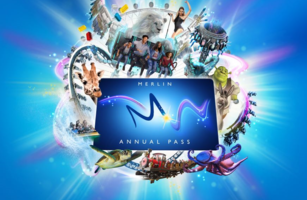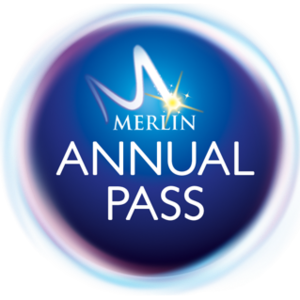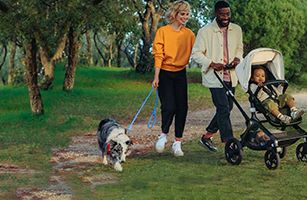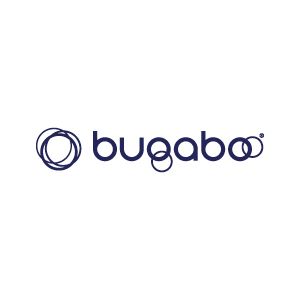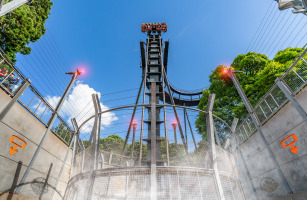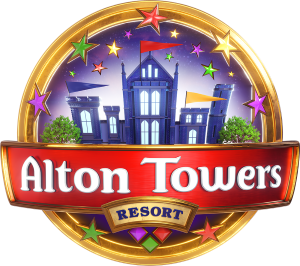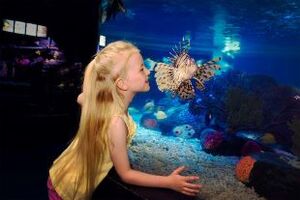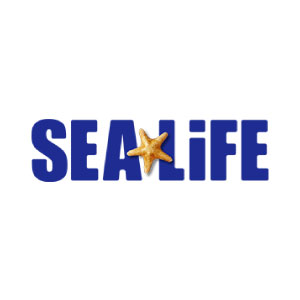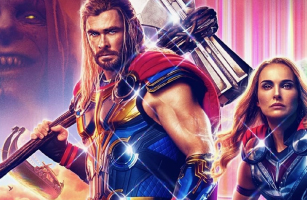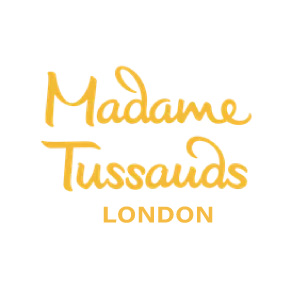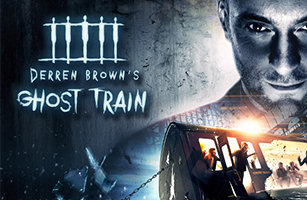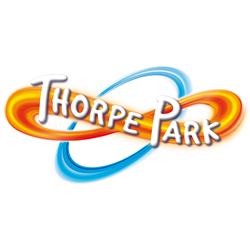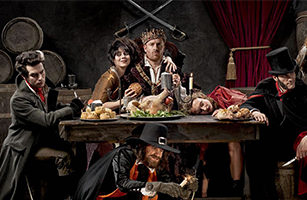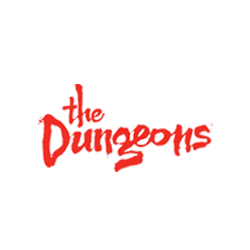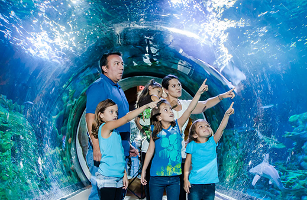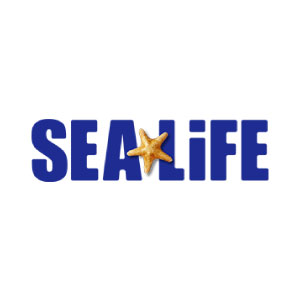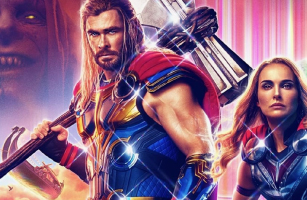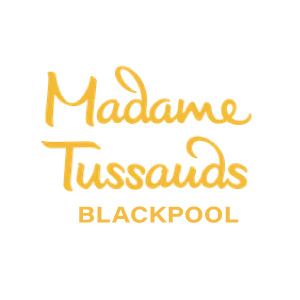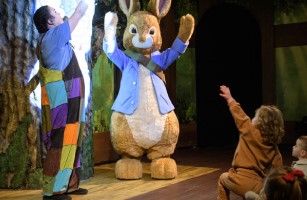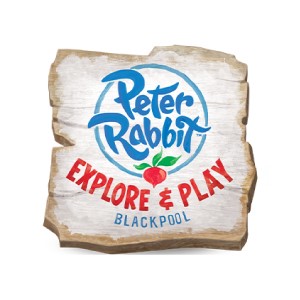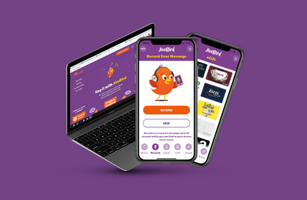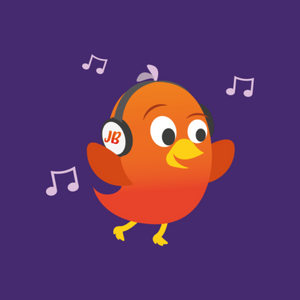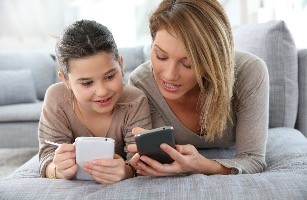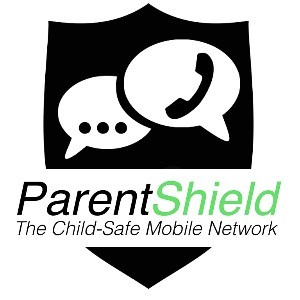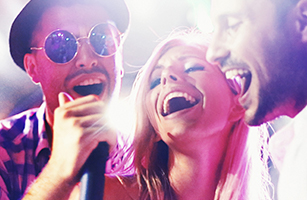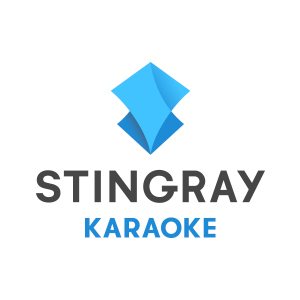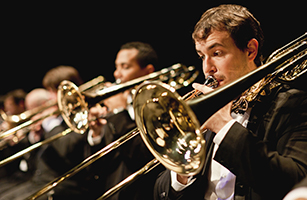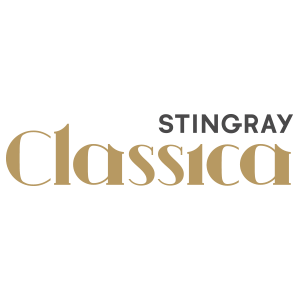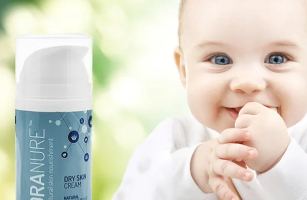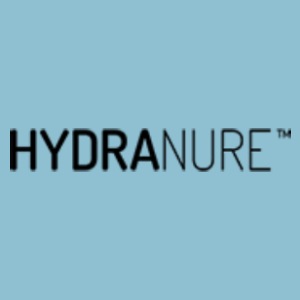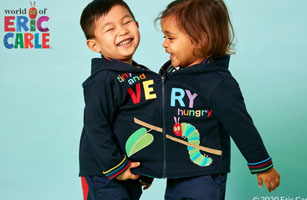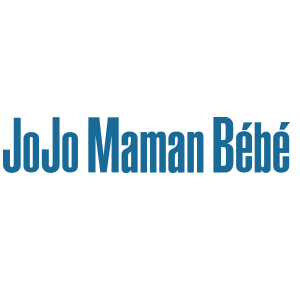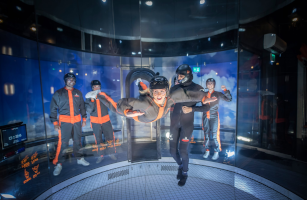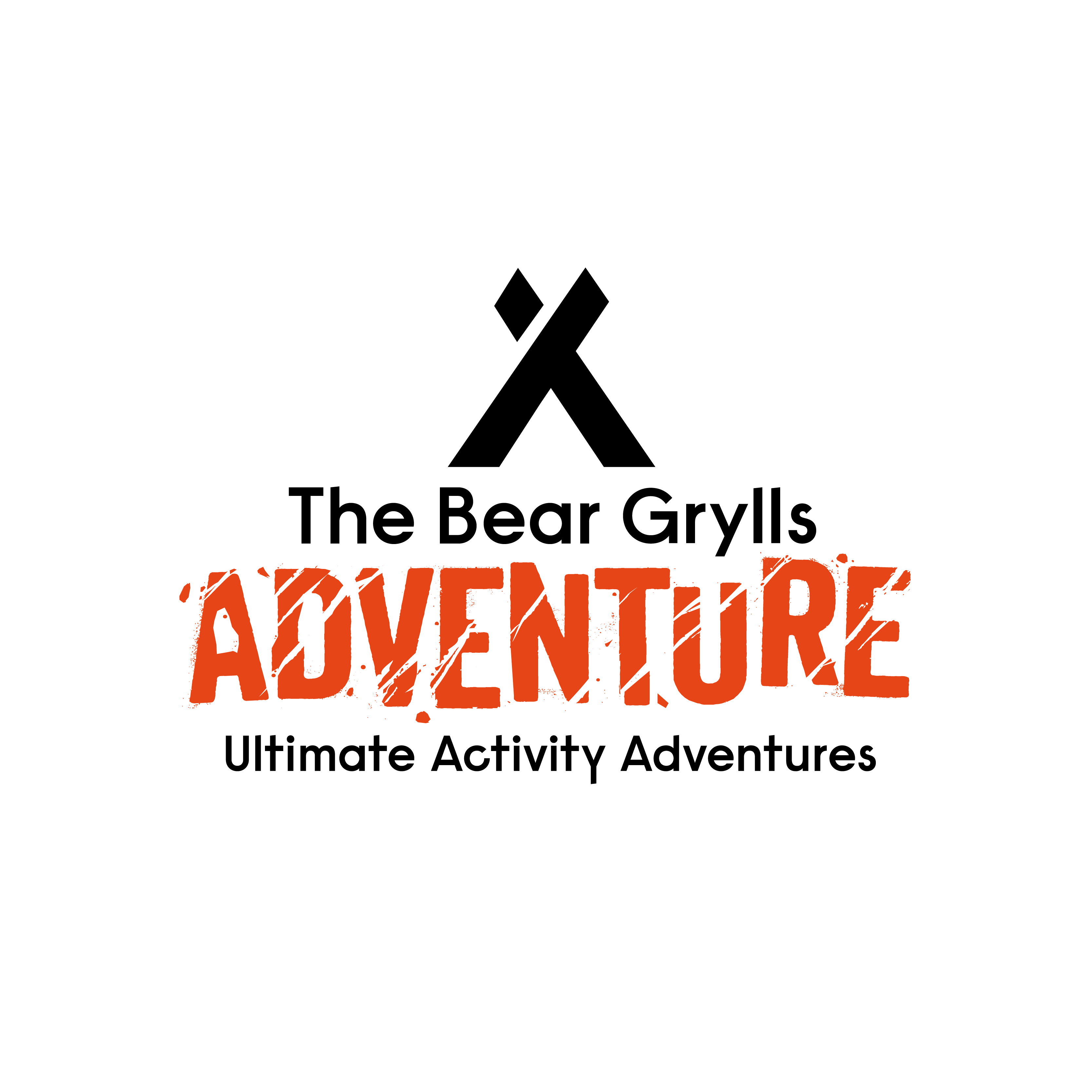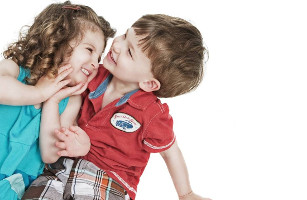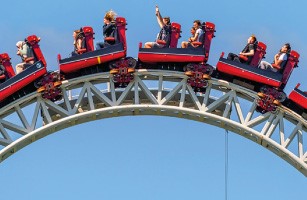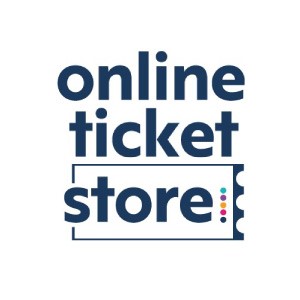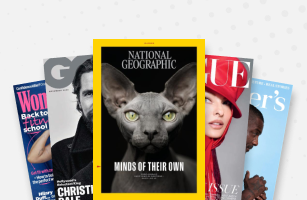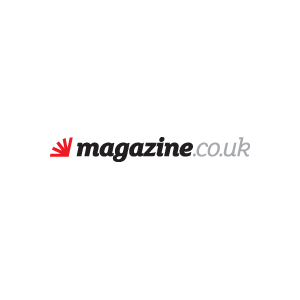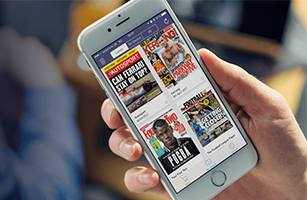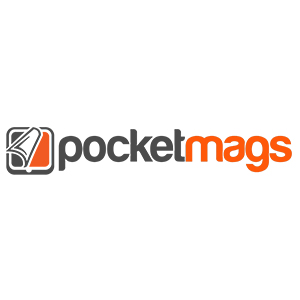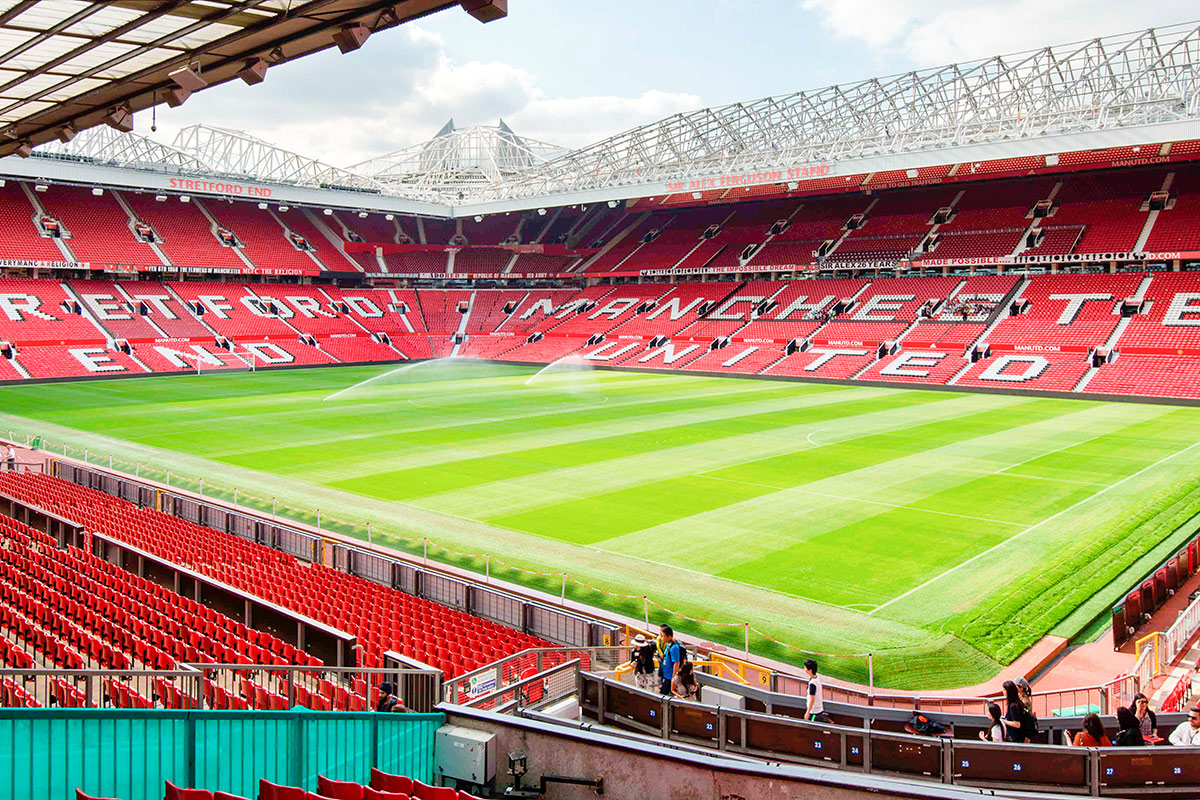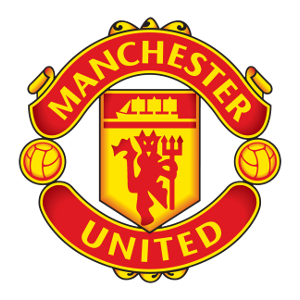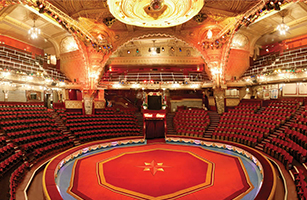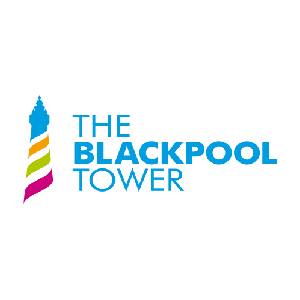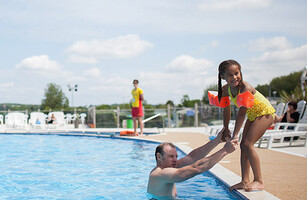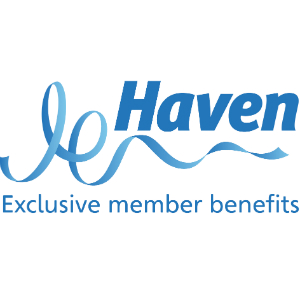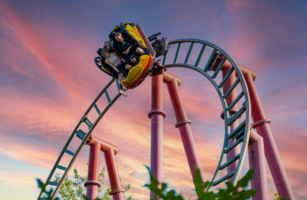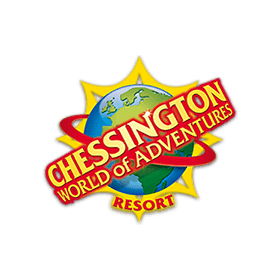 .
Register Now
Interested in membership? Sign up to our our online privilege scheme today
and see how much money you can save.