Entertainment
Members have access to over 2000 specially discounted attractions worldwide – from top theatre like Wicked to theme parks like Alton Towers. There's something to keep everyone entertained in the UK and abroad.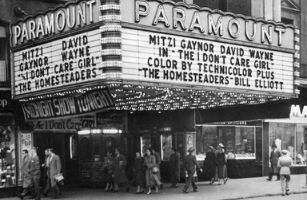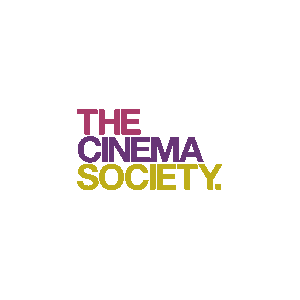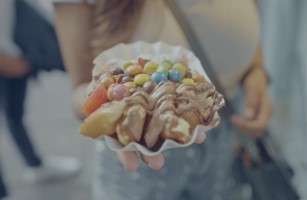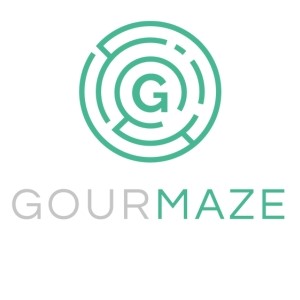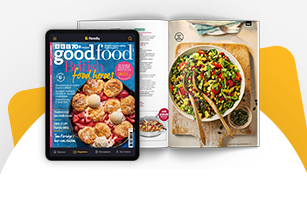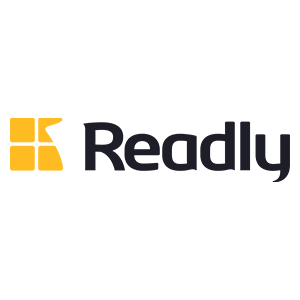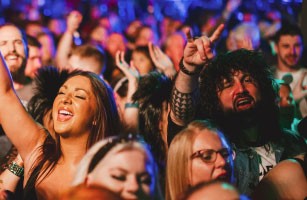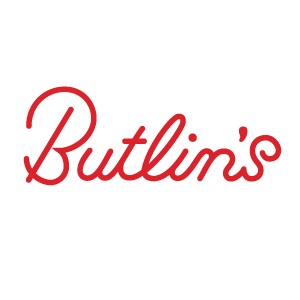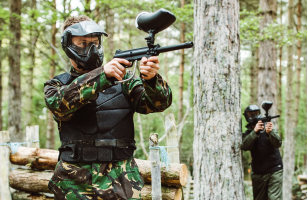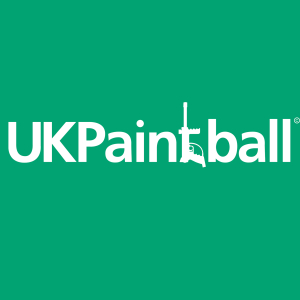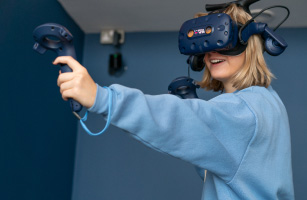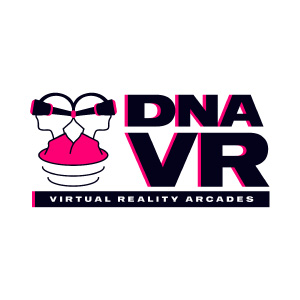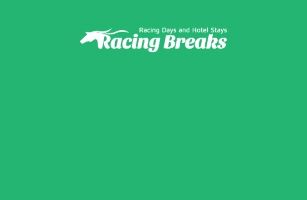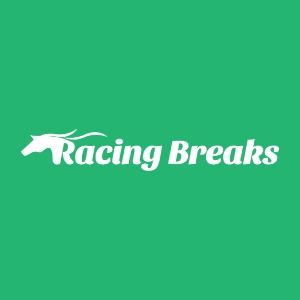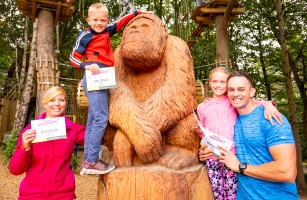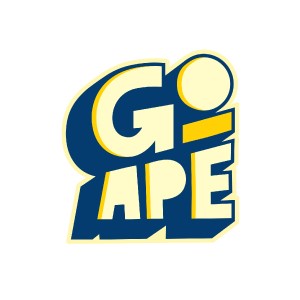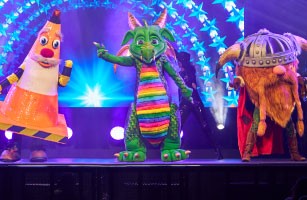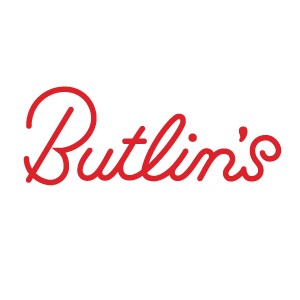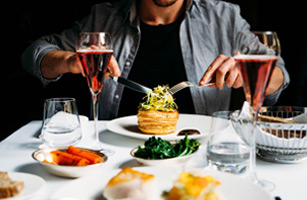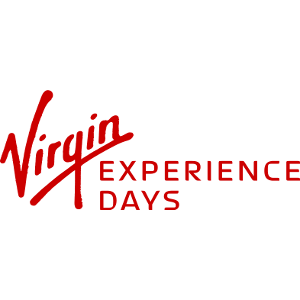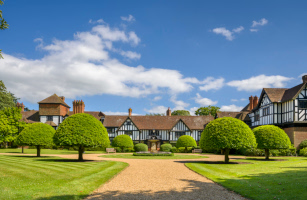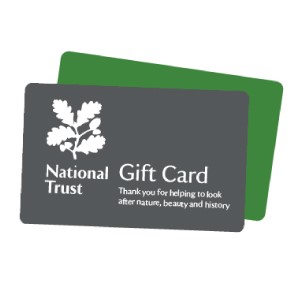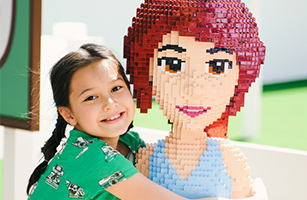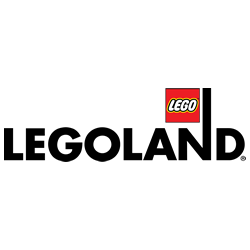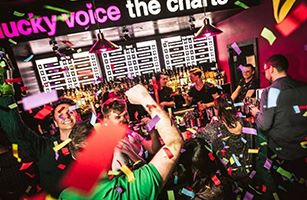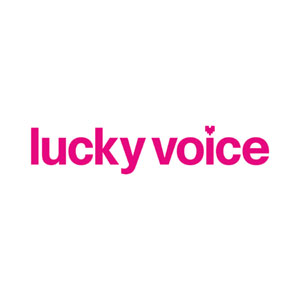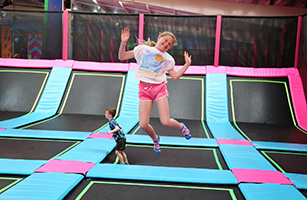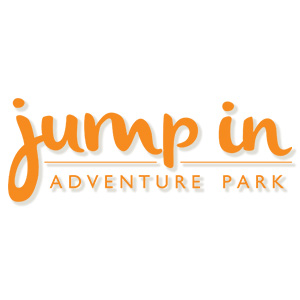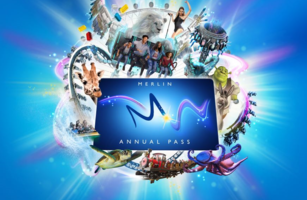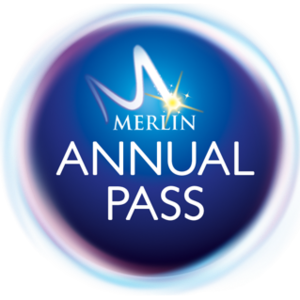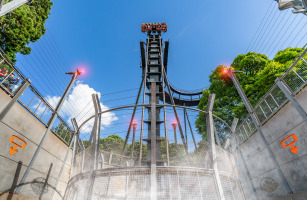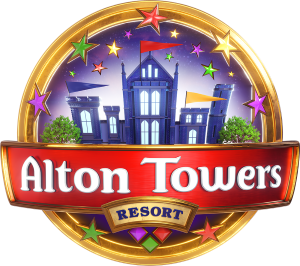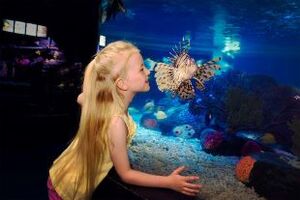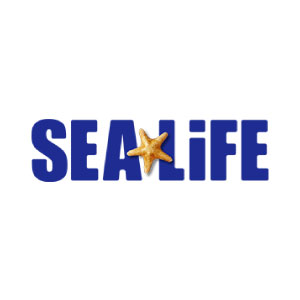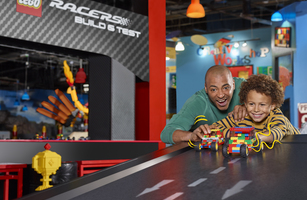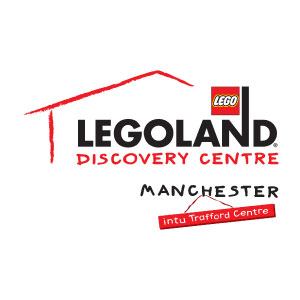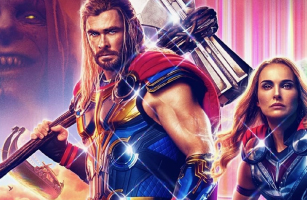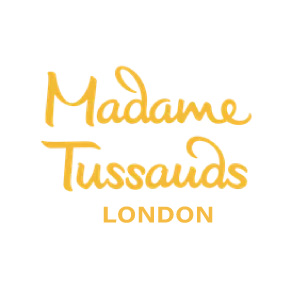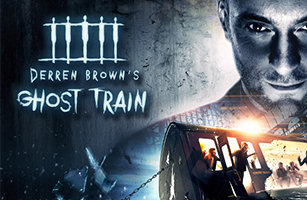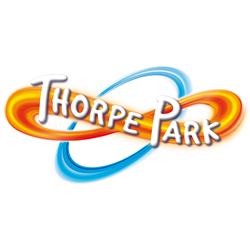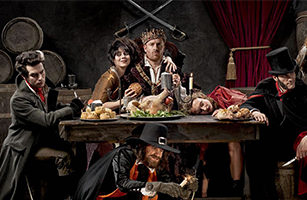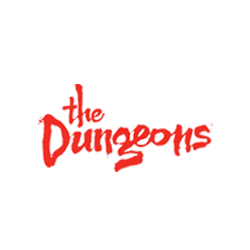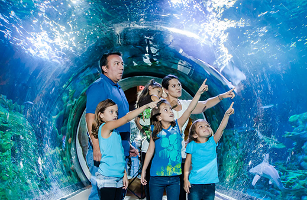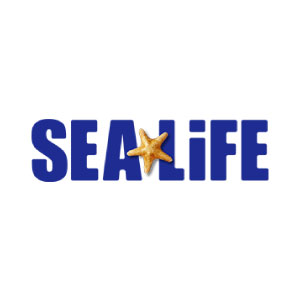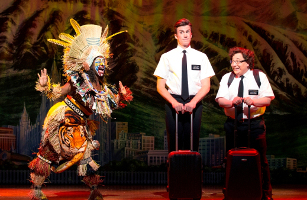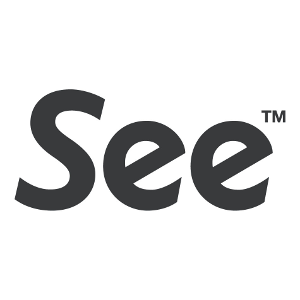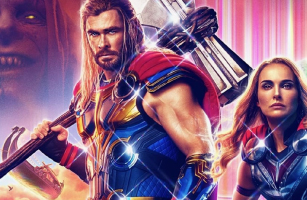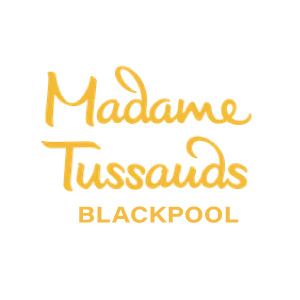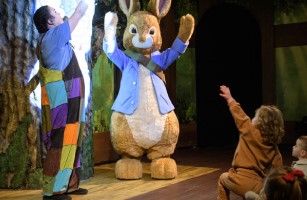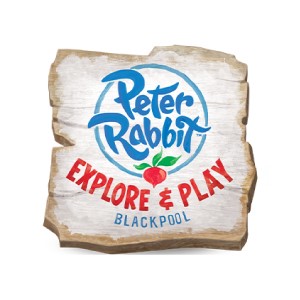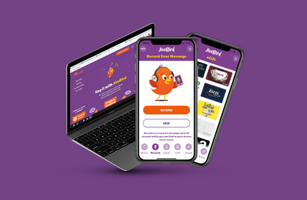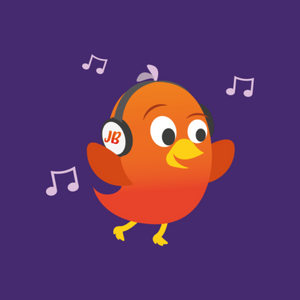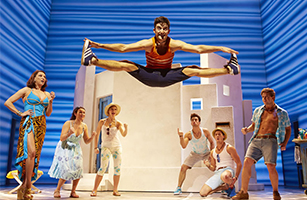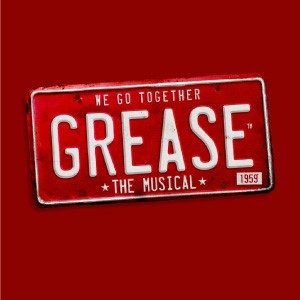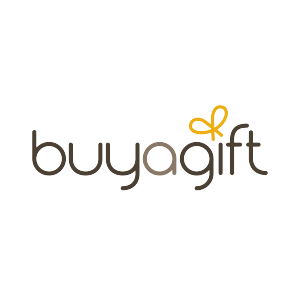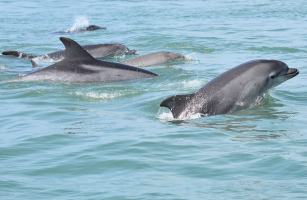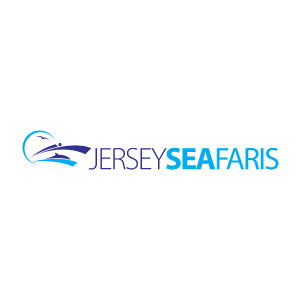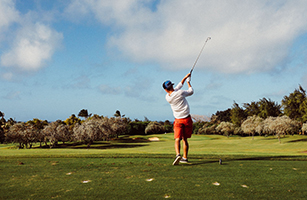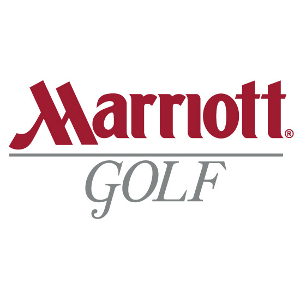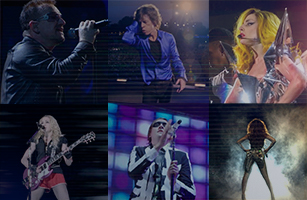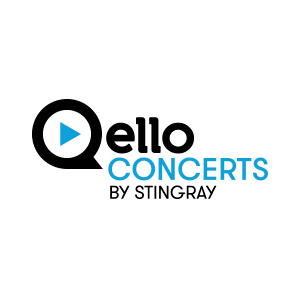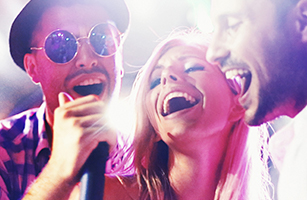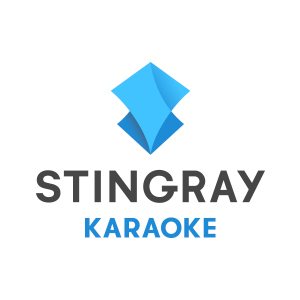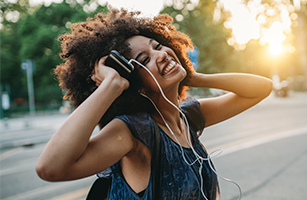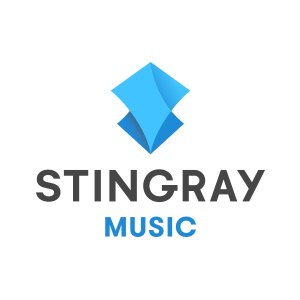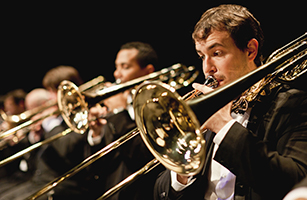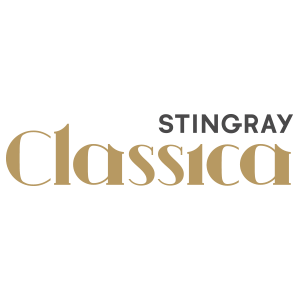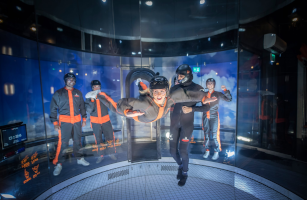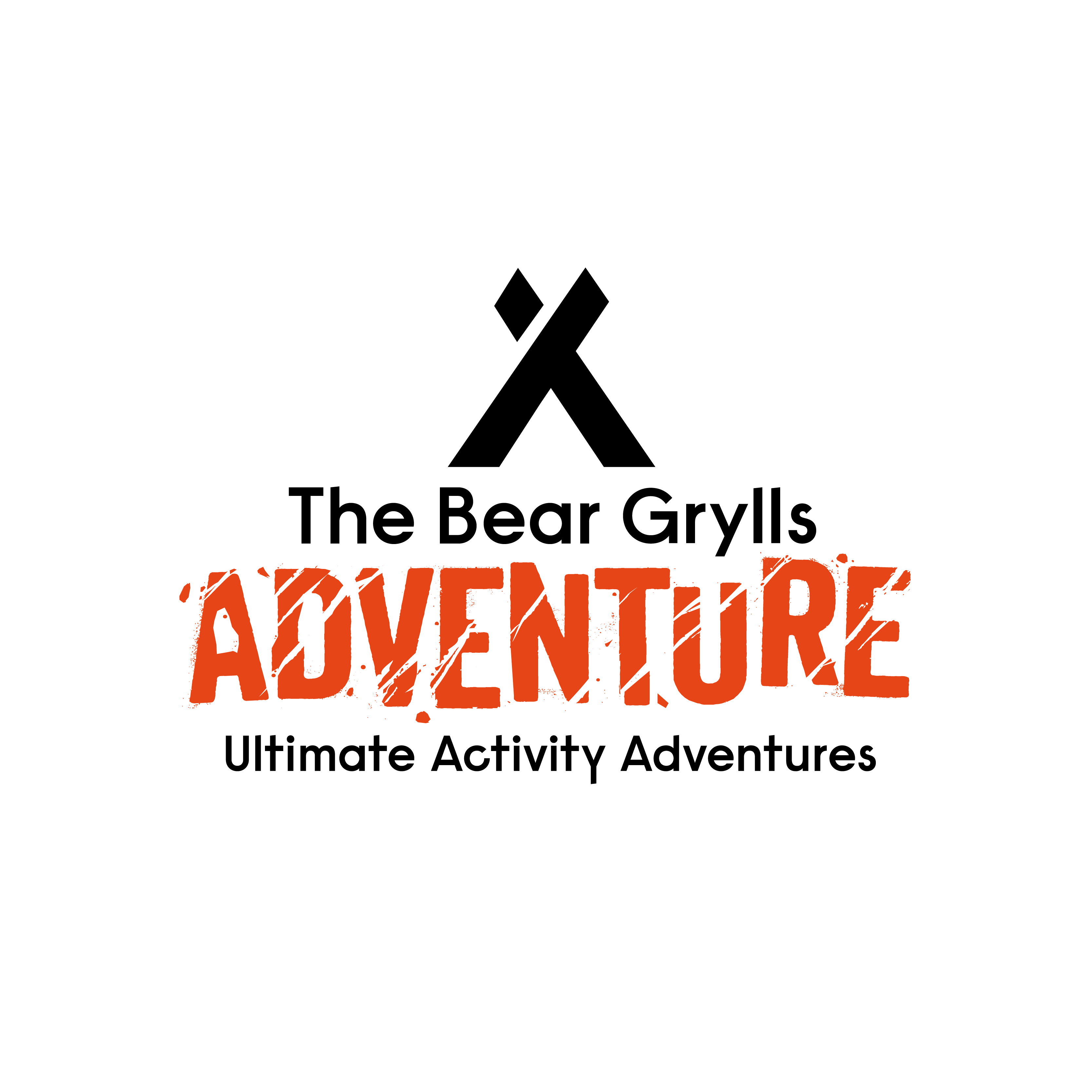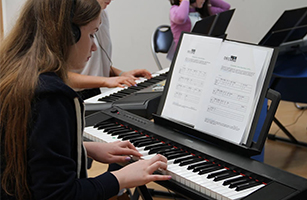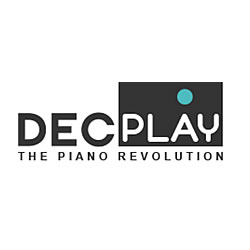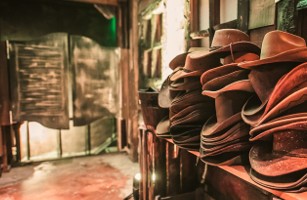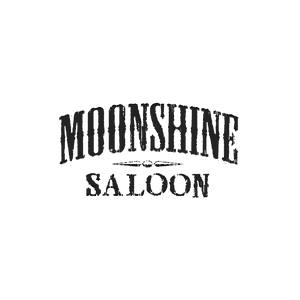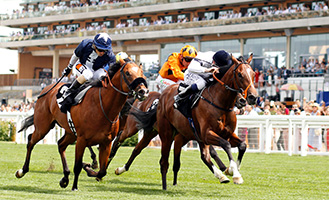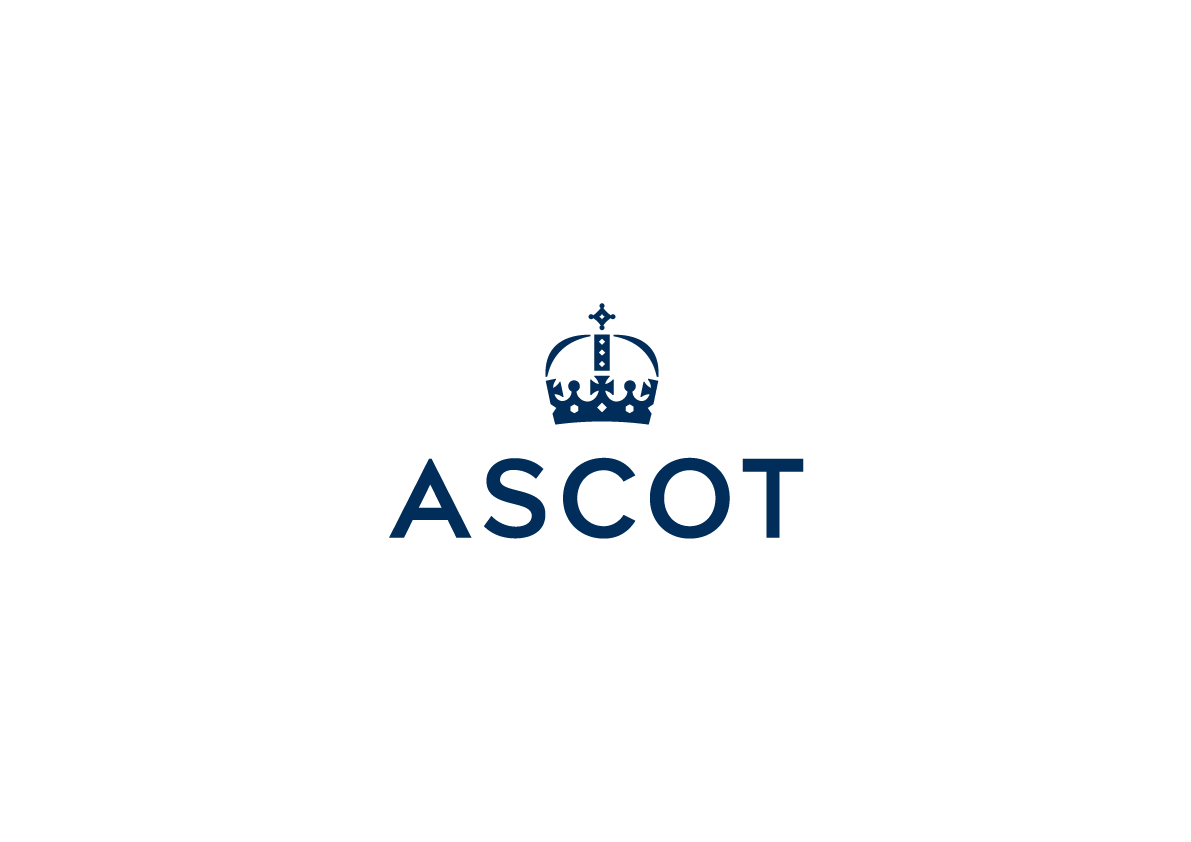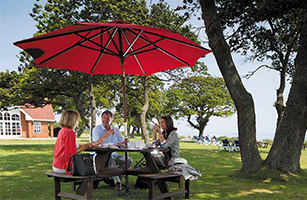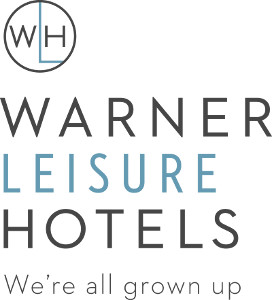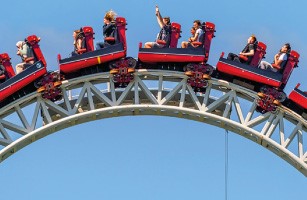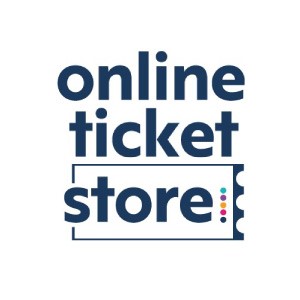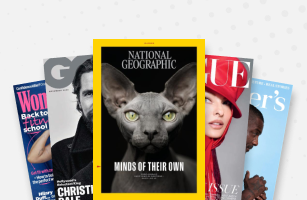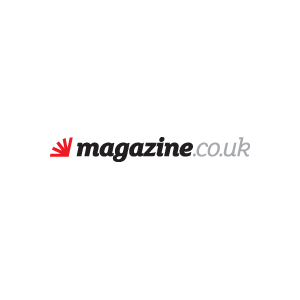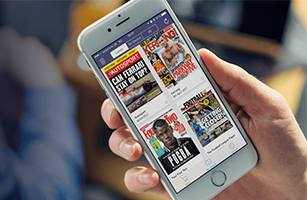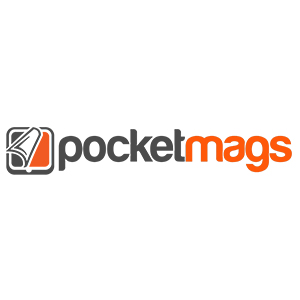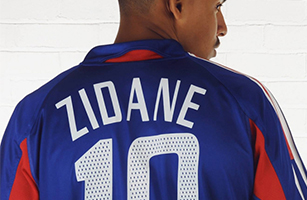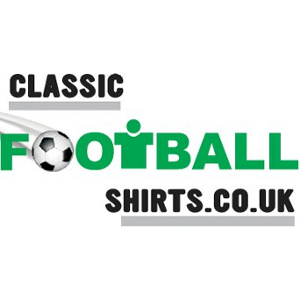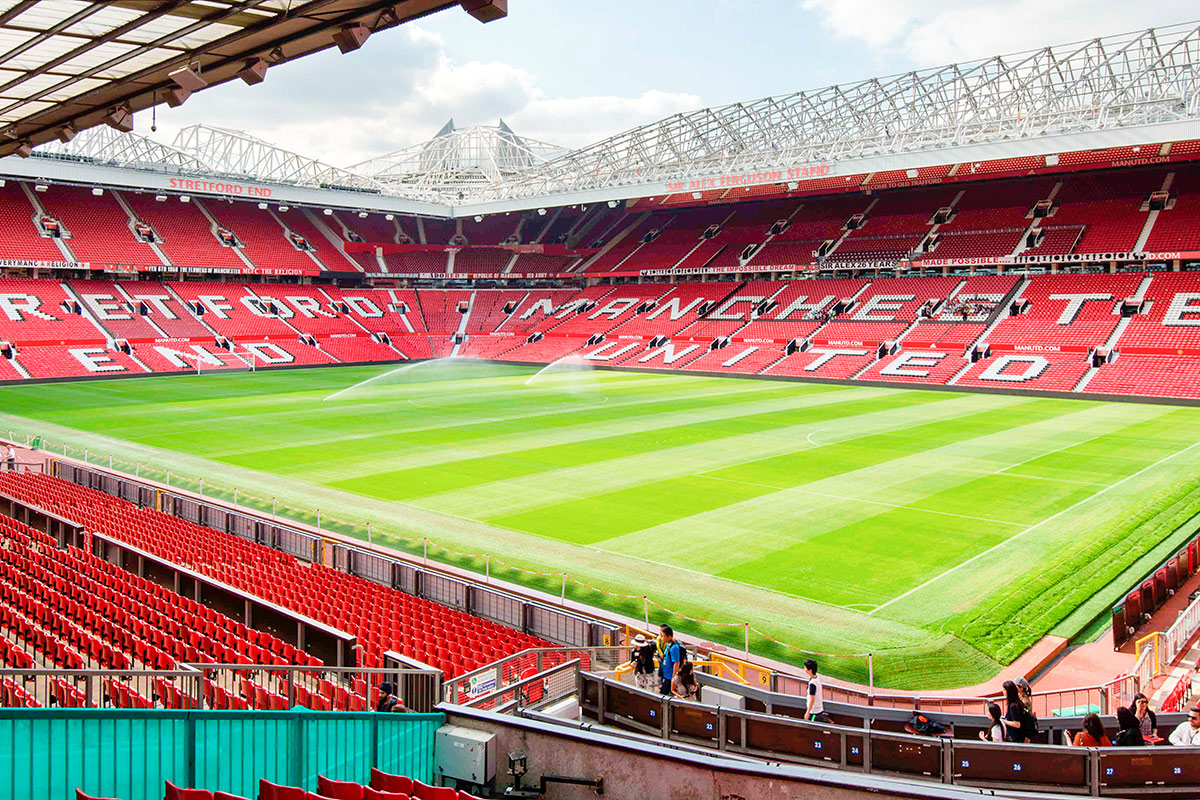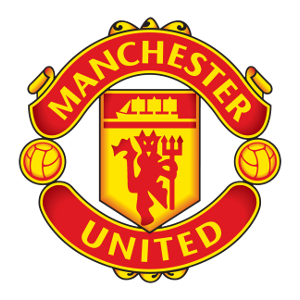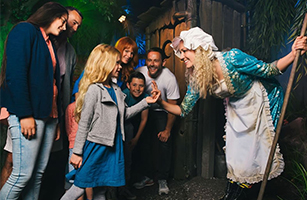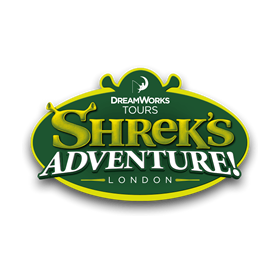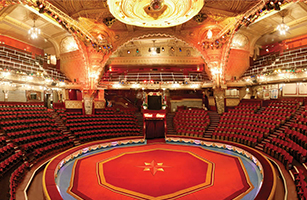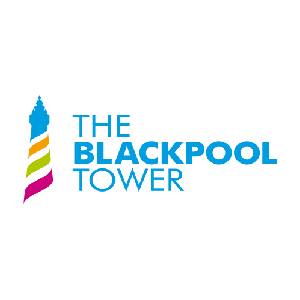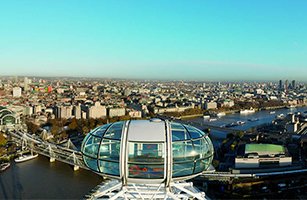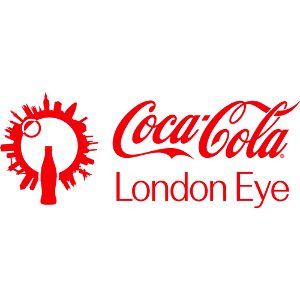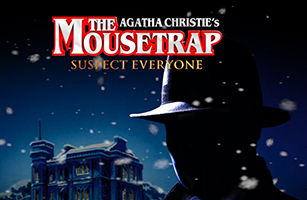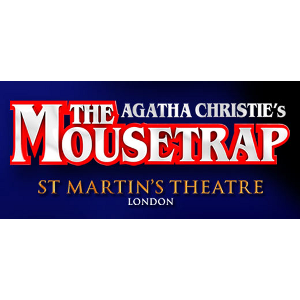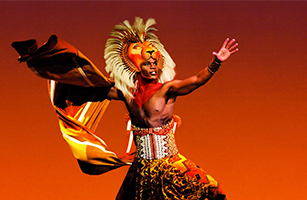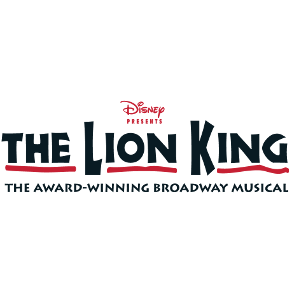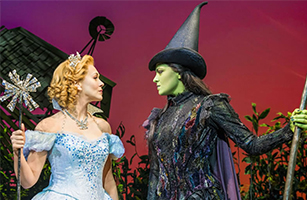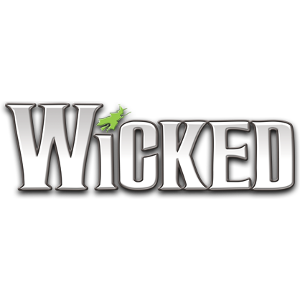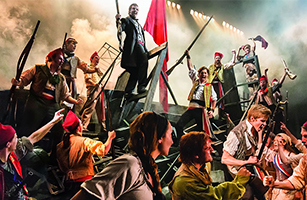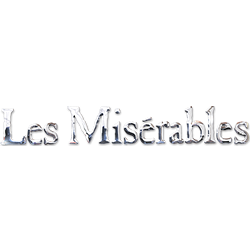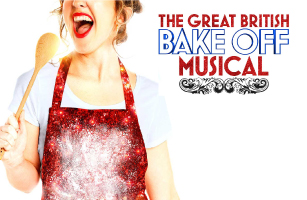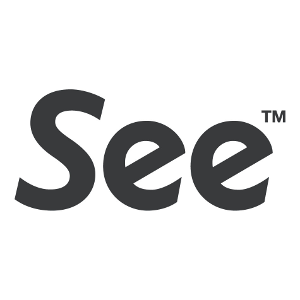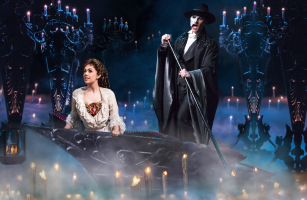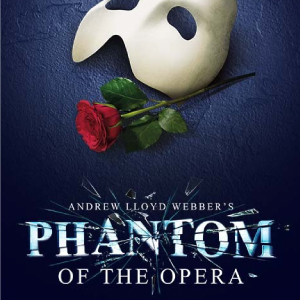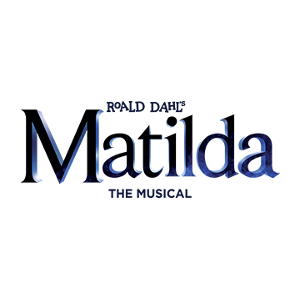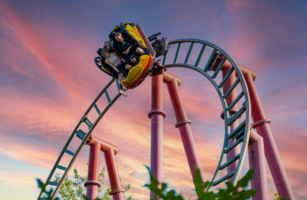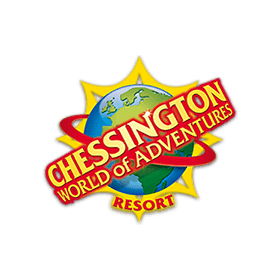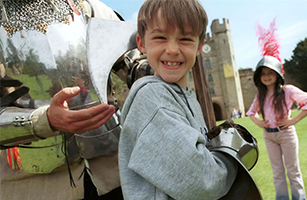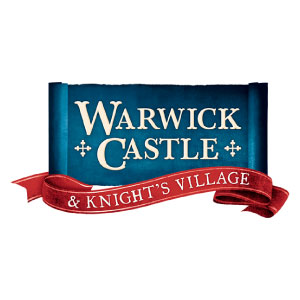 .
Register Now
Interested in membership? Sign up to our our online privilege scheme today
and see how much money you can save.