High Street Brands
High street discounts that you can use in store and online – from all the top brands you recognise – such as New Balance, Topshop and John Lewis. Our partners all have great offers to help you save money!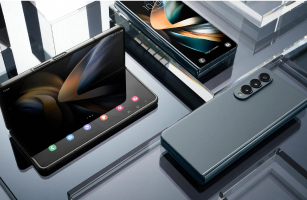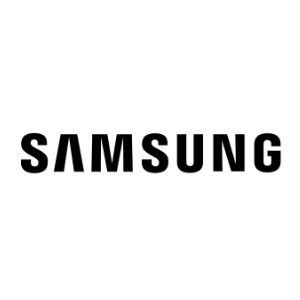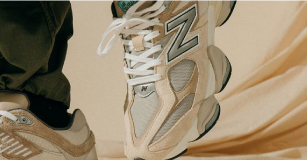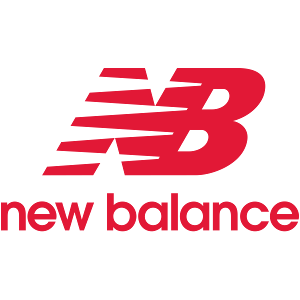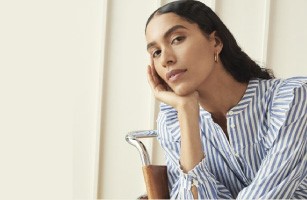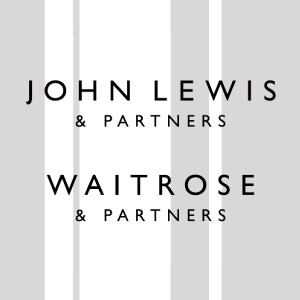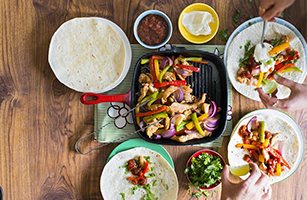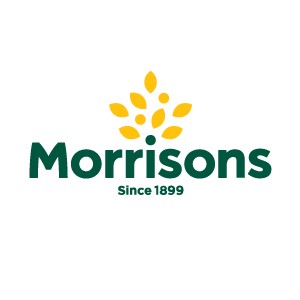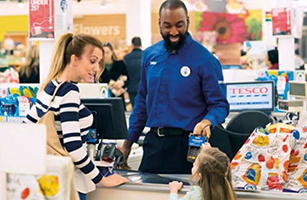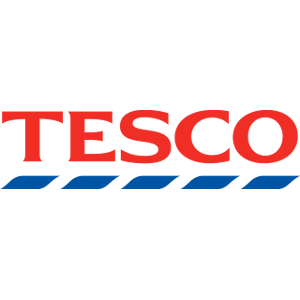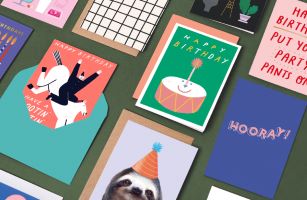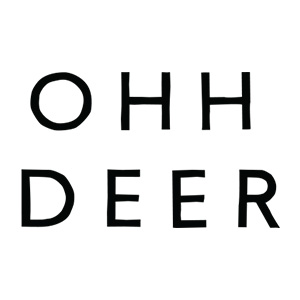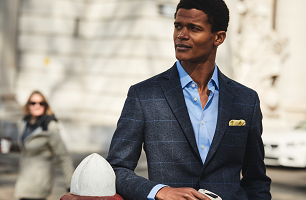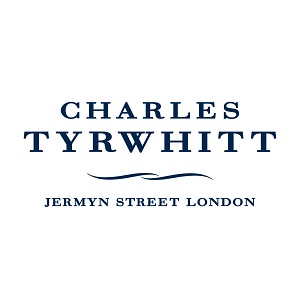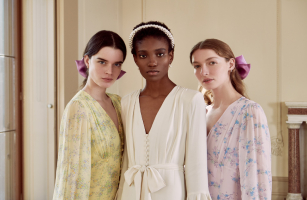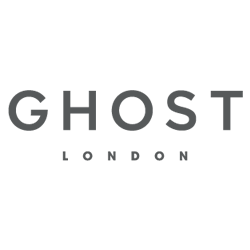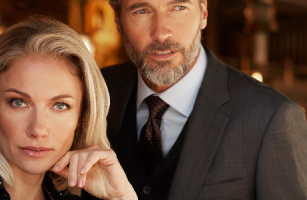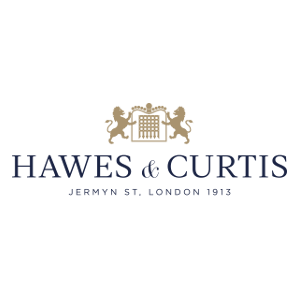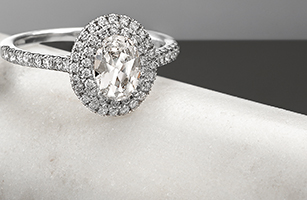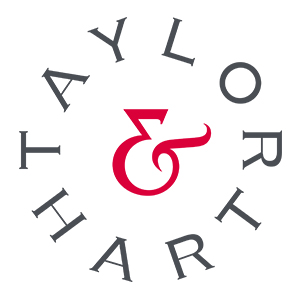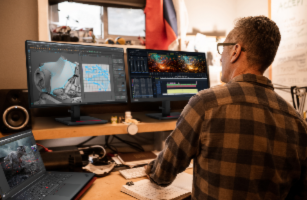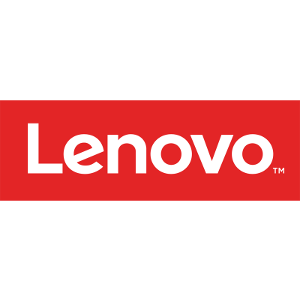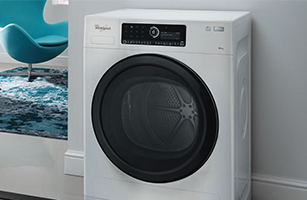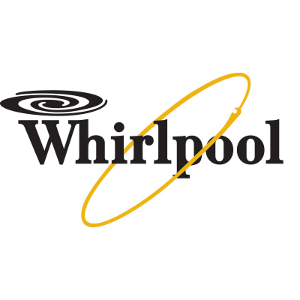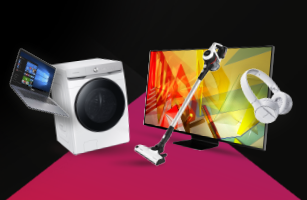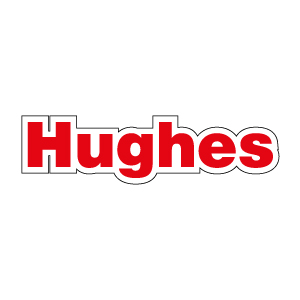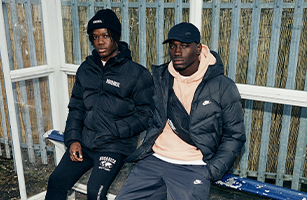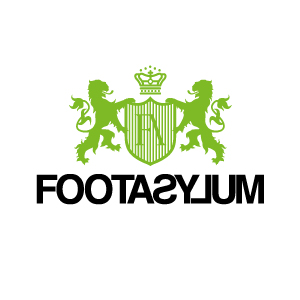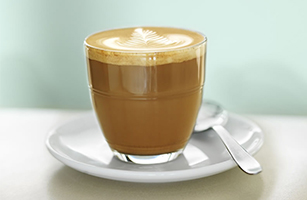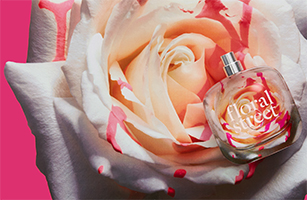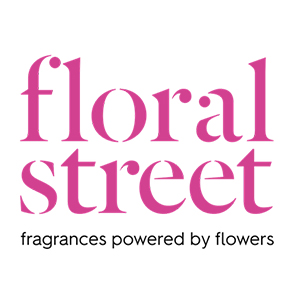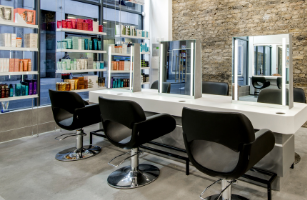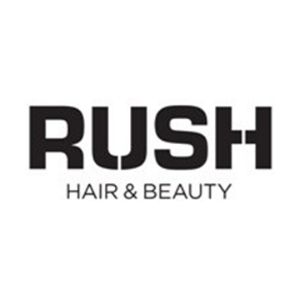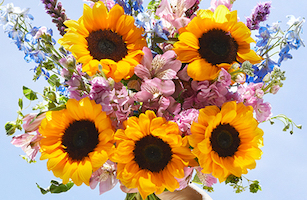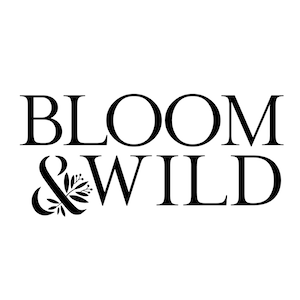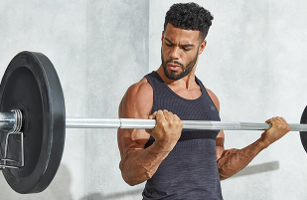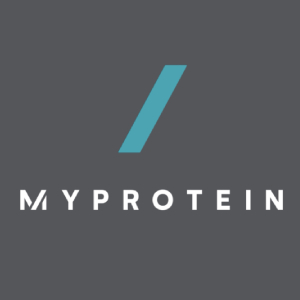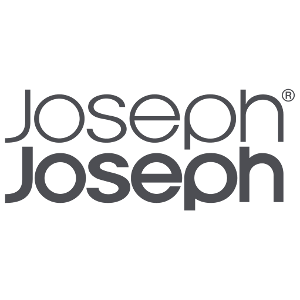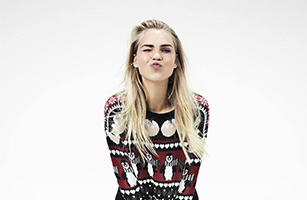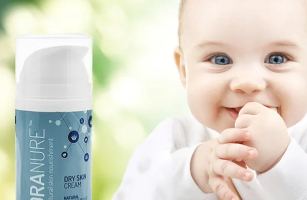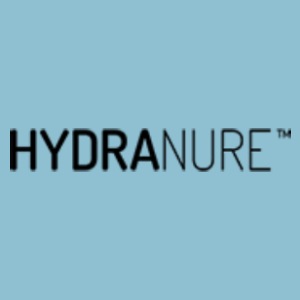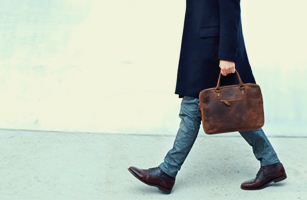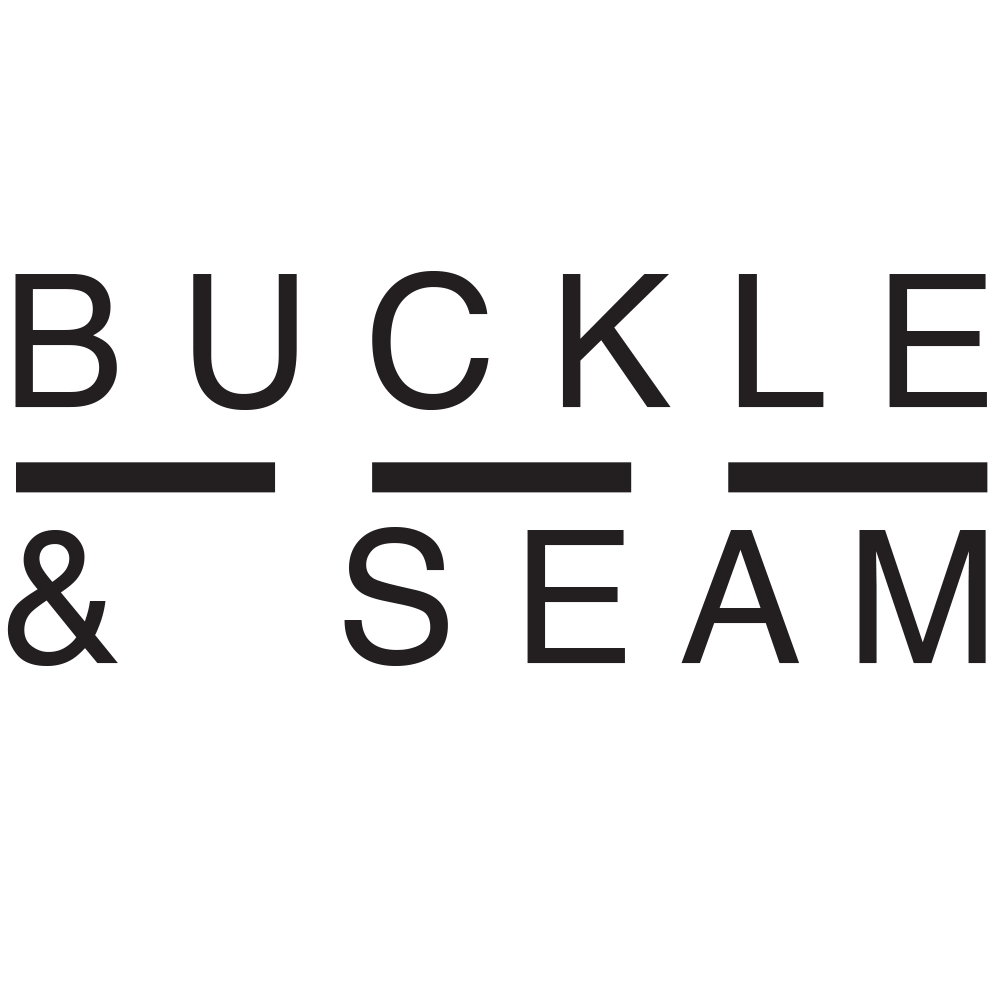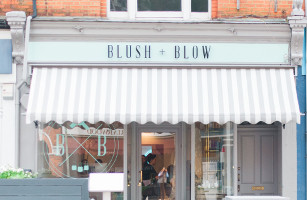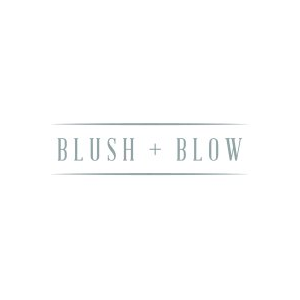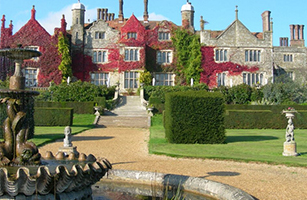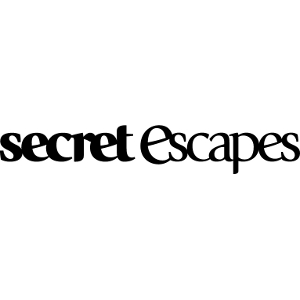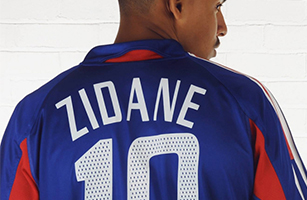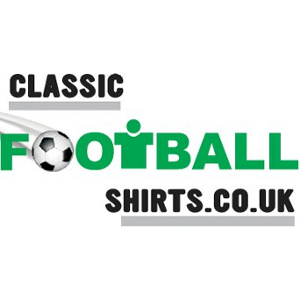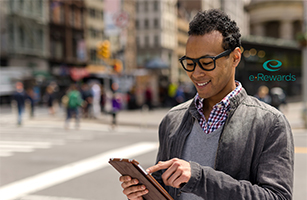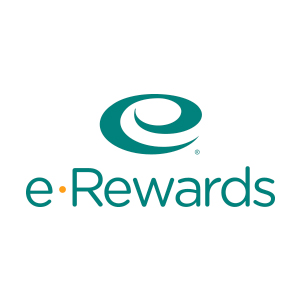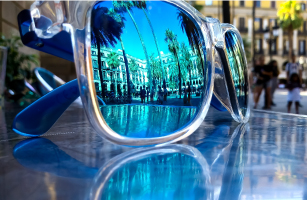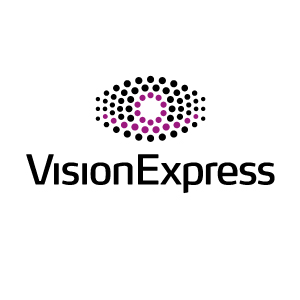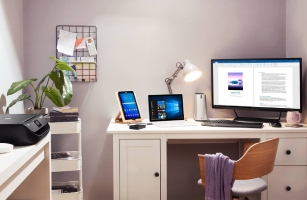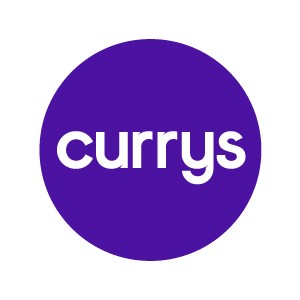 .
Register Now
Interested in membership? Sign up to our our online privilege scheme today
and see how much money you can save.