Willkommen
in Österreich
Unsere Website bietet Rabatte und Privilegien einschließlich Unterhaltung und Freizeit, Auto, Elektro, Haus, Garten, Mode, Essen, Trinken, Reise-und Geschenk-Karten-Angebote, Rabatte, die Sie im Shop und online, Rabatte auf Hunderte führende Geschäfte verwenden können.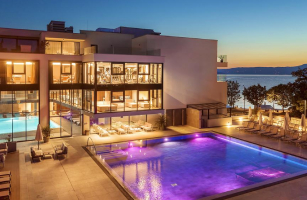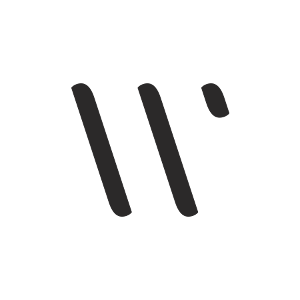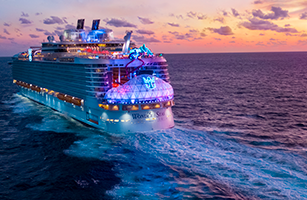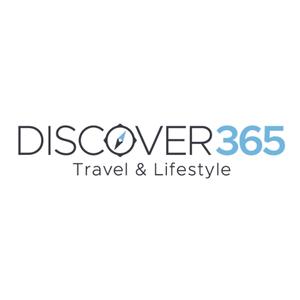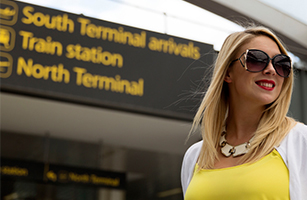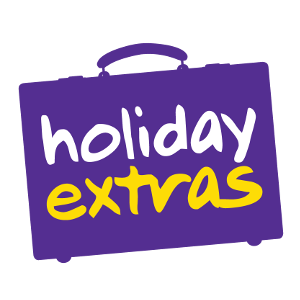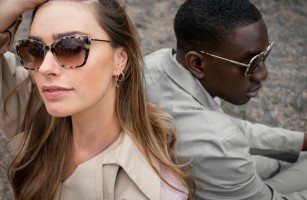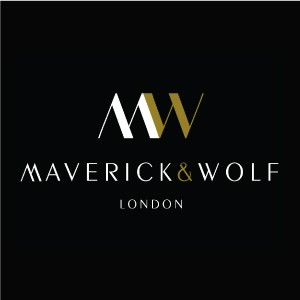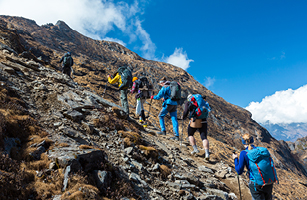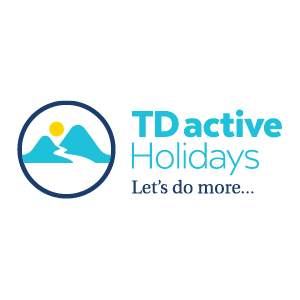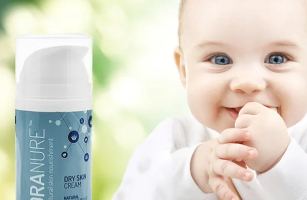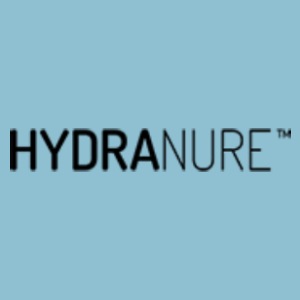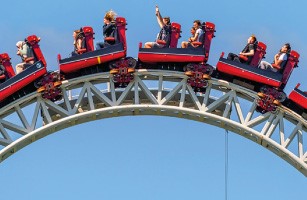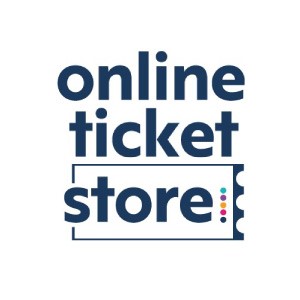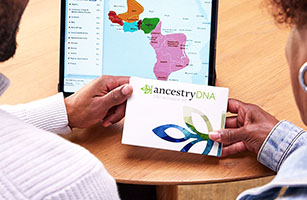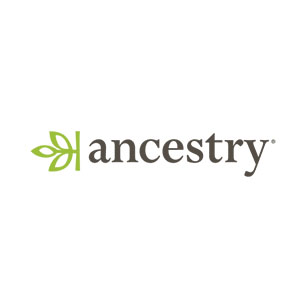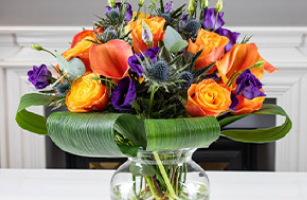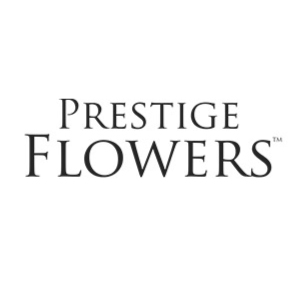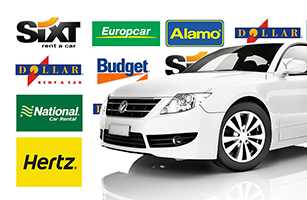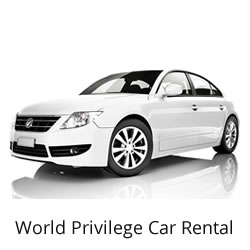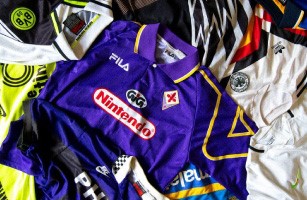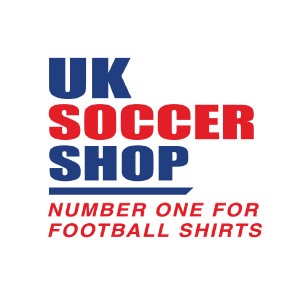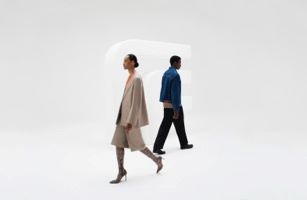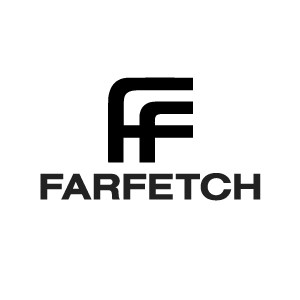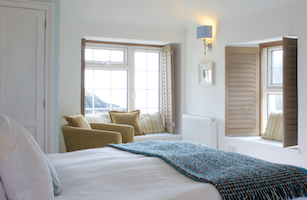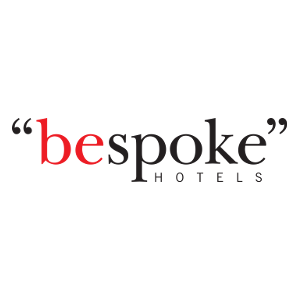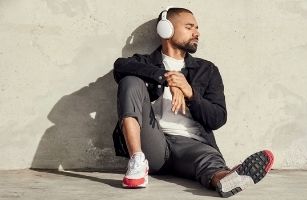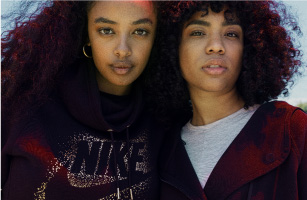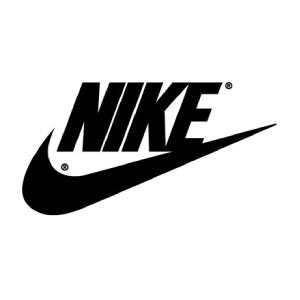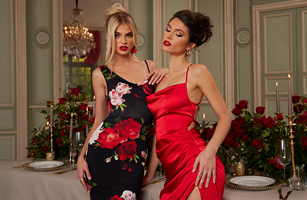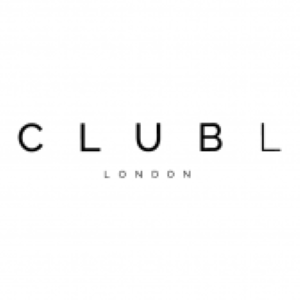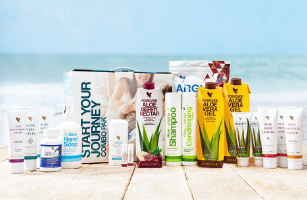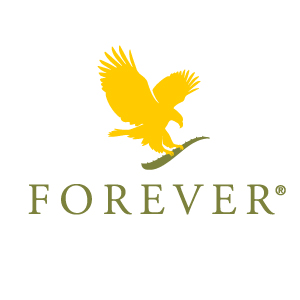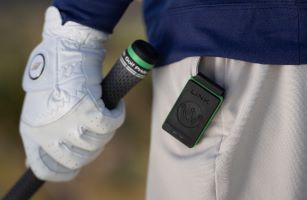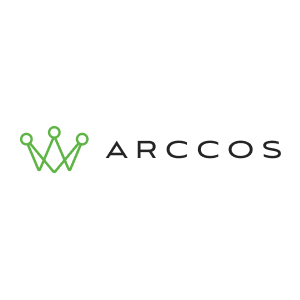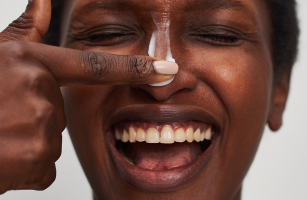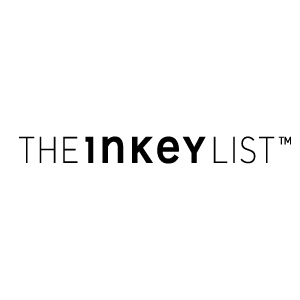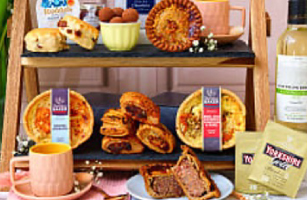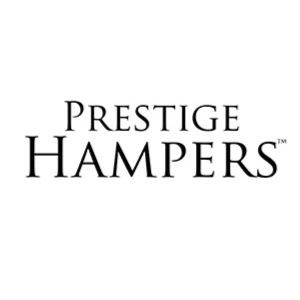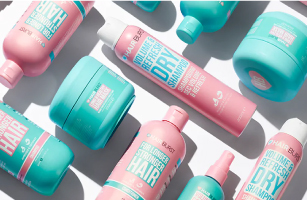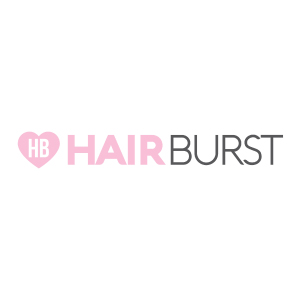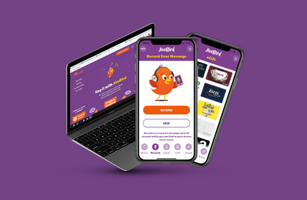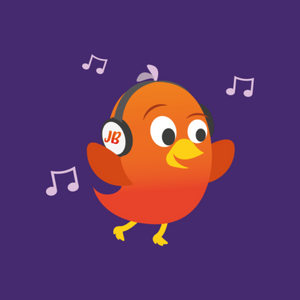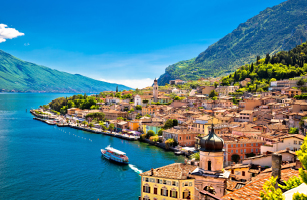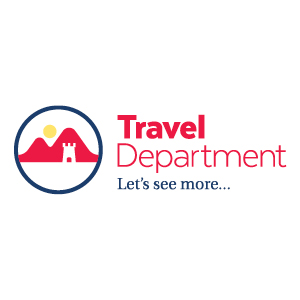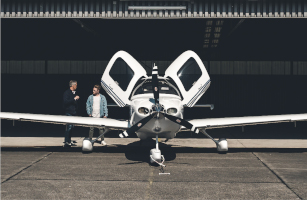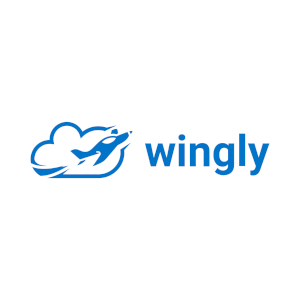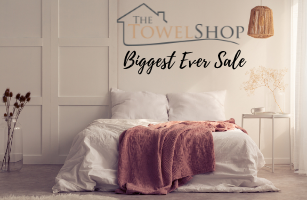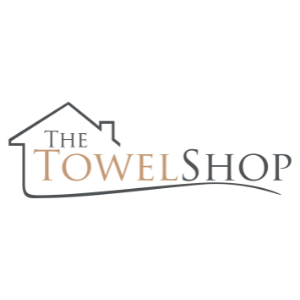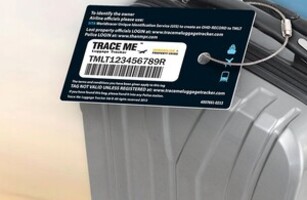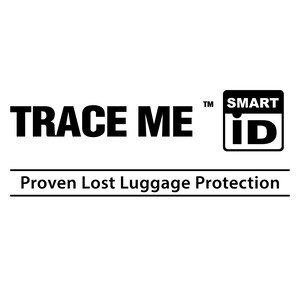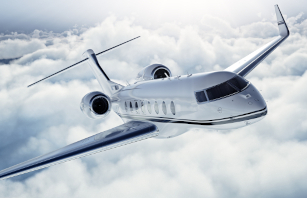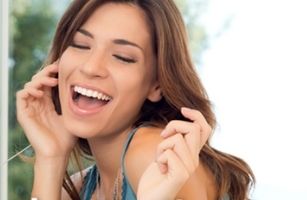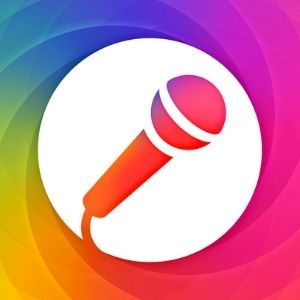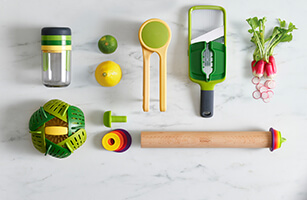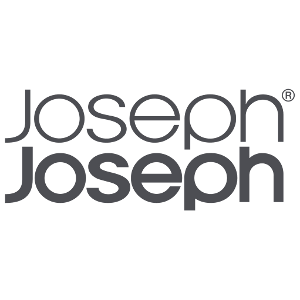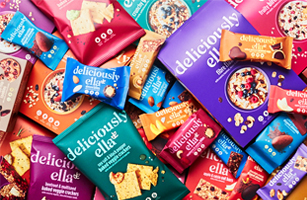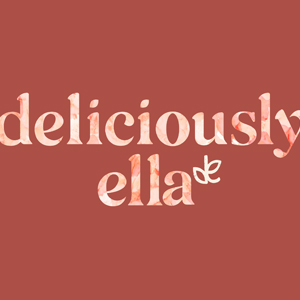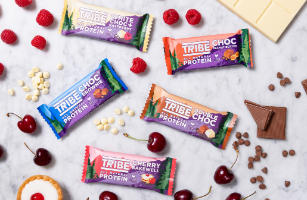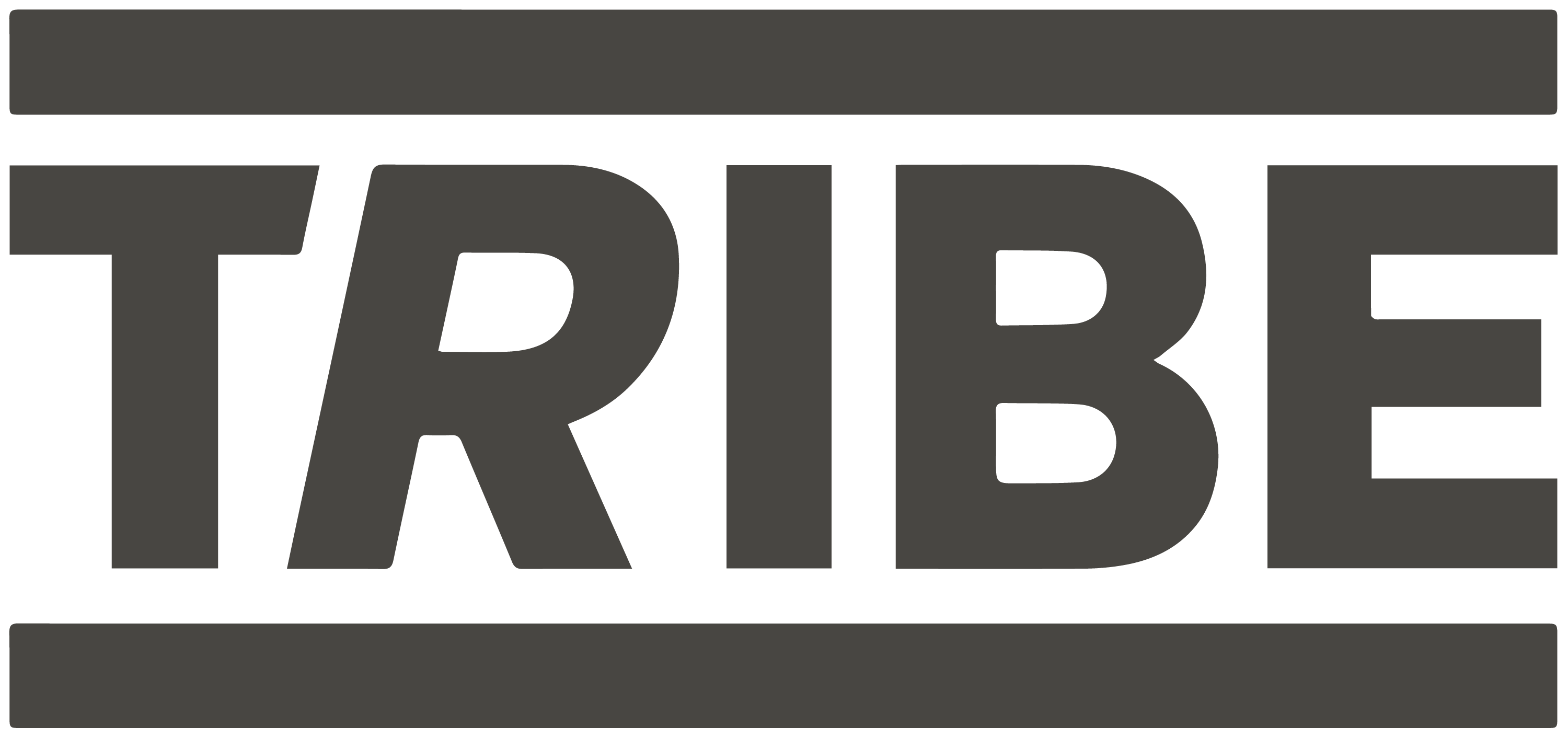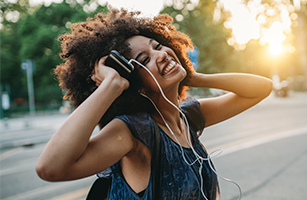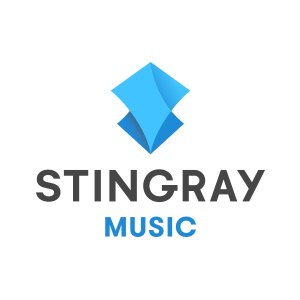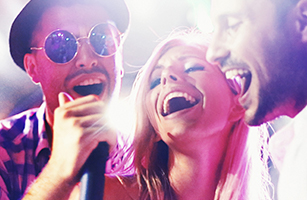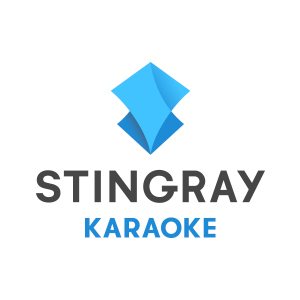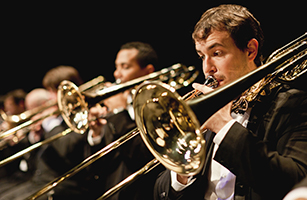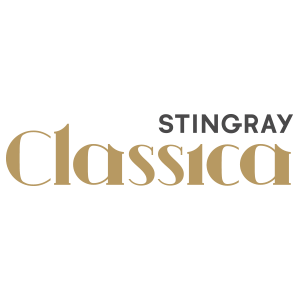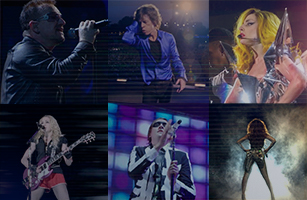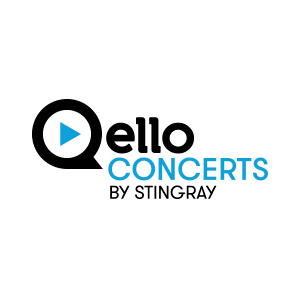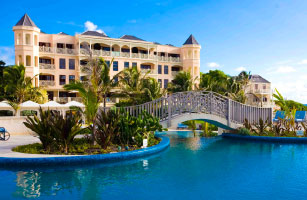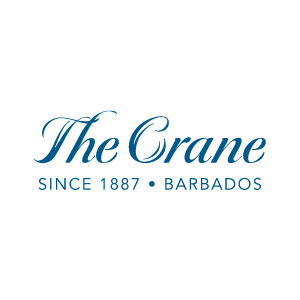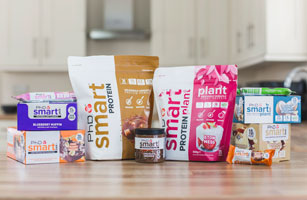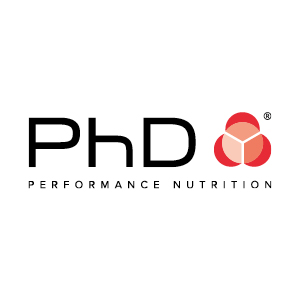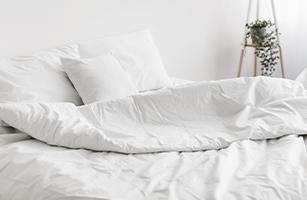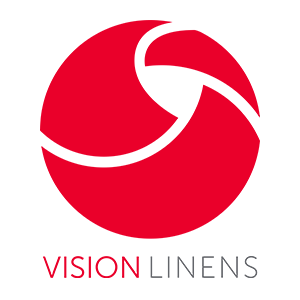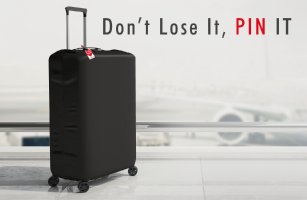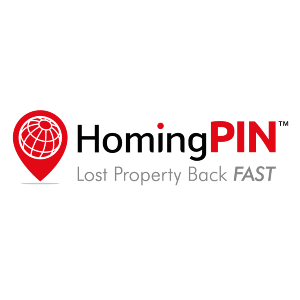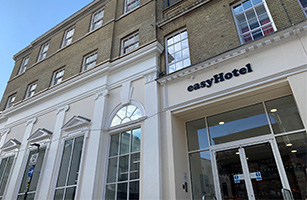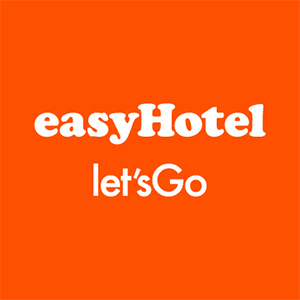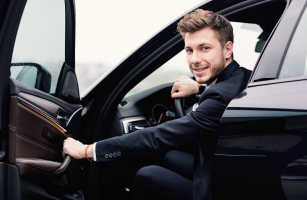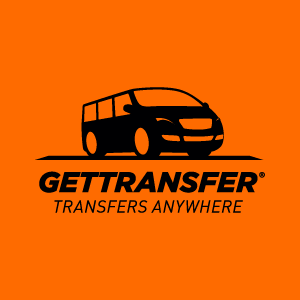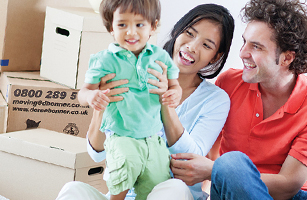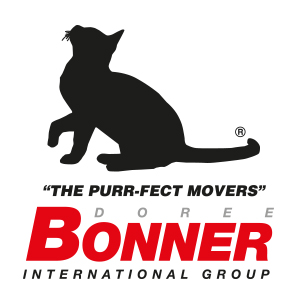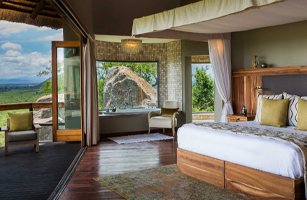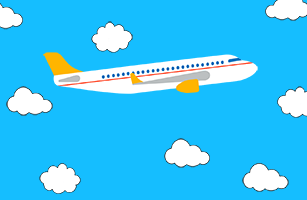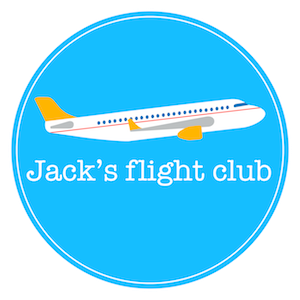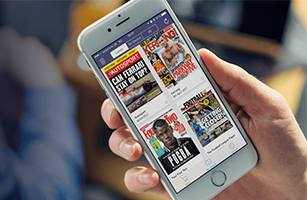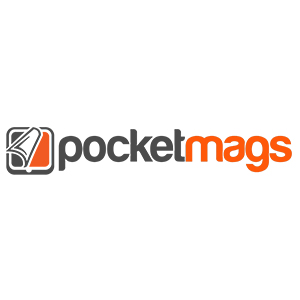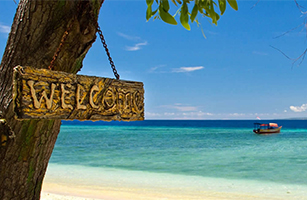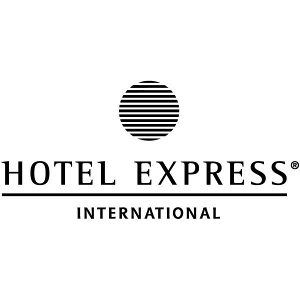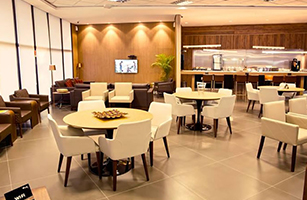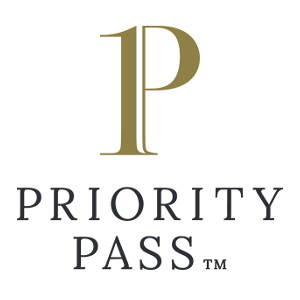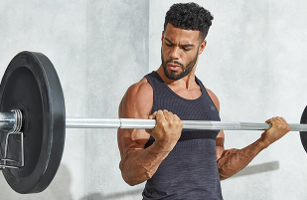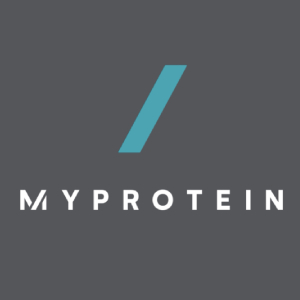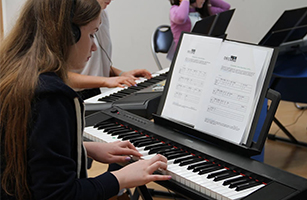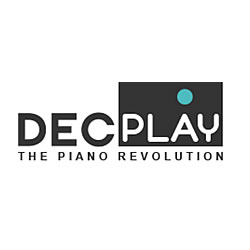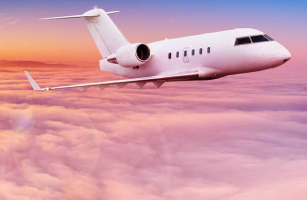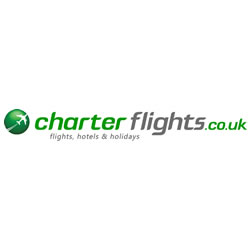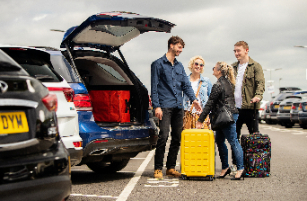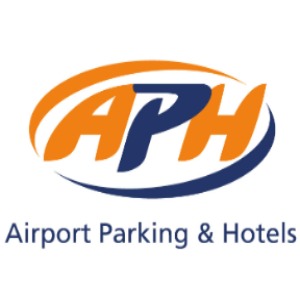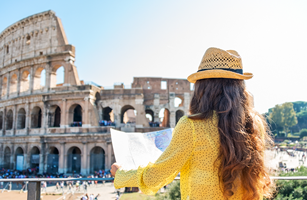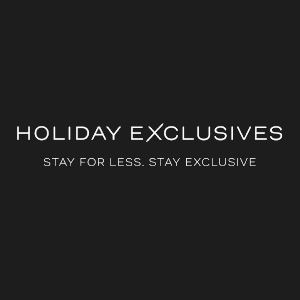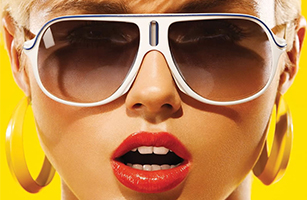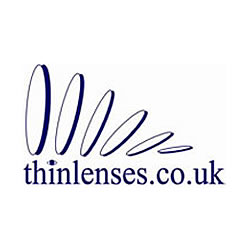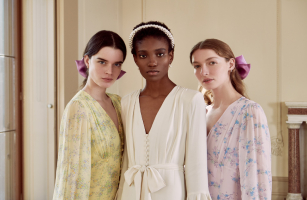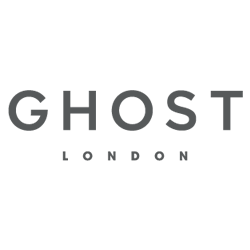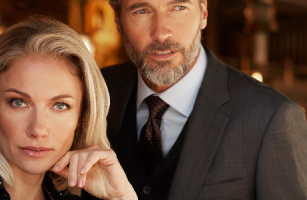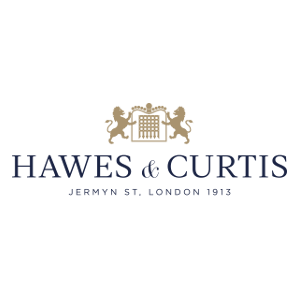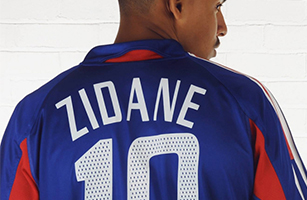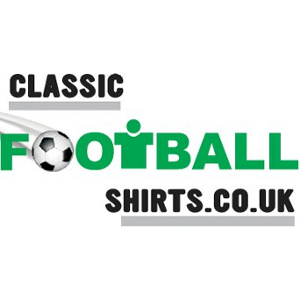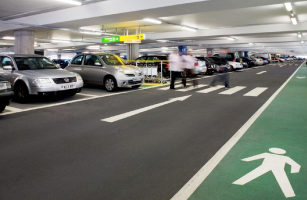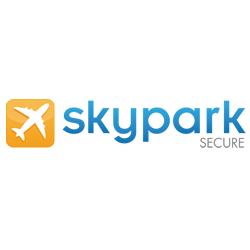 .
Register Now
Interested in membership? Sign up to our our online privilege scheme today
and see how much money you can save.