Bienvenue en Suisse



Notre site Web rassemble des réductions et privilèges, y compris des divertissements et des loisirs, de l'automobile, de l'électricité, de la maison, du jardin, de la mode, de la nourriture, des boissons, des voyages et des cartes-cadeaux, des réductions que vous pouvez utiliser en magasin et en ligne, des réductions sur des centaines de grands magasins.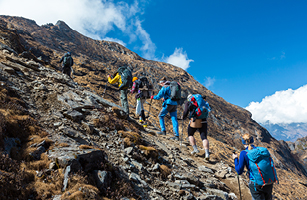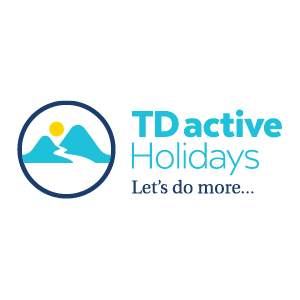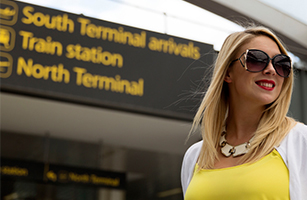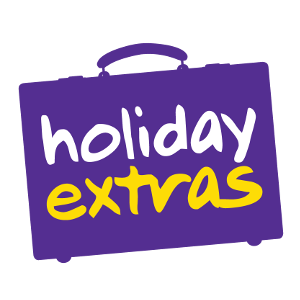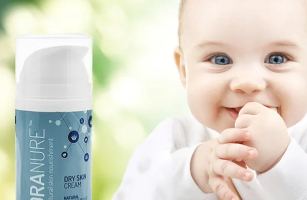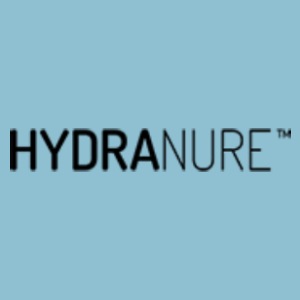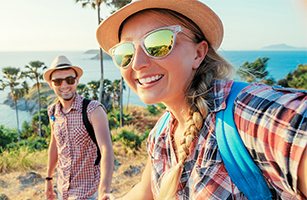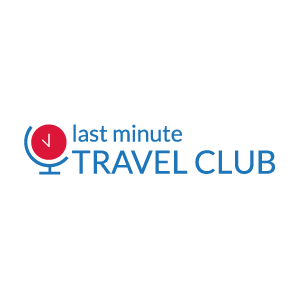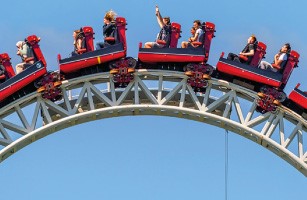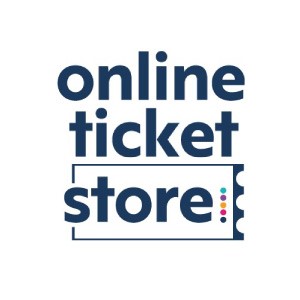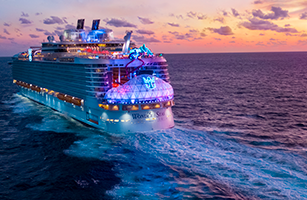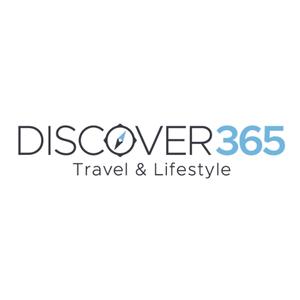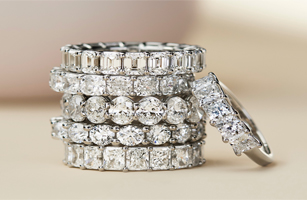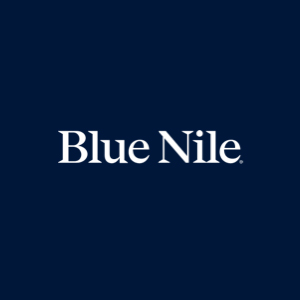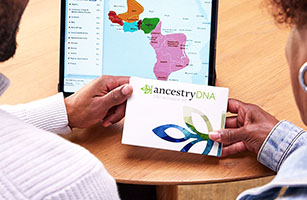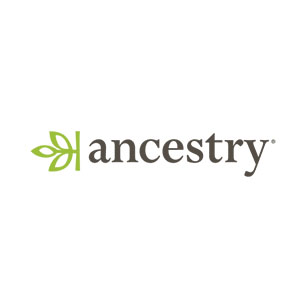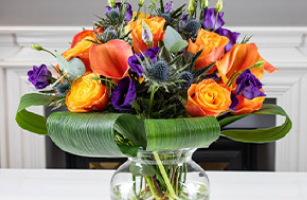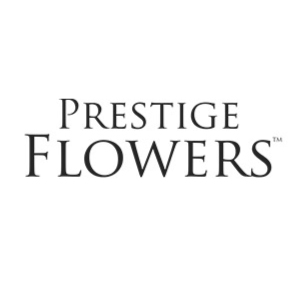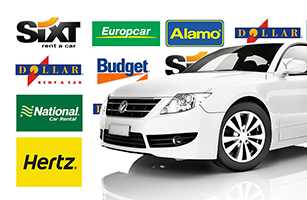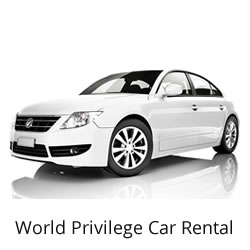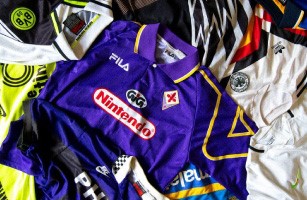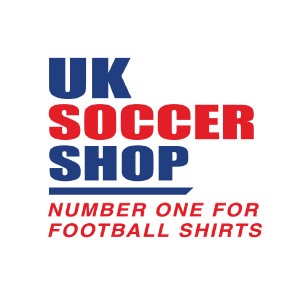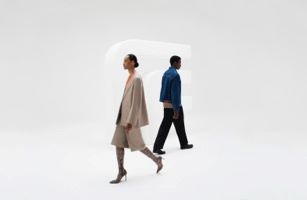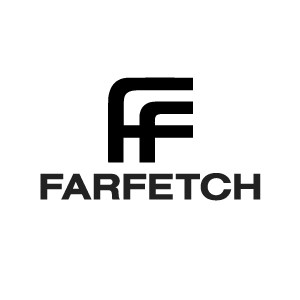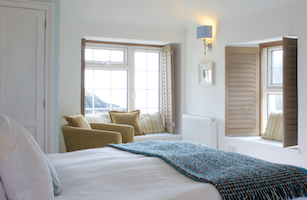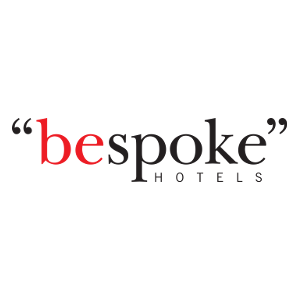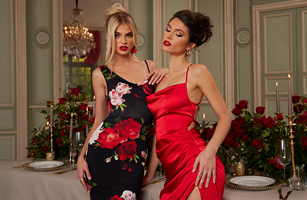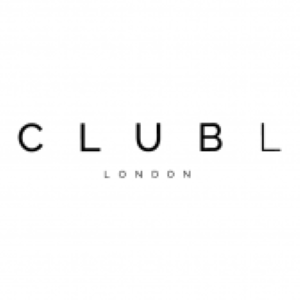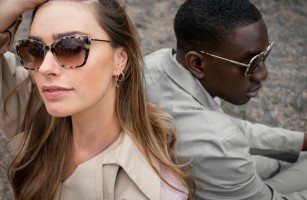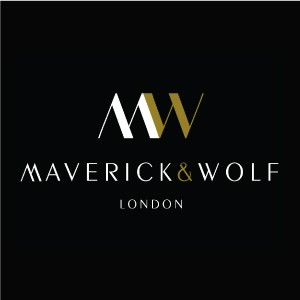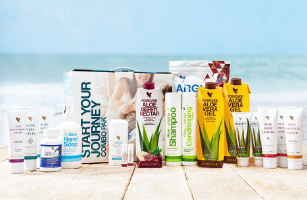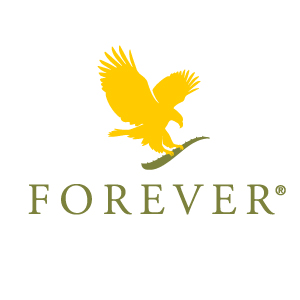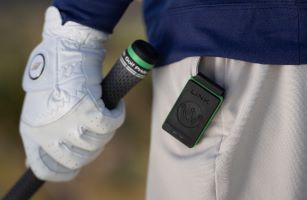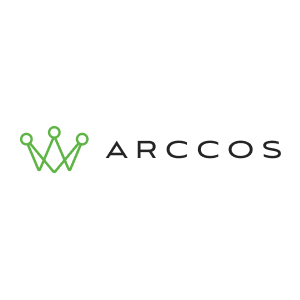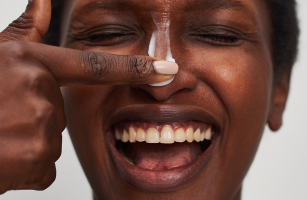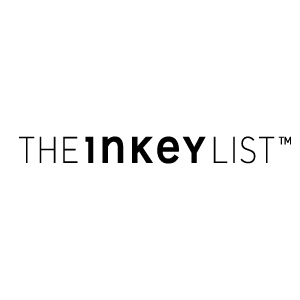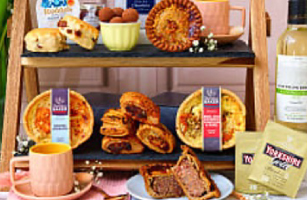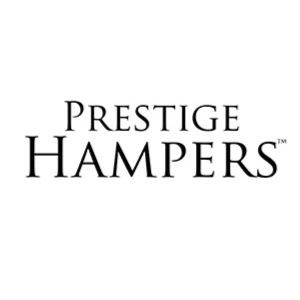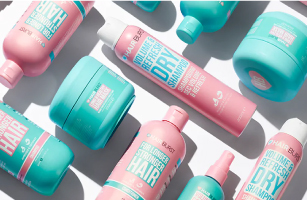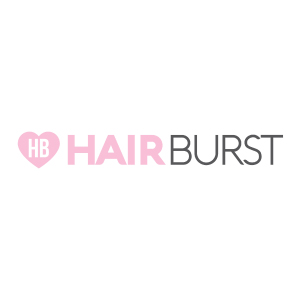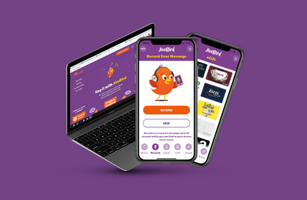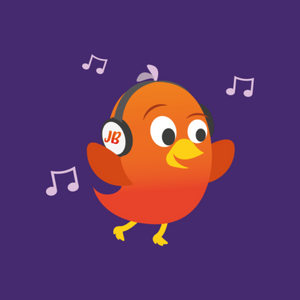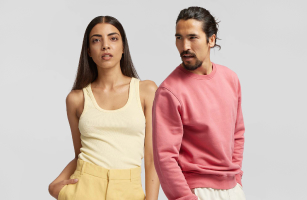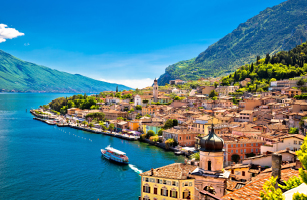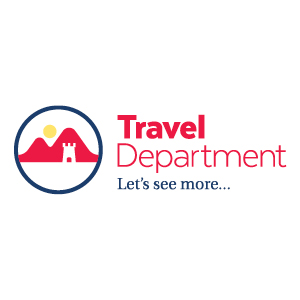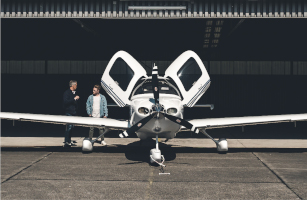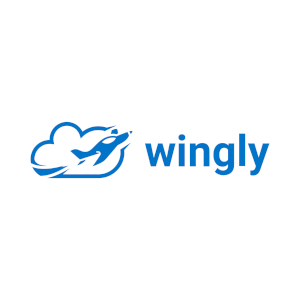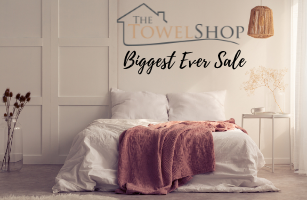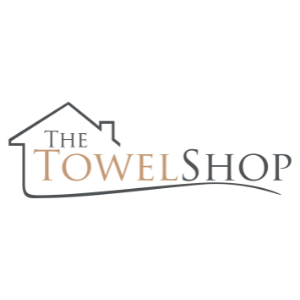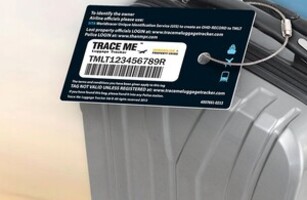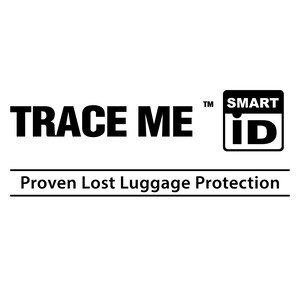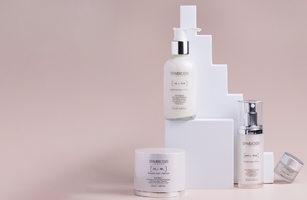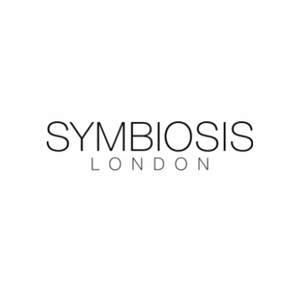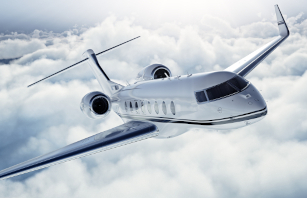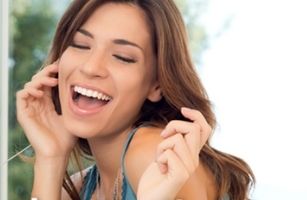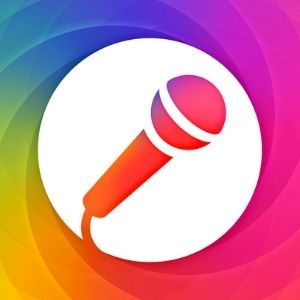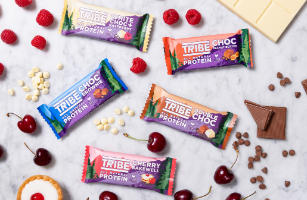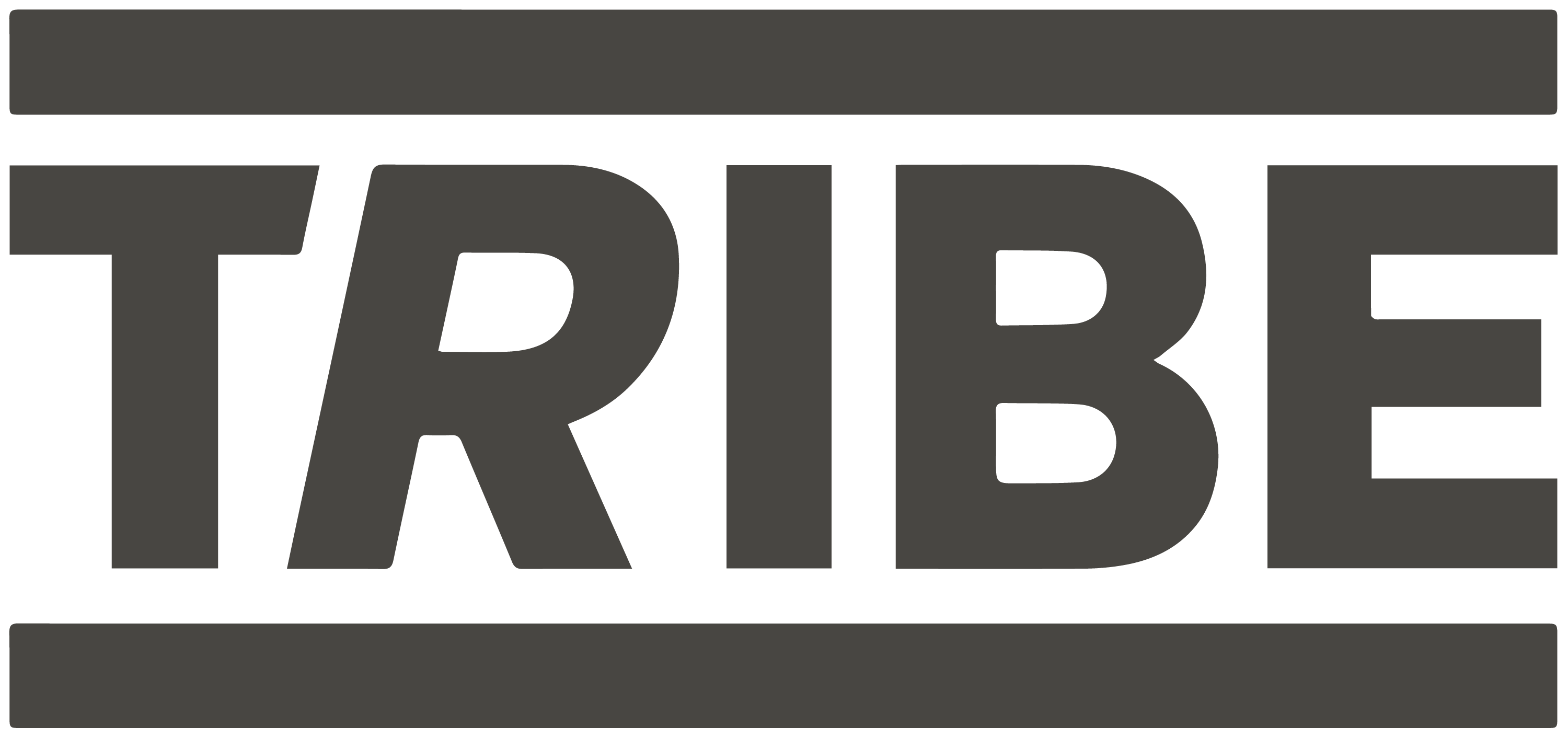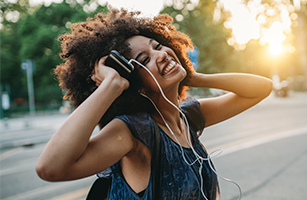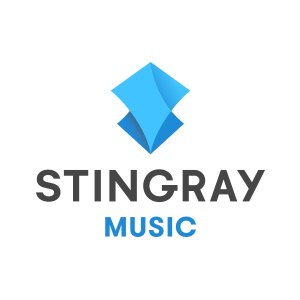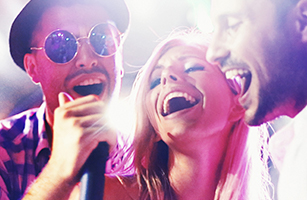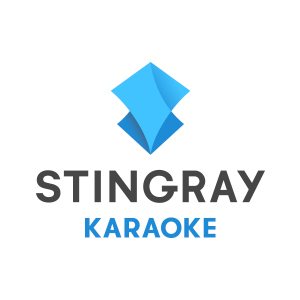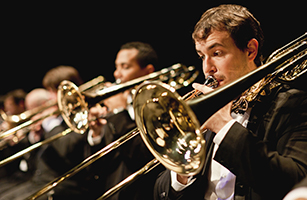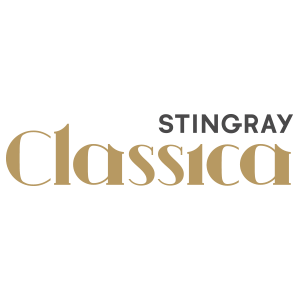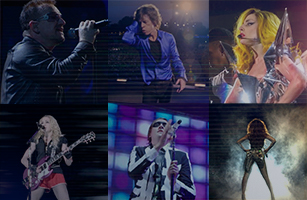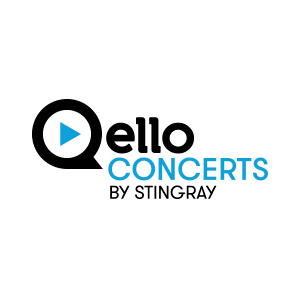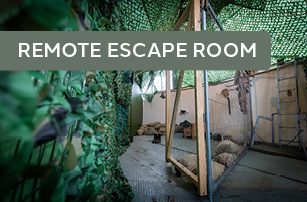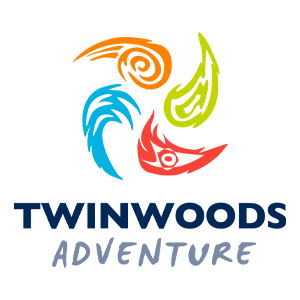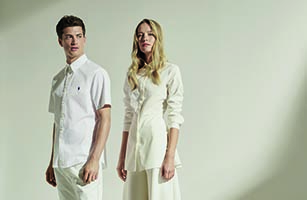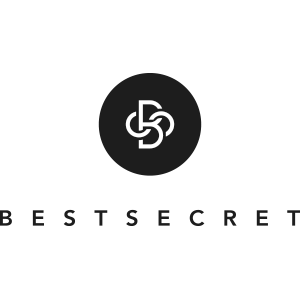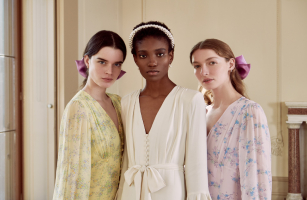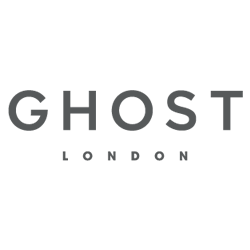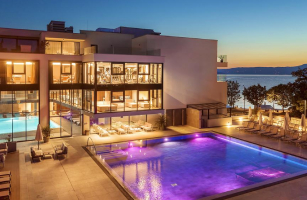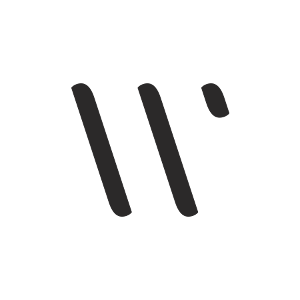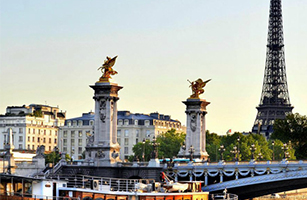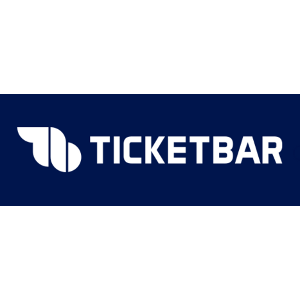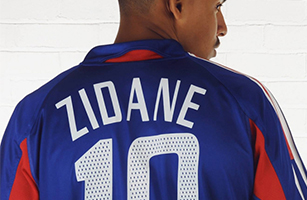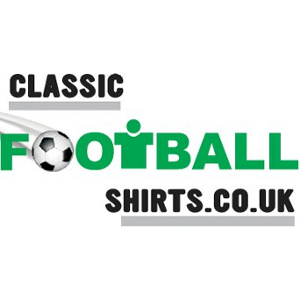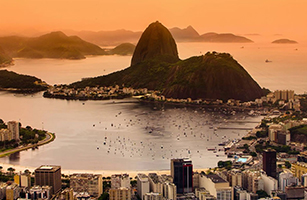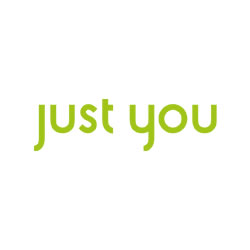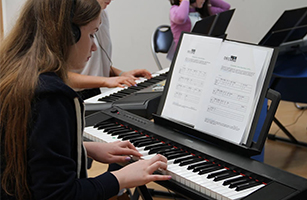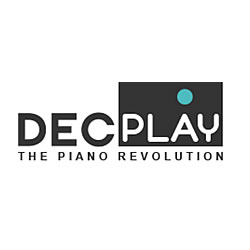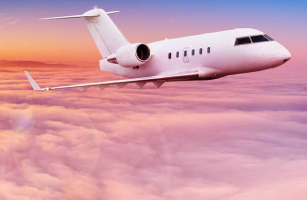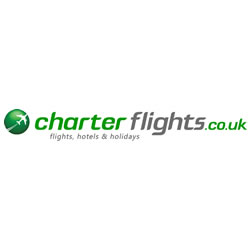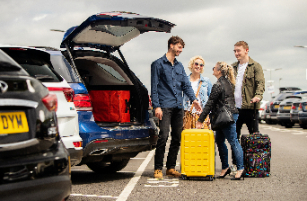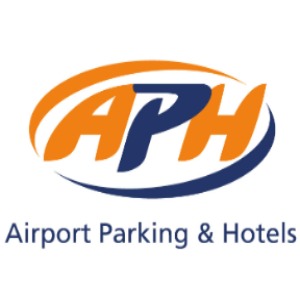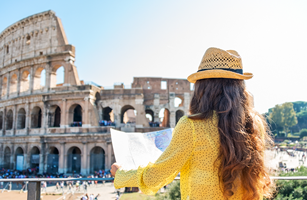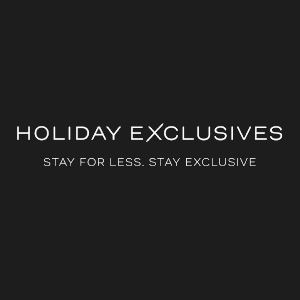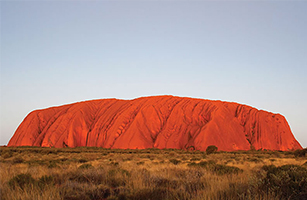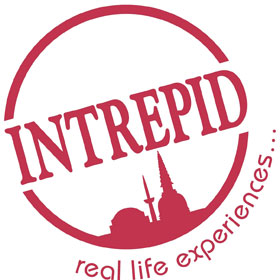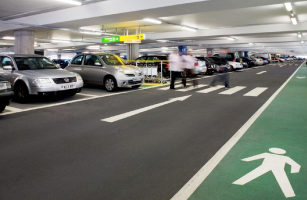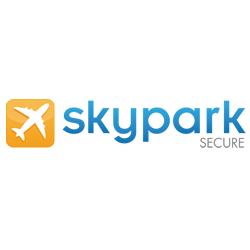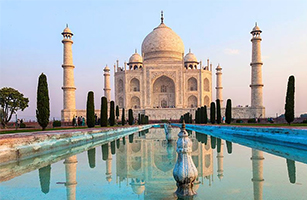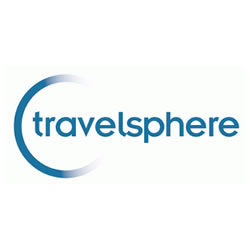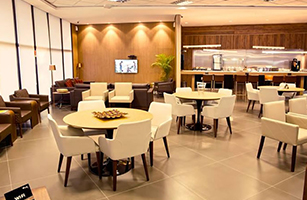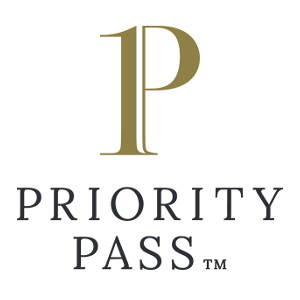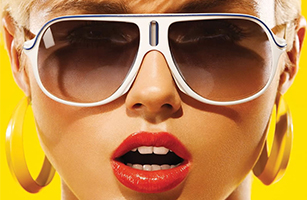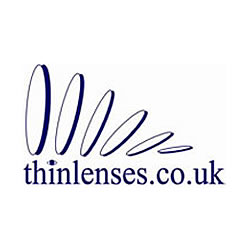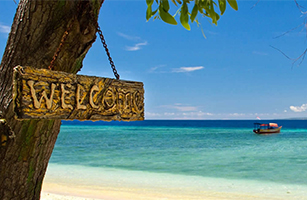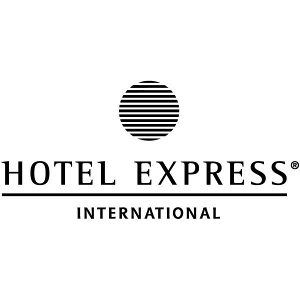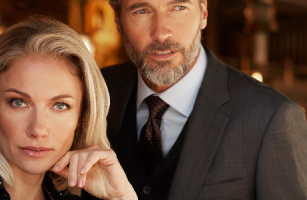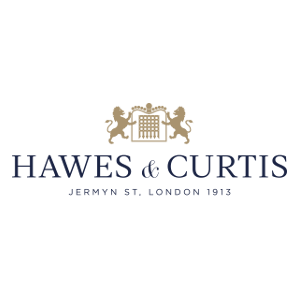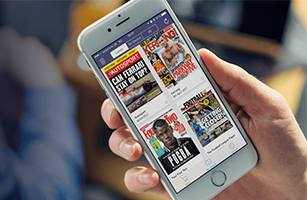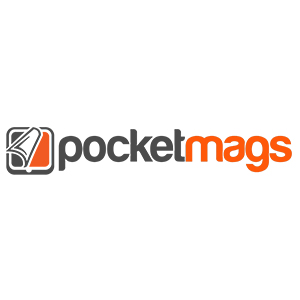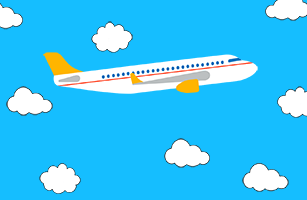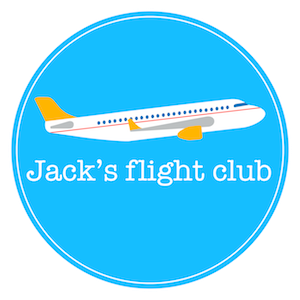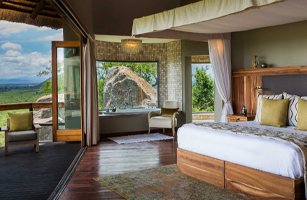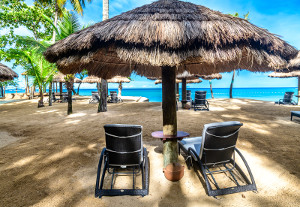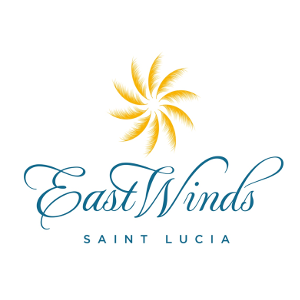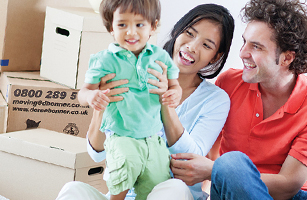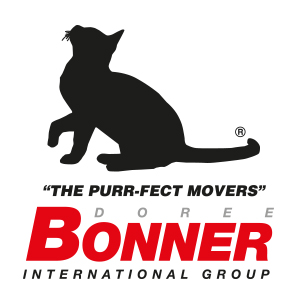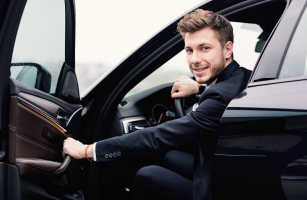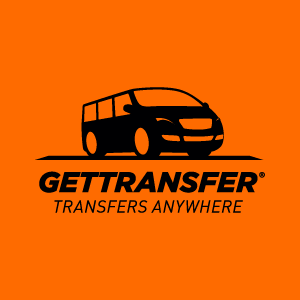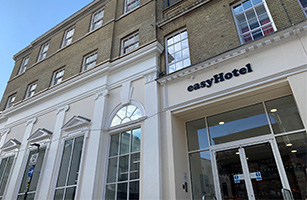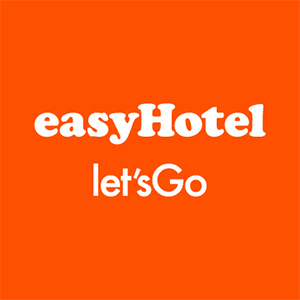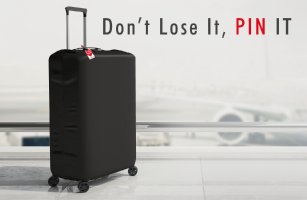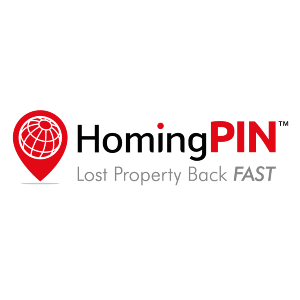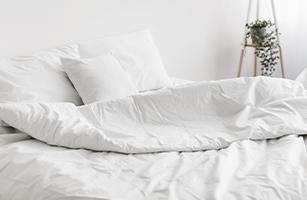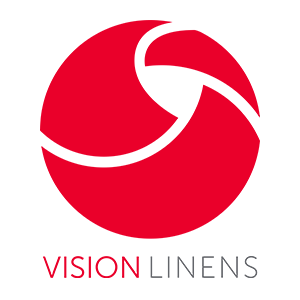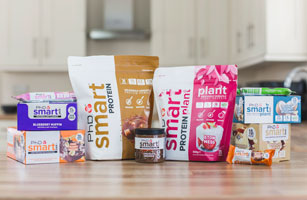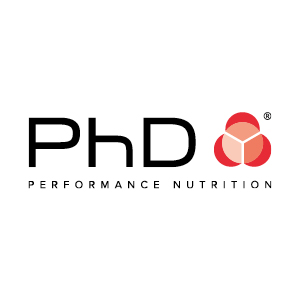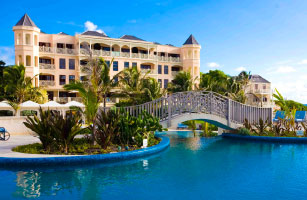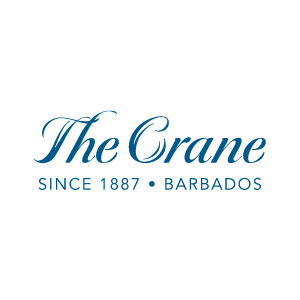 .
Register Now
Interested in membership? Sign up to our our online privilege scheme today
and see how much money you can save.