Vítejte na Českou republiku
Naše webové stránky sdružuje slevy a výhody, včetně zábavy a trávení volného času, motorismus, elektrické, domov, zahradu, módy, jídla, pití, cestování a dárkové karty nabídky, slevy, které lze použít v obchodě a on-line, slevy na stovky předních obchodů.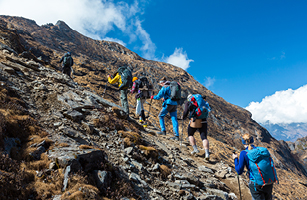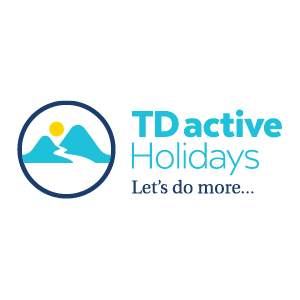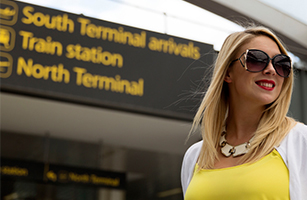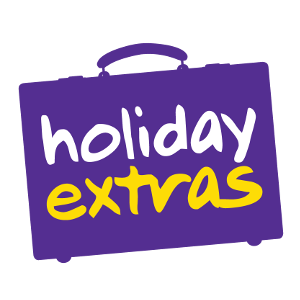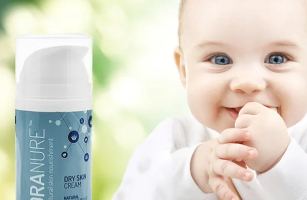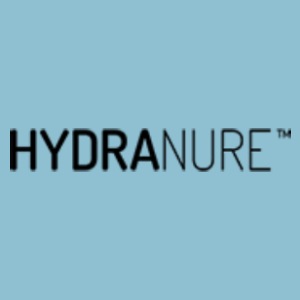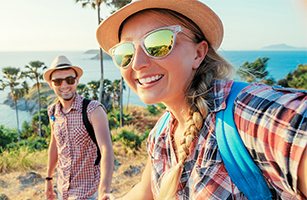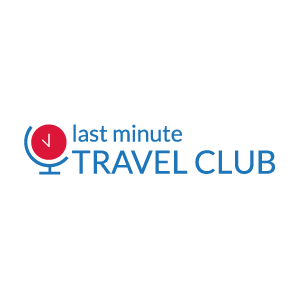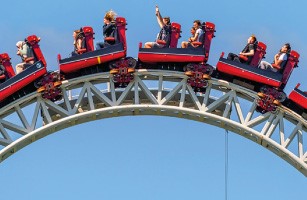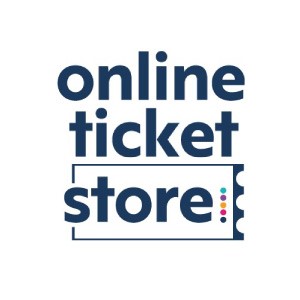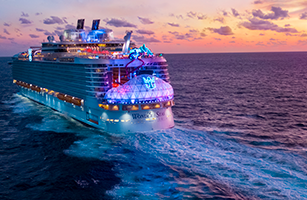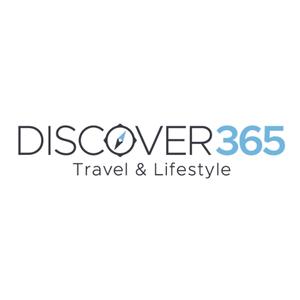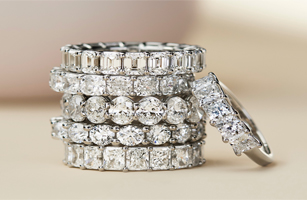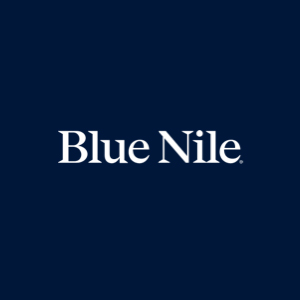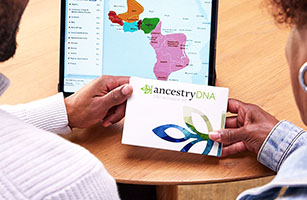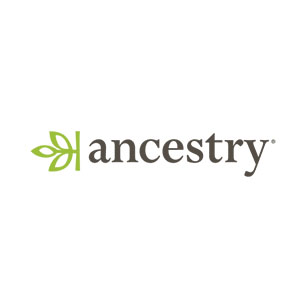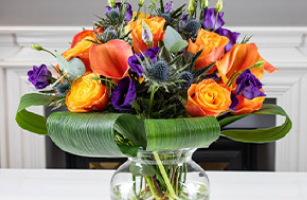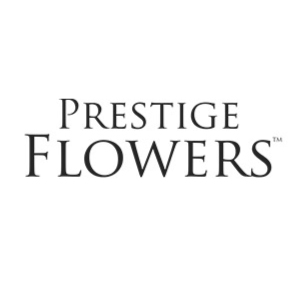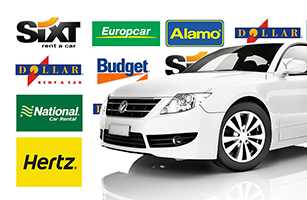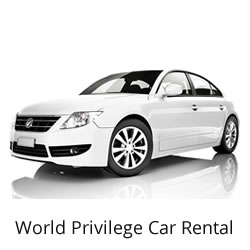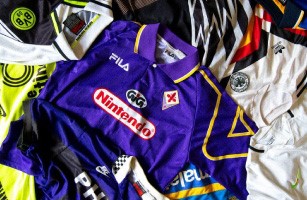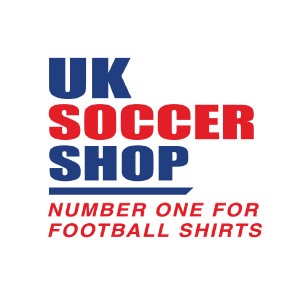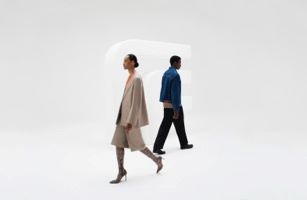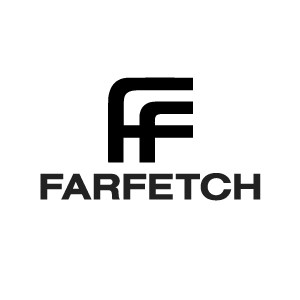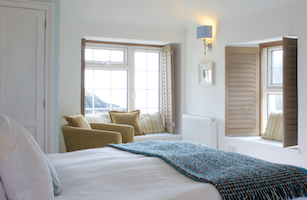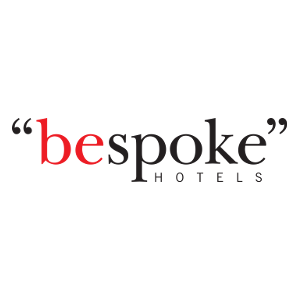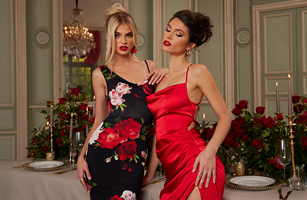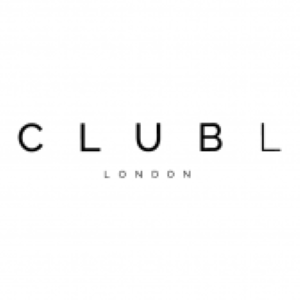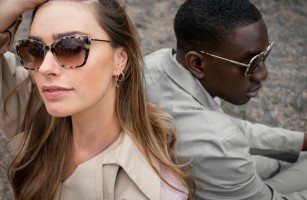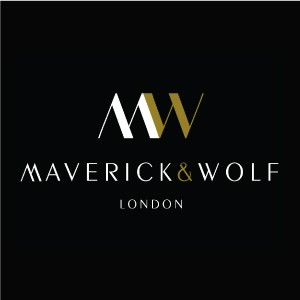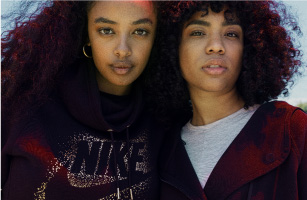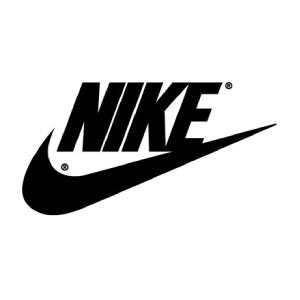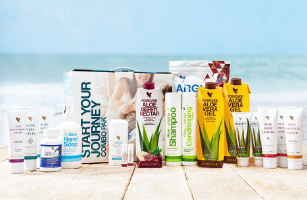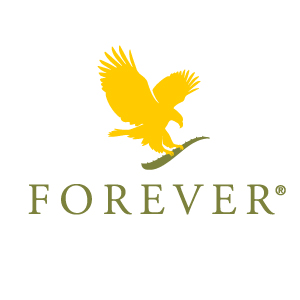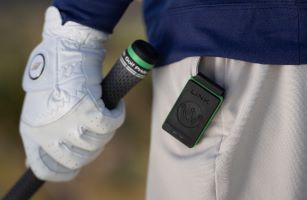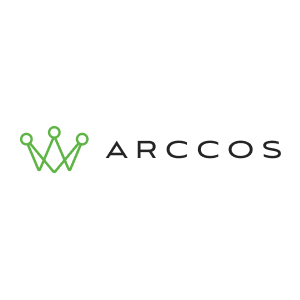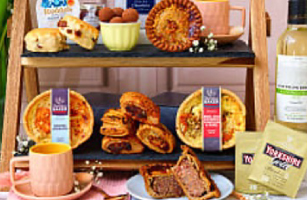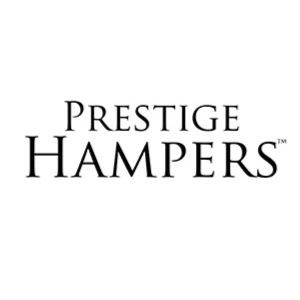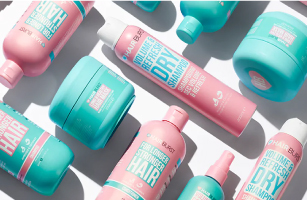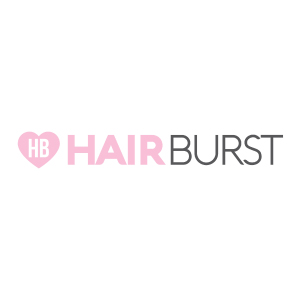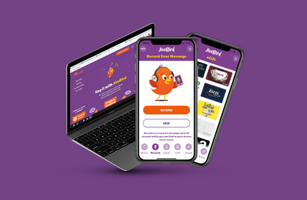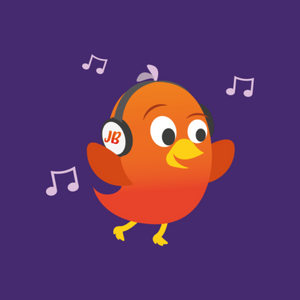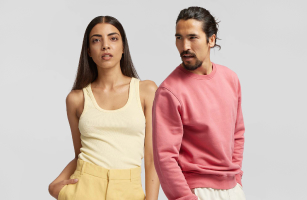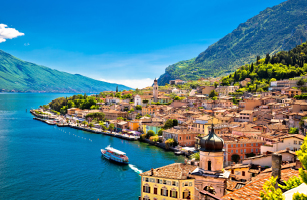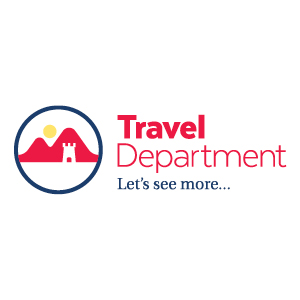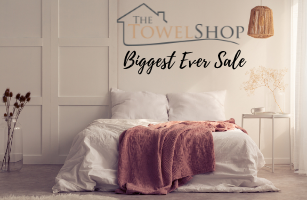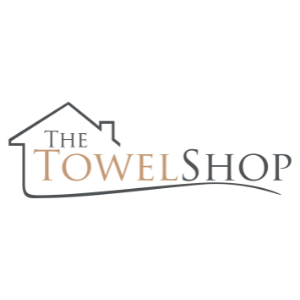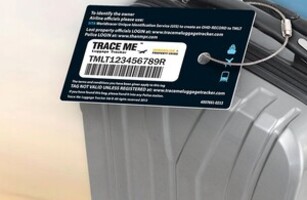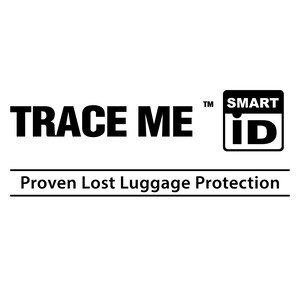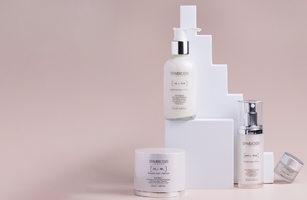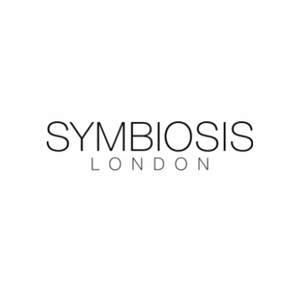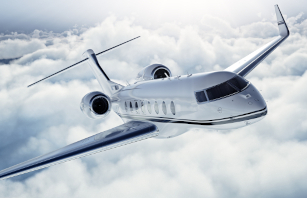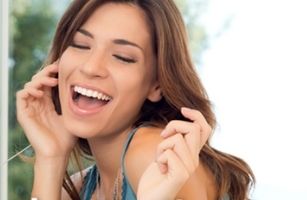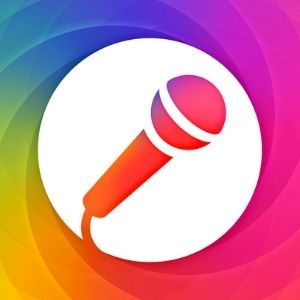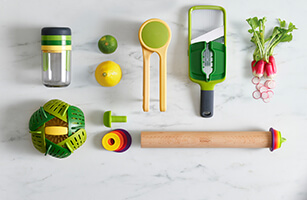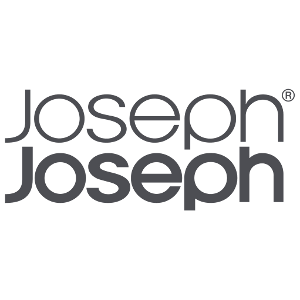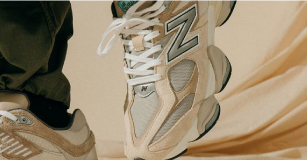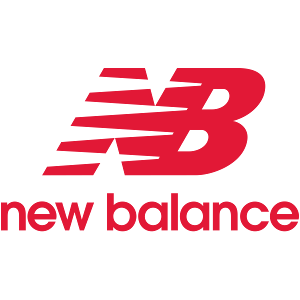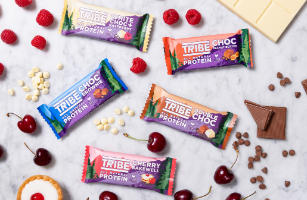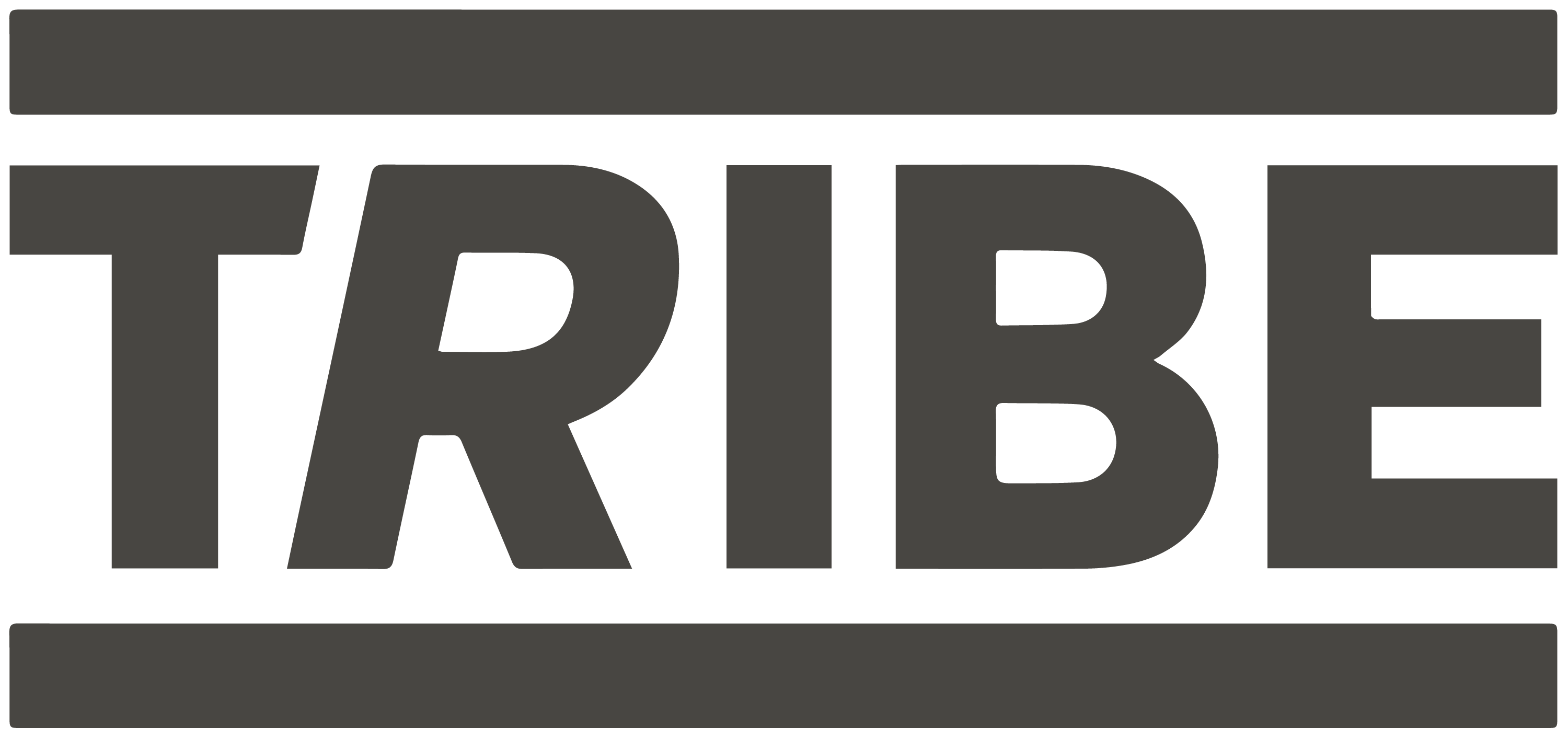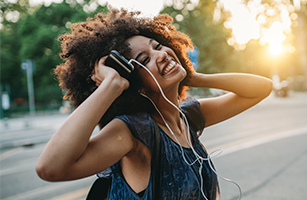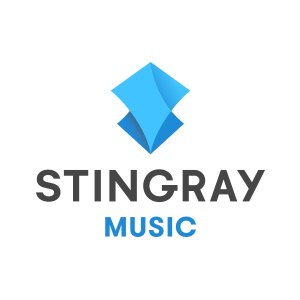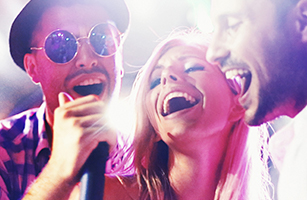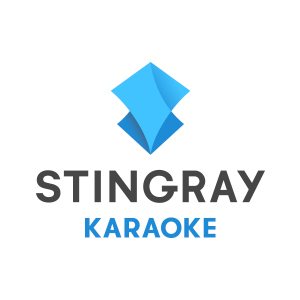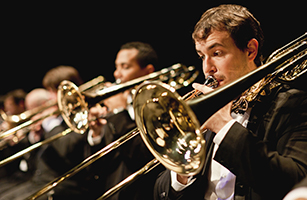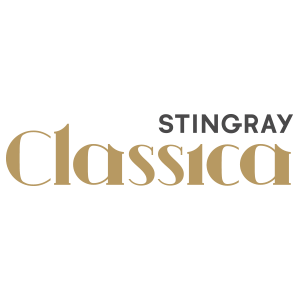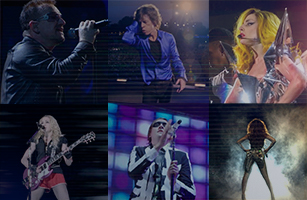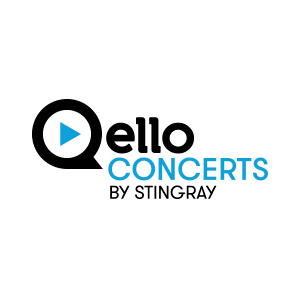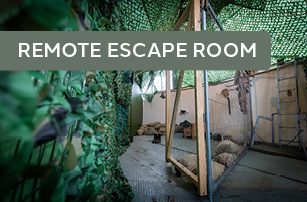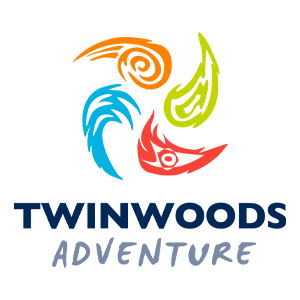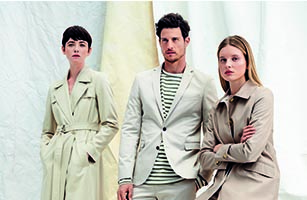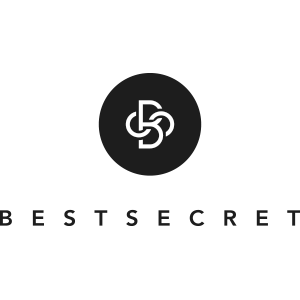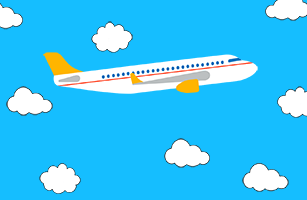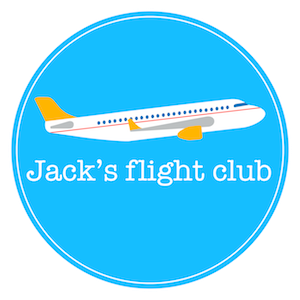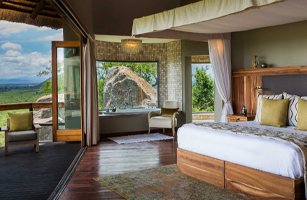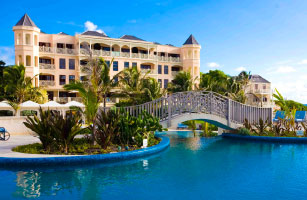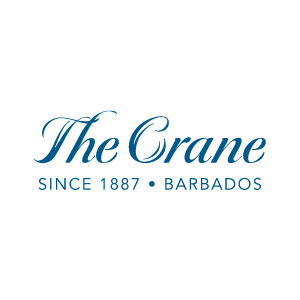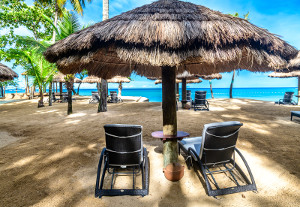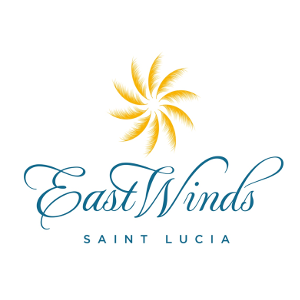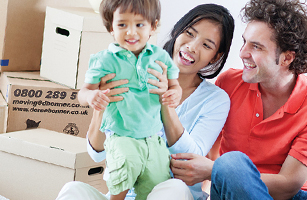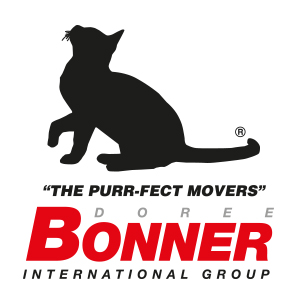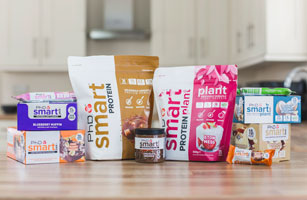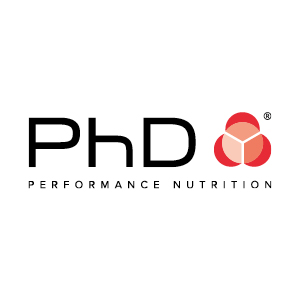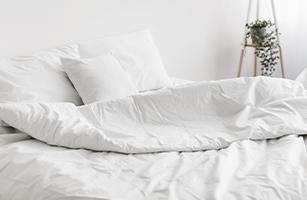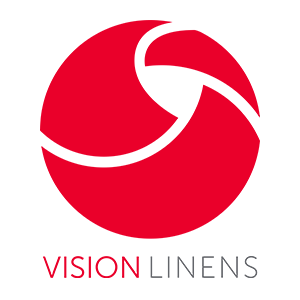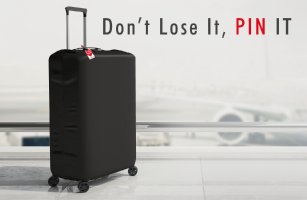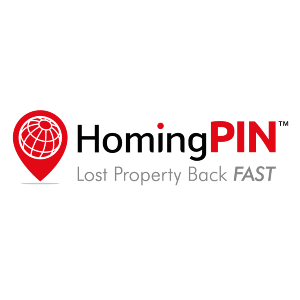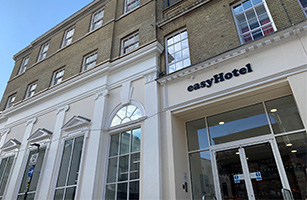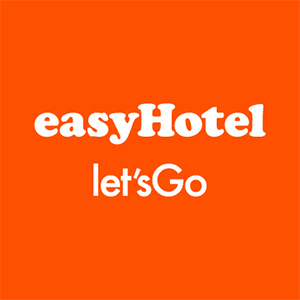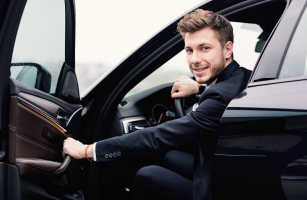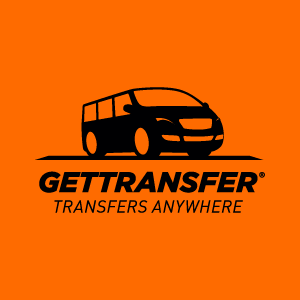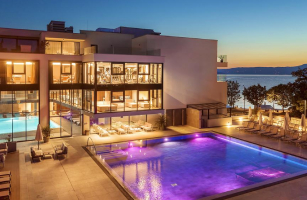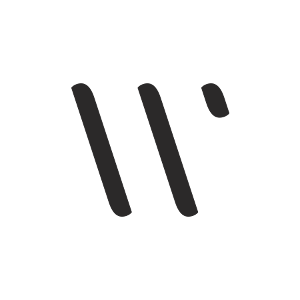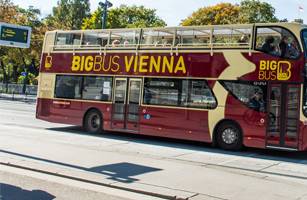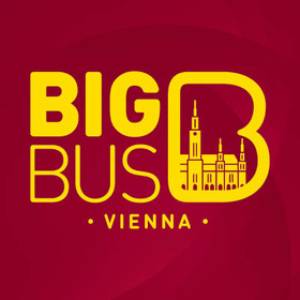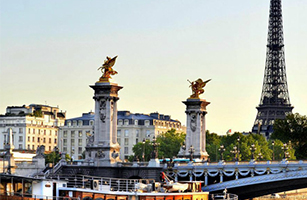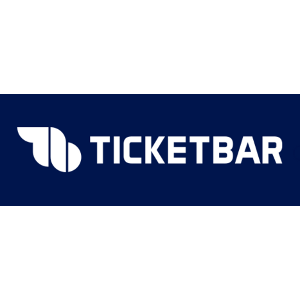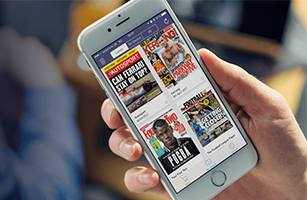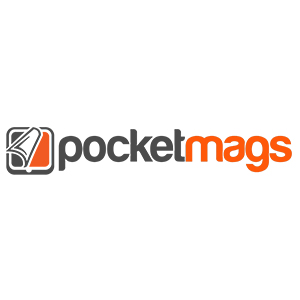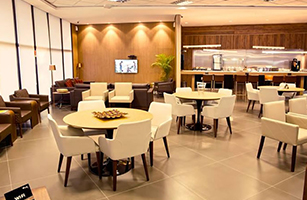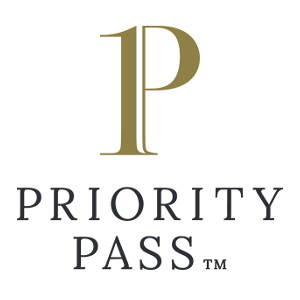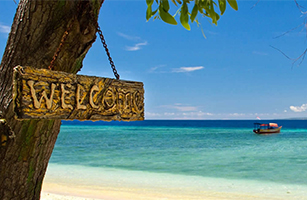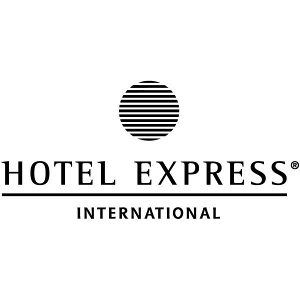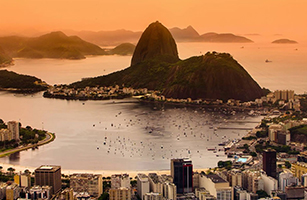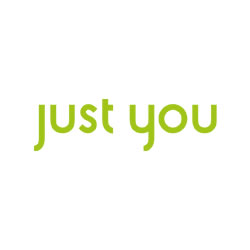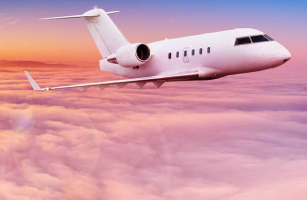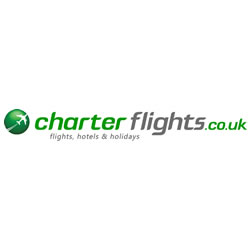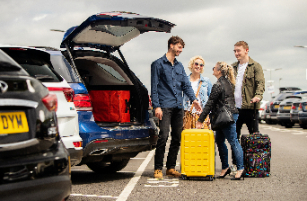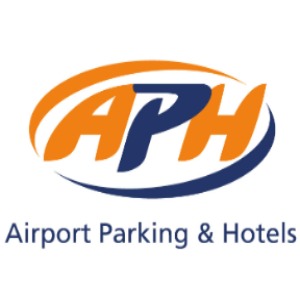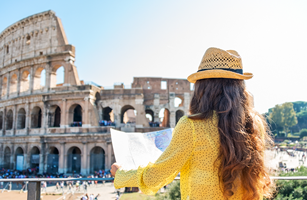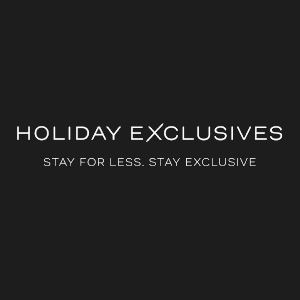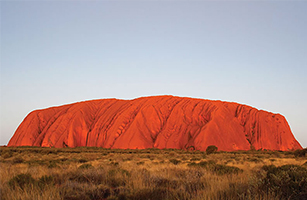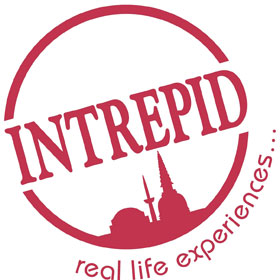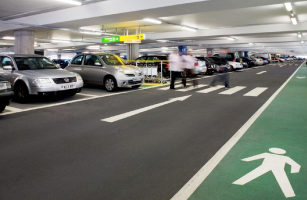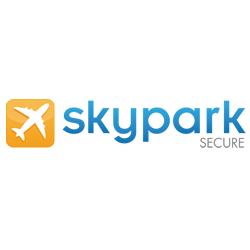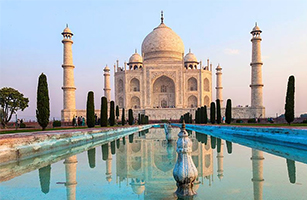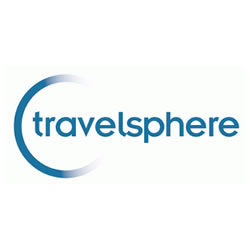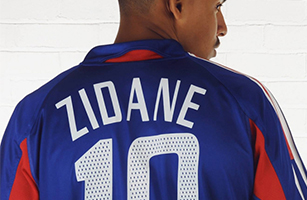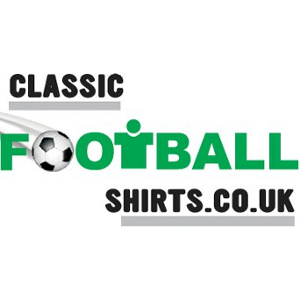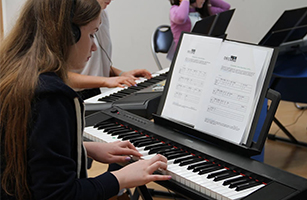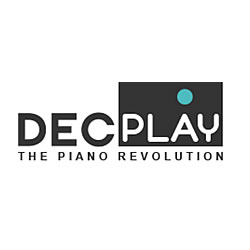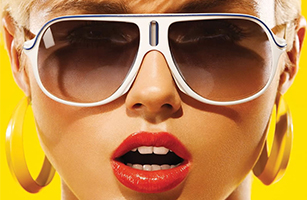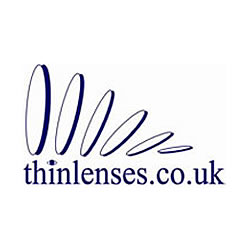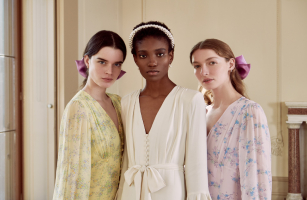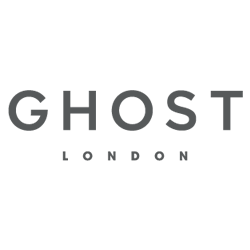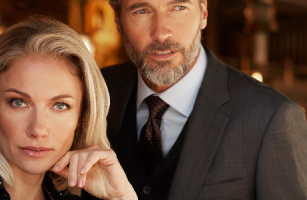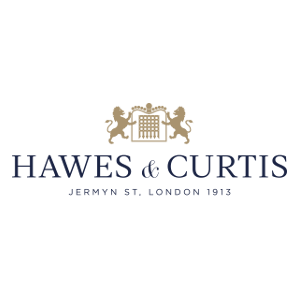 .
Register Now
Interested in membership? Sign up to our our online privilege scheme today
and see how much money you can save.