Velkommen til Danmark
Vores hjemmeside samler rabatter og privilegier, herunder underholdning og fritid, motorsport, elektriske, hjem, have, mode, mad, drikke, rejser og gavekort tilbud, rabat, som du kan bruge i butikken og online, rabat hundredvis af førende butikker.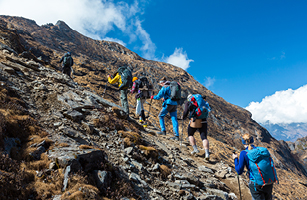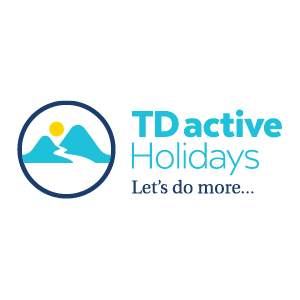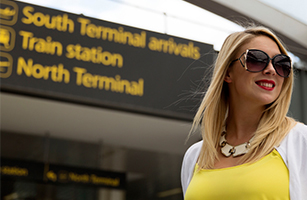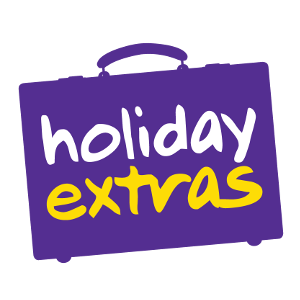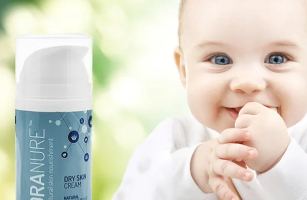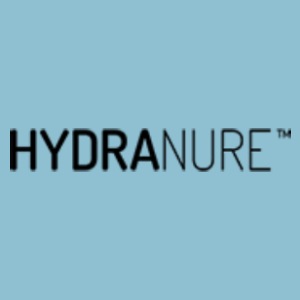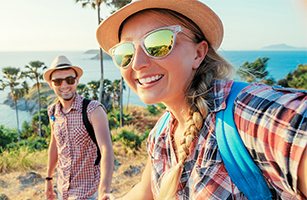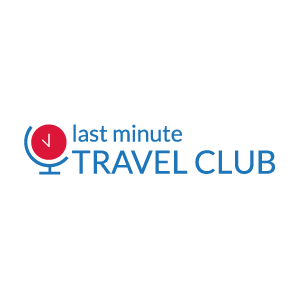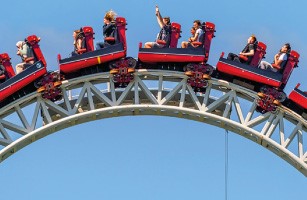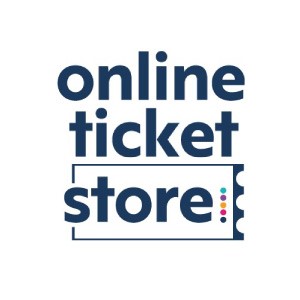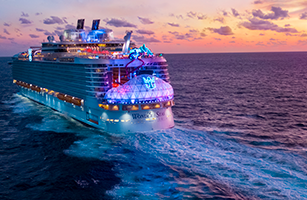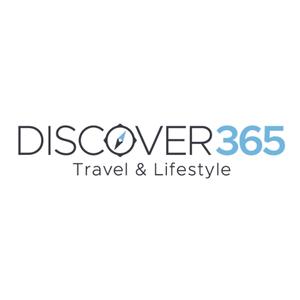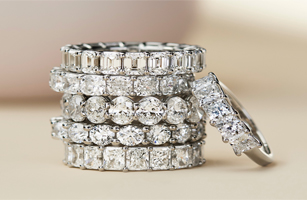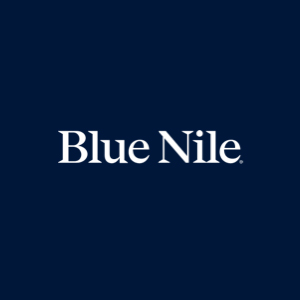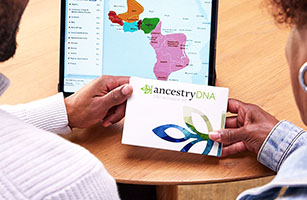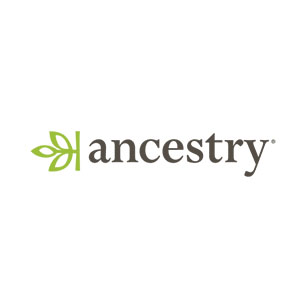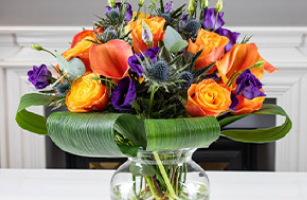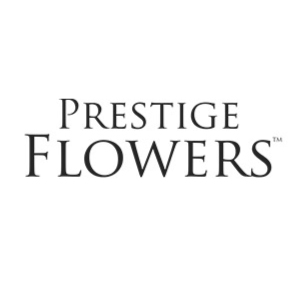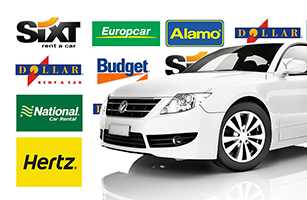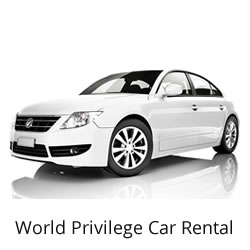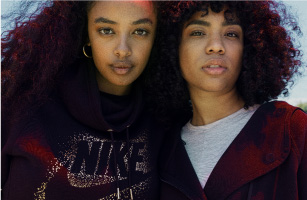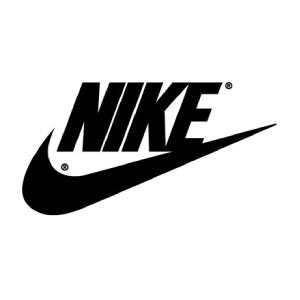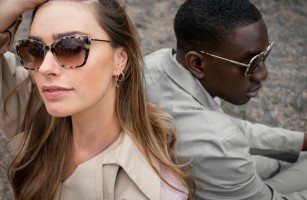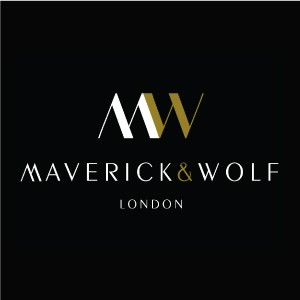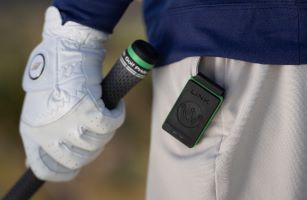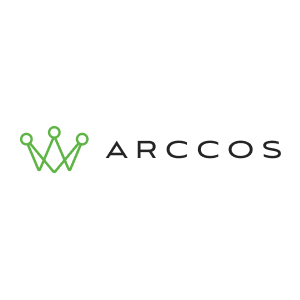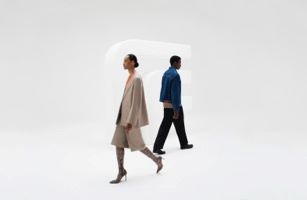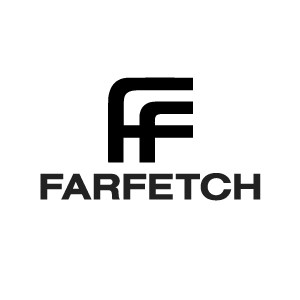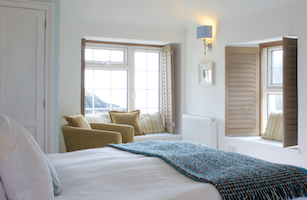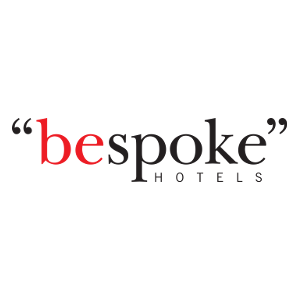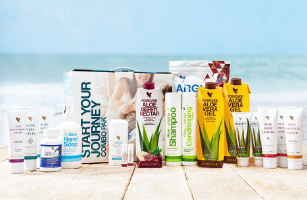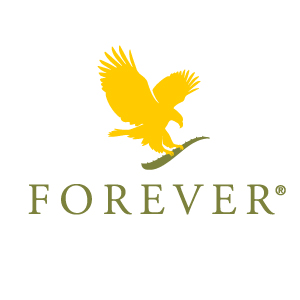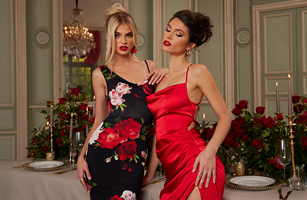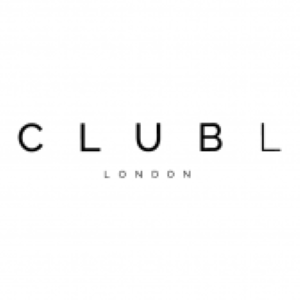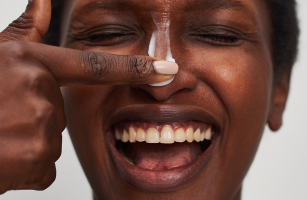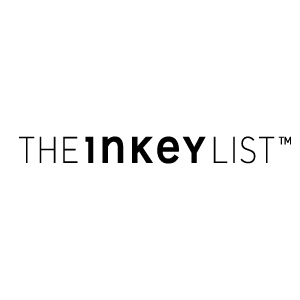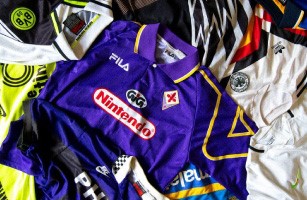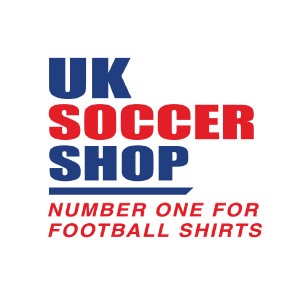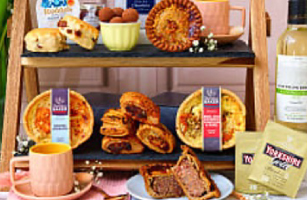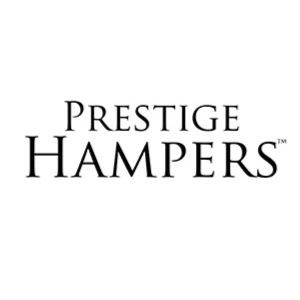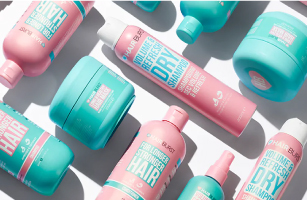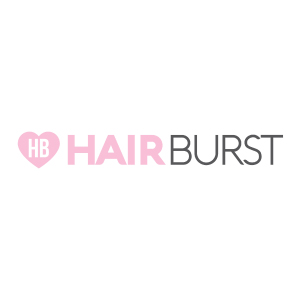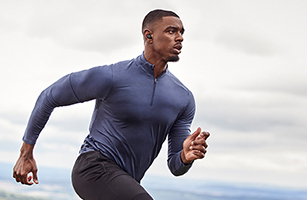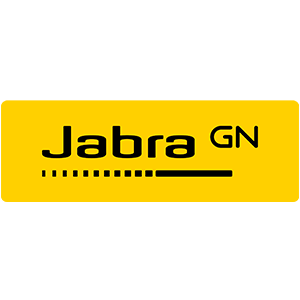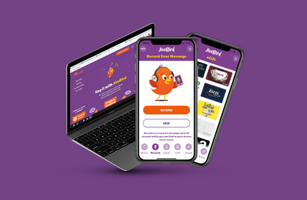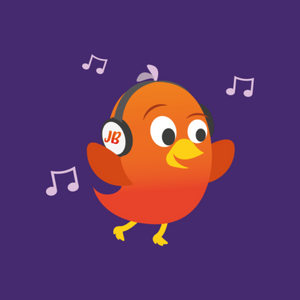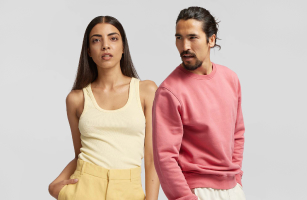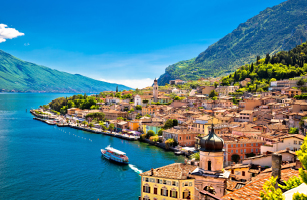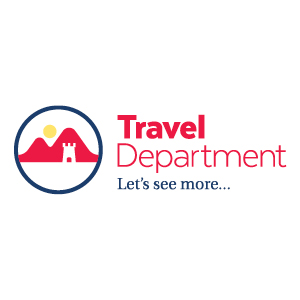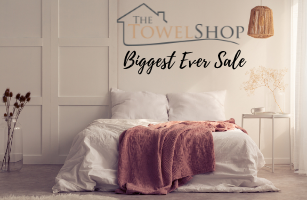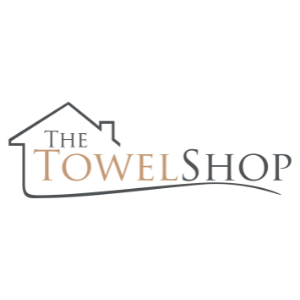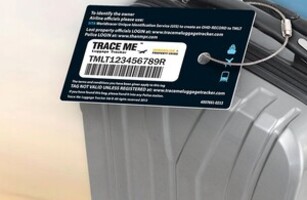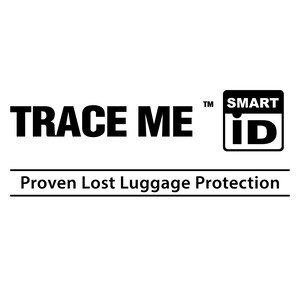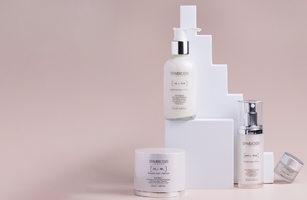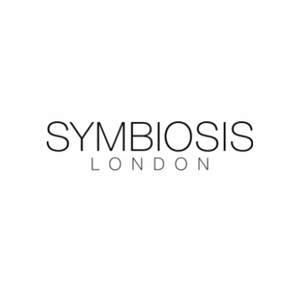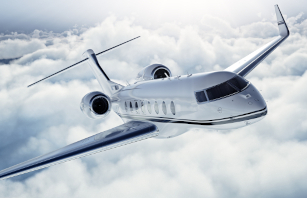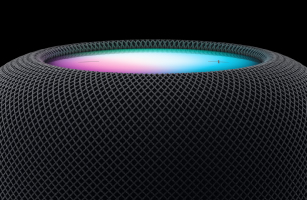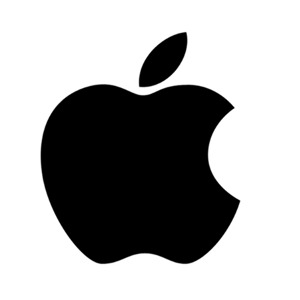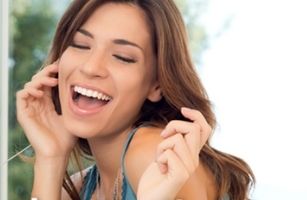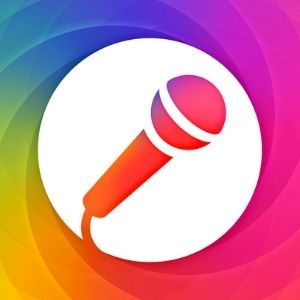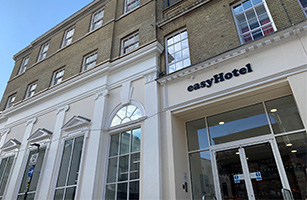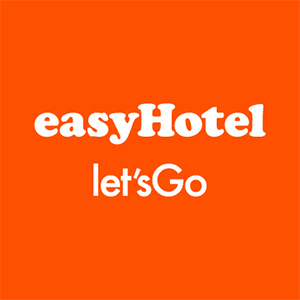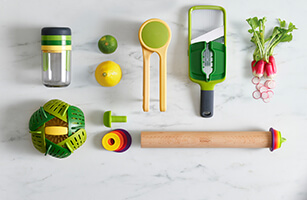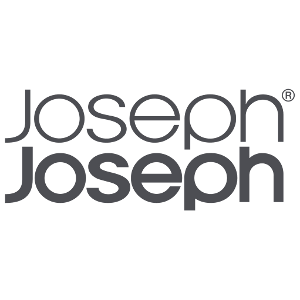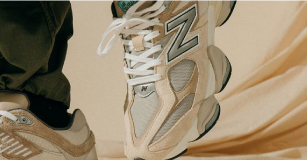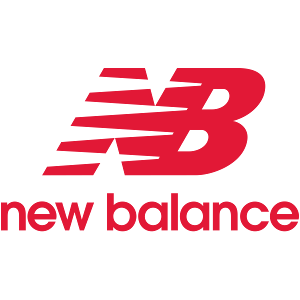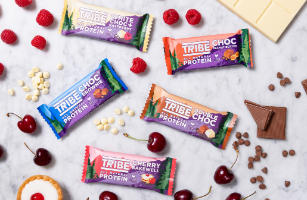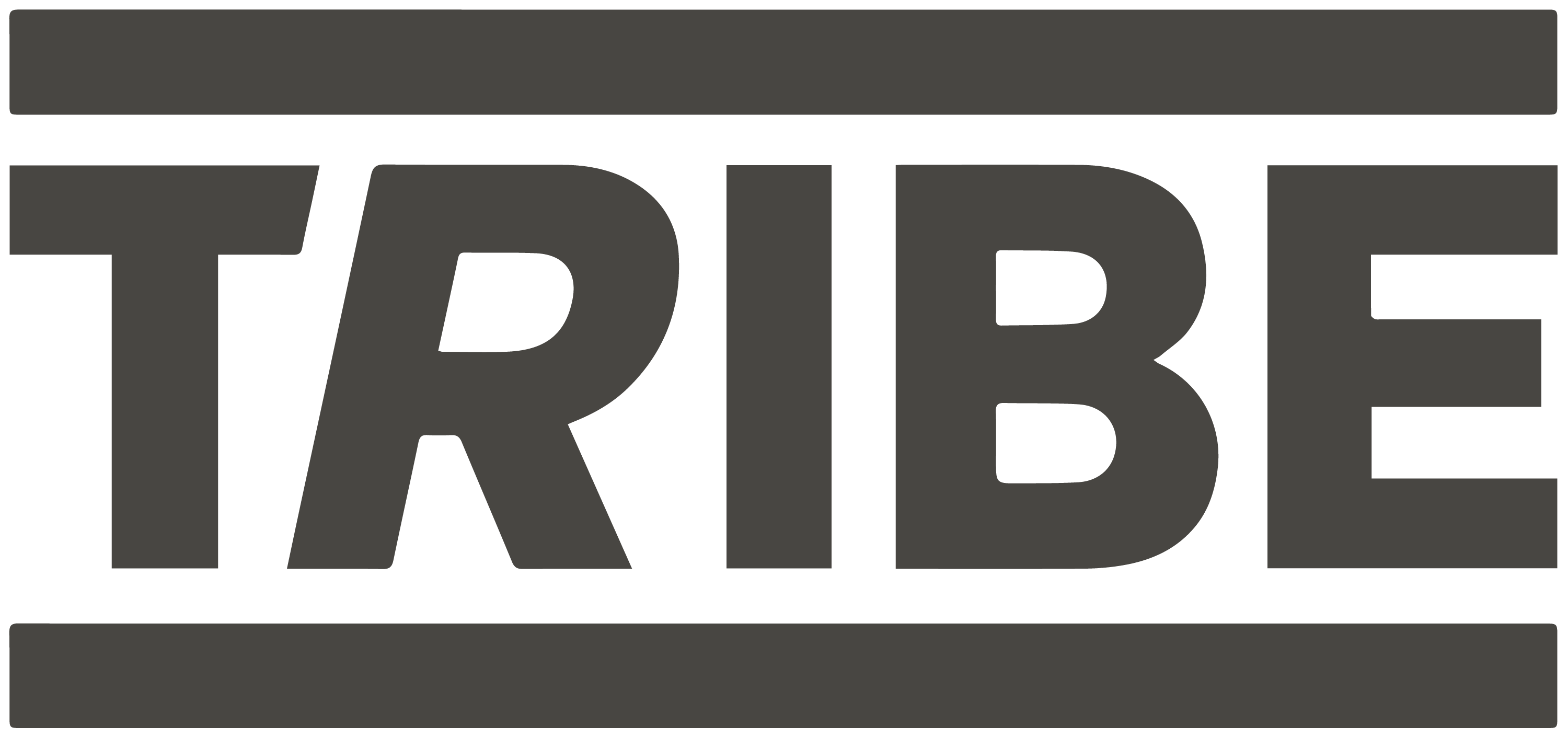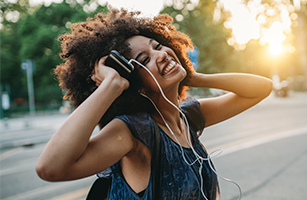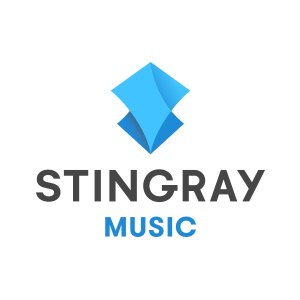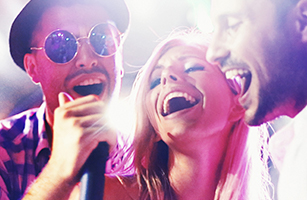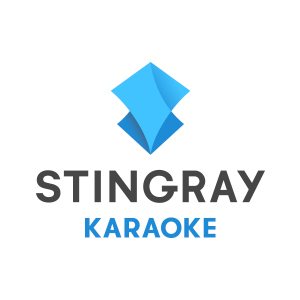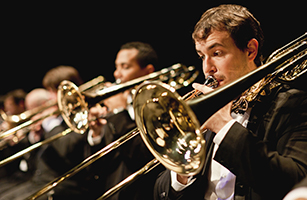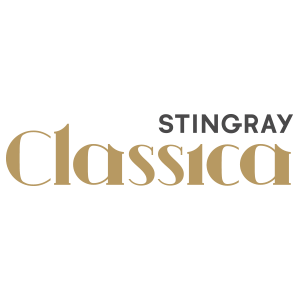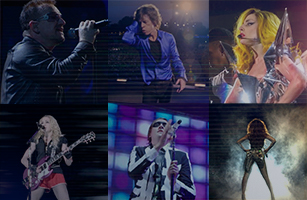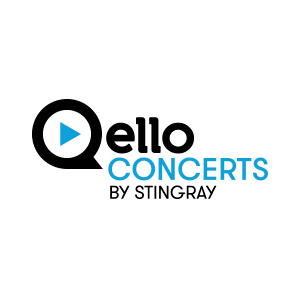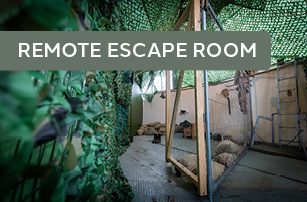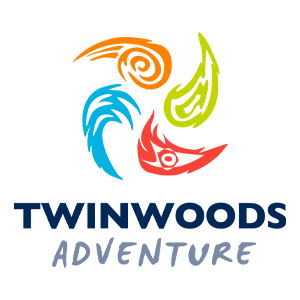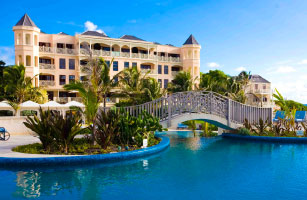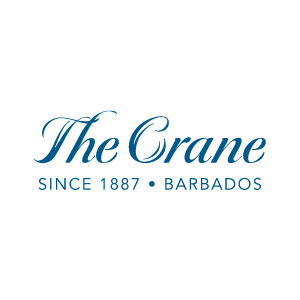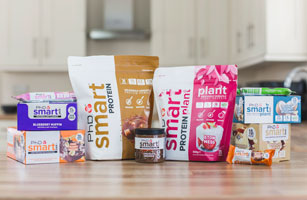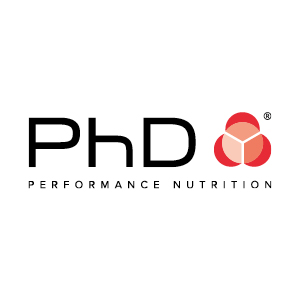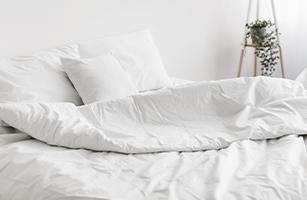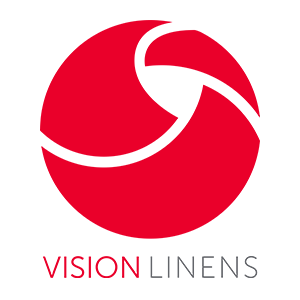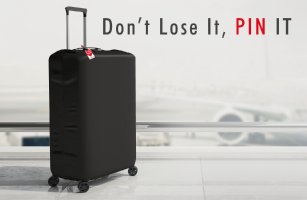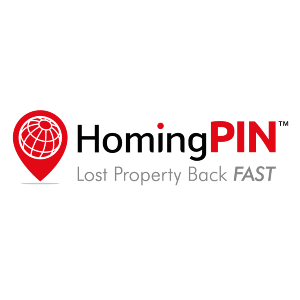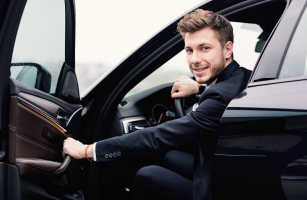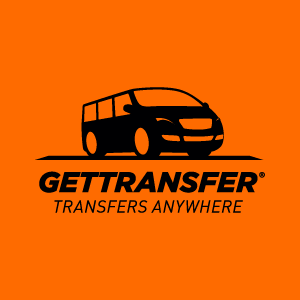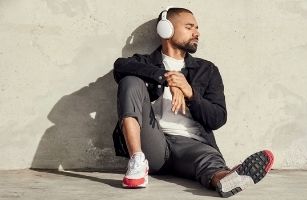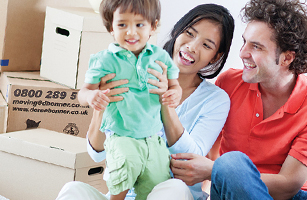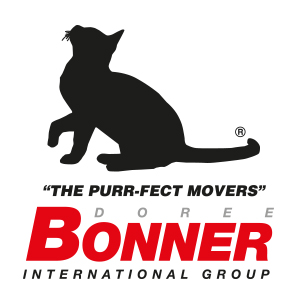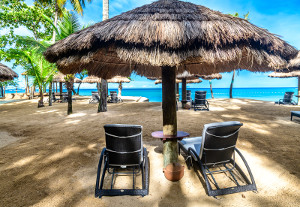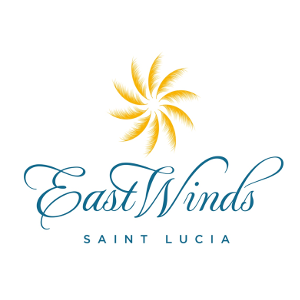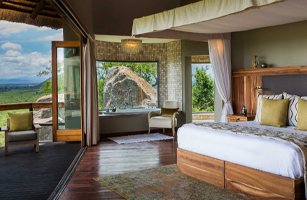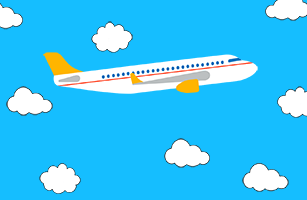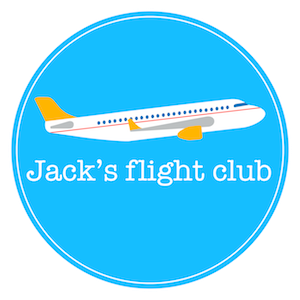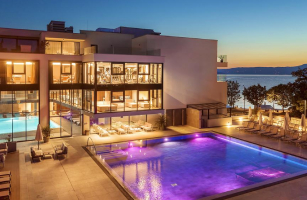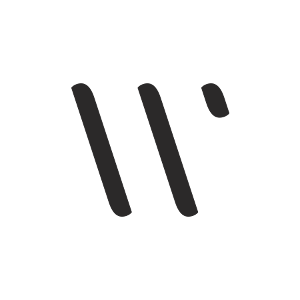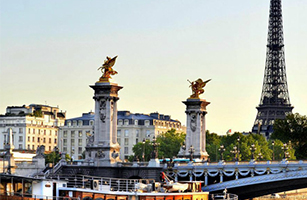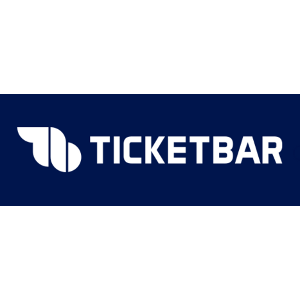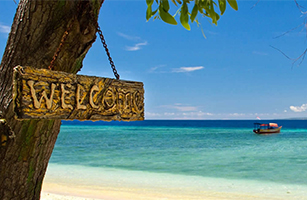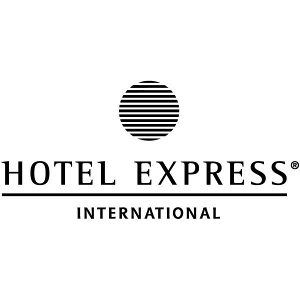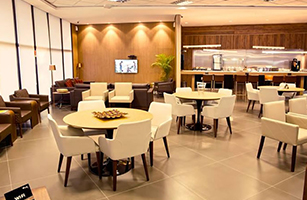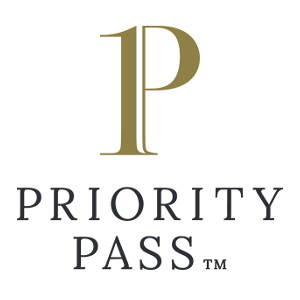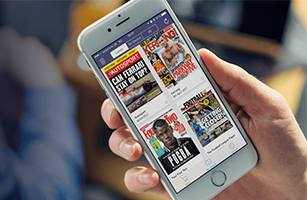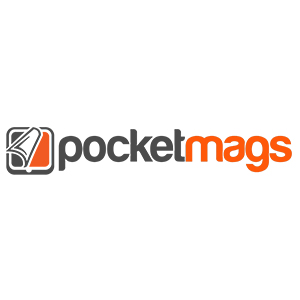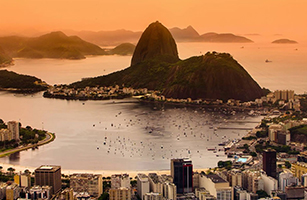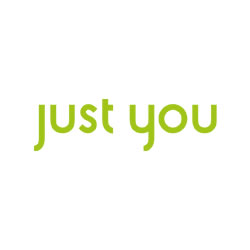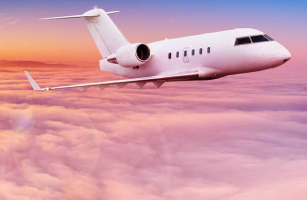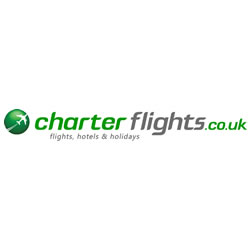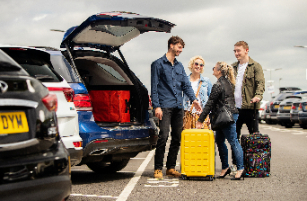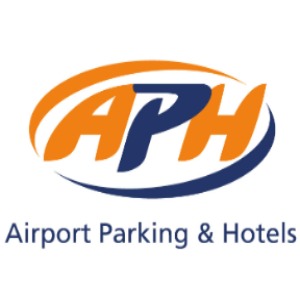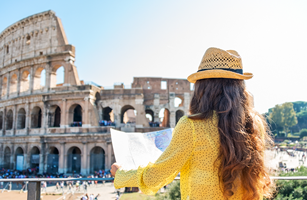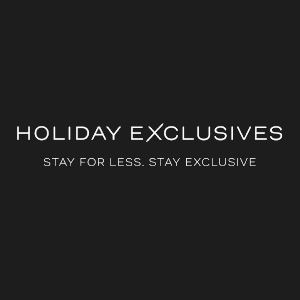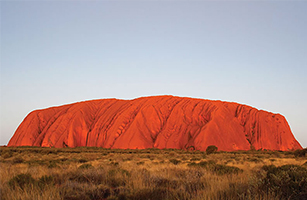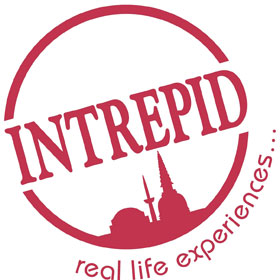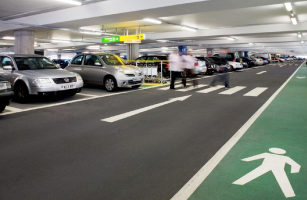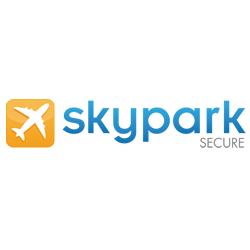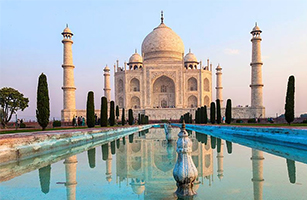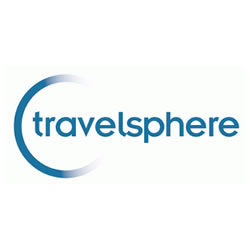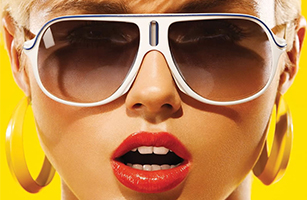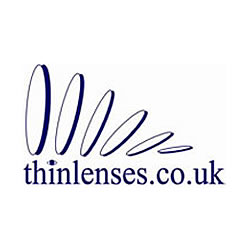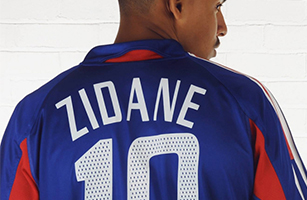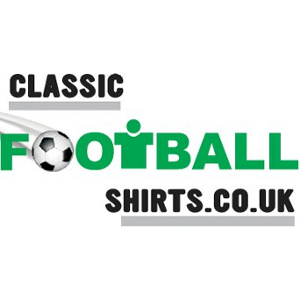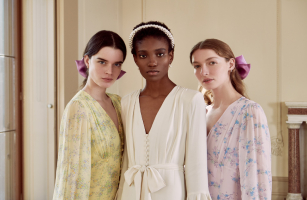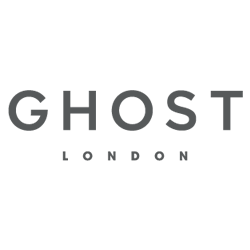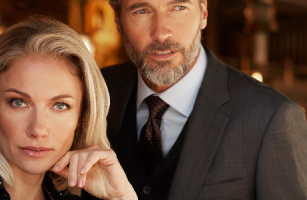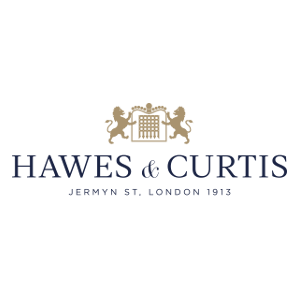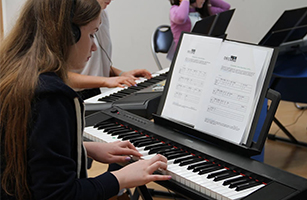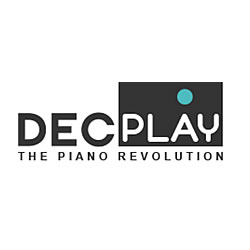 .
Register Now
Interested in membership? Sign up to our our online privilege scheme today
and see how much money you can save.