Tere tulemast Eesti
Meie veebileht koondab soodustust ja privileege, sealhulgas meelelahutus ja vaba aeg, mootorratas, elektri-, kodu, aed, mood, toit, jook, reisimine ja kinkekaart käsitleb, allahindluste, mida saab kasutada ka salvestada ja online soodustust sadu juhtiv kauplustes.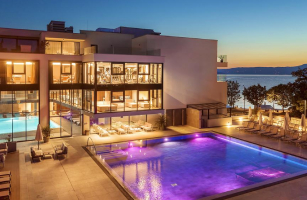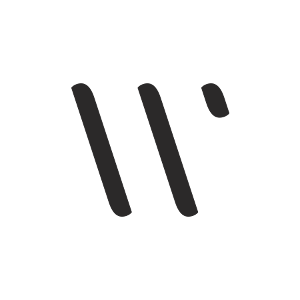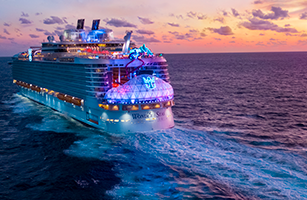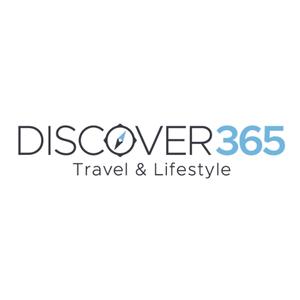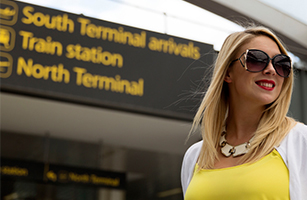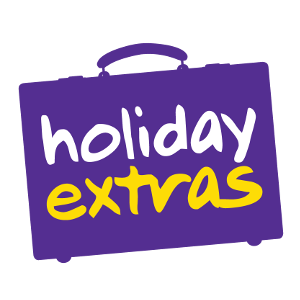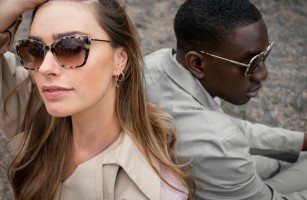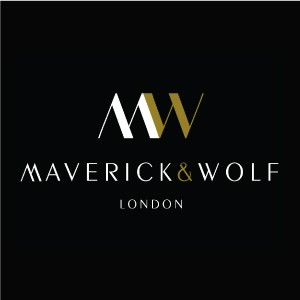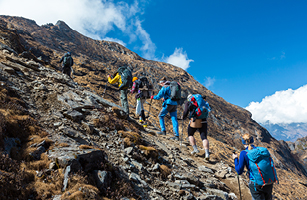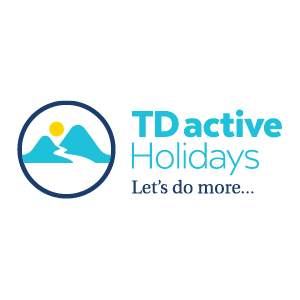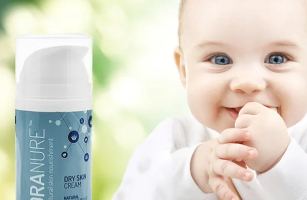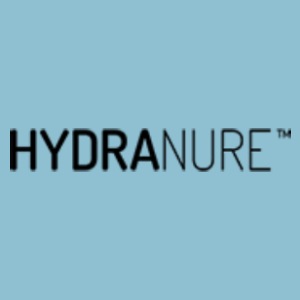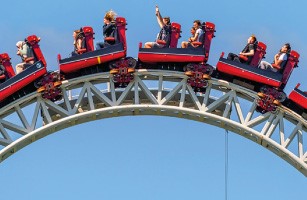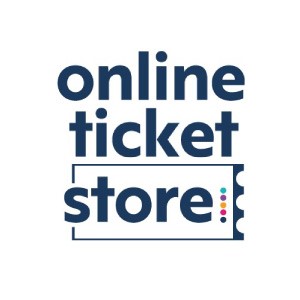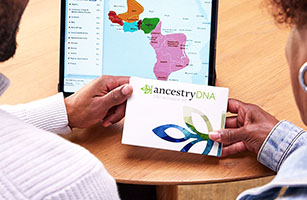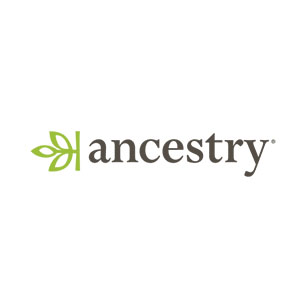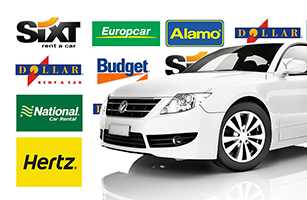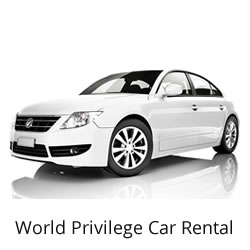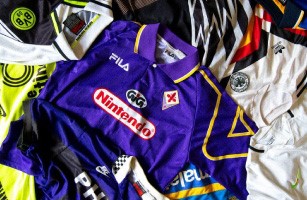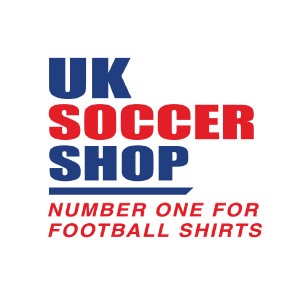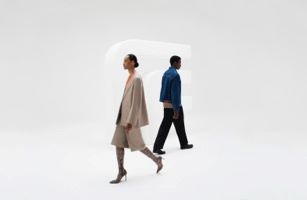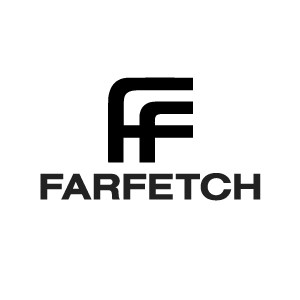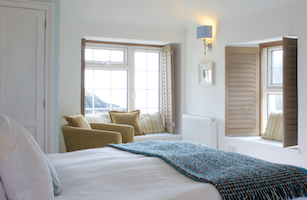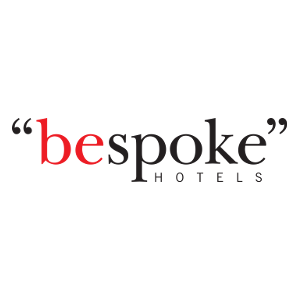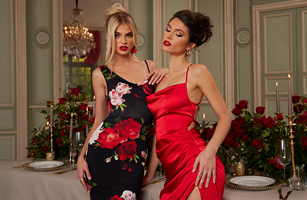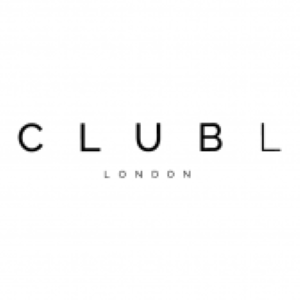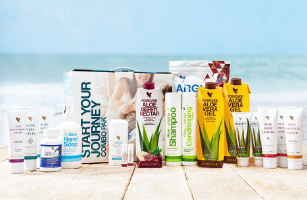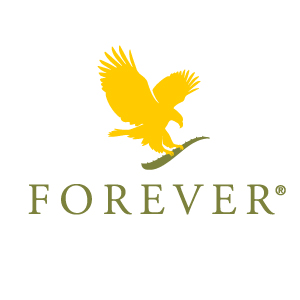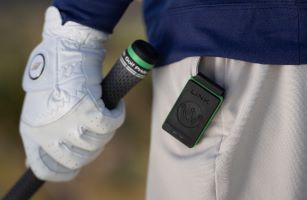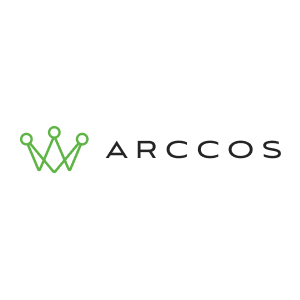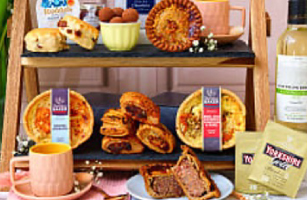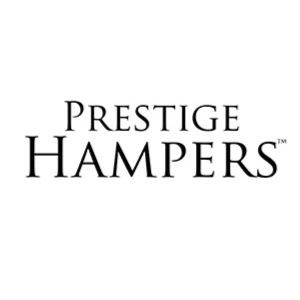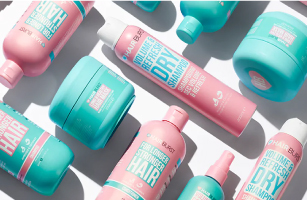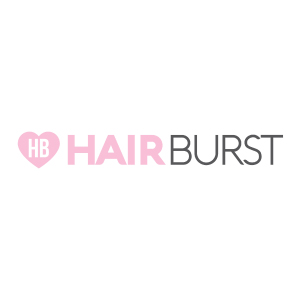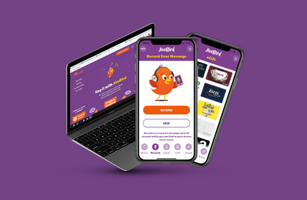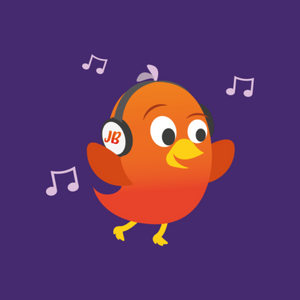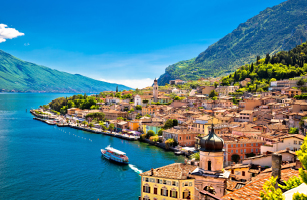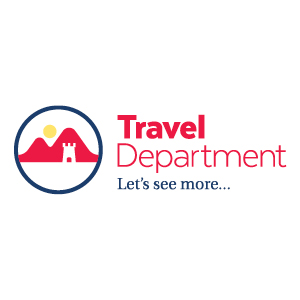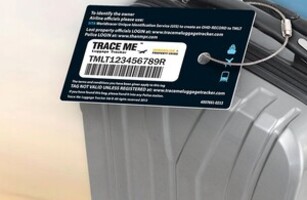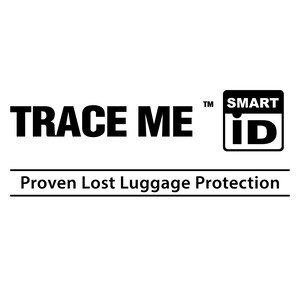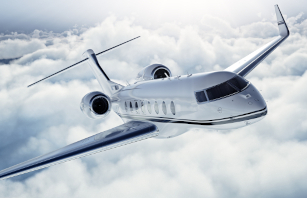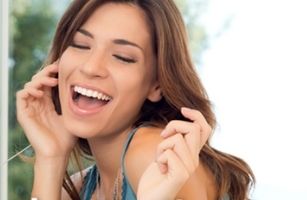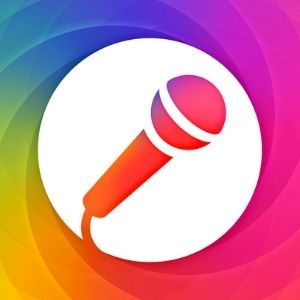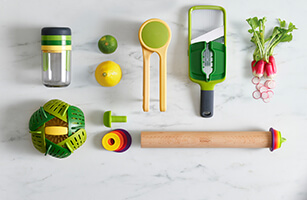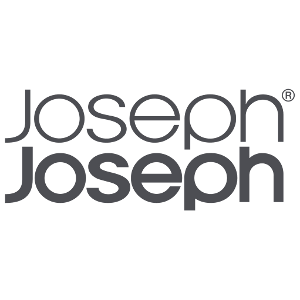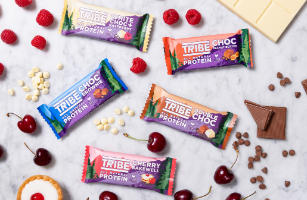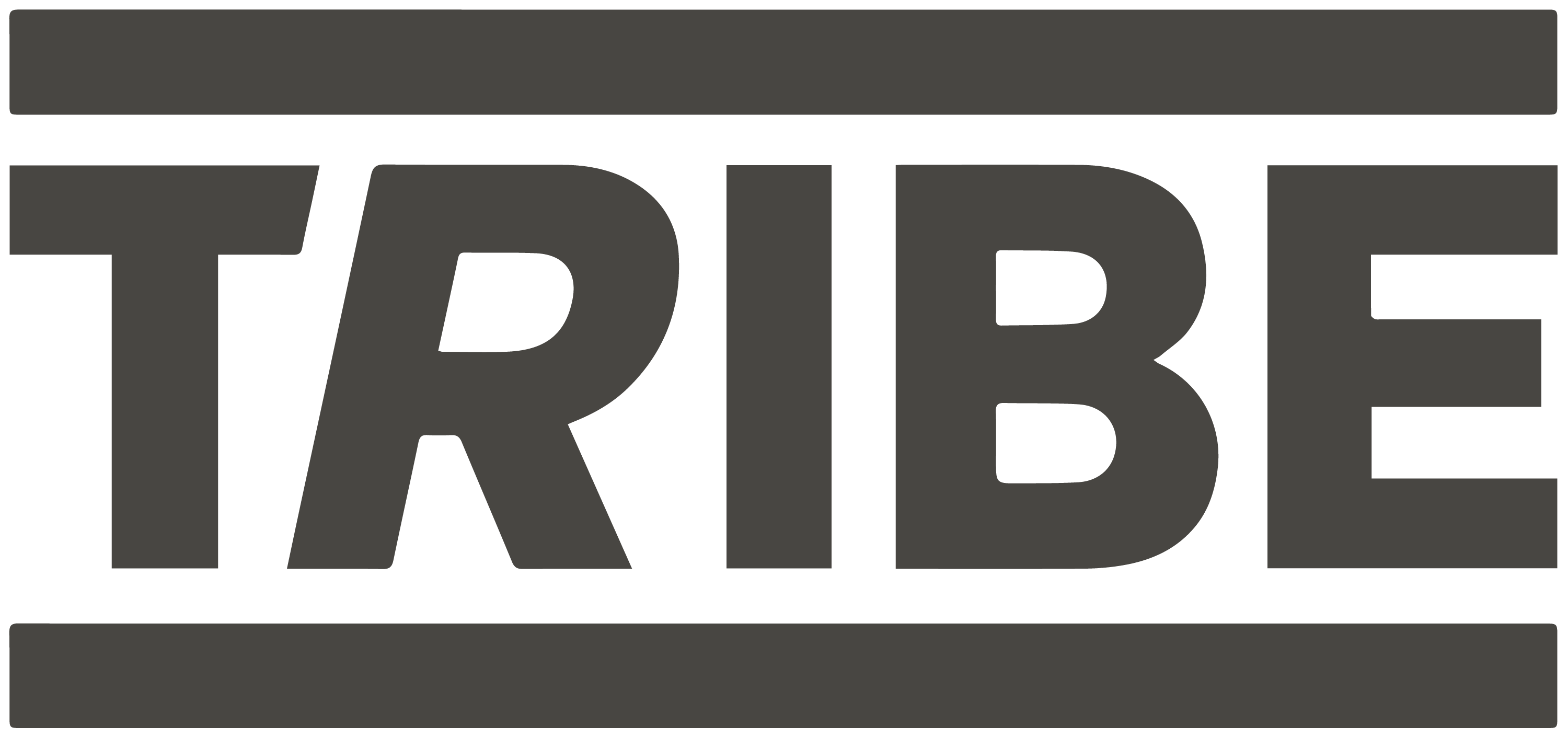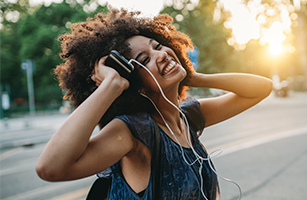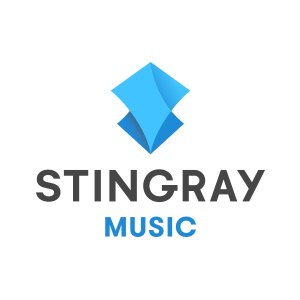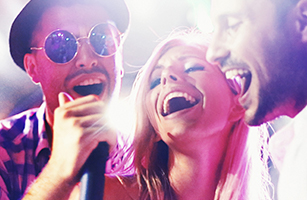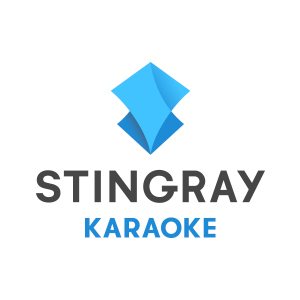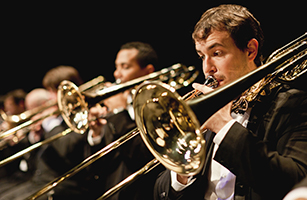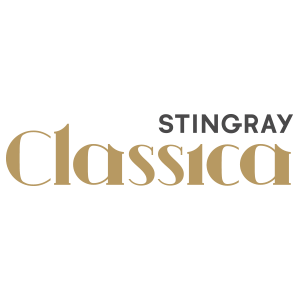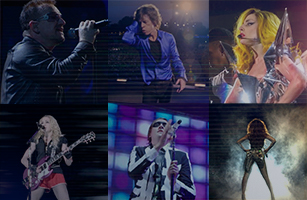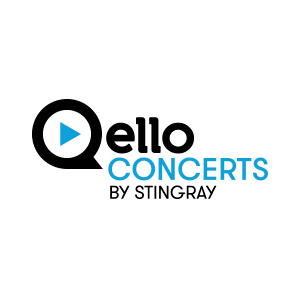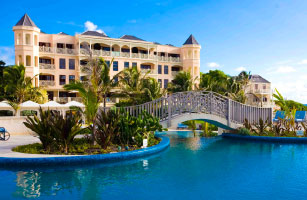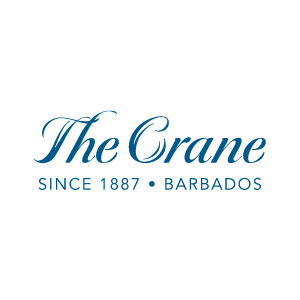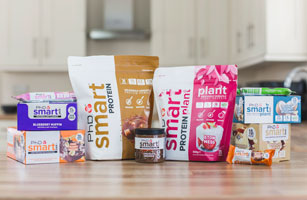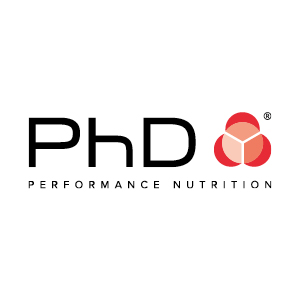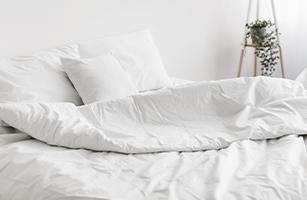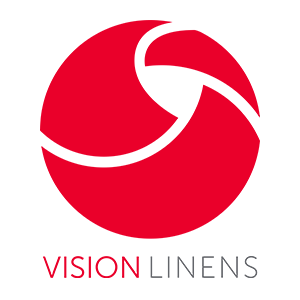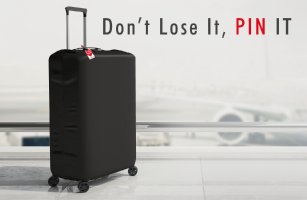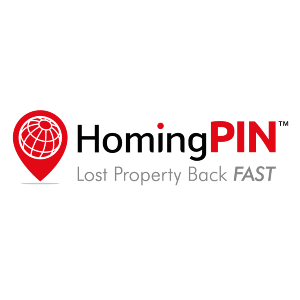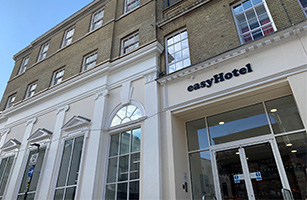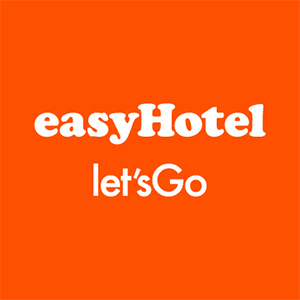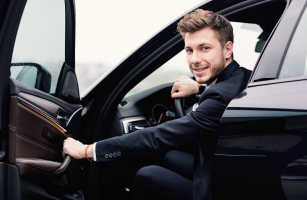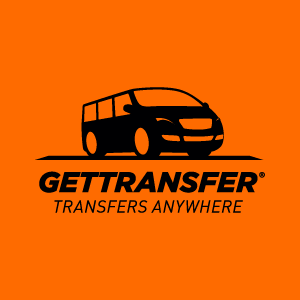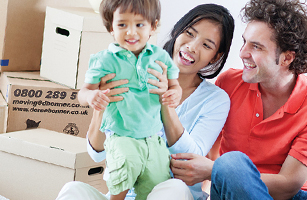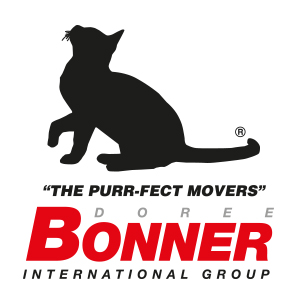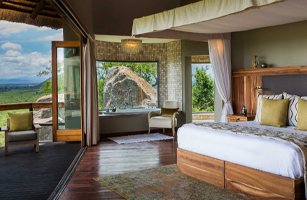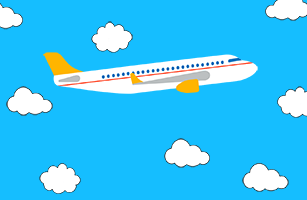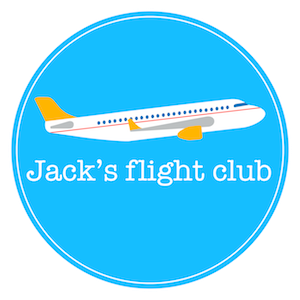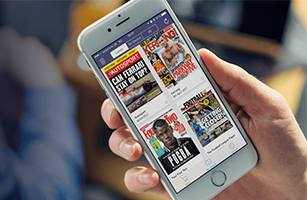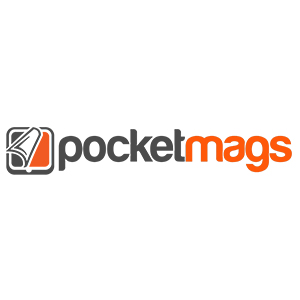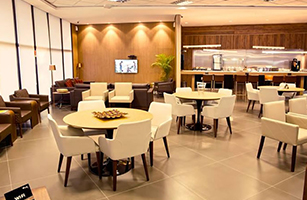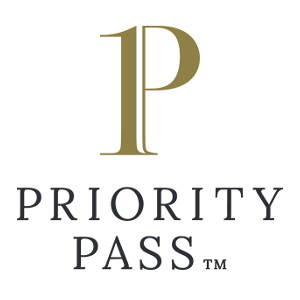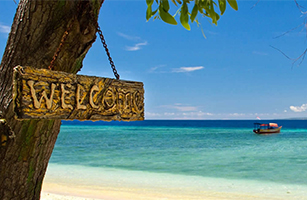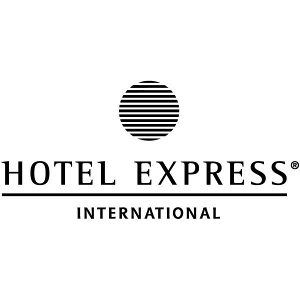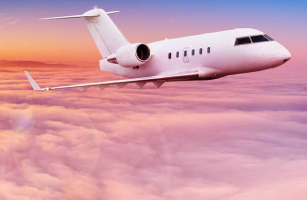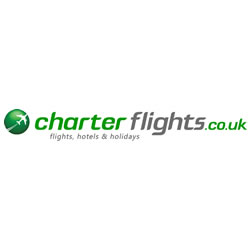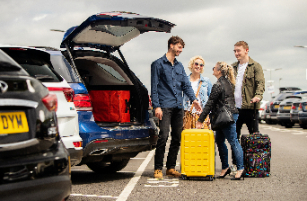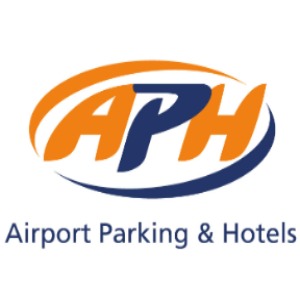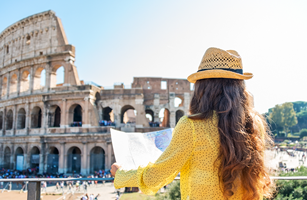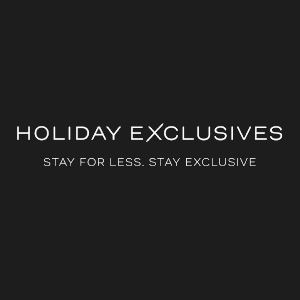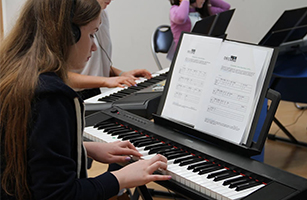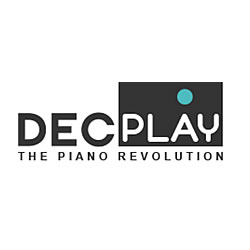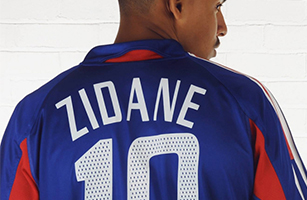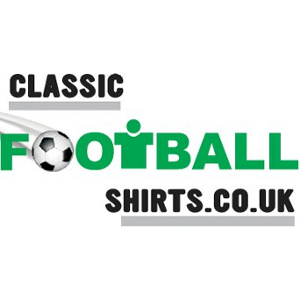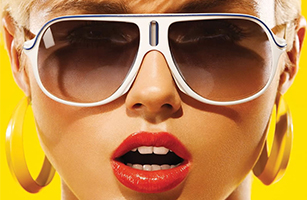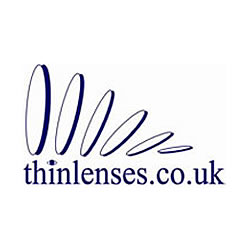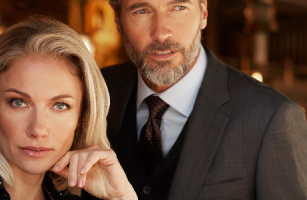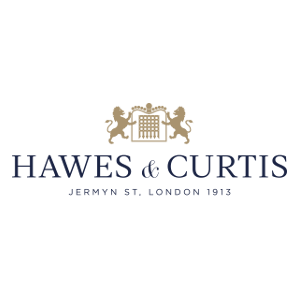 .
Register Now
Interested in membership? Sign up to our our online privilege scheme today
and see how much money you can save.