Bienvenido a España
Nuestro sitio web reúne descuentos y privilegios, incluyendo entretenimiento y ocio, automovilismo, electricidad, hogar, jardín, moda, comida, bebida, viajes y ofertas de tarjetas de regalo, descuentos que puede utilizar en tiendas y en línea, descuentos en cientos de tiendas líderes.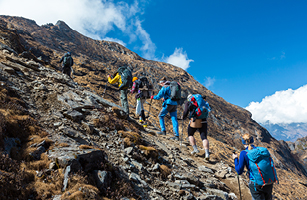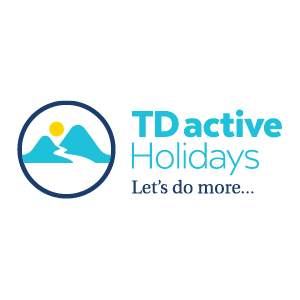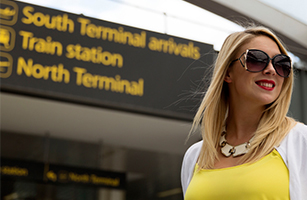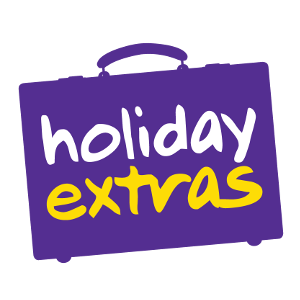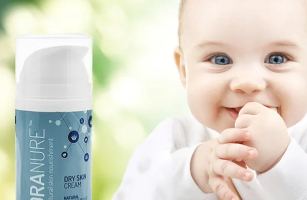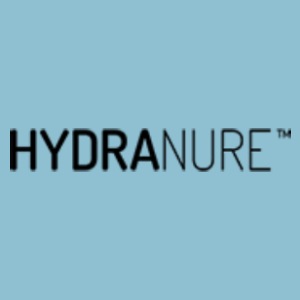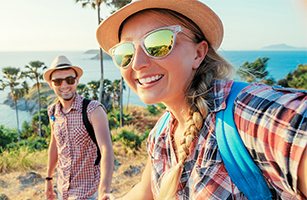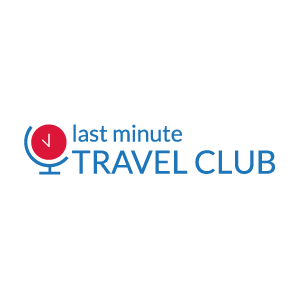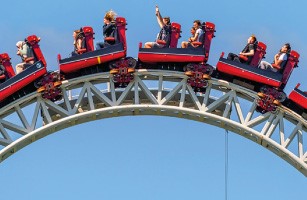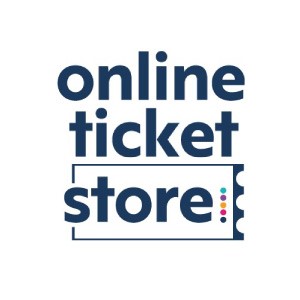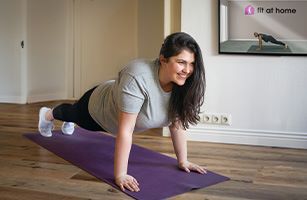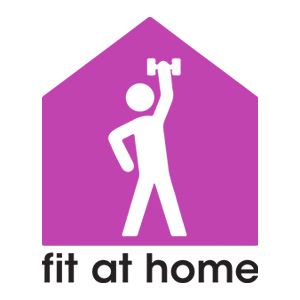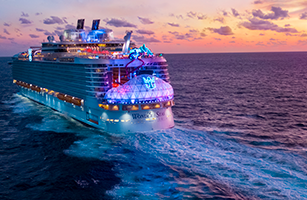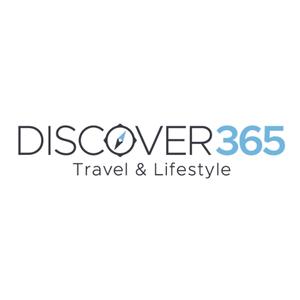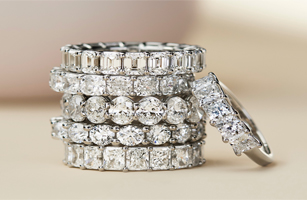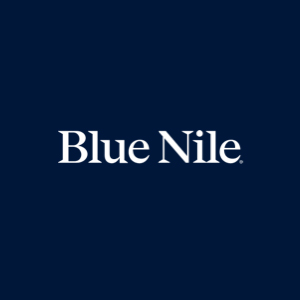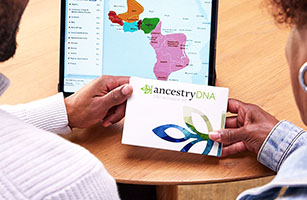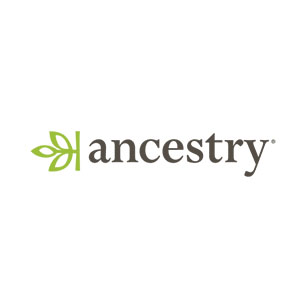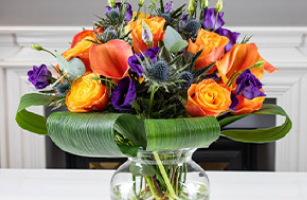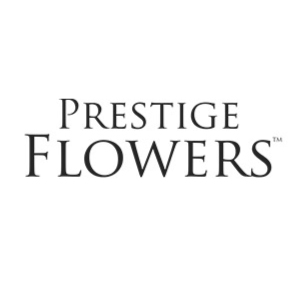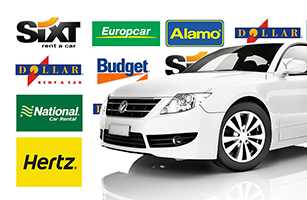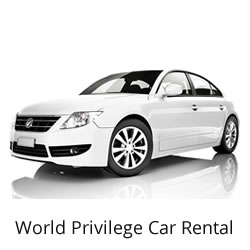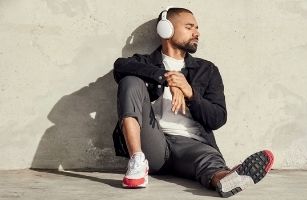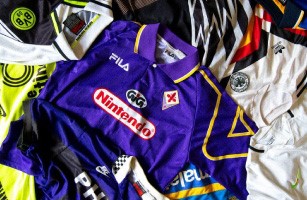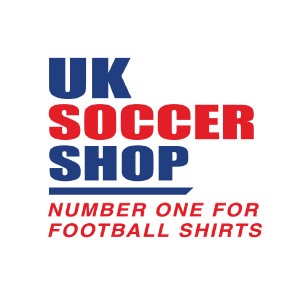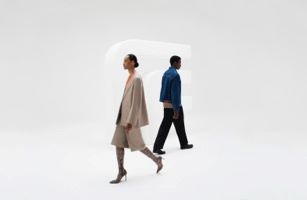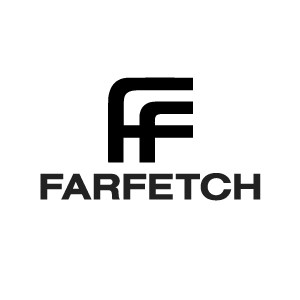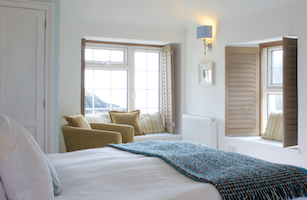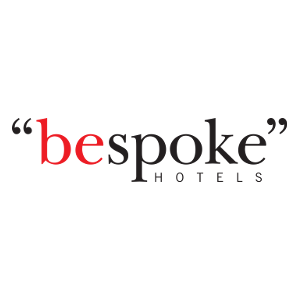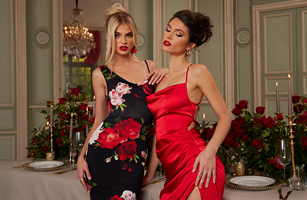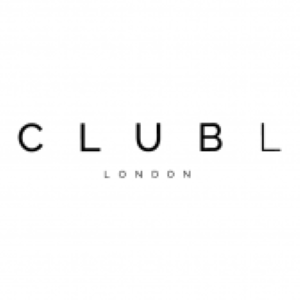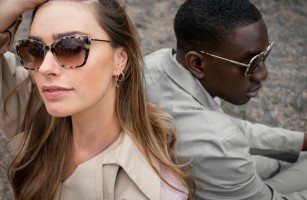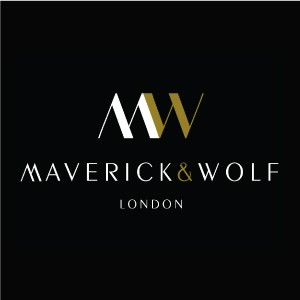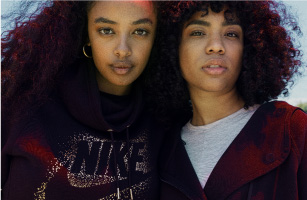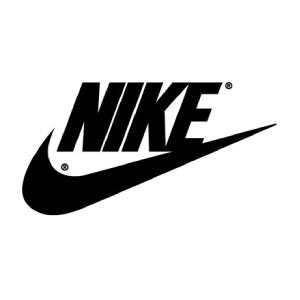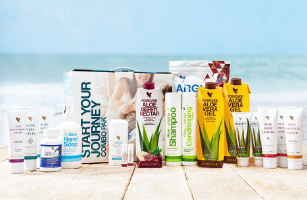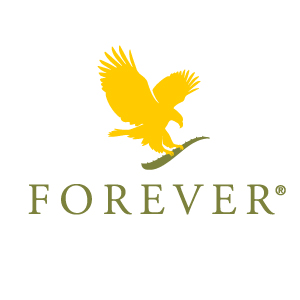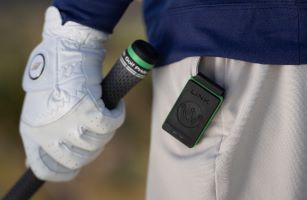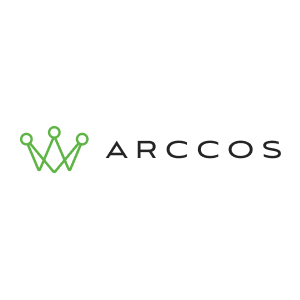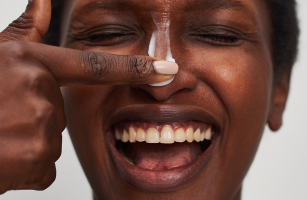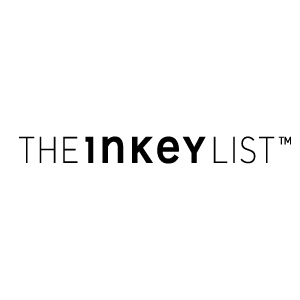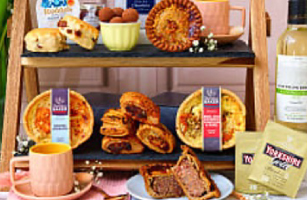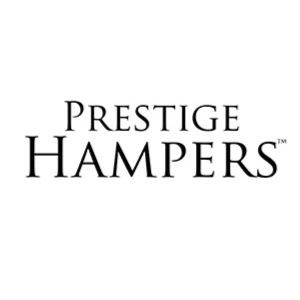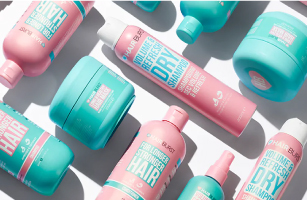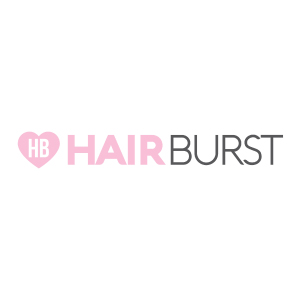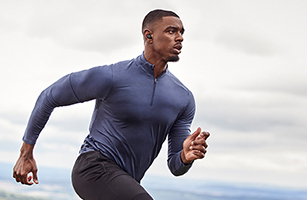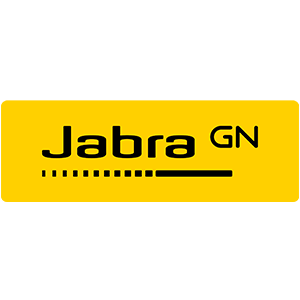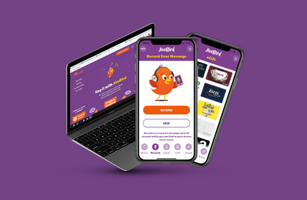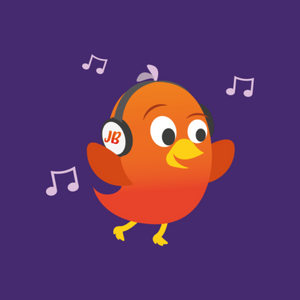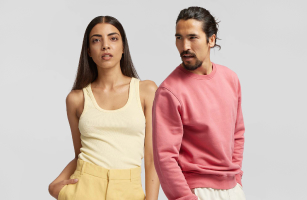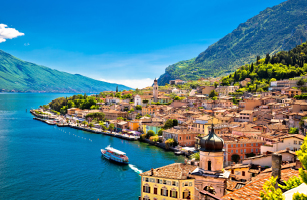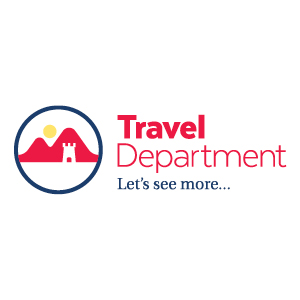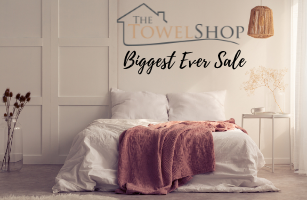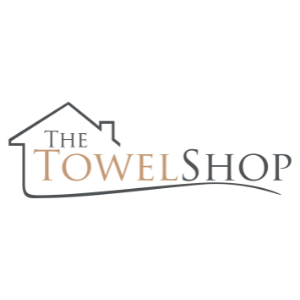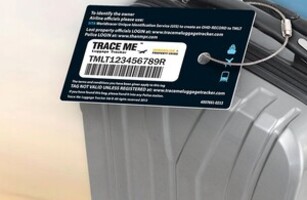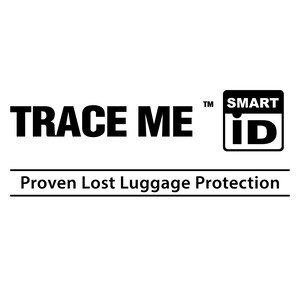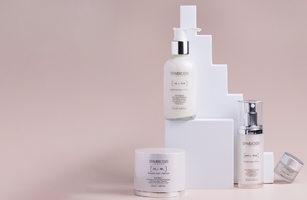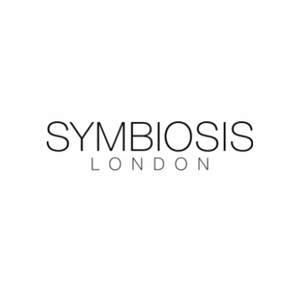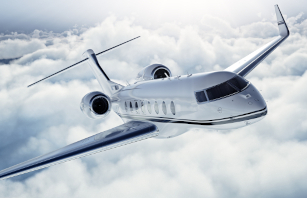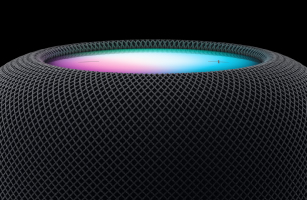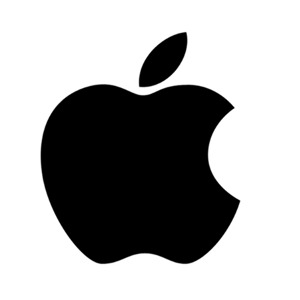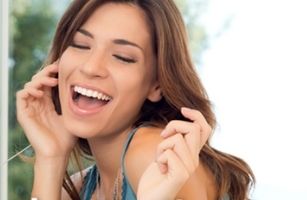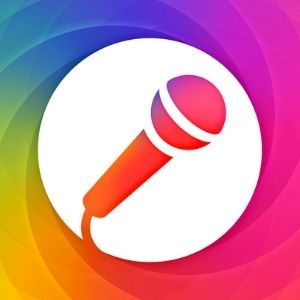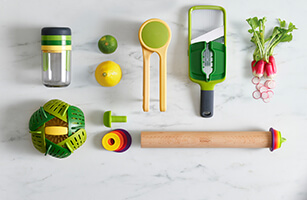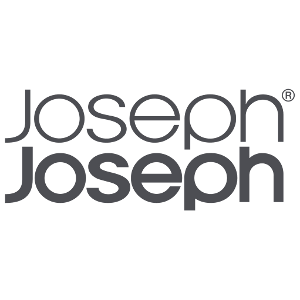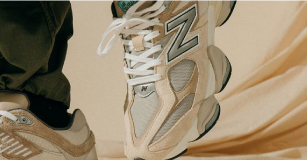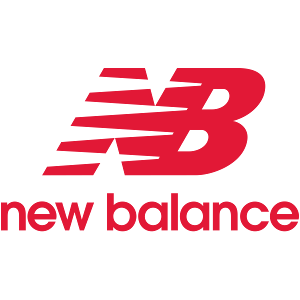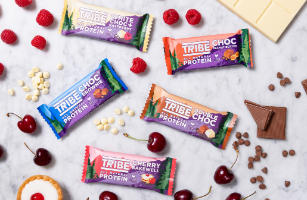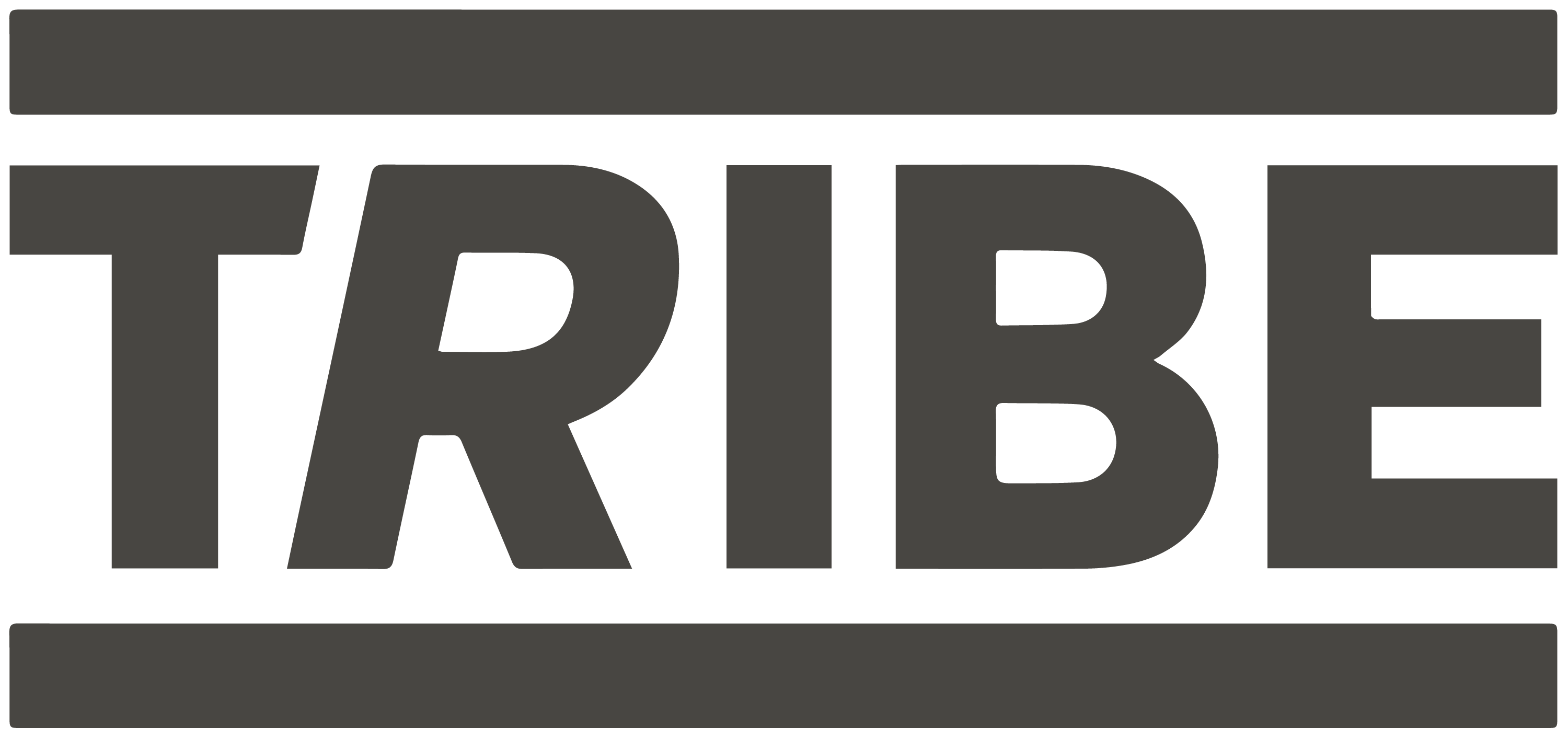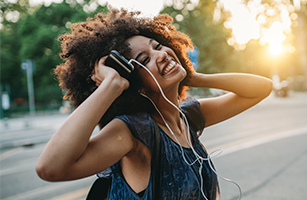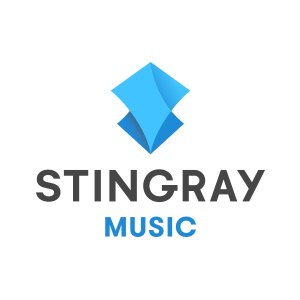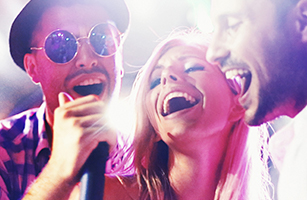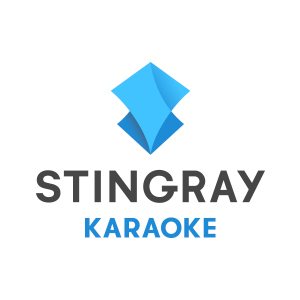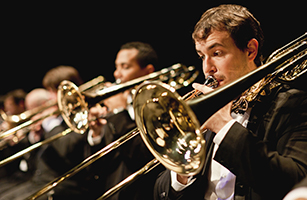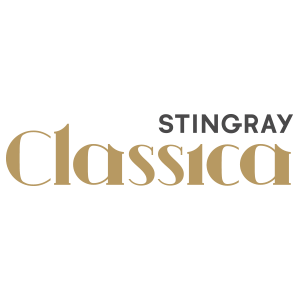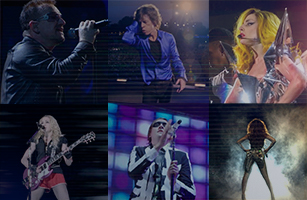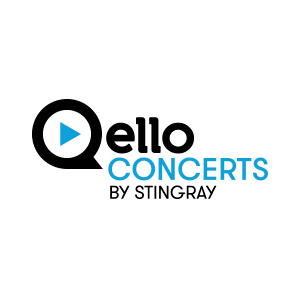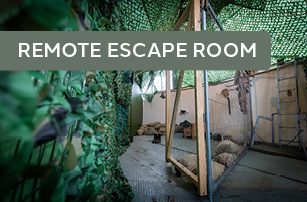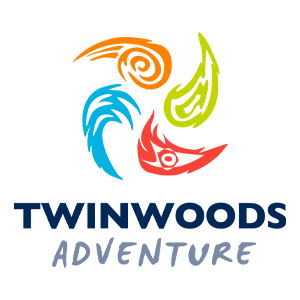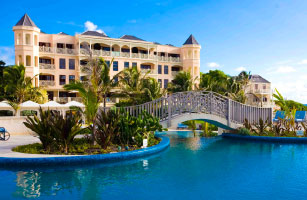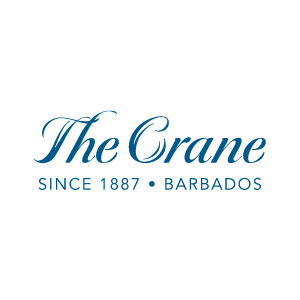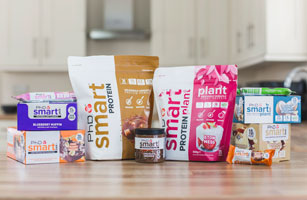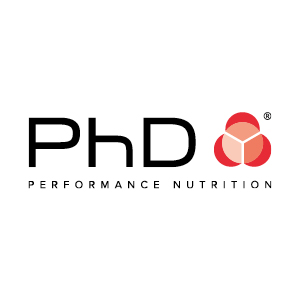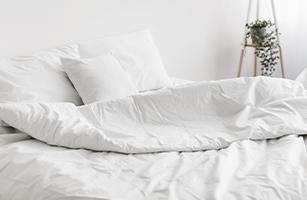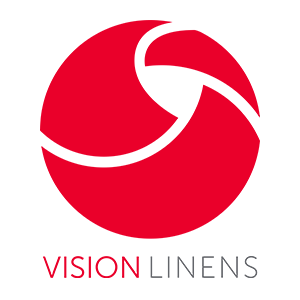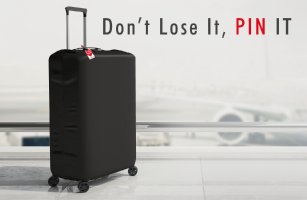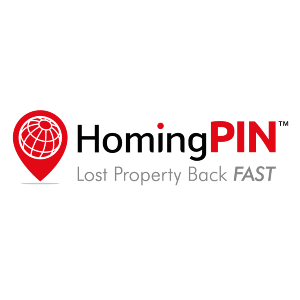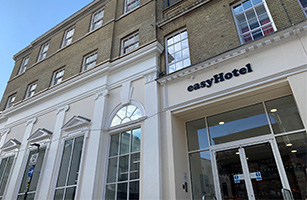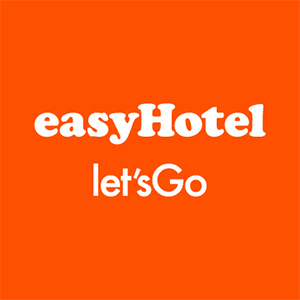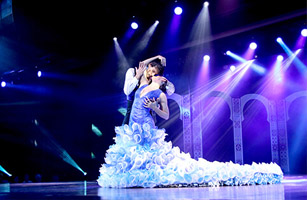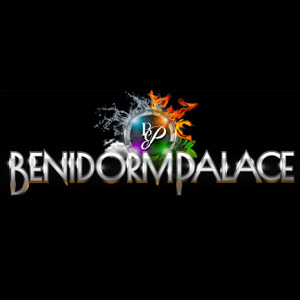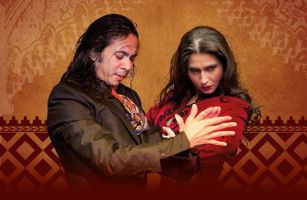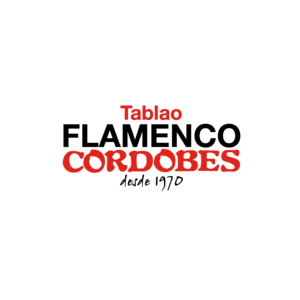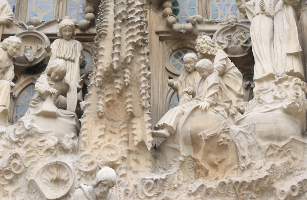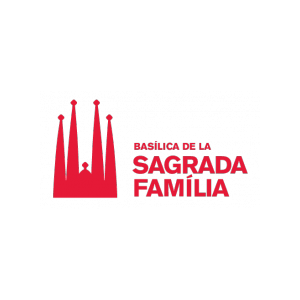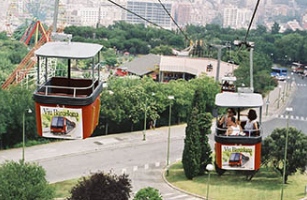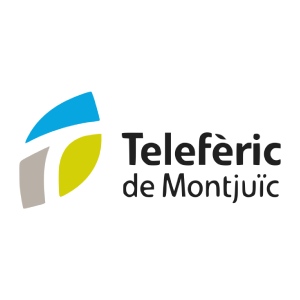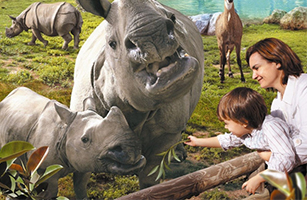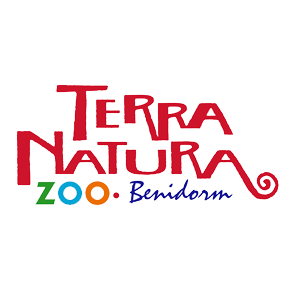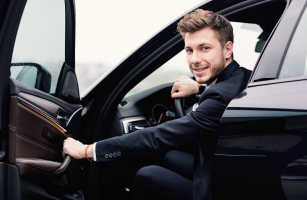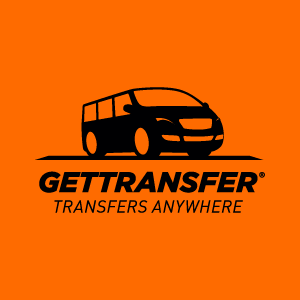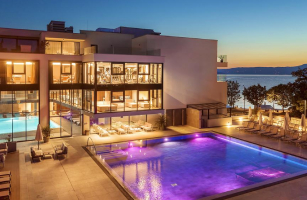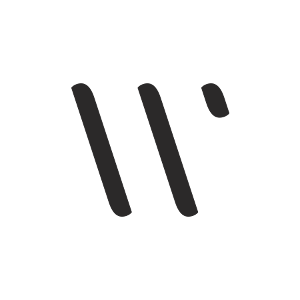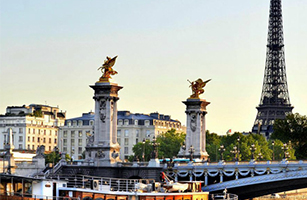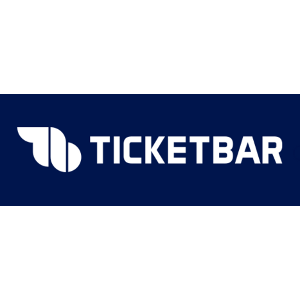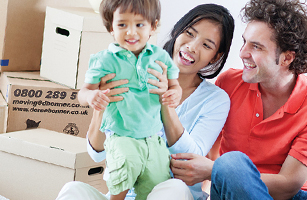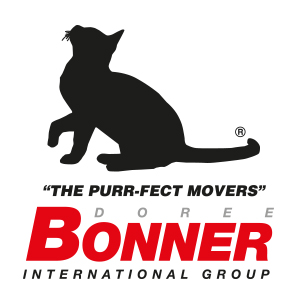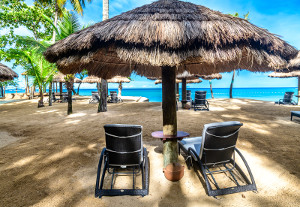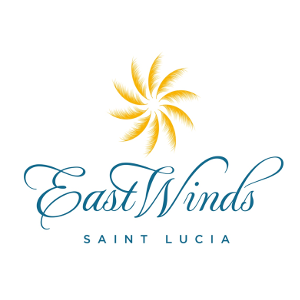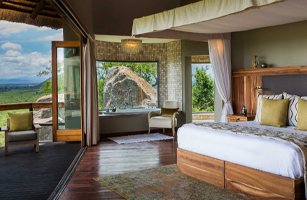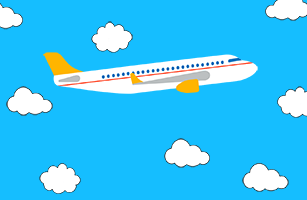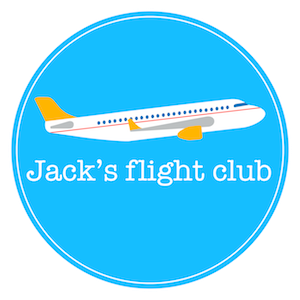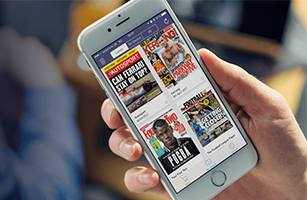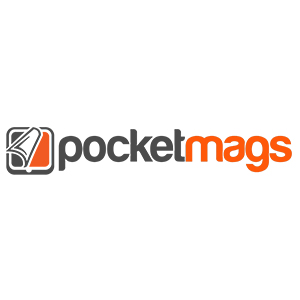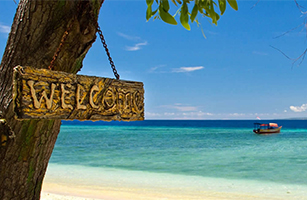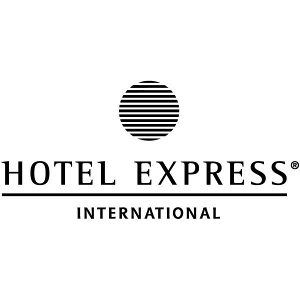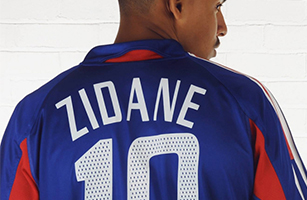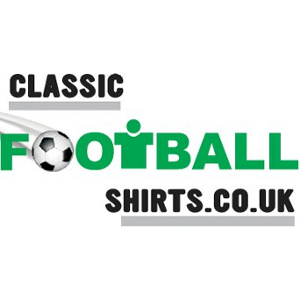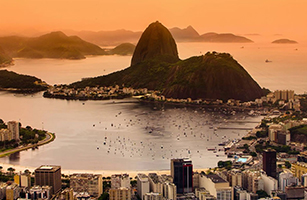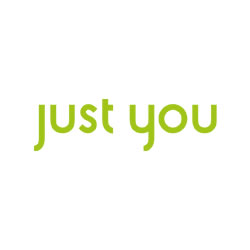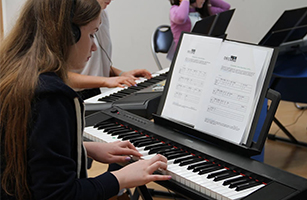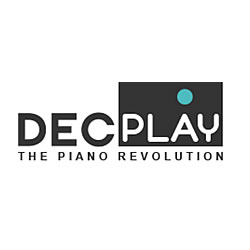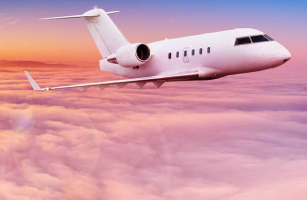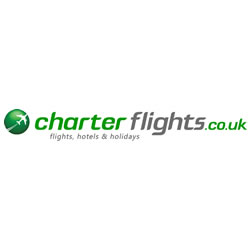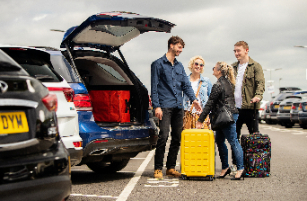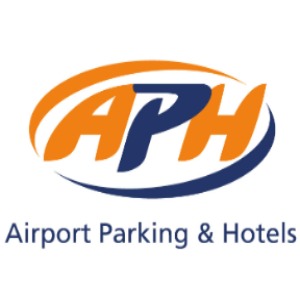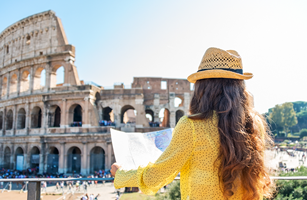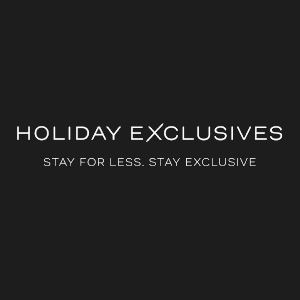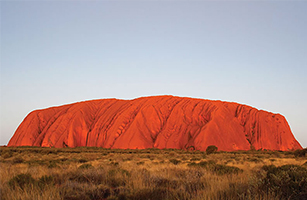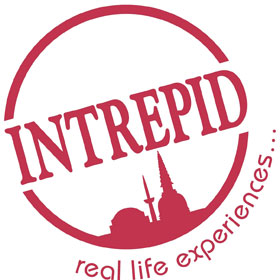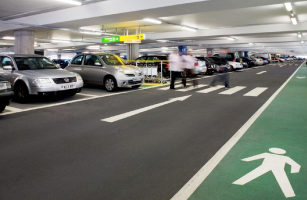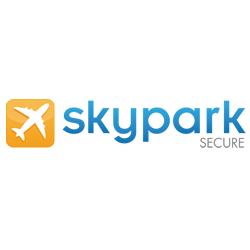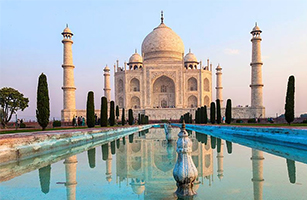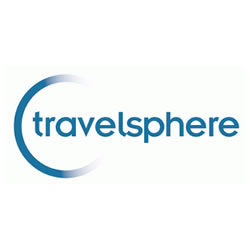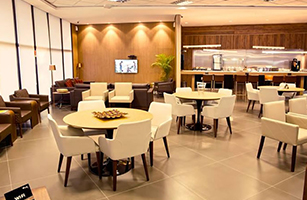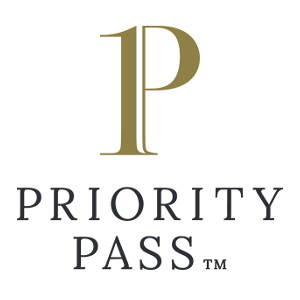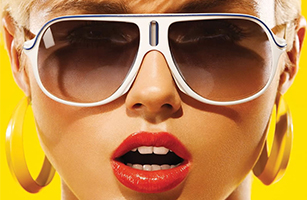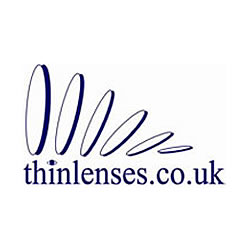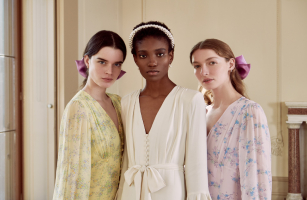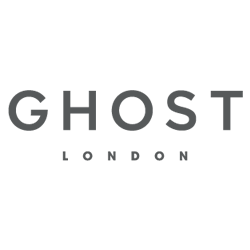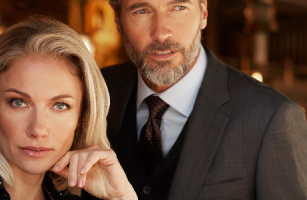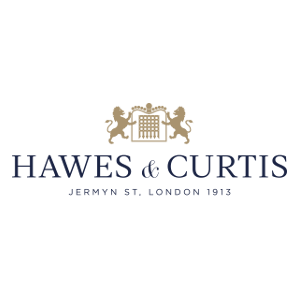 .
Register Now
Interested in membership? Sign up to our our online privilege scheme today
and see how much money you can save.