Bienvenue en France
Notre site Web regroupe des remises et des privilèges, y compris des offres de divertissement et de loisirs, automobiles, électriques, de maison, de jardin, de mode, de nourriture, de boisson, de voyage et de carte cadeau, des remises que vous pouvez utiliser en magasin et en ligne.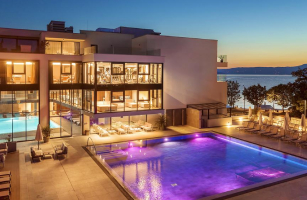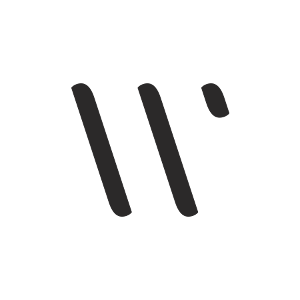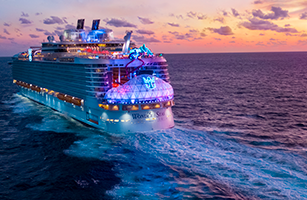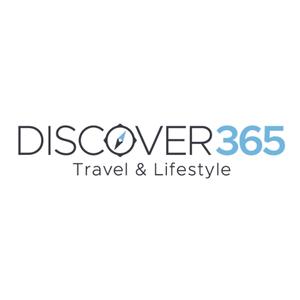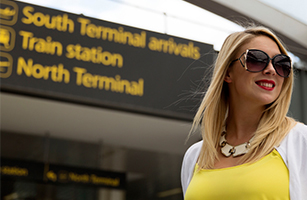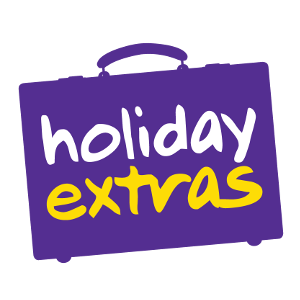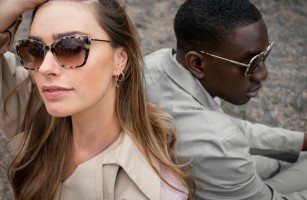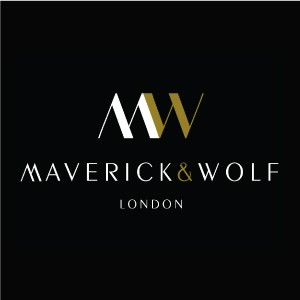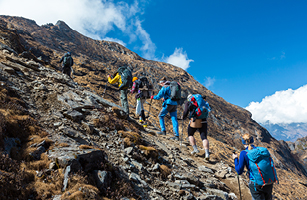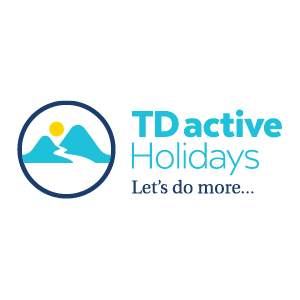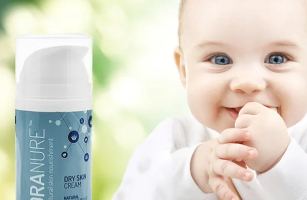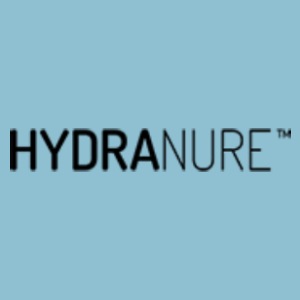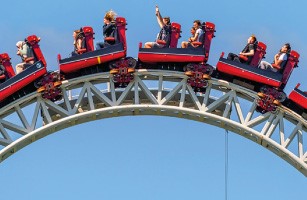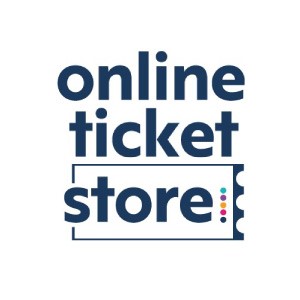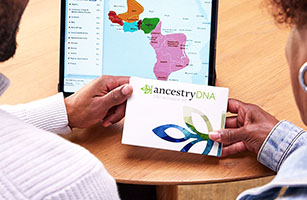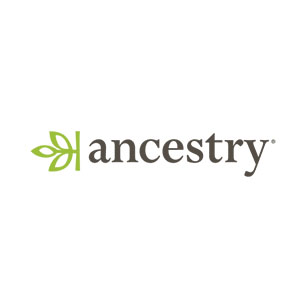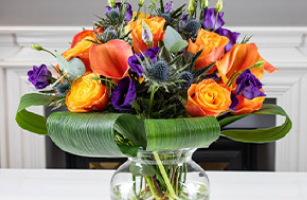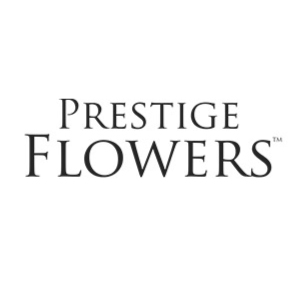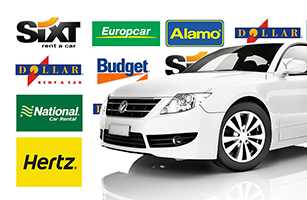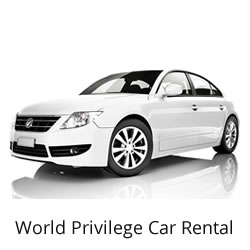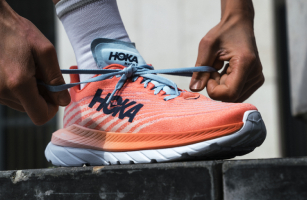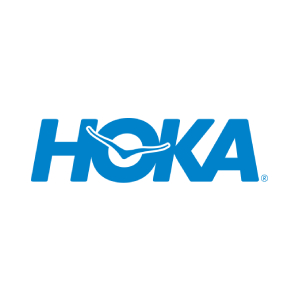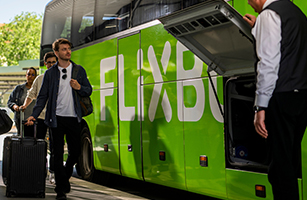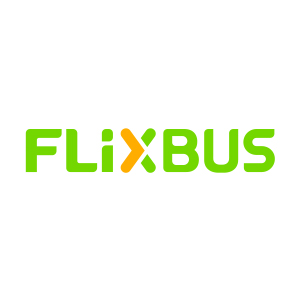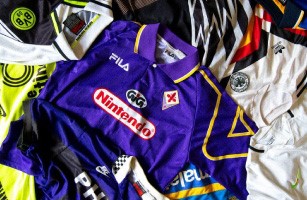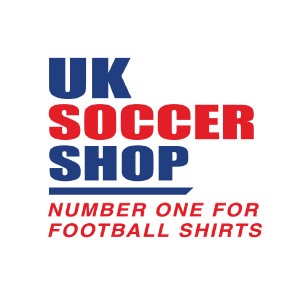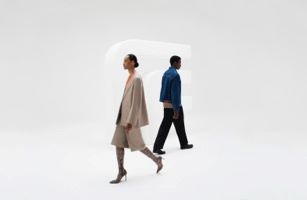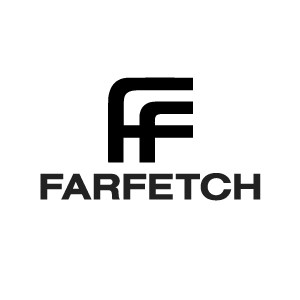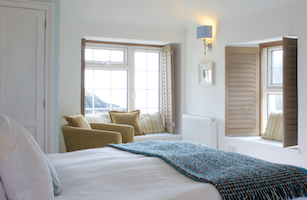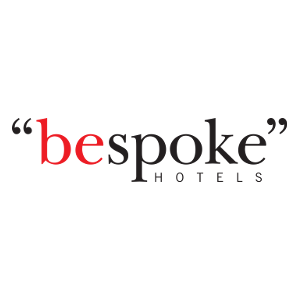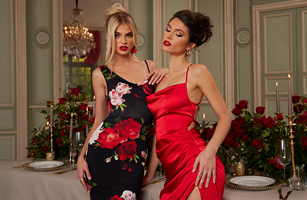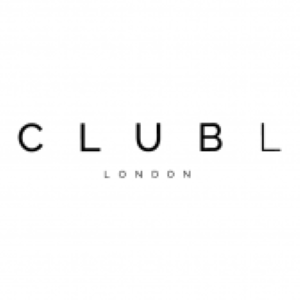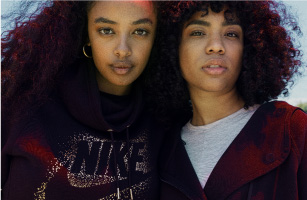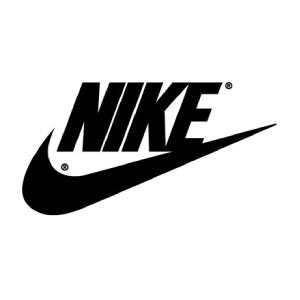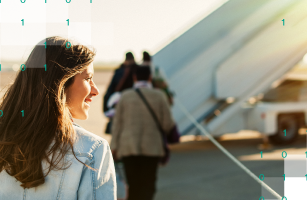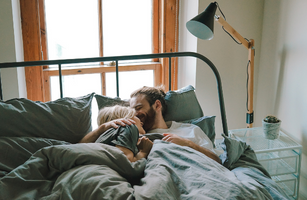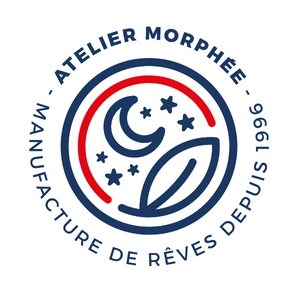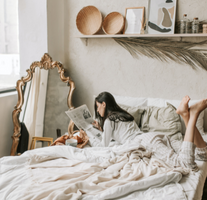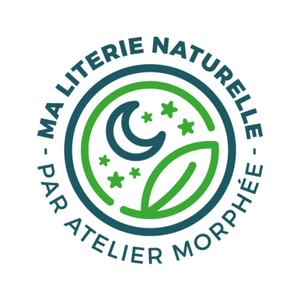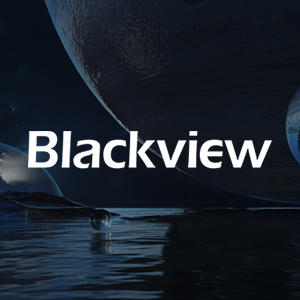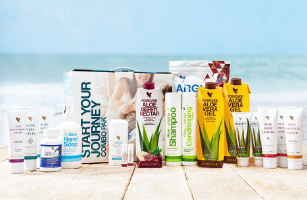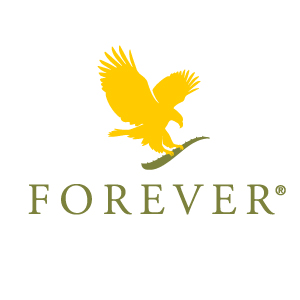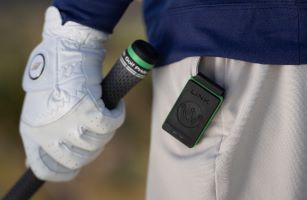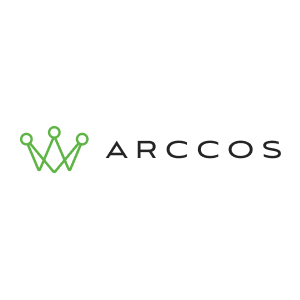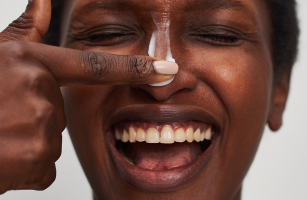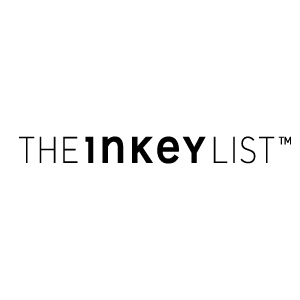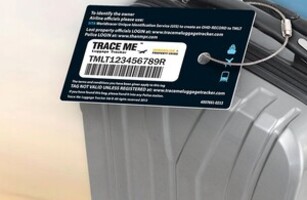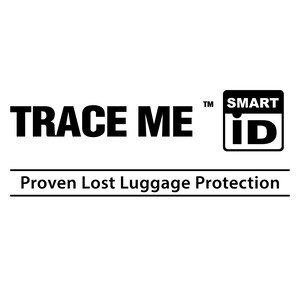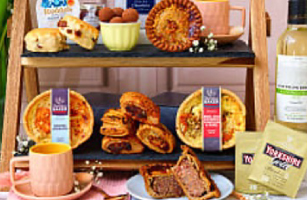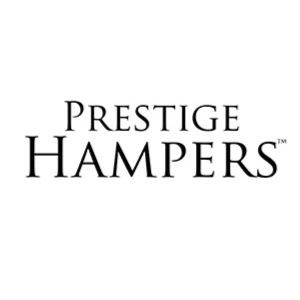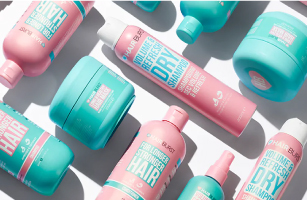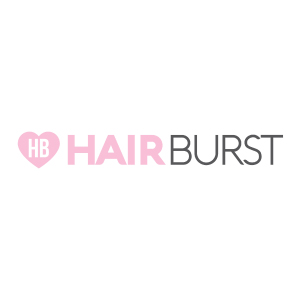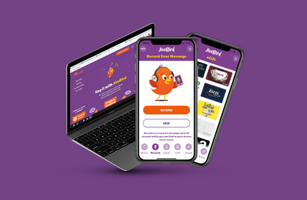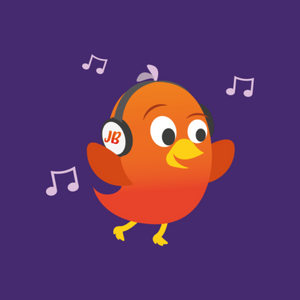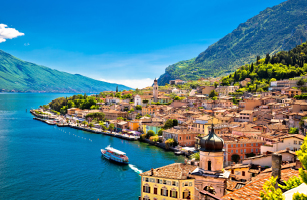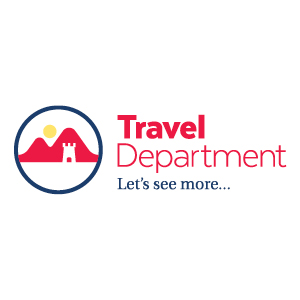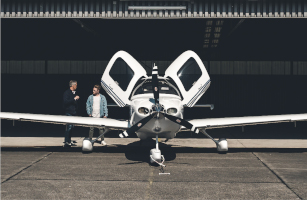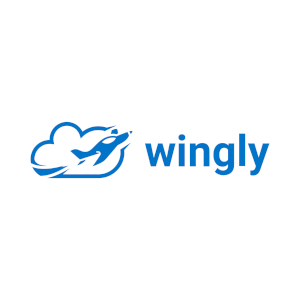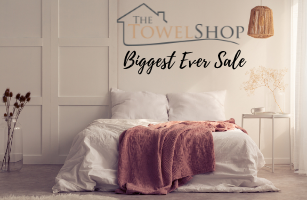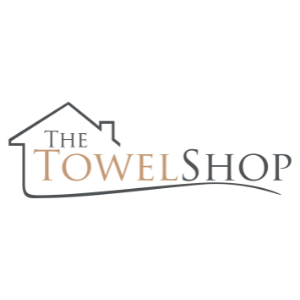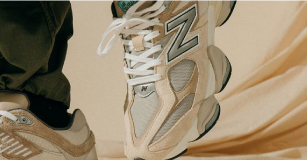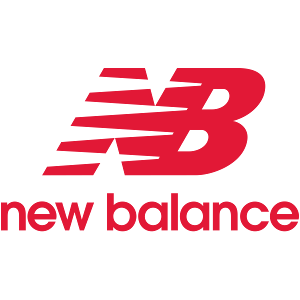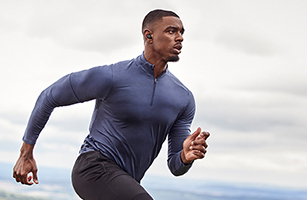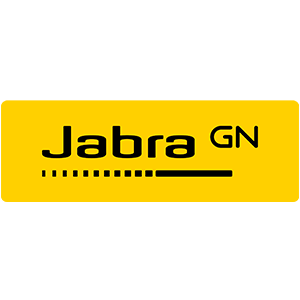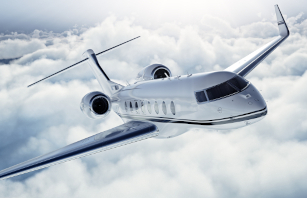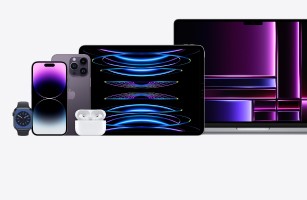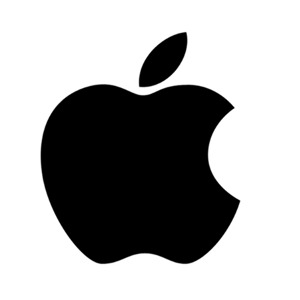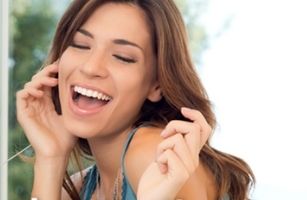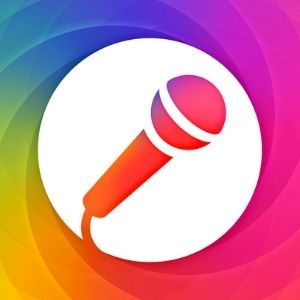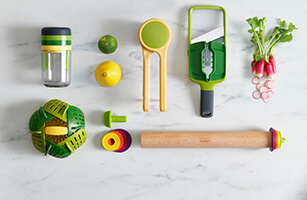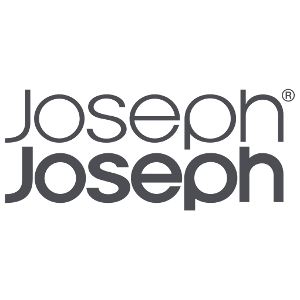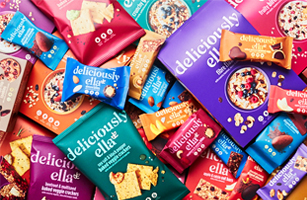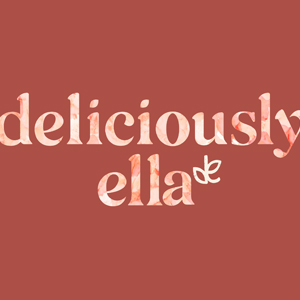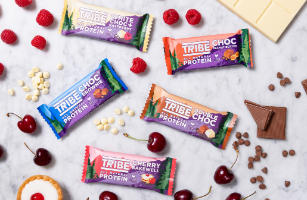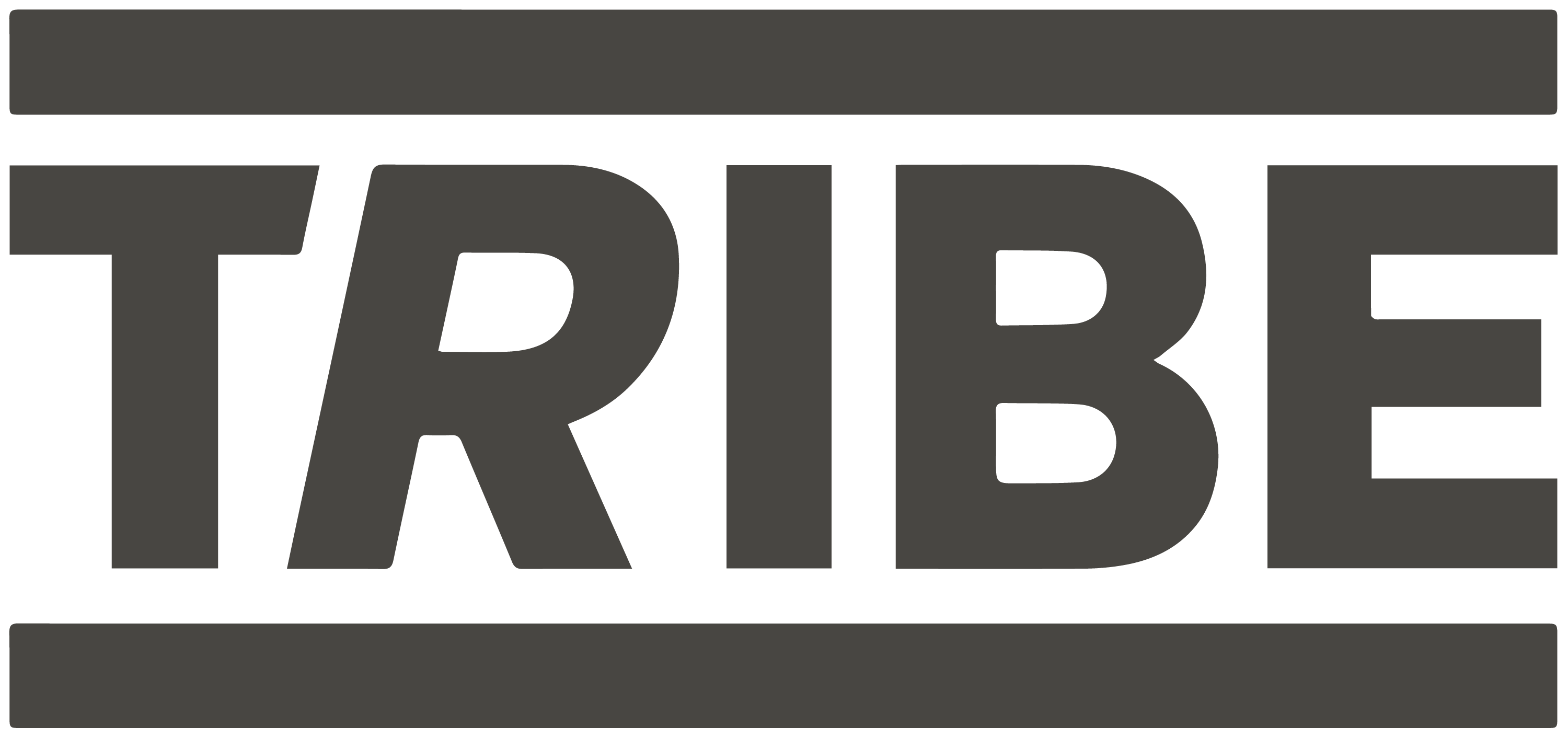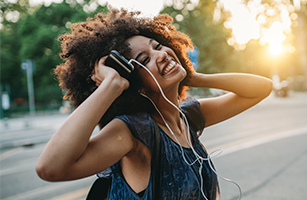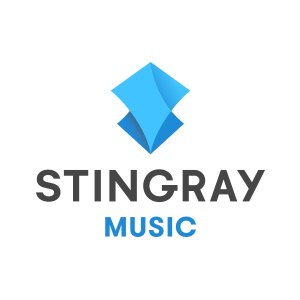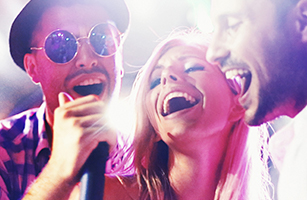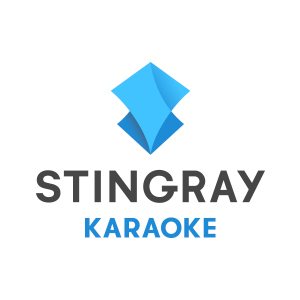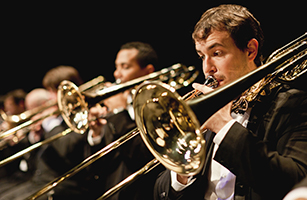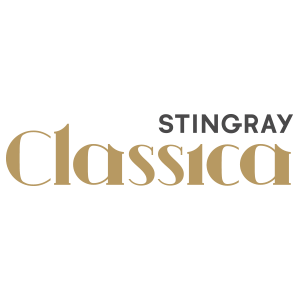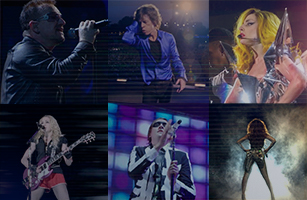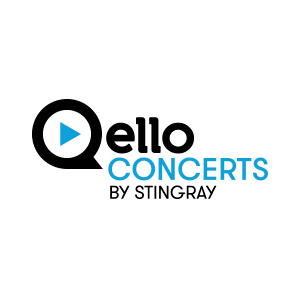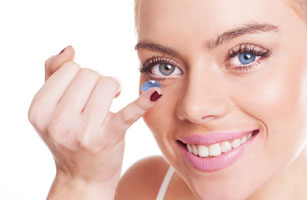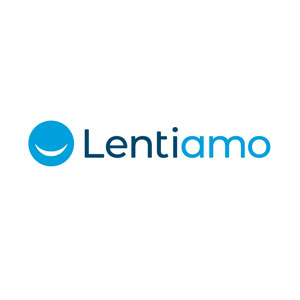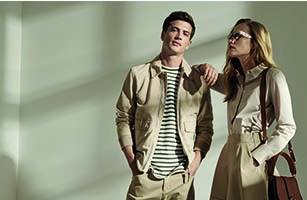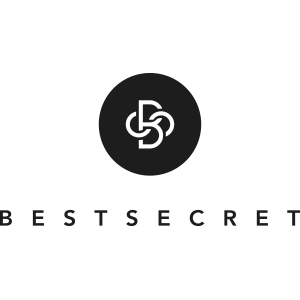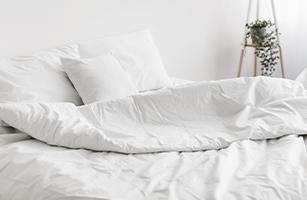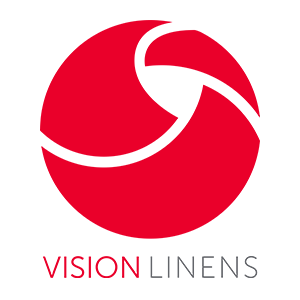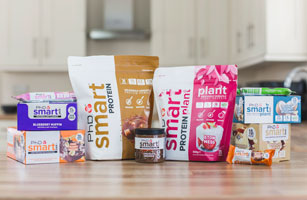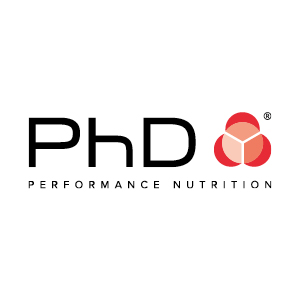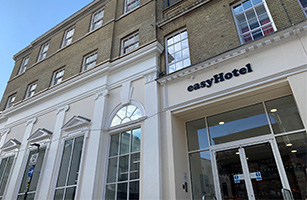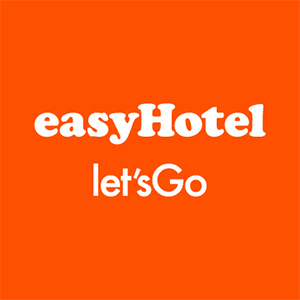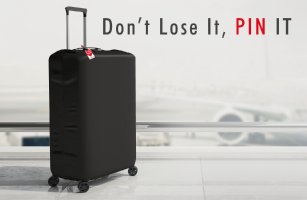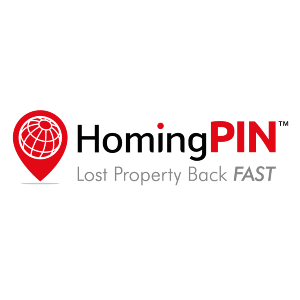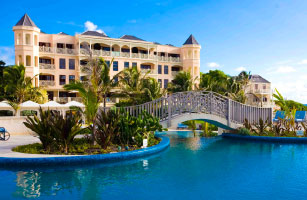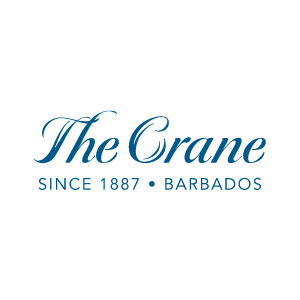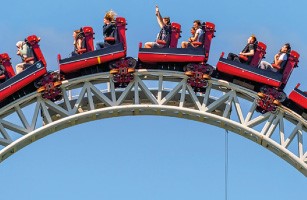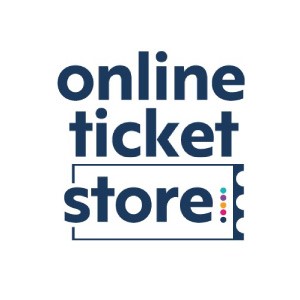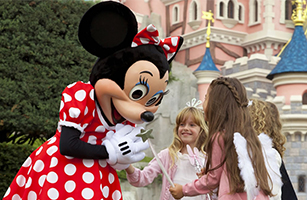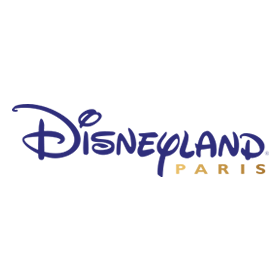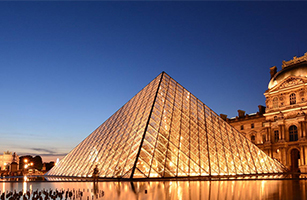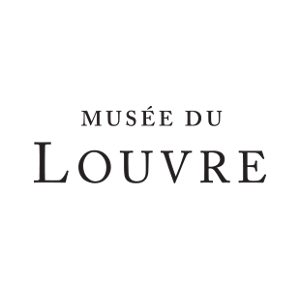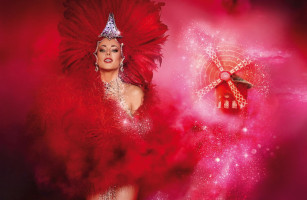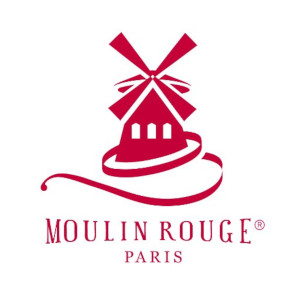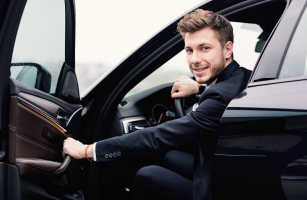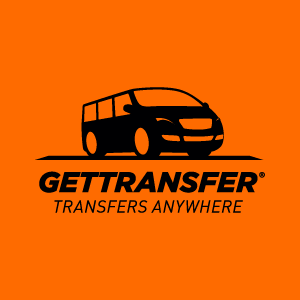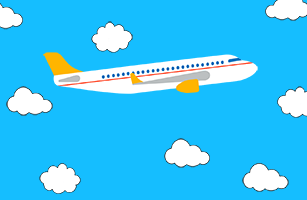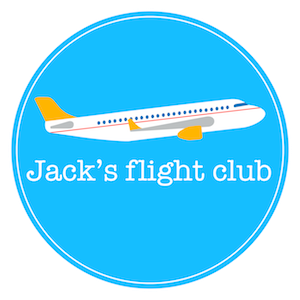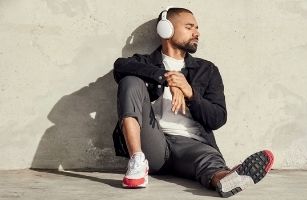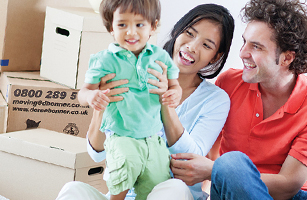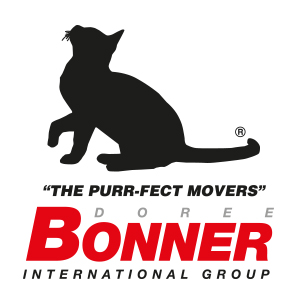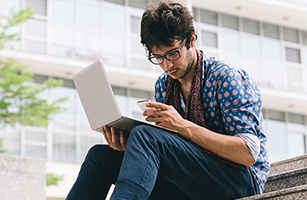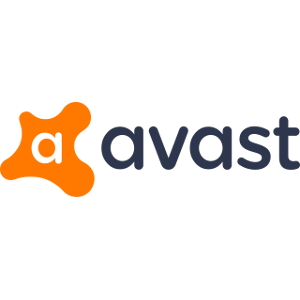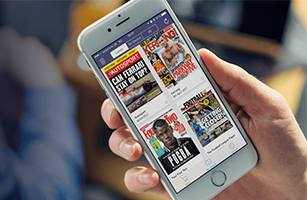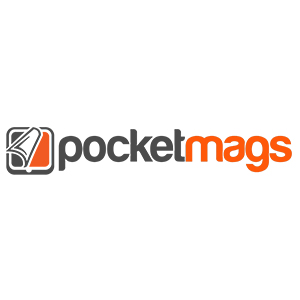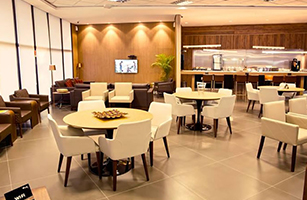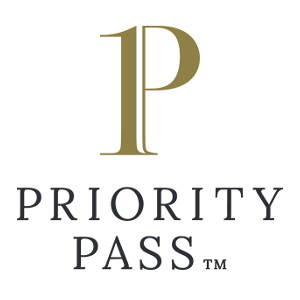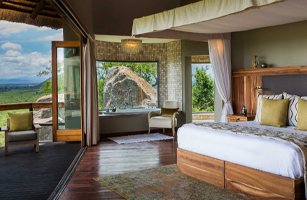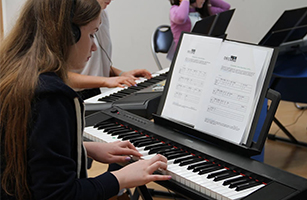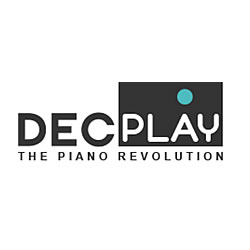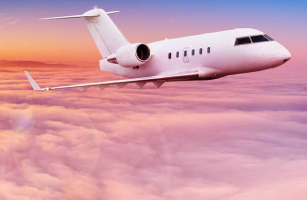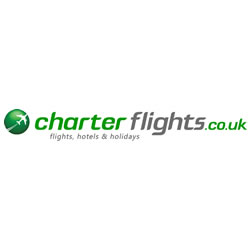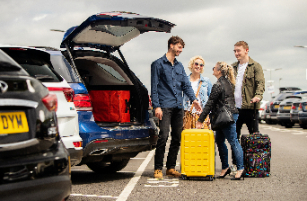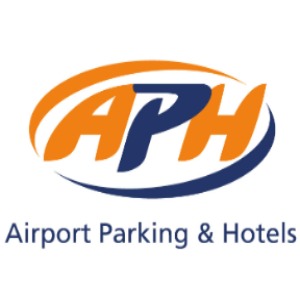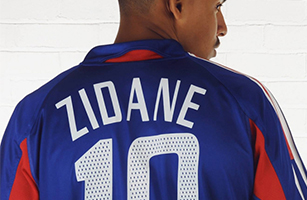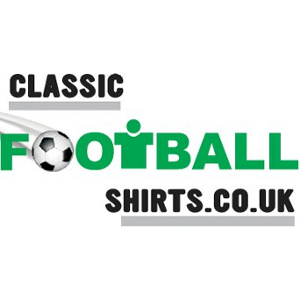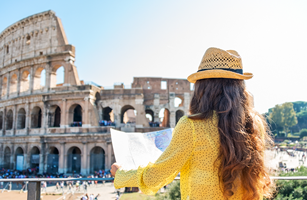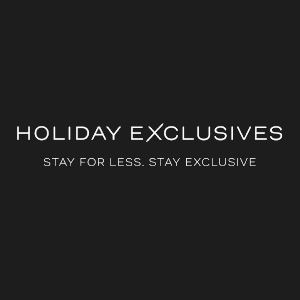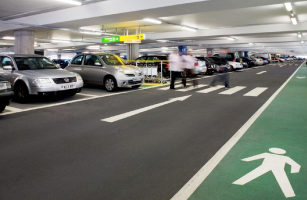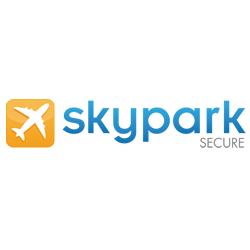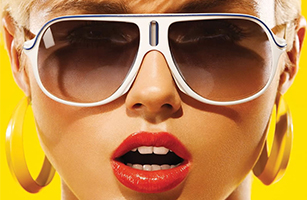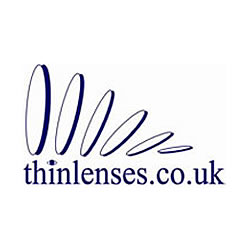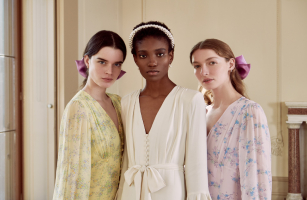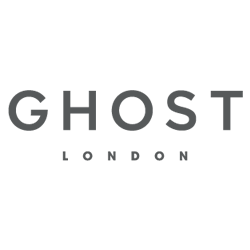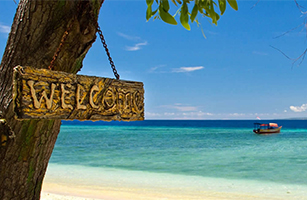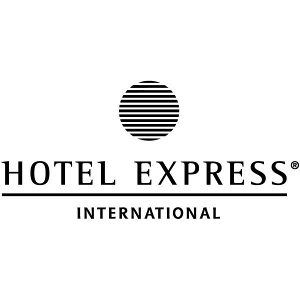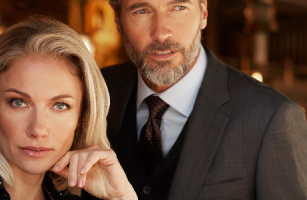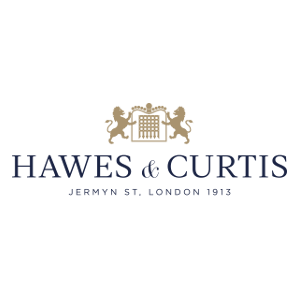 .
Register Now
Interested in membership? Sign up to our our online privilege scheme today
and see how much money you can save.