Isten hozott Magyarországon
Honlapunk összehozza kedvezmények és kiváltságok, beleértve a szórakoztató és szabadidős, autózás, elektromos, otthon, kert, divat, élelmiszer, ital, utazási és ajándék kártyát ajánlatok, kedvezmények, amelyek segítségével a vásárlói kedvezmények több száz vezető üzletek.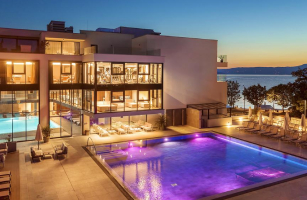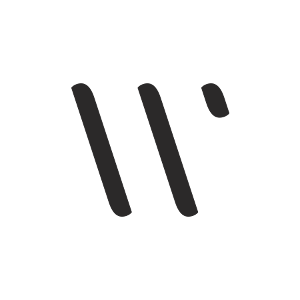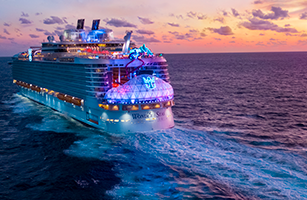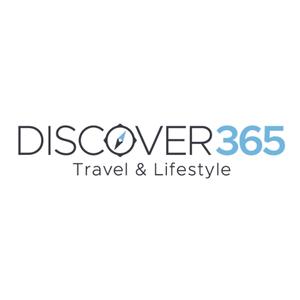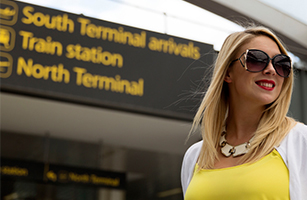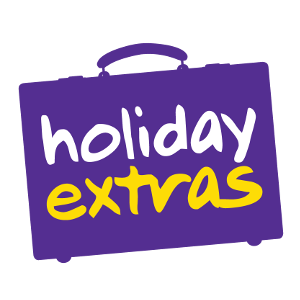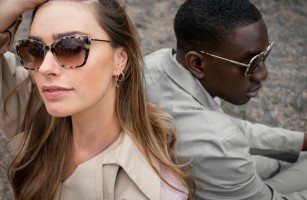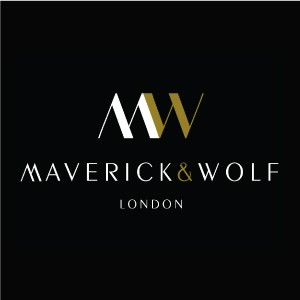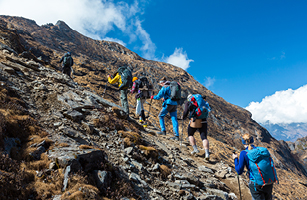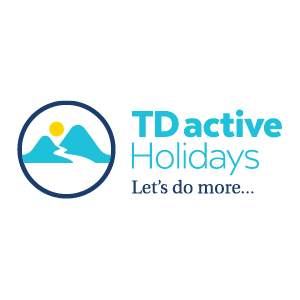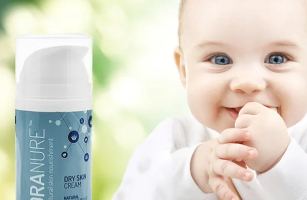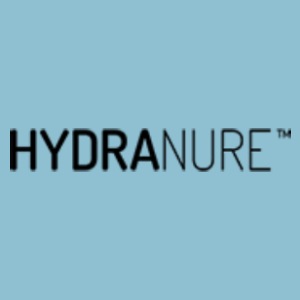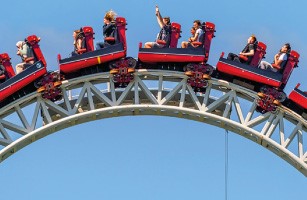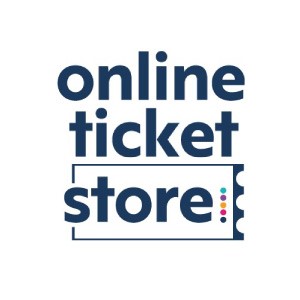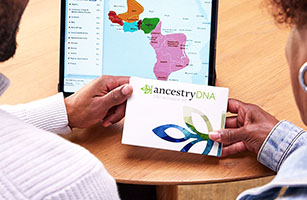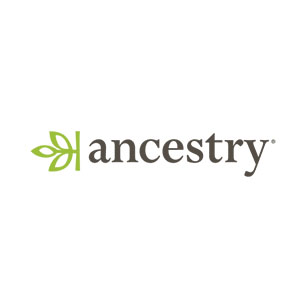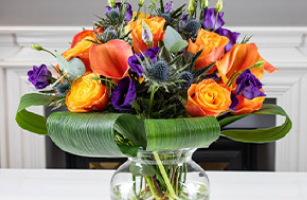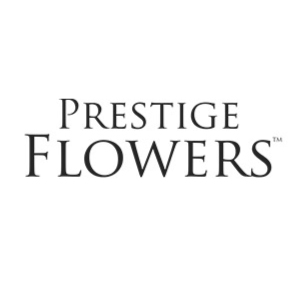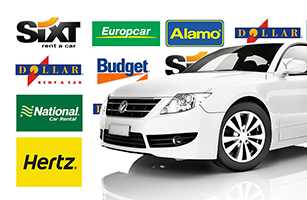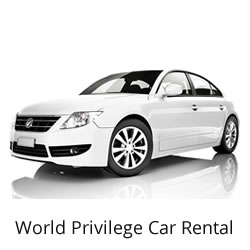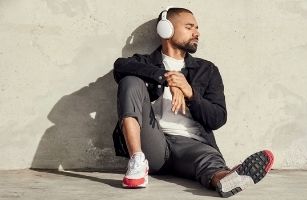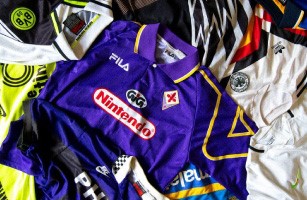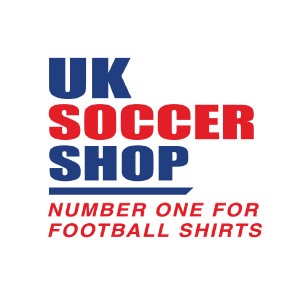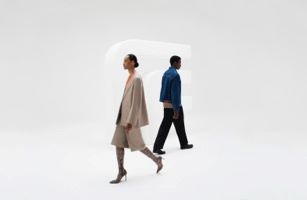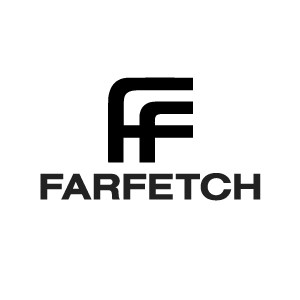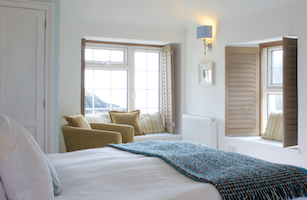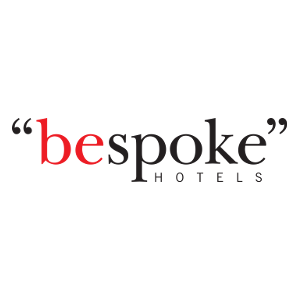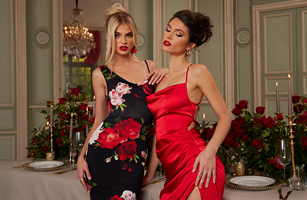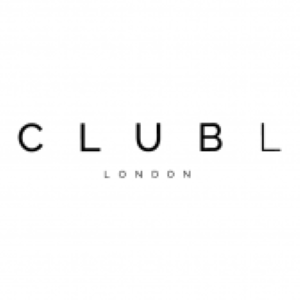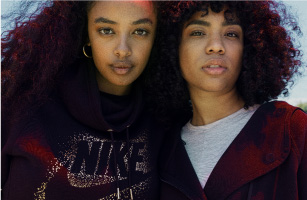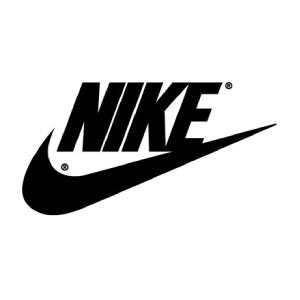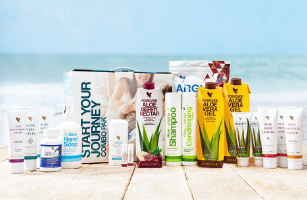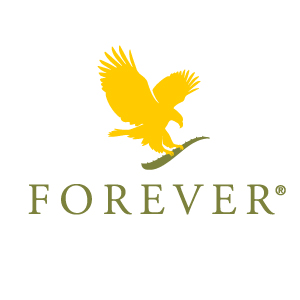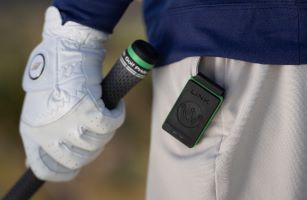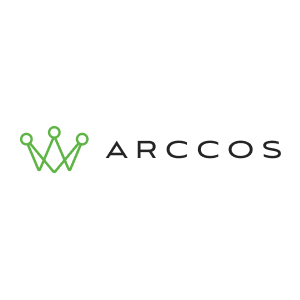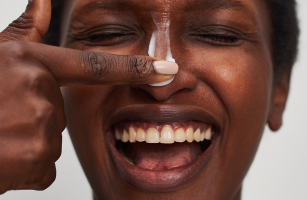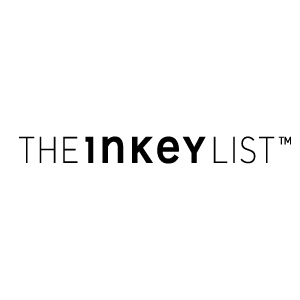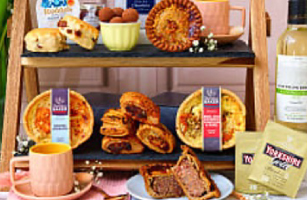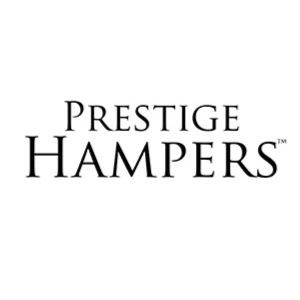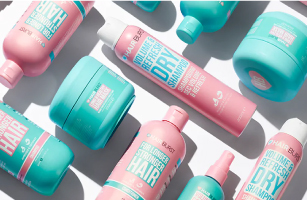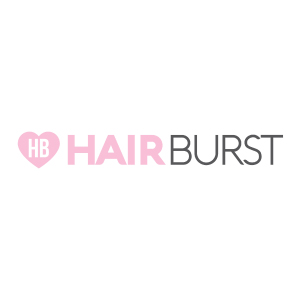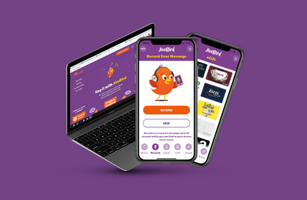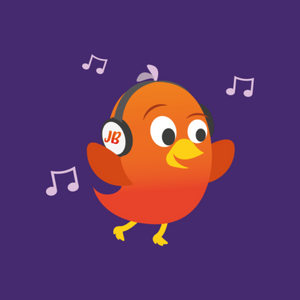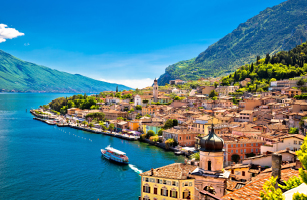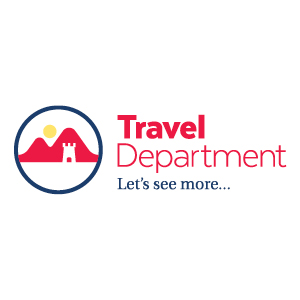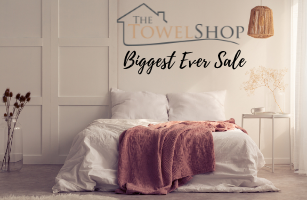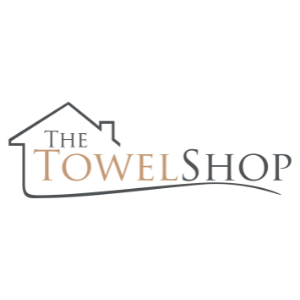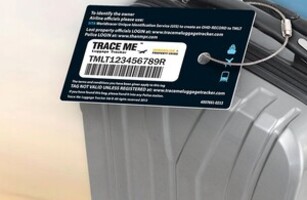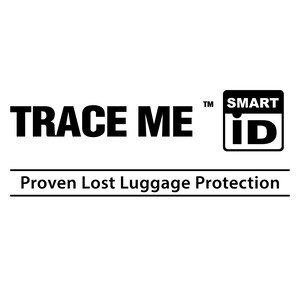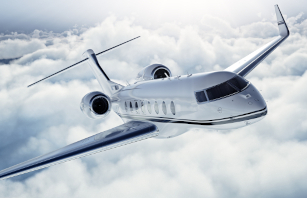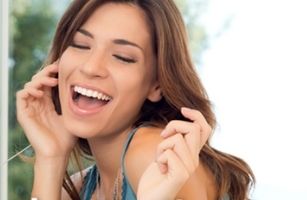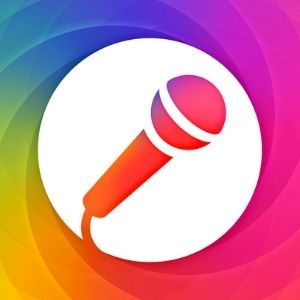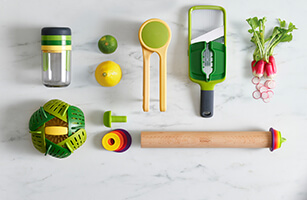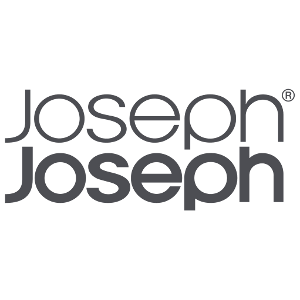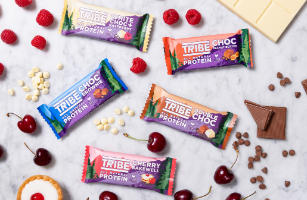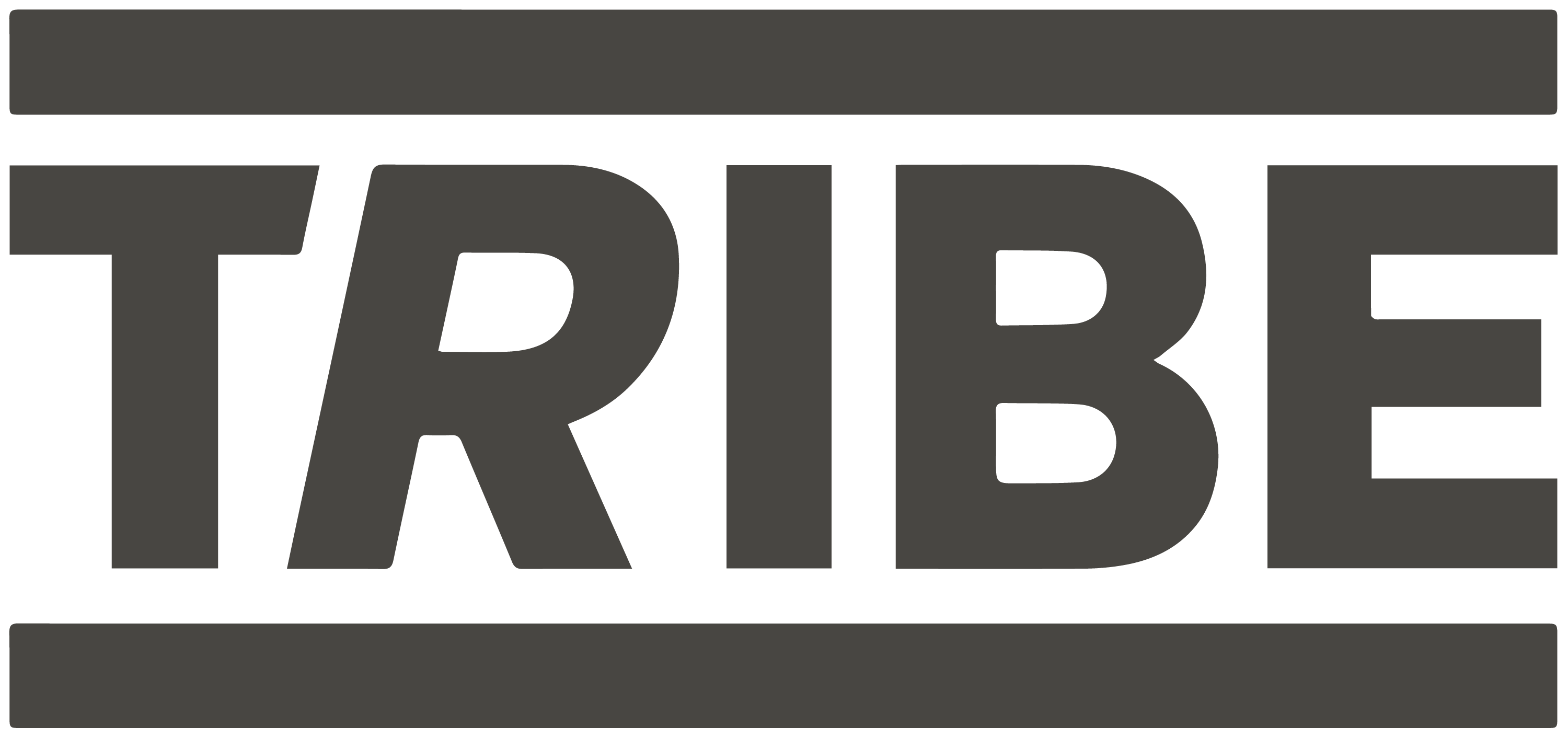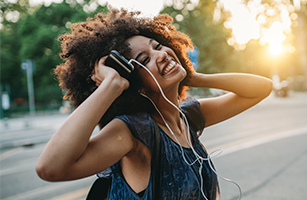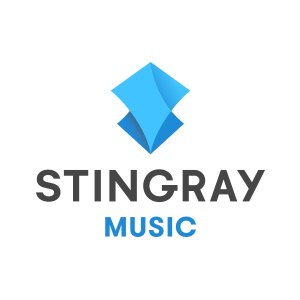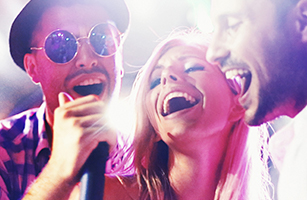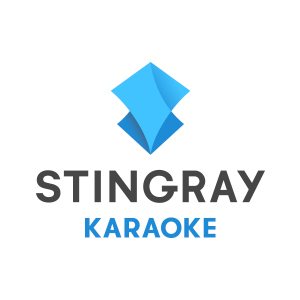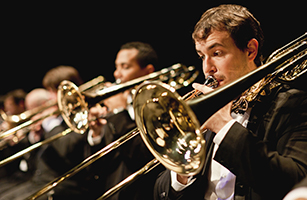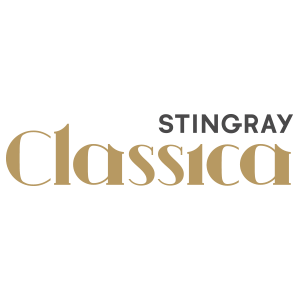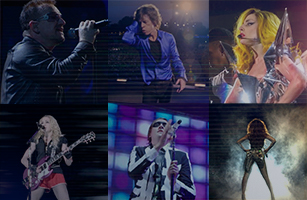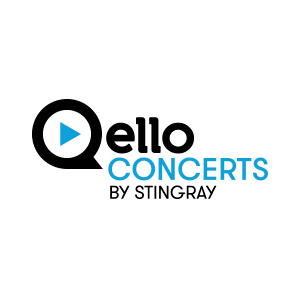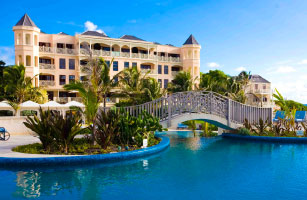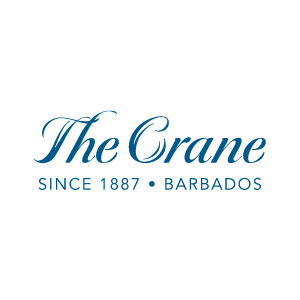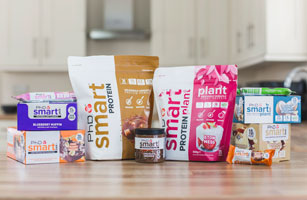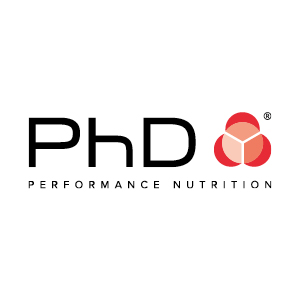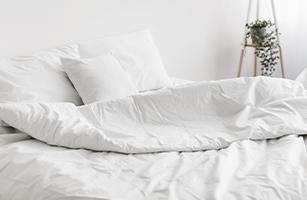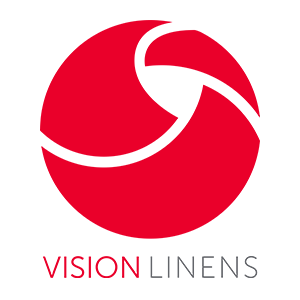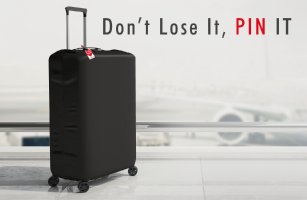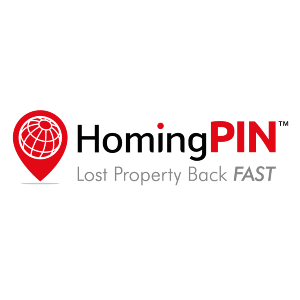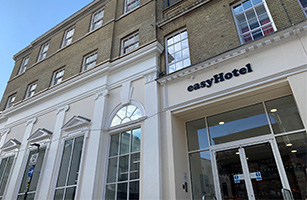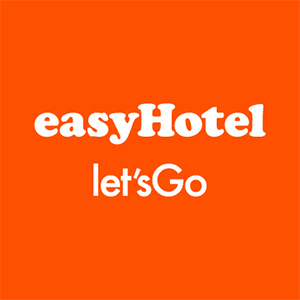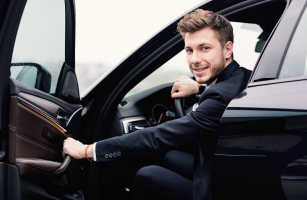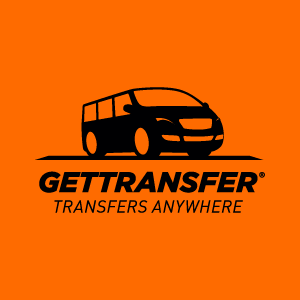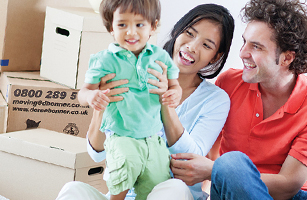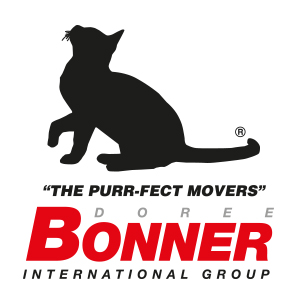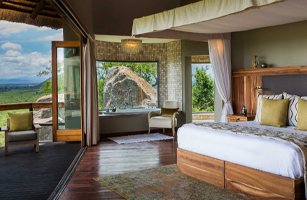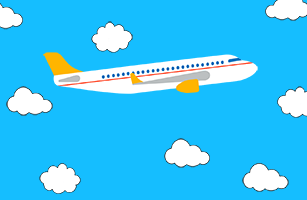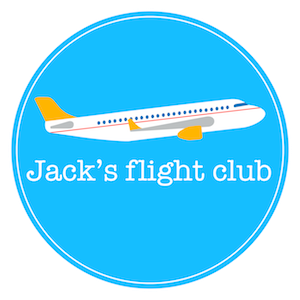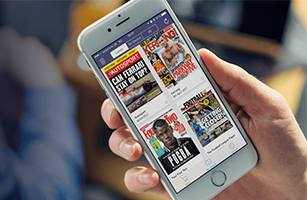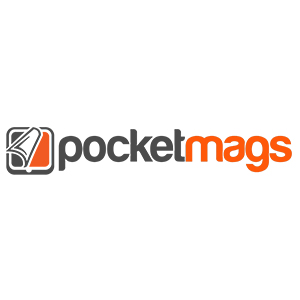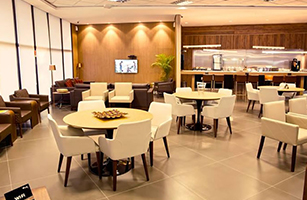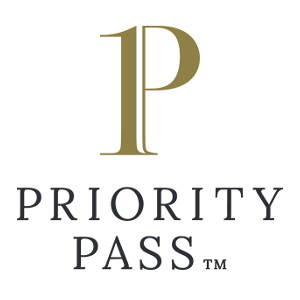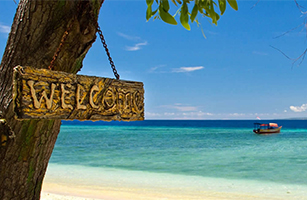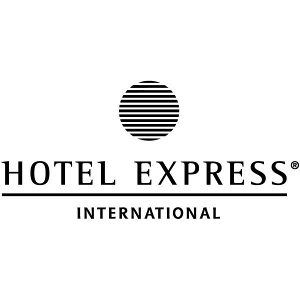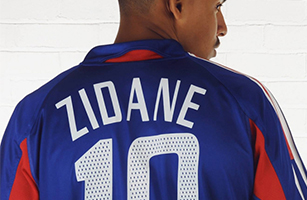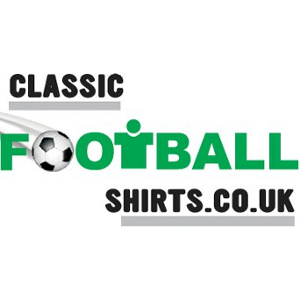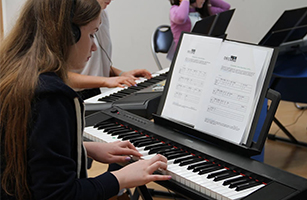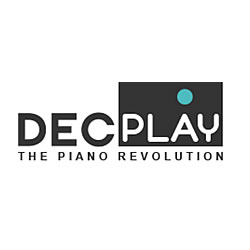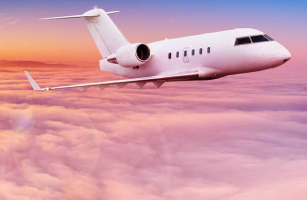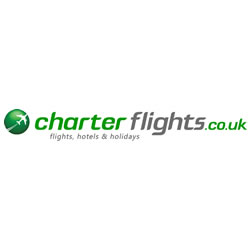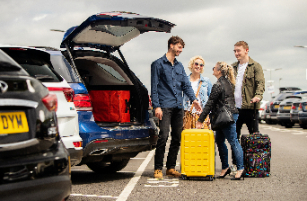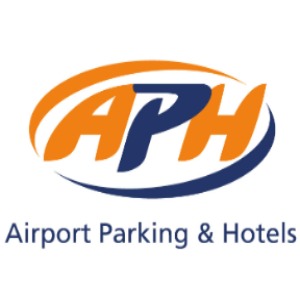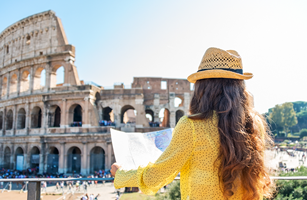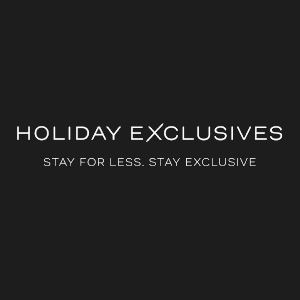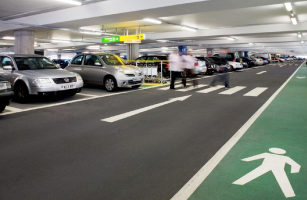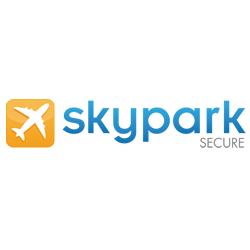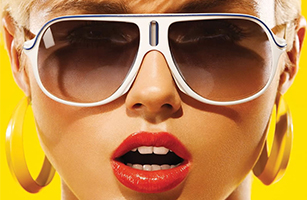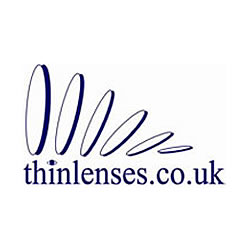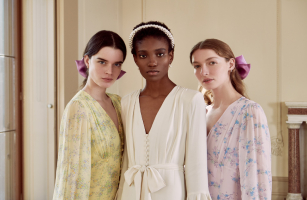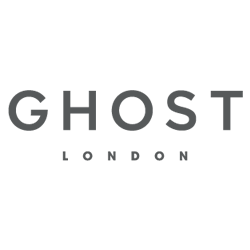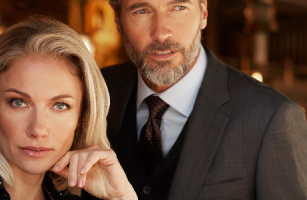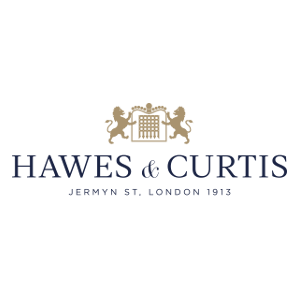 .
Register Now
Interested in membership? Sign up to our our online privilege scheme today
and see how much money you can save.