Benvenuto in Italia
Il nostro sito raccoglie sconti e privilegi incluso l'intrattenimento e il tempo libero, automobilismo, elettrico, casa, giardino, moda, cibo, bevande, offerte di viaggio e carte regalo, sconti che è possibile utilizzare in negozio e online, sconti centinaia di negozi leader.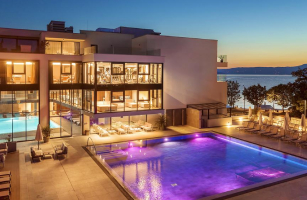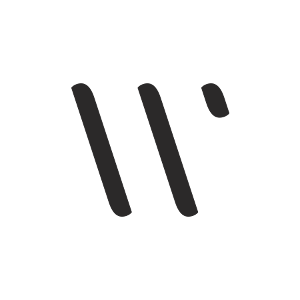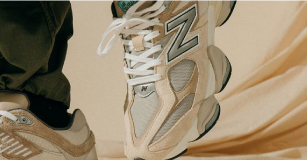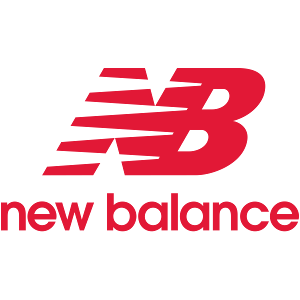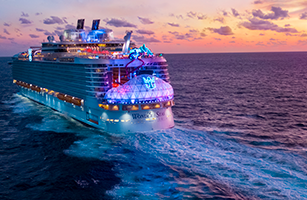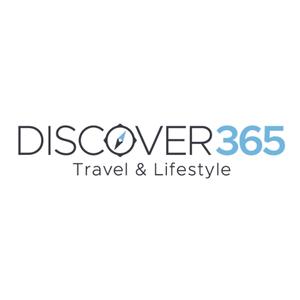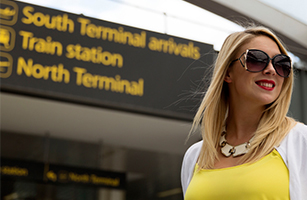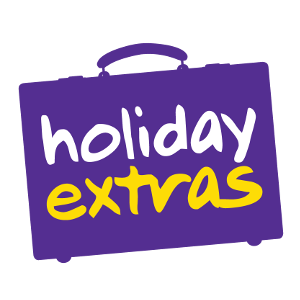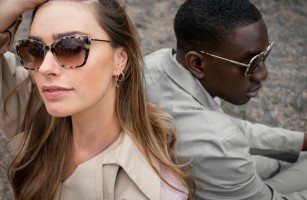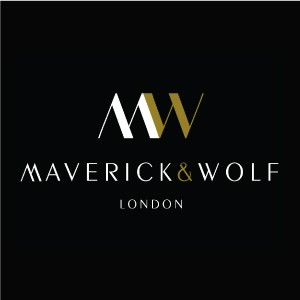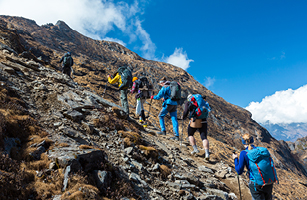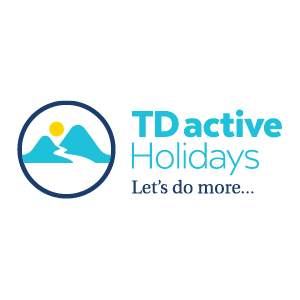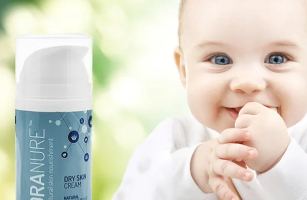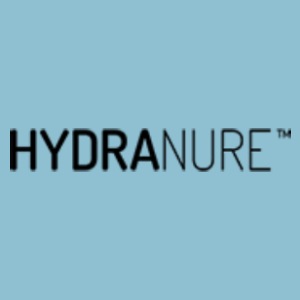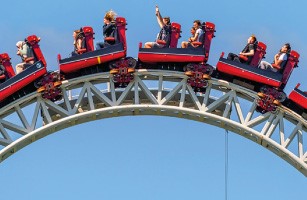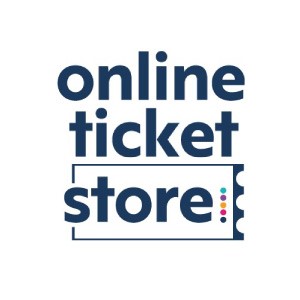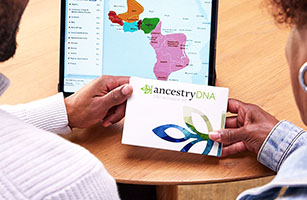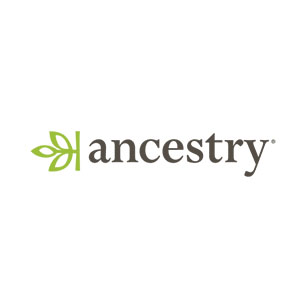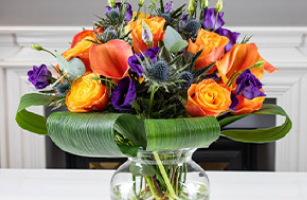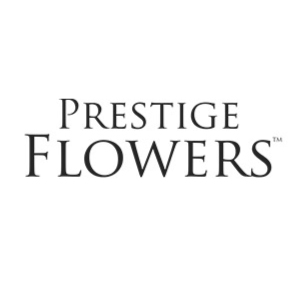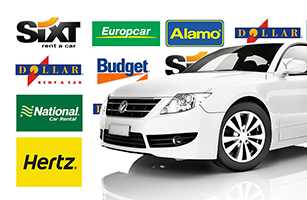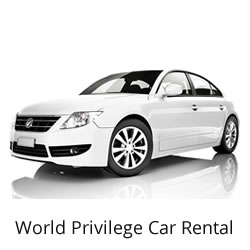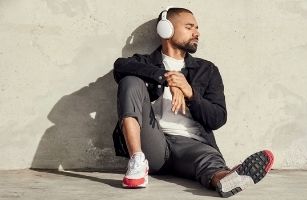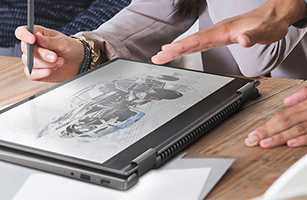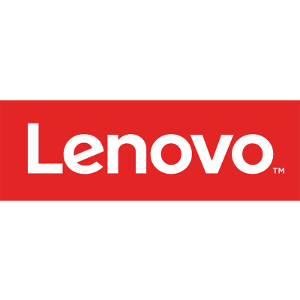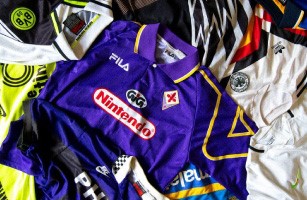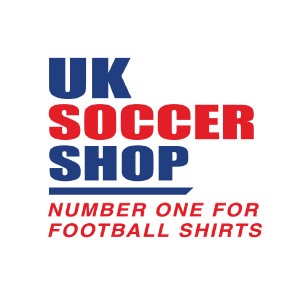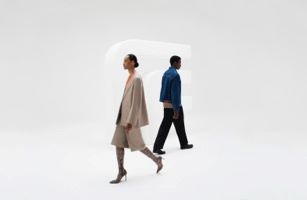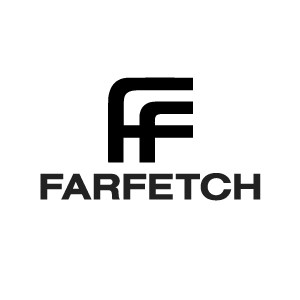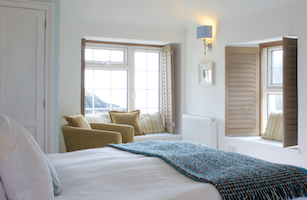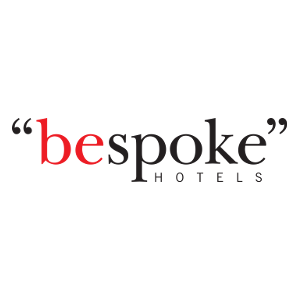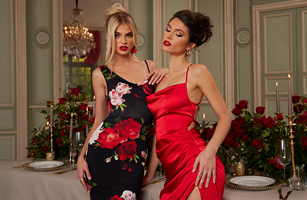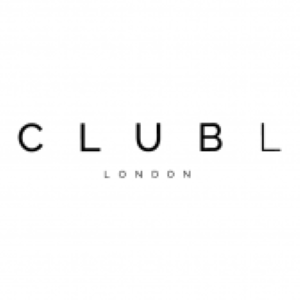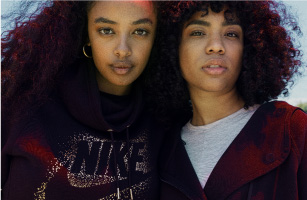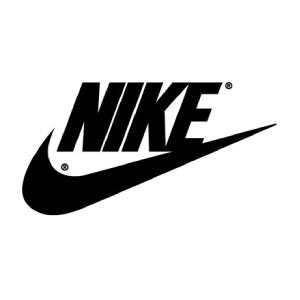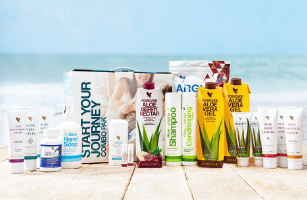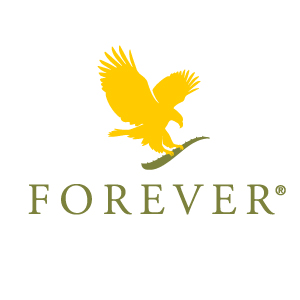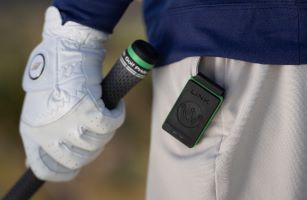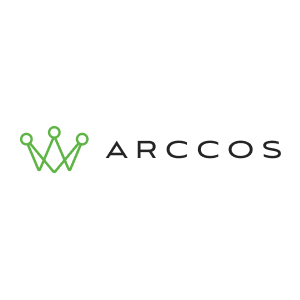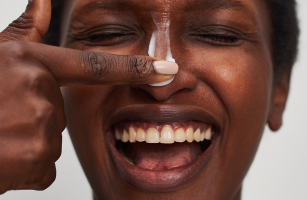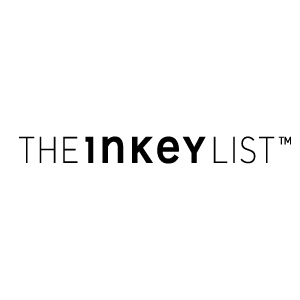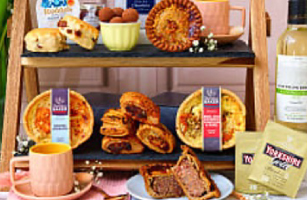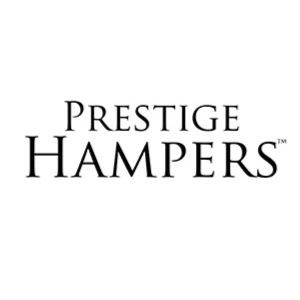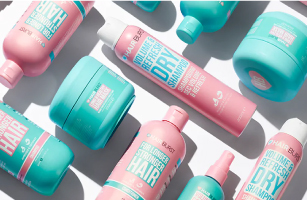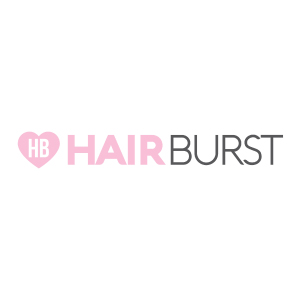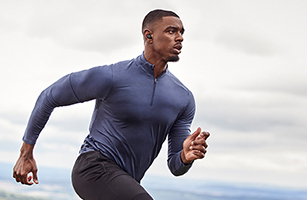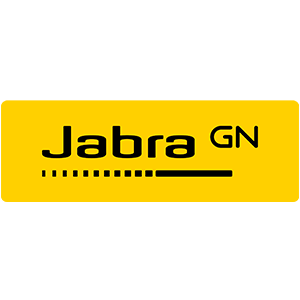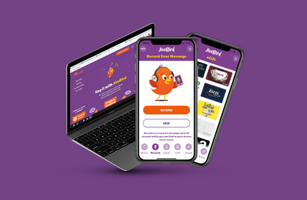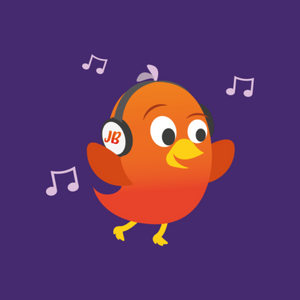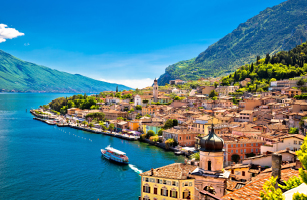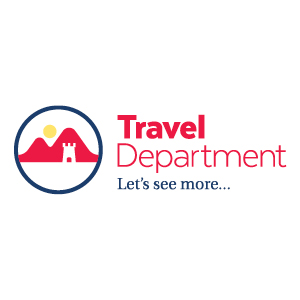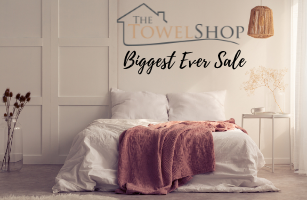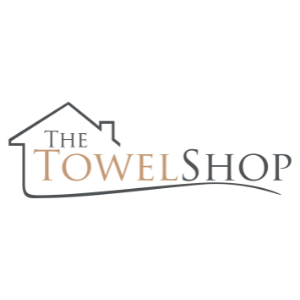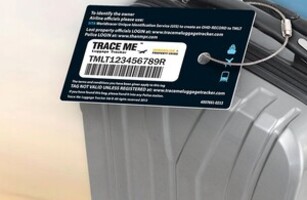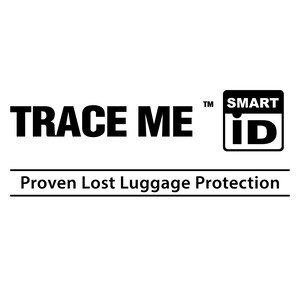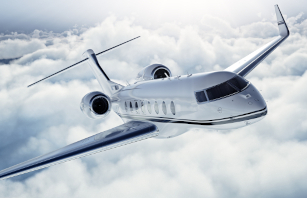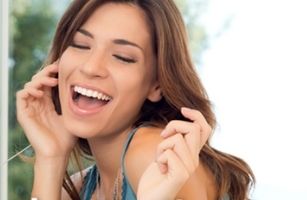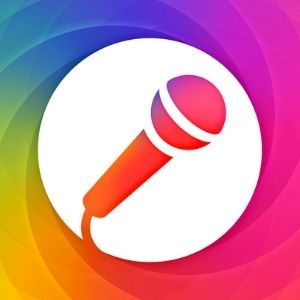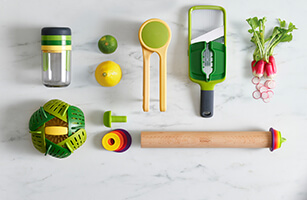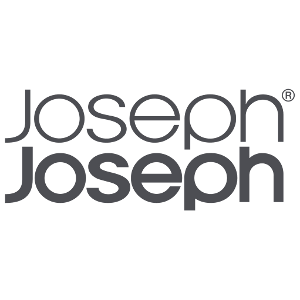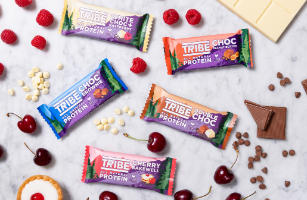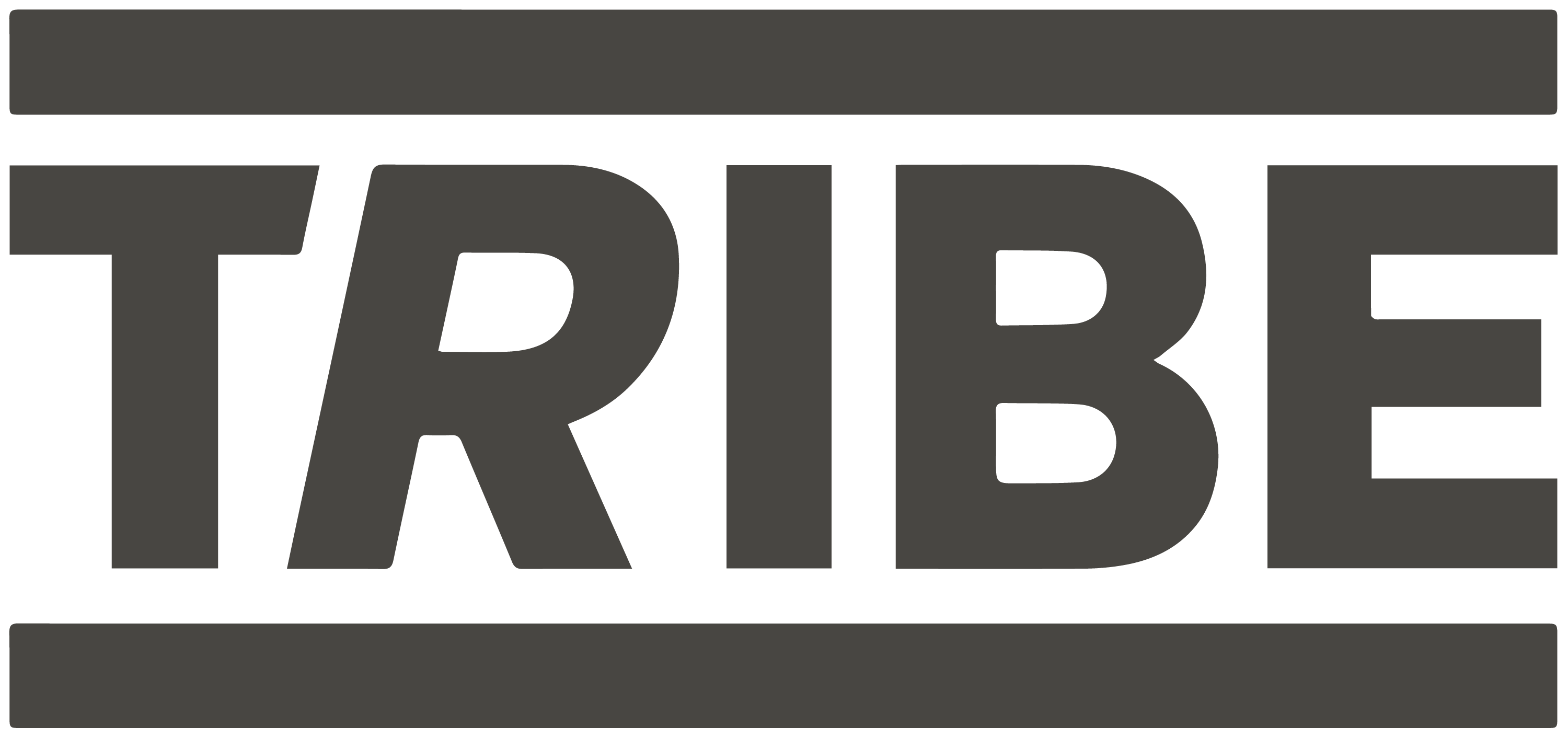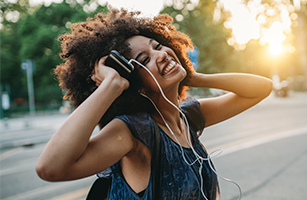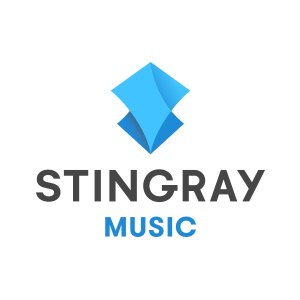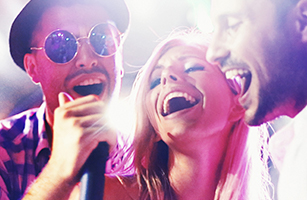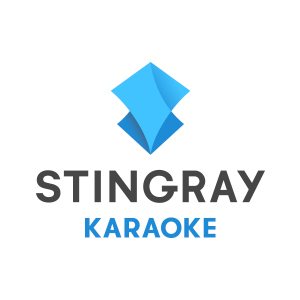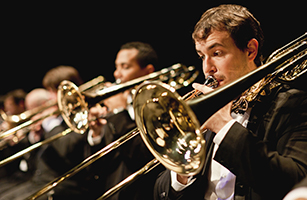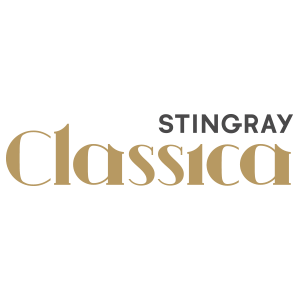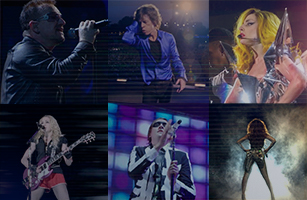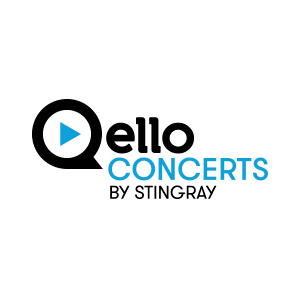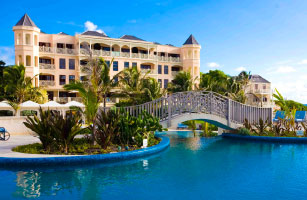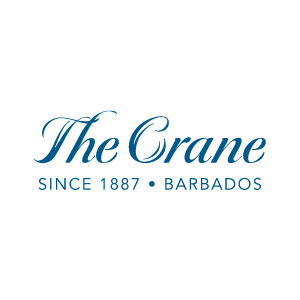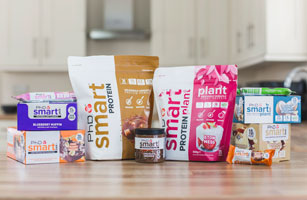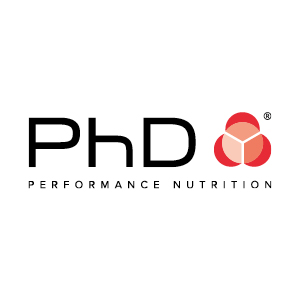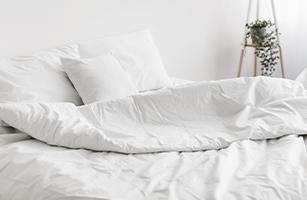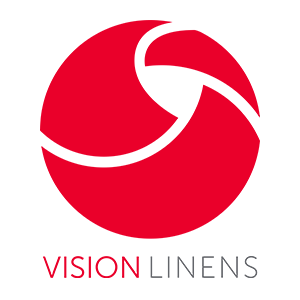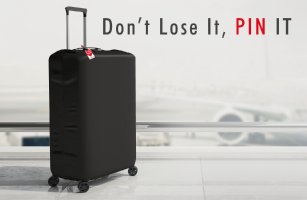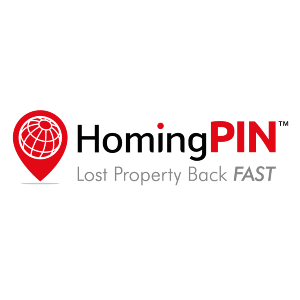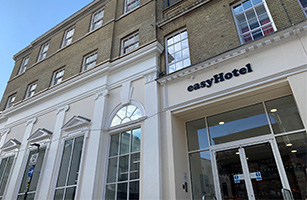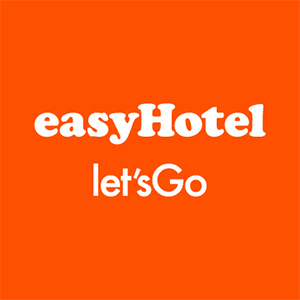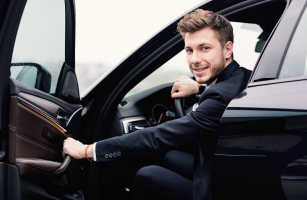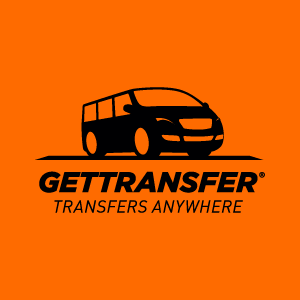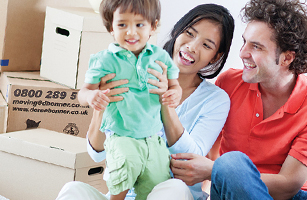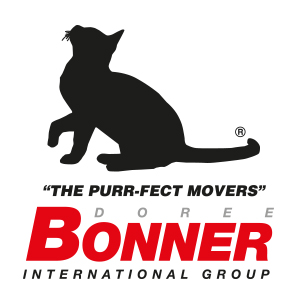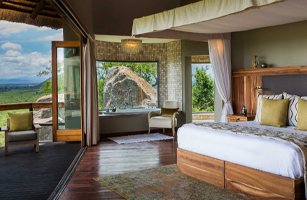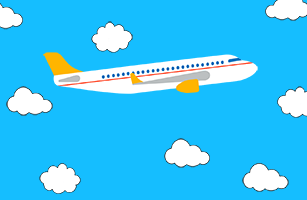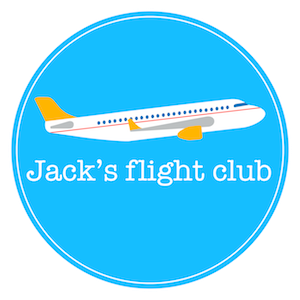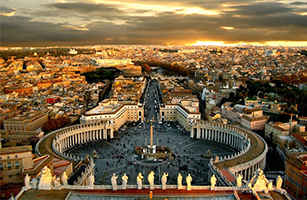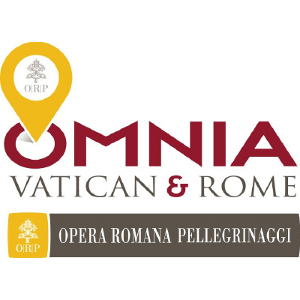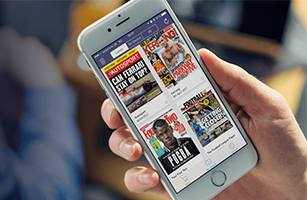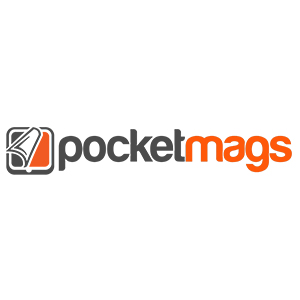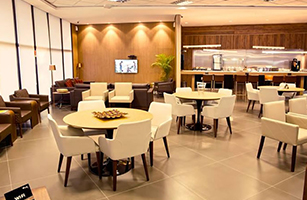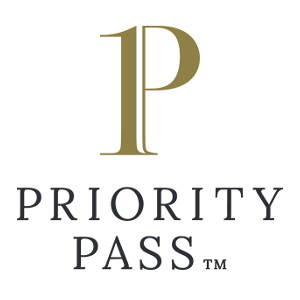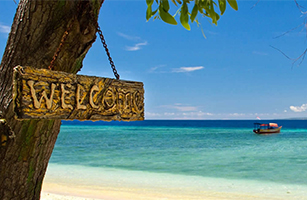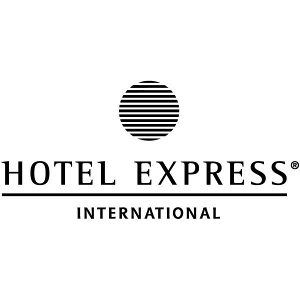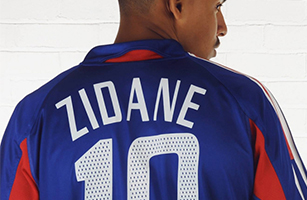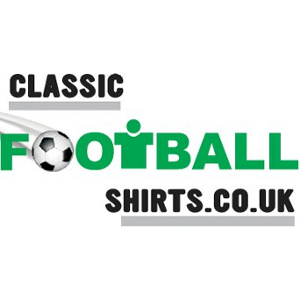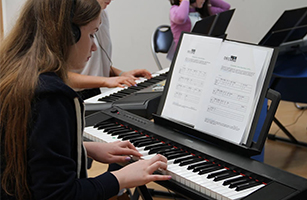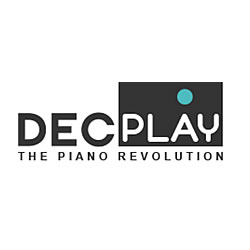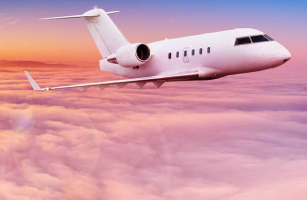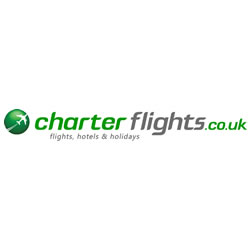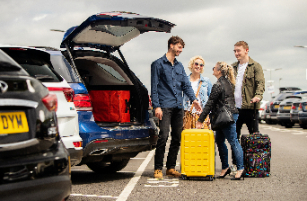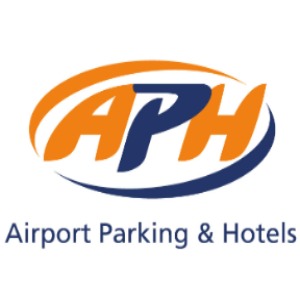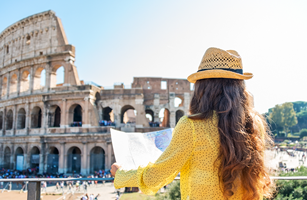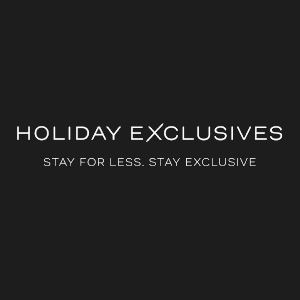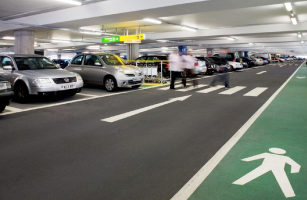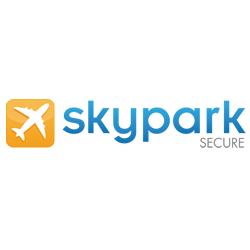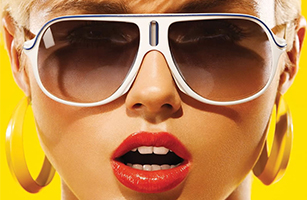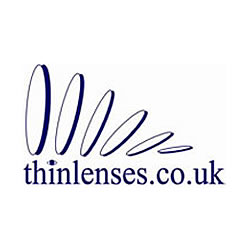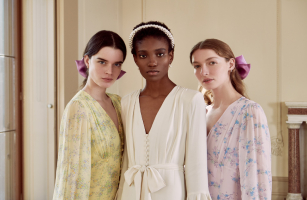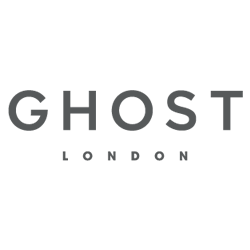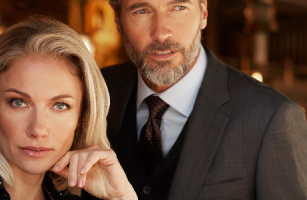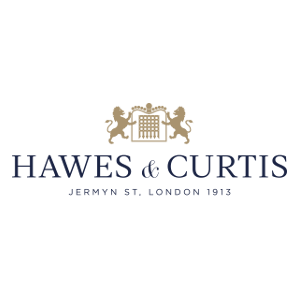 .
Register Now
Interested in membership? Sign up to our our online privilege scheme today
and see how much money you can save.