Wëllkomm zu Lëtzebuerg
Eis Websäit bréngt Remisen an Privilegien dorënner Ënnerhalung a Fräizäit, Touring, elektresch, doheem, Gaart, Moud, Liewensmëttel, Gedrénks, reesen an Bong Deals, während zesummen, datt Dir am Geschäft an online Remisen op honnerte vu féierende Geschäfter benotze kann,.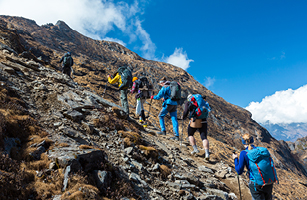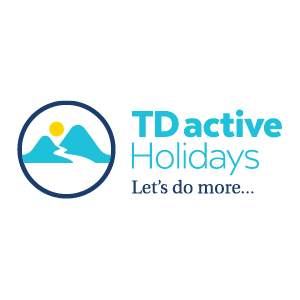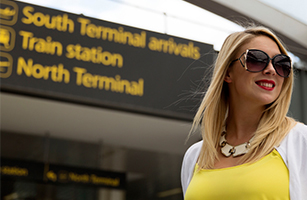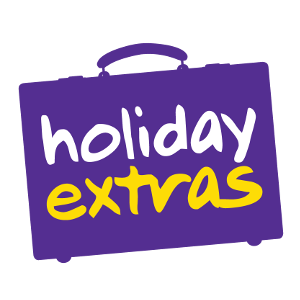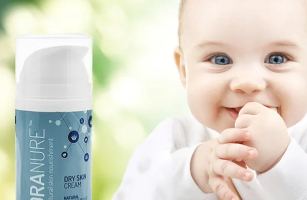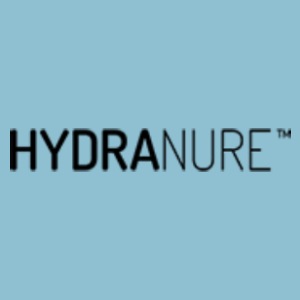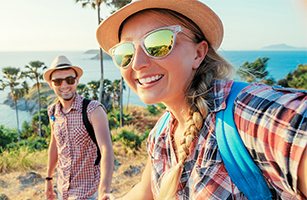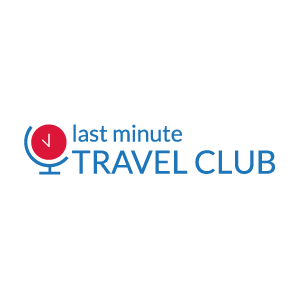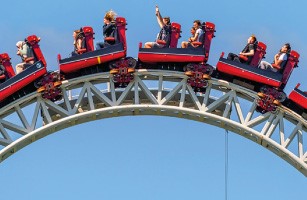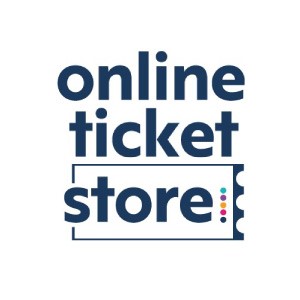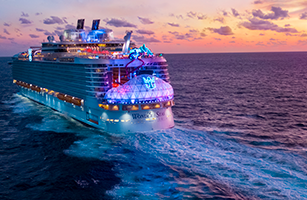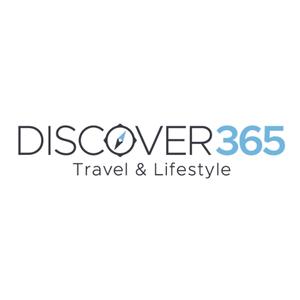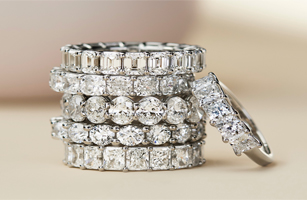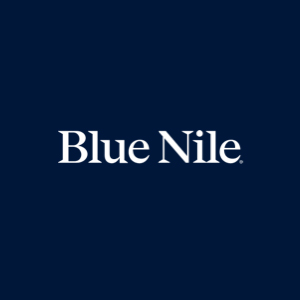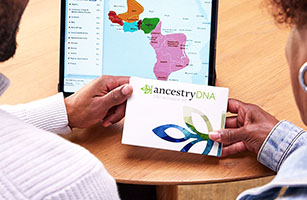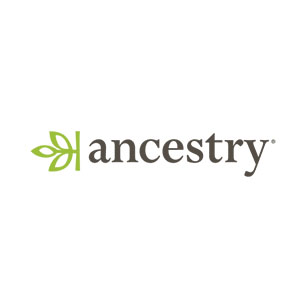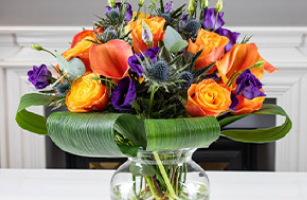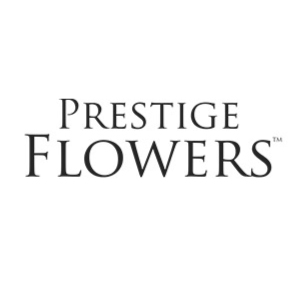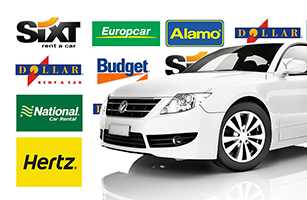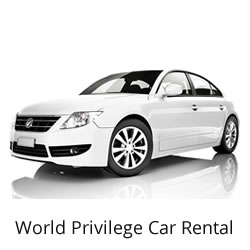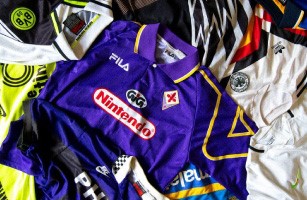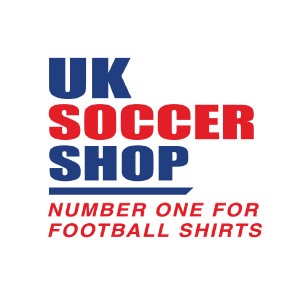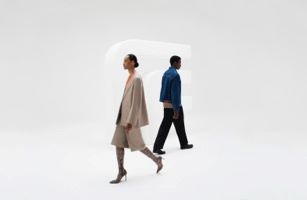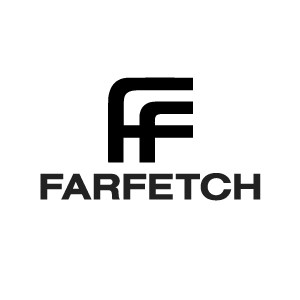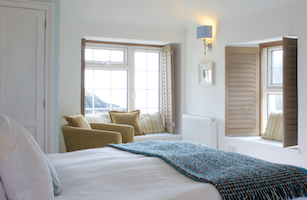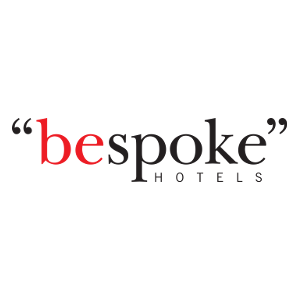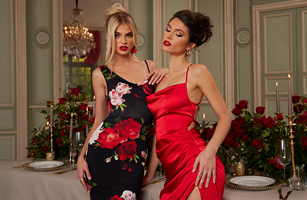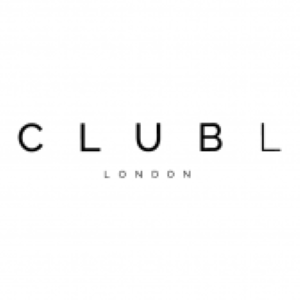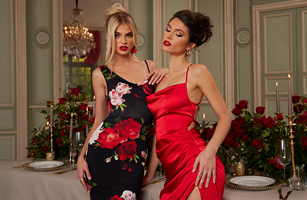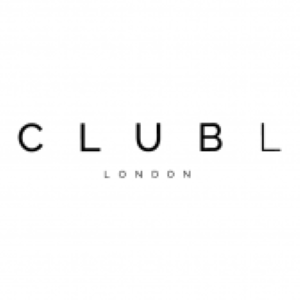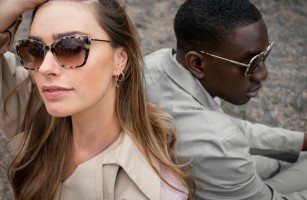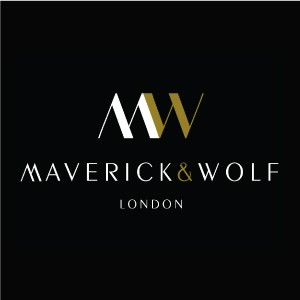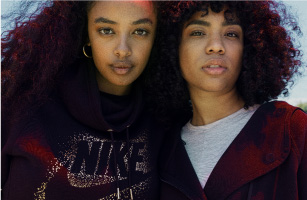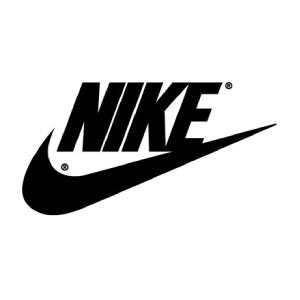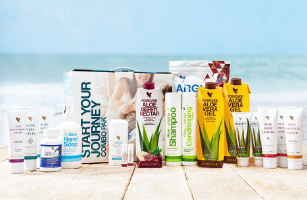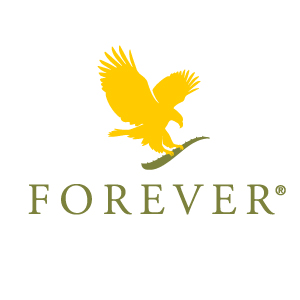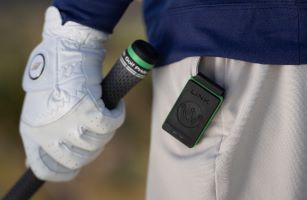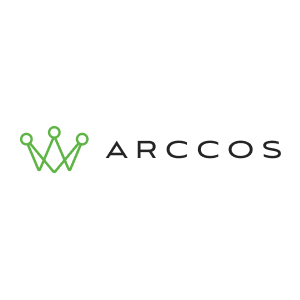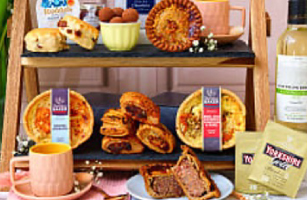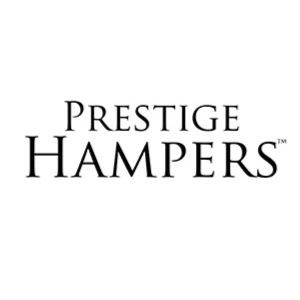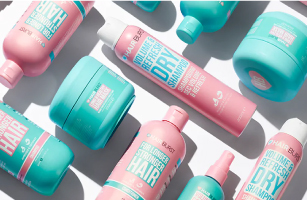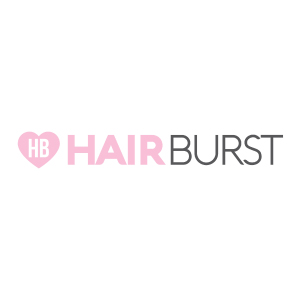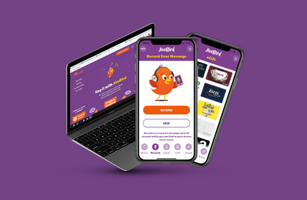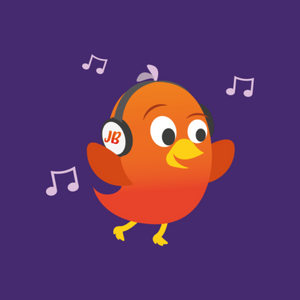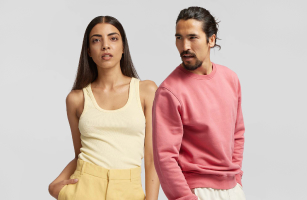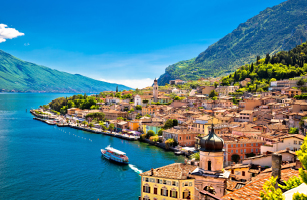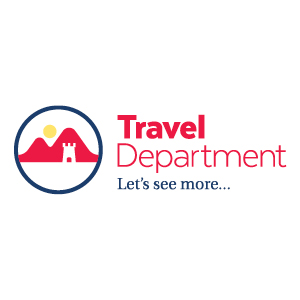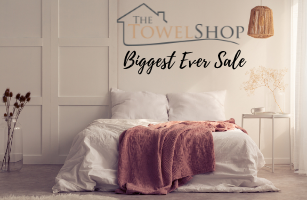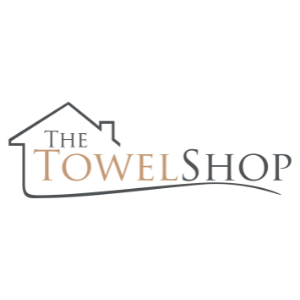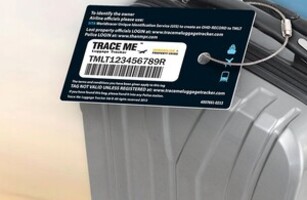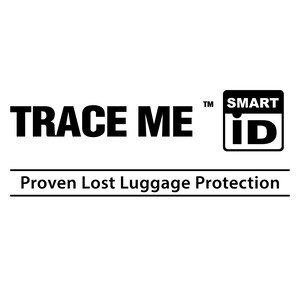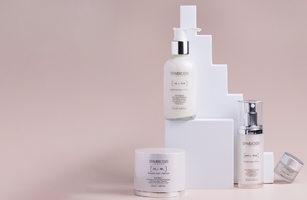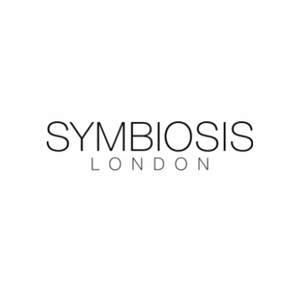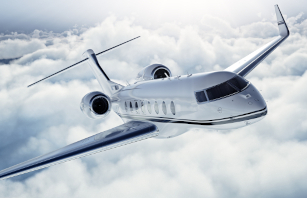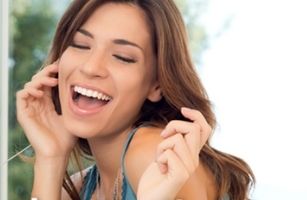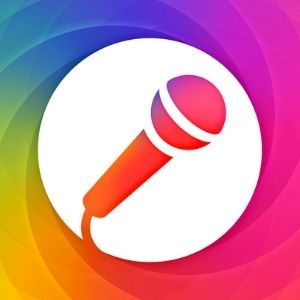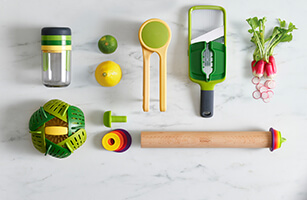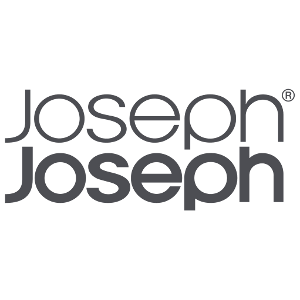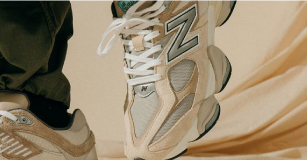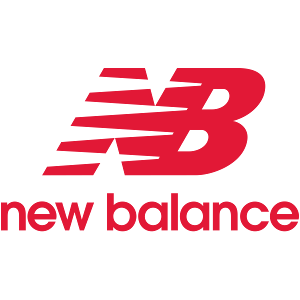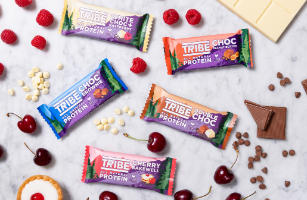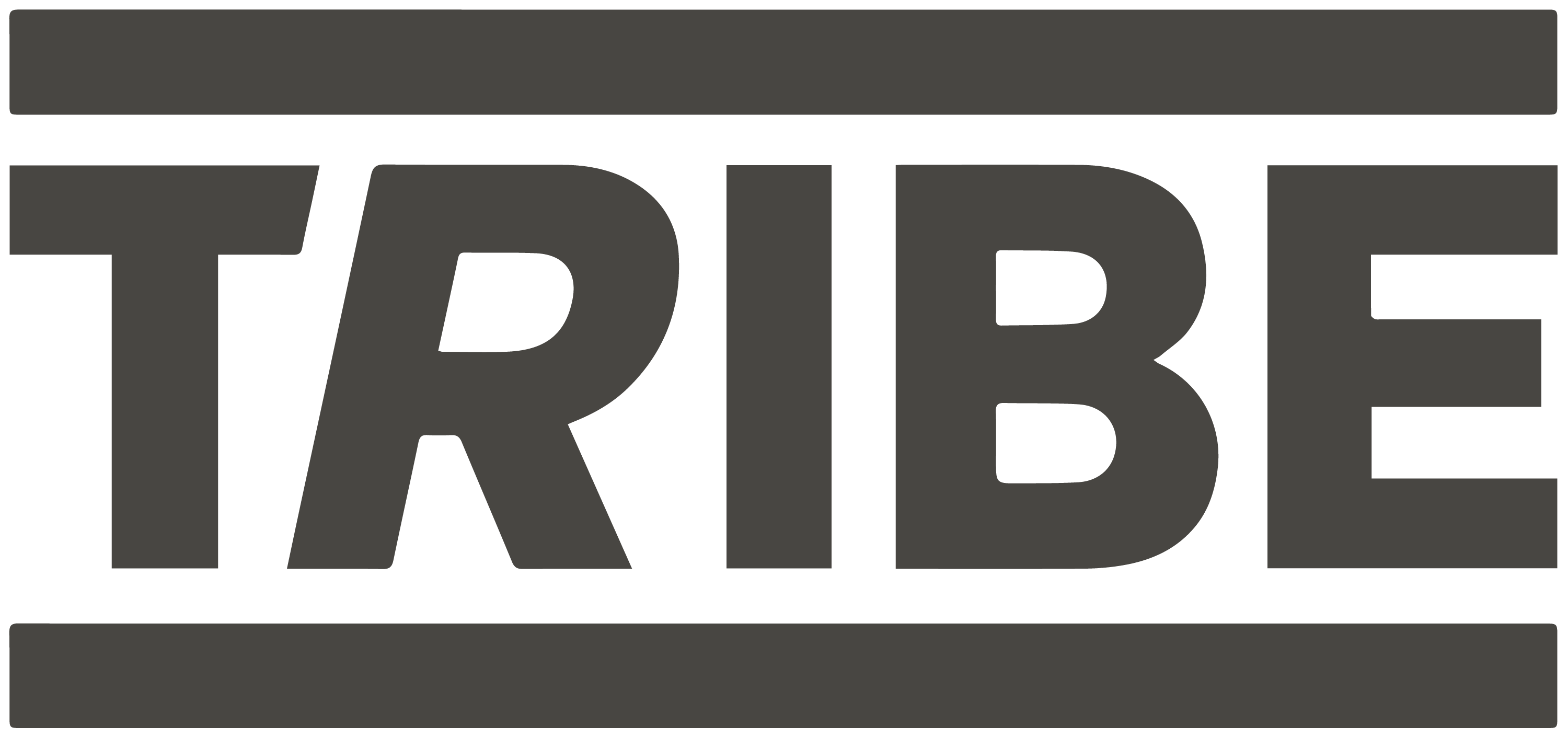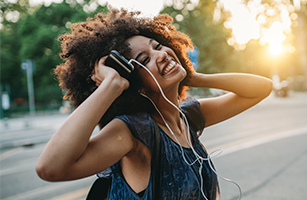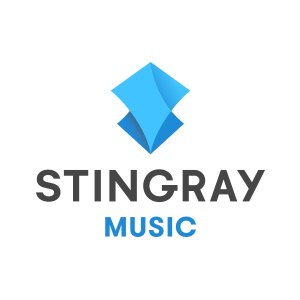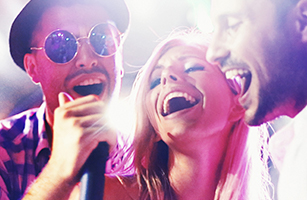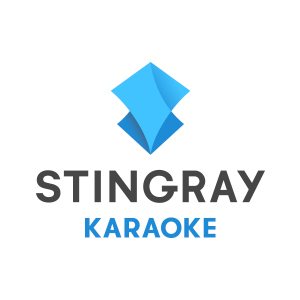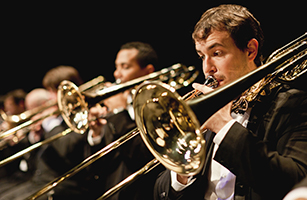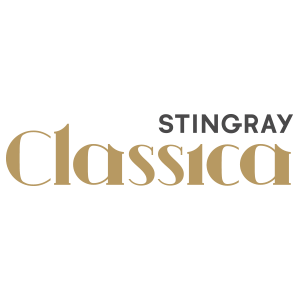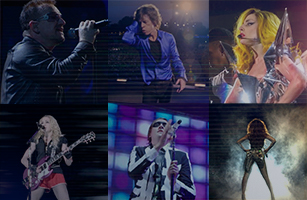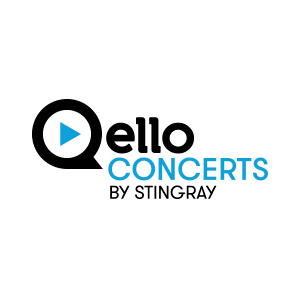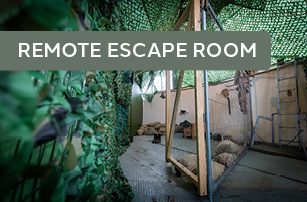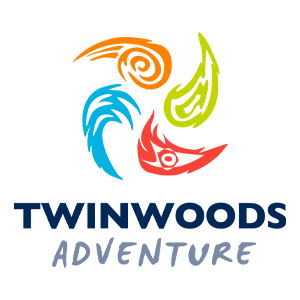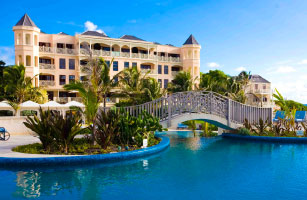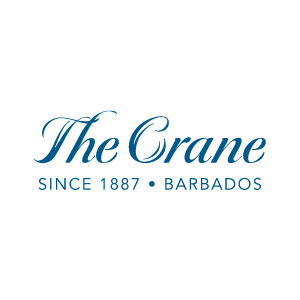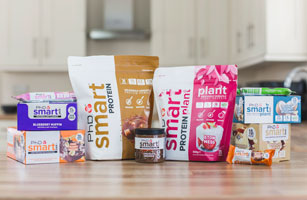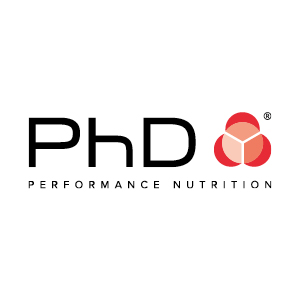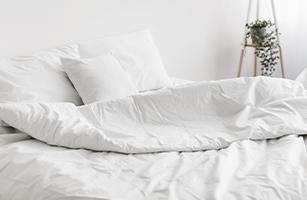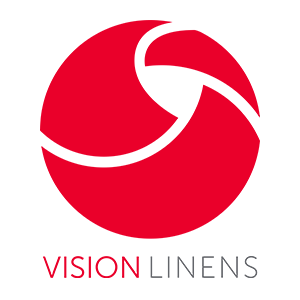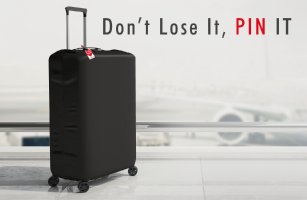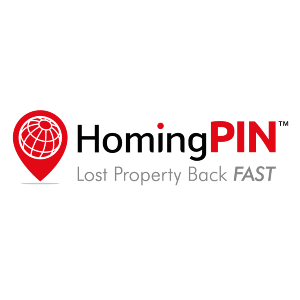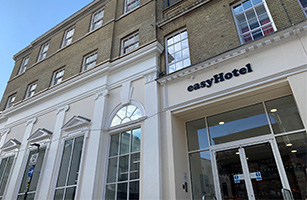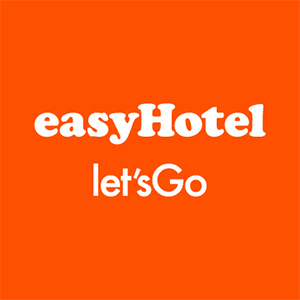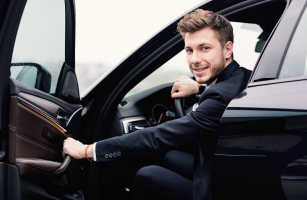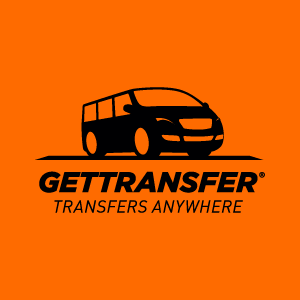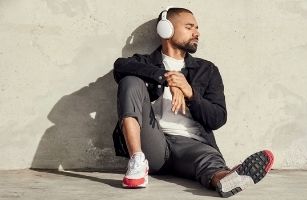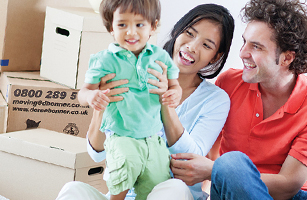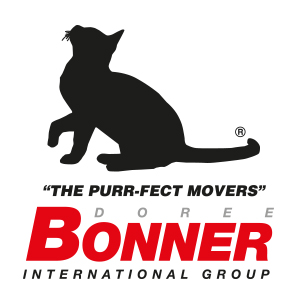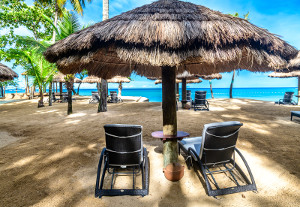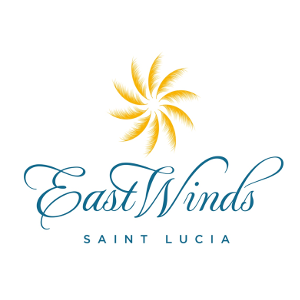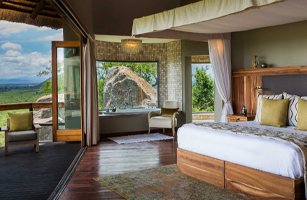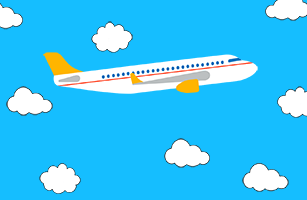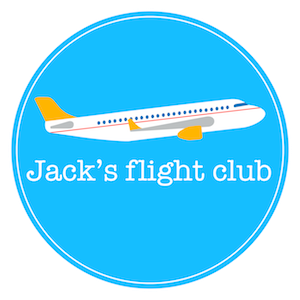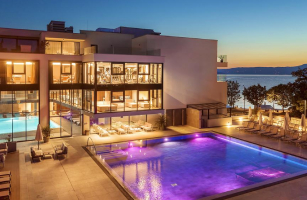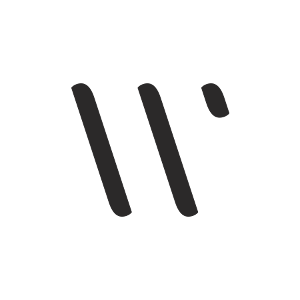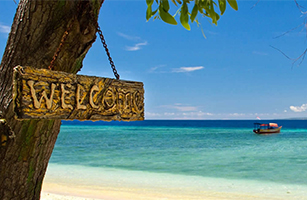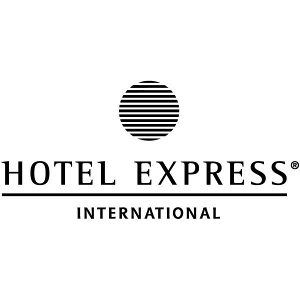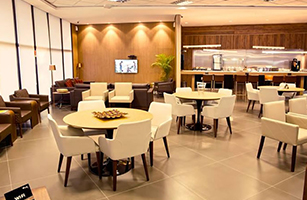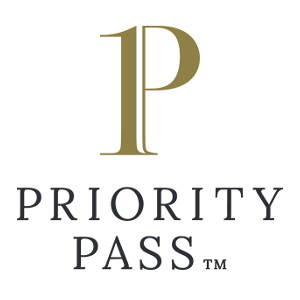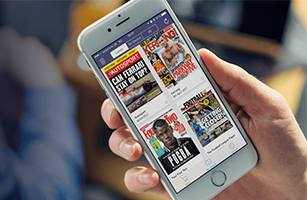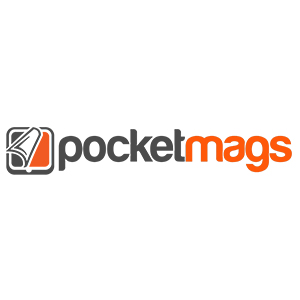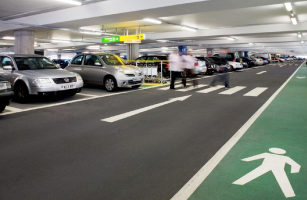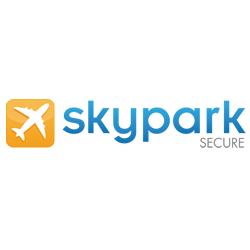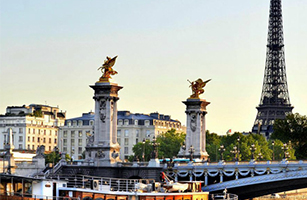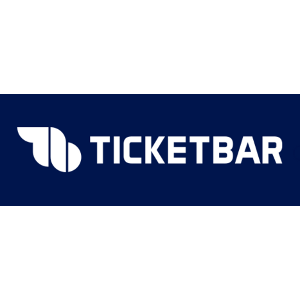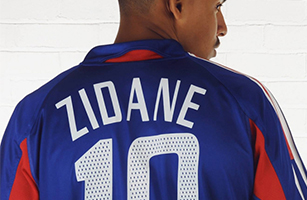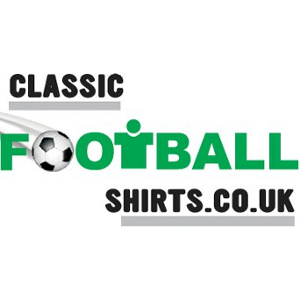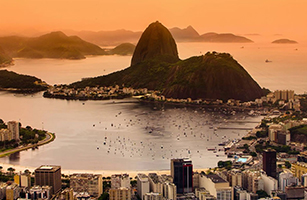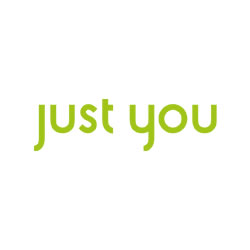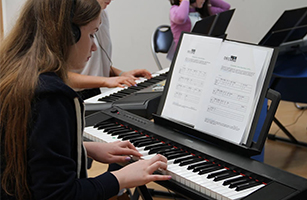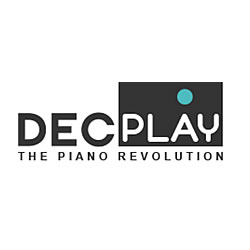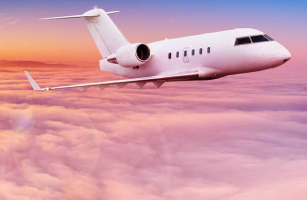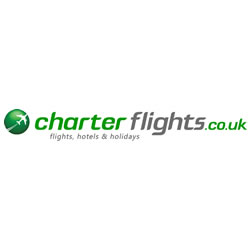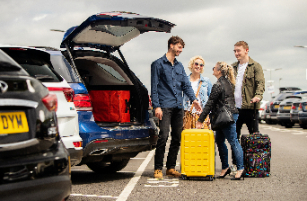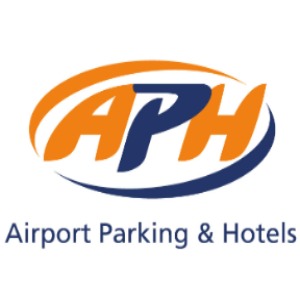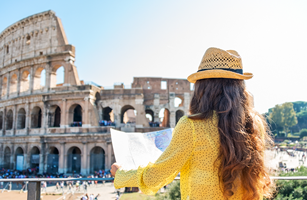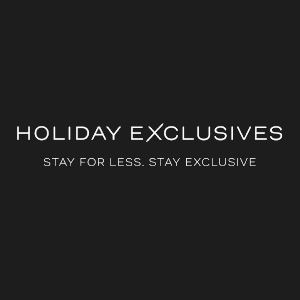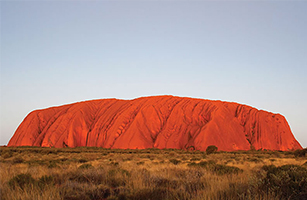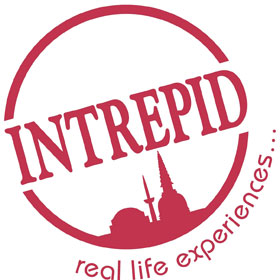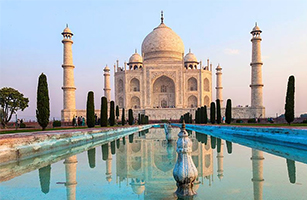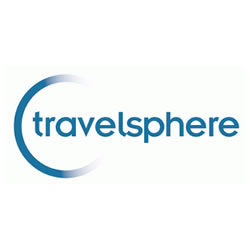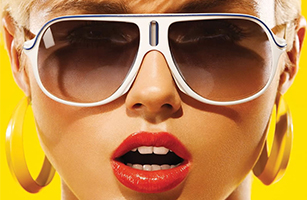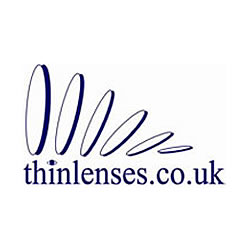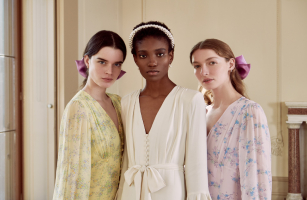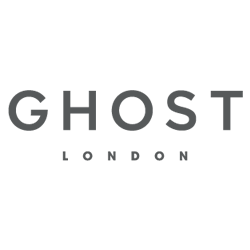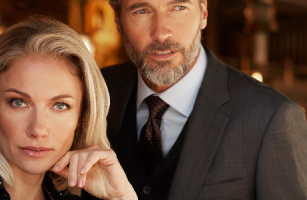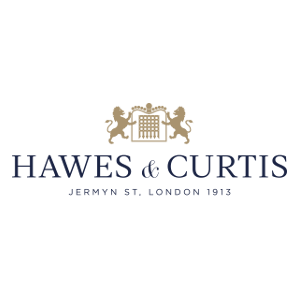 .
Register Now
Interested in membership? Sign up to our our online privilege scheme today
and see how much money you can save.