Welkom in Nederland
Onze website brengt kortingen en privileges, waaronder entertainment en vrije tijd, autorijden, elektro, huis, tuin, mode, eten, drinken, reizen en gift card aanbiedingen, kortingen die u kunt gebruiken in de winkel en online, kortingen op honderden toonaangevende winkels bij elkaar.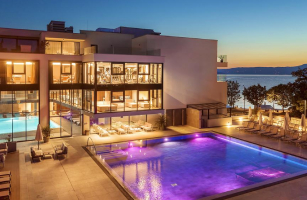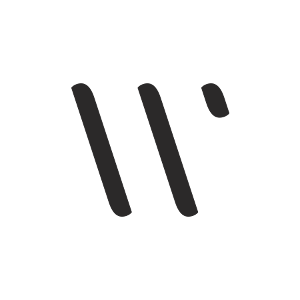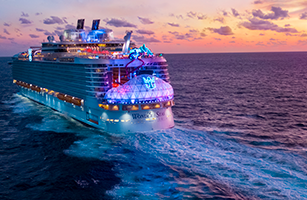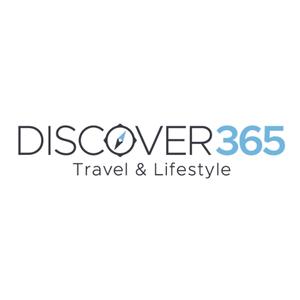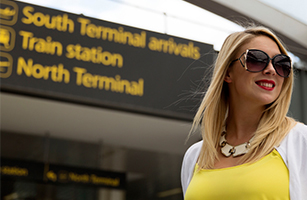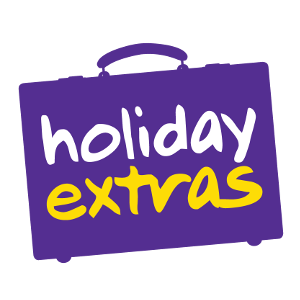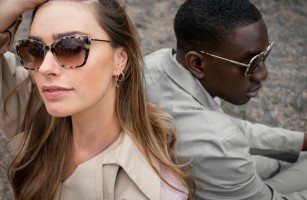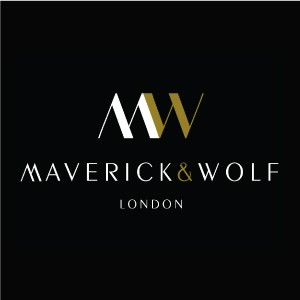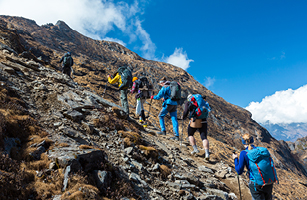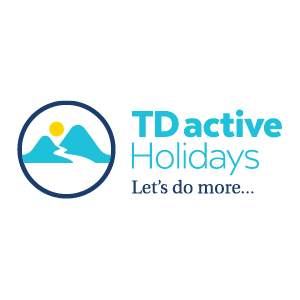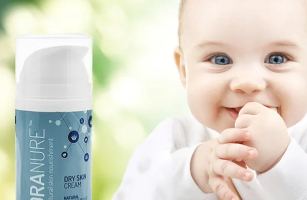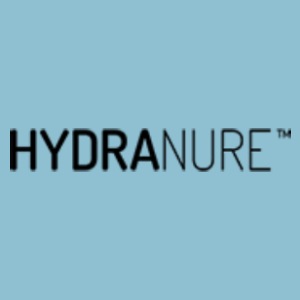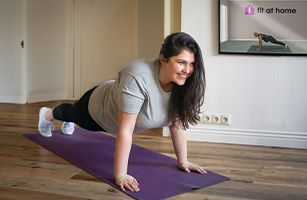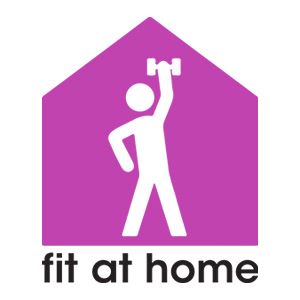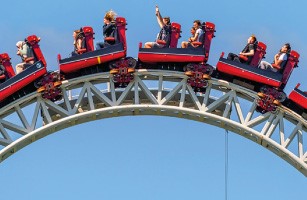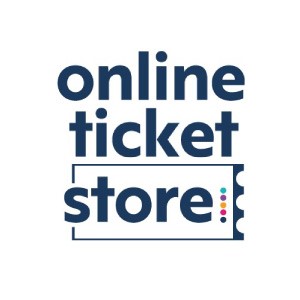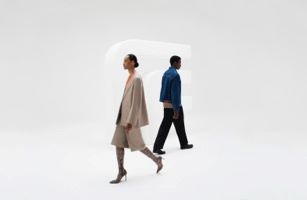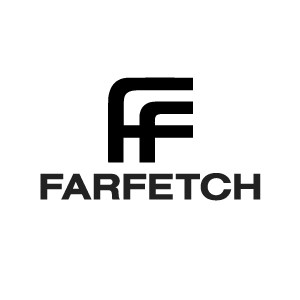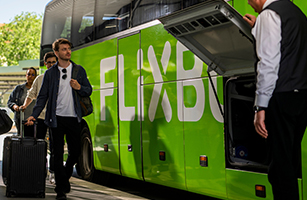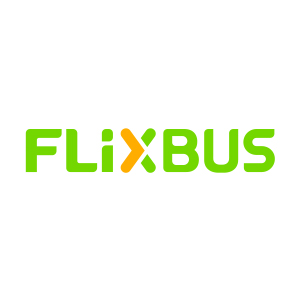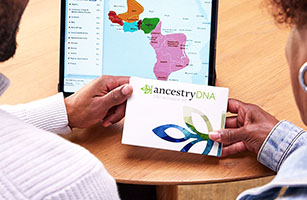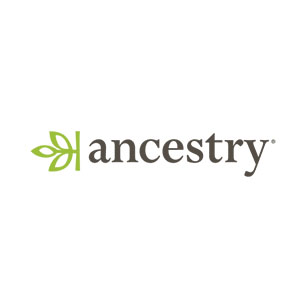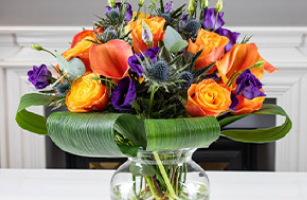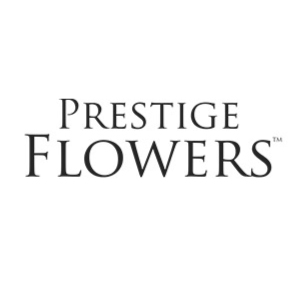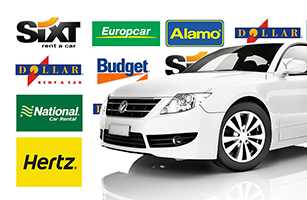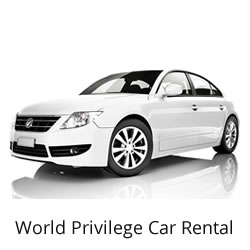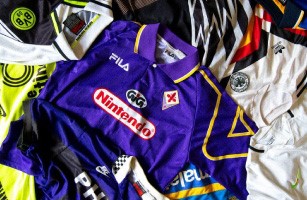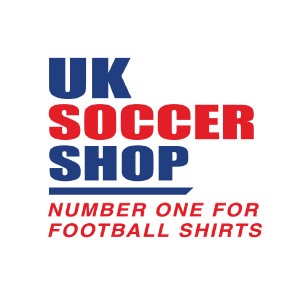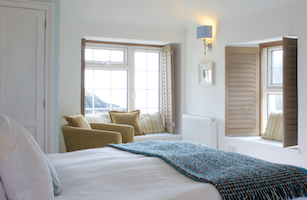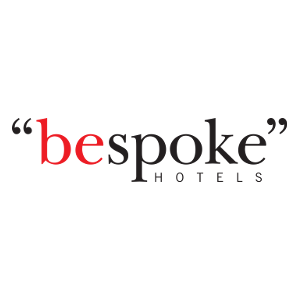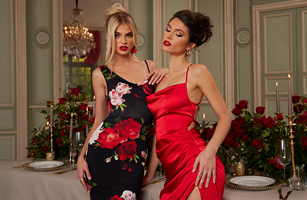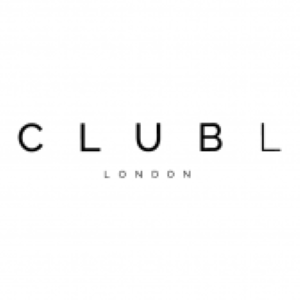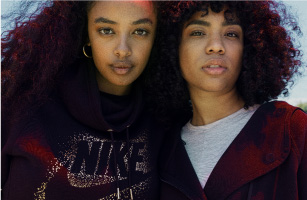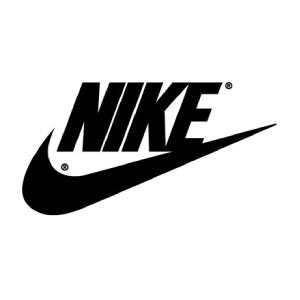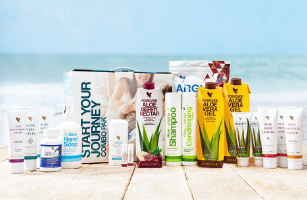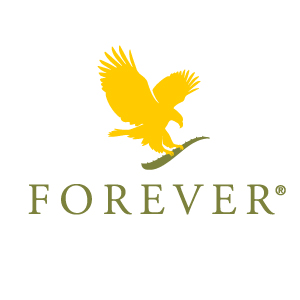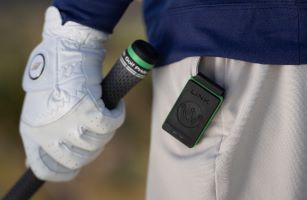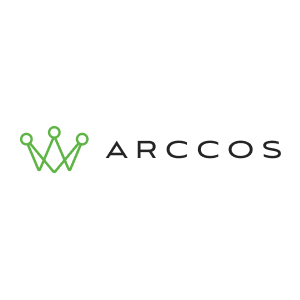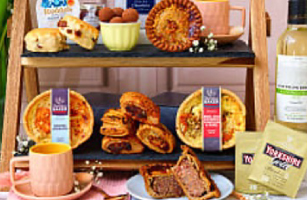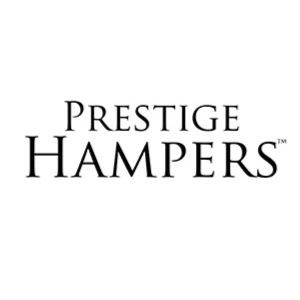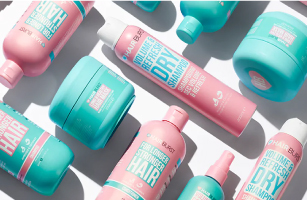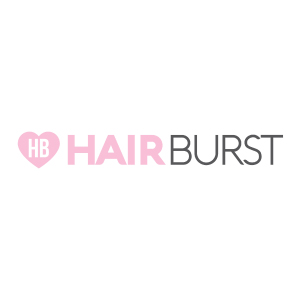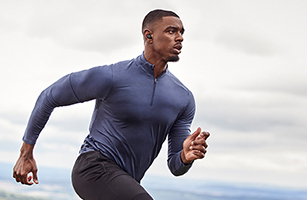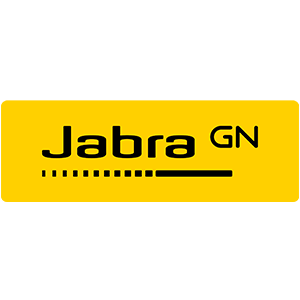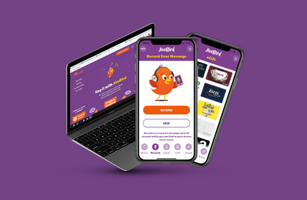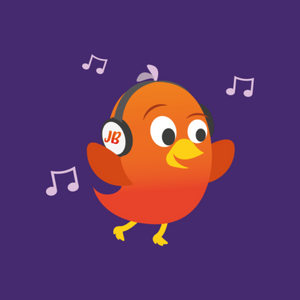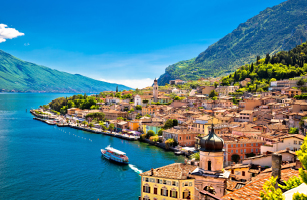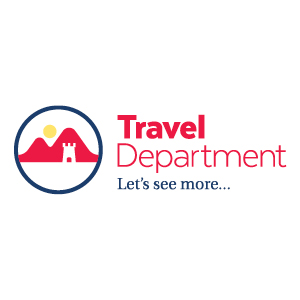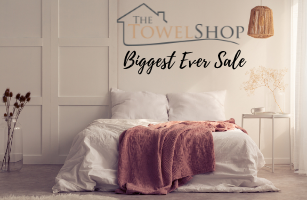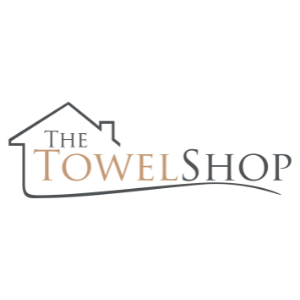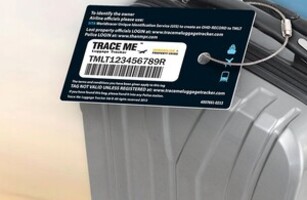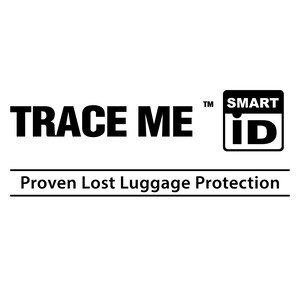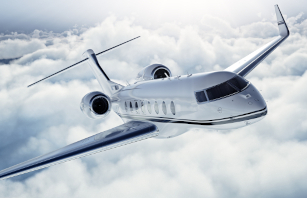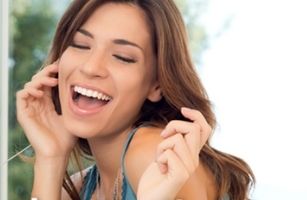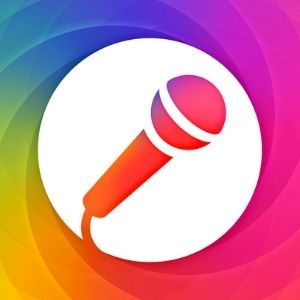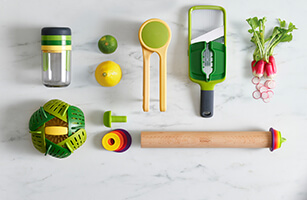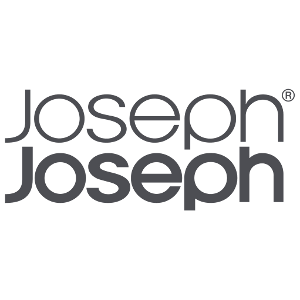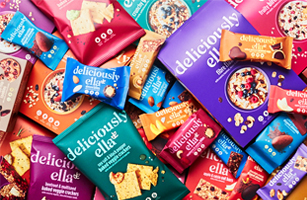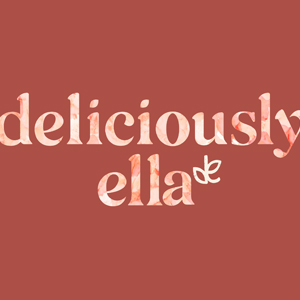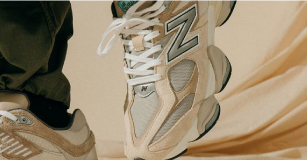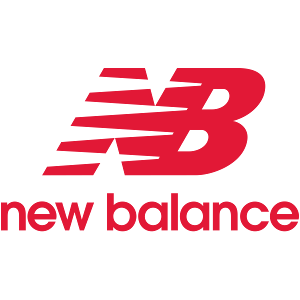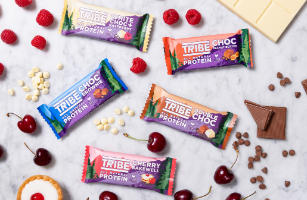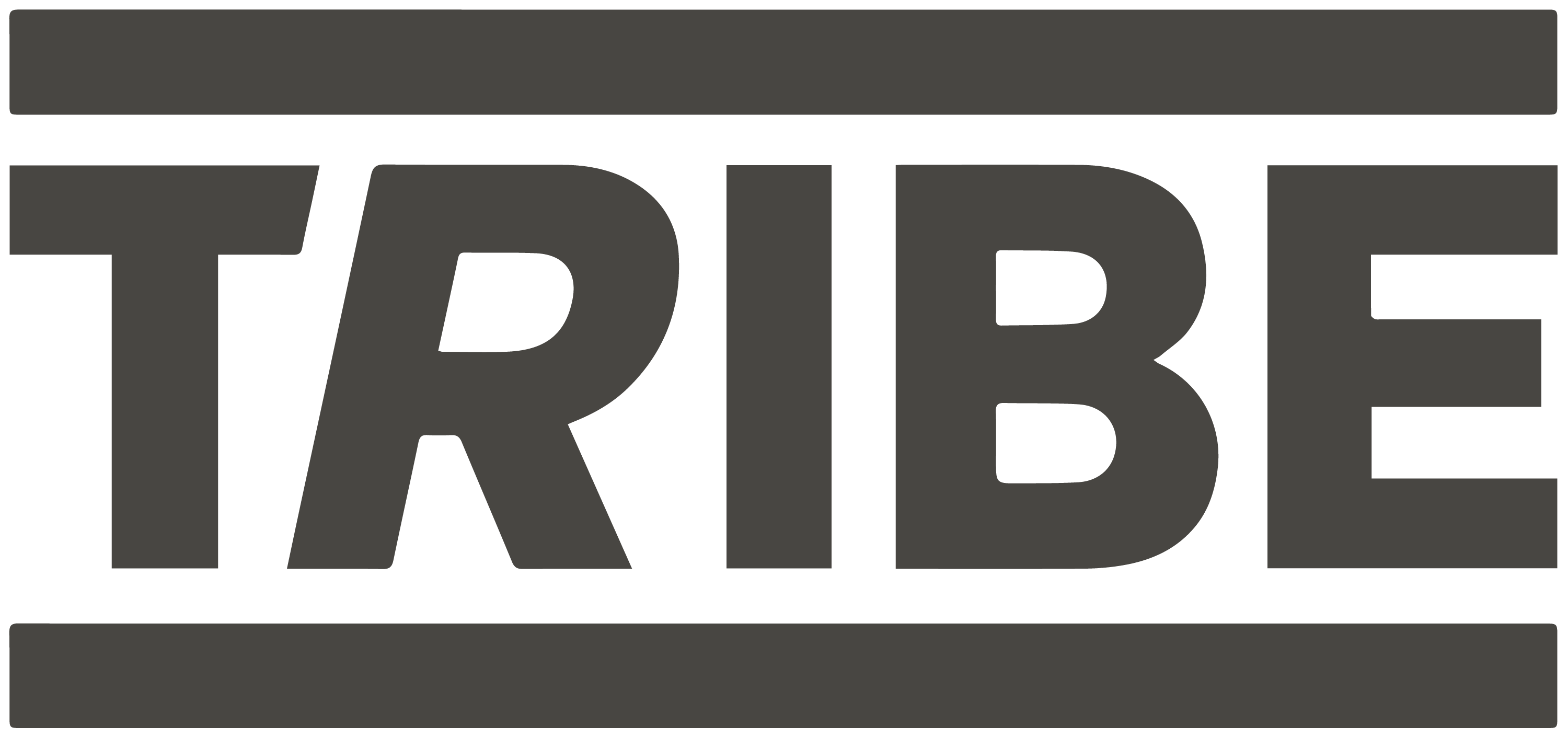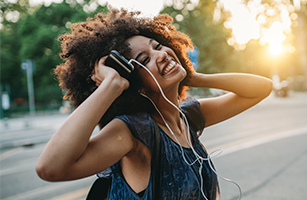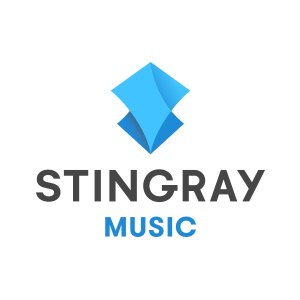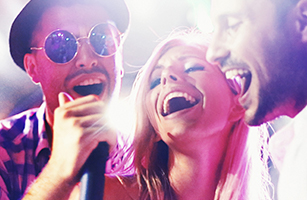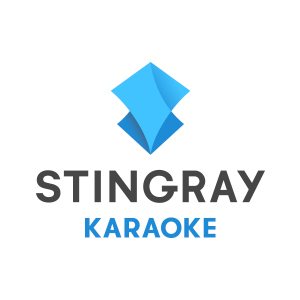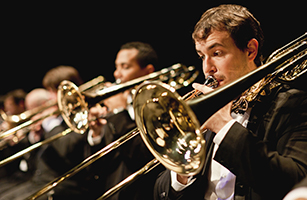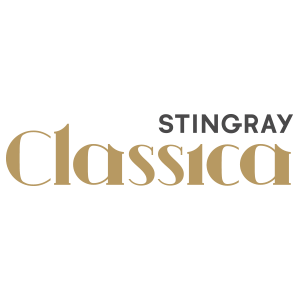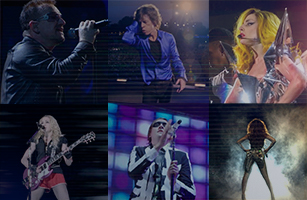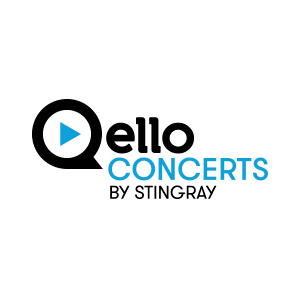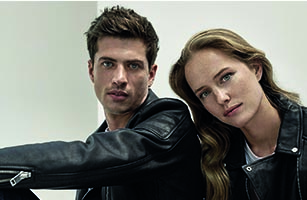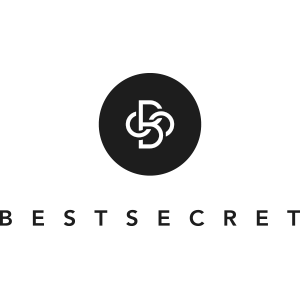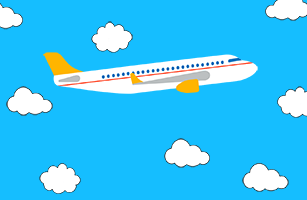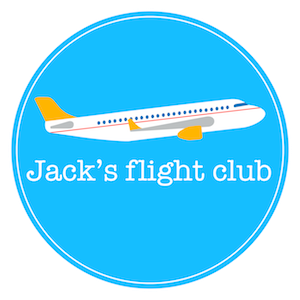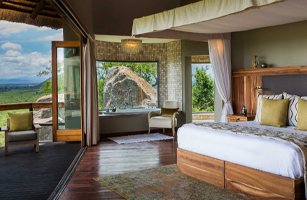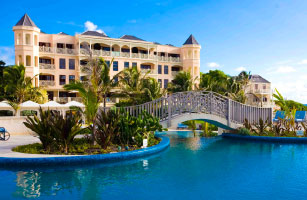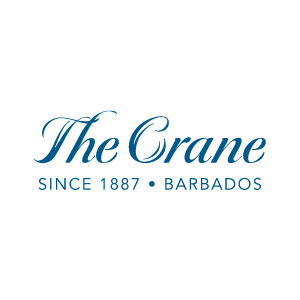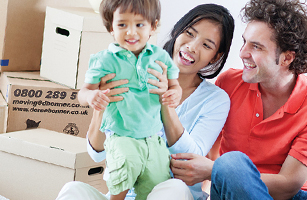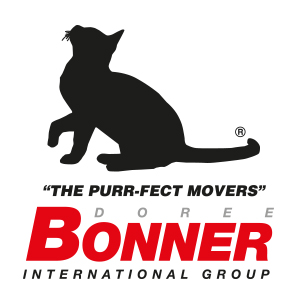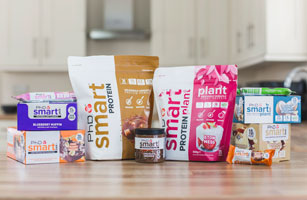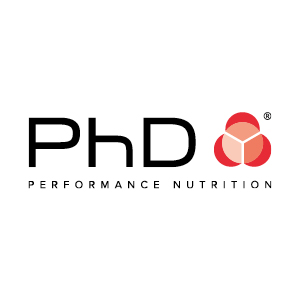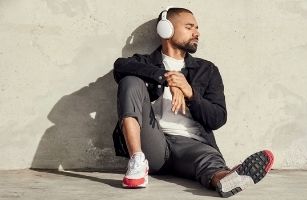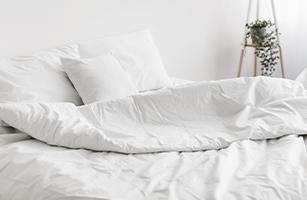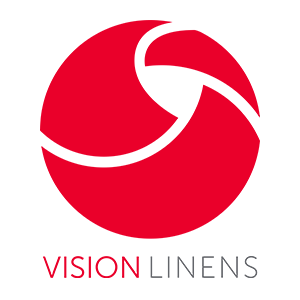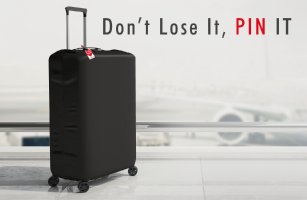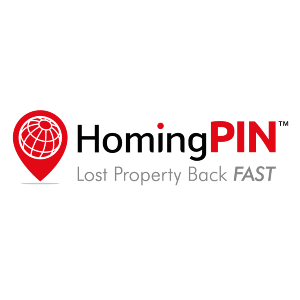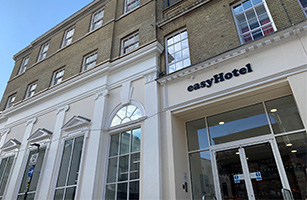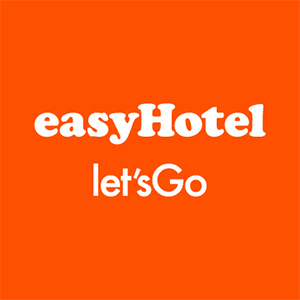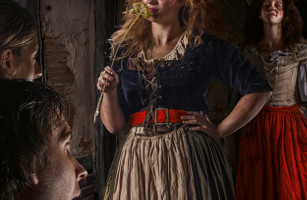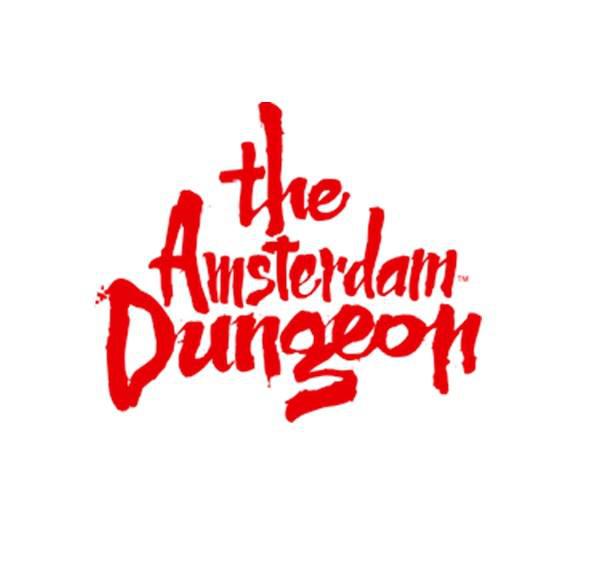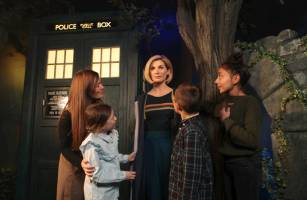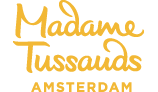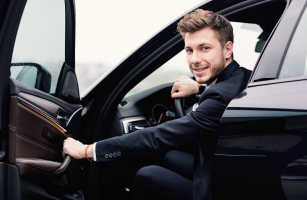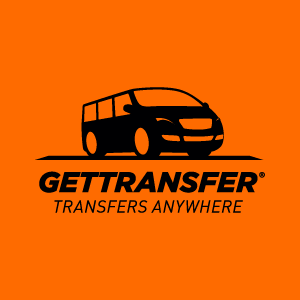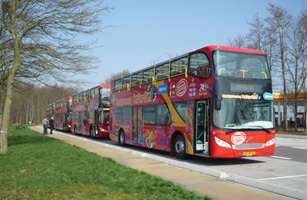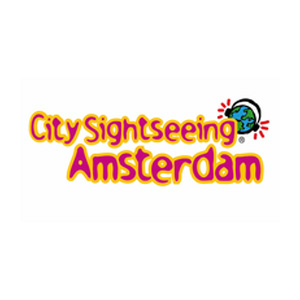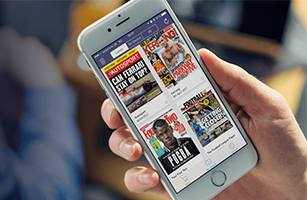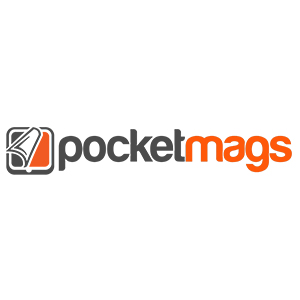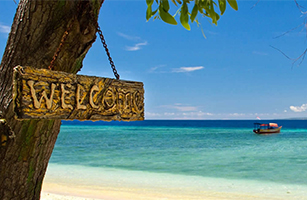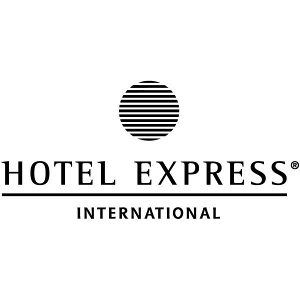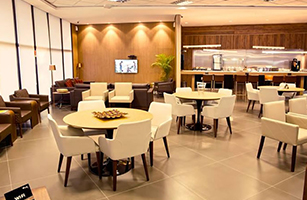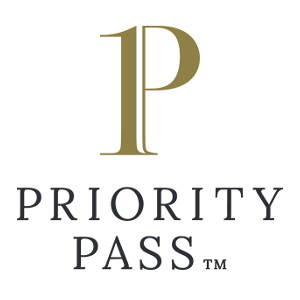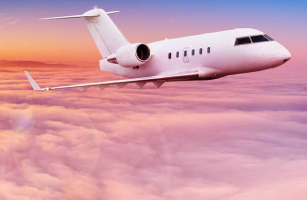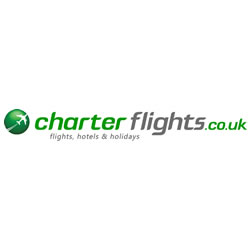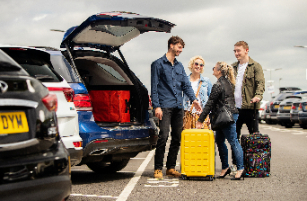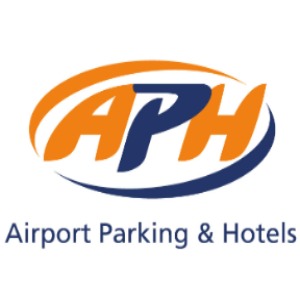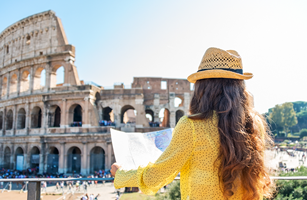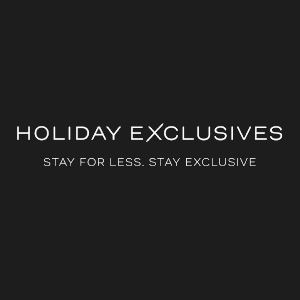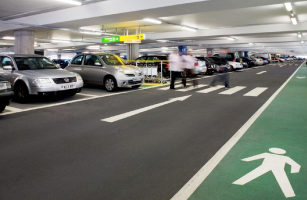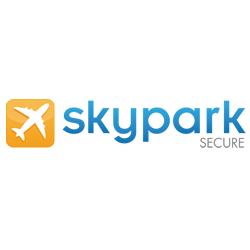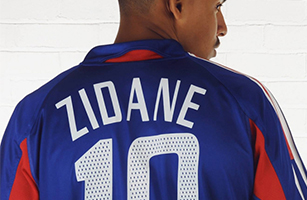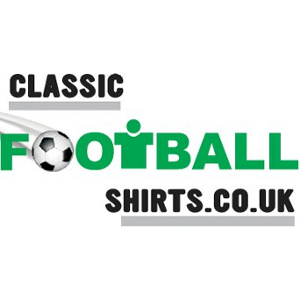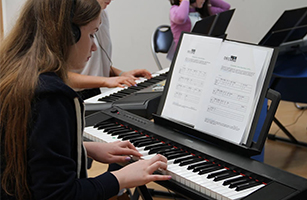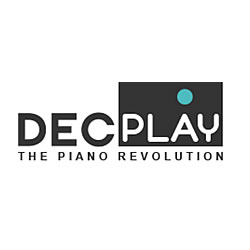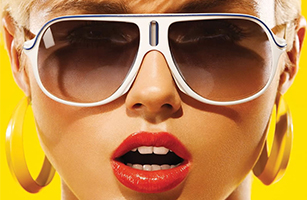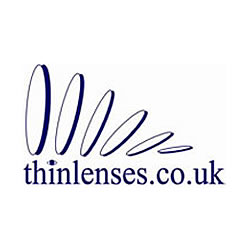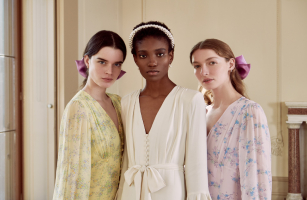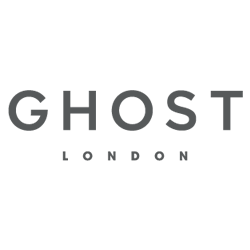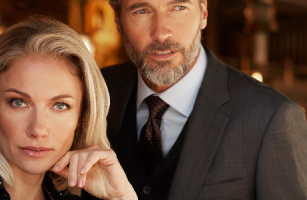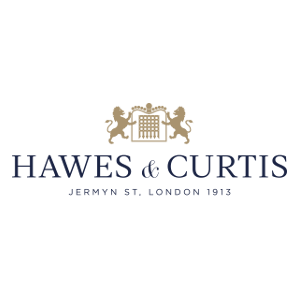 .
Register Now
Interested in membership? Sign up to our our online privilege scheme today
and see how much money you can save.