Добро пожаловать в Россию
Наш сайт объединяет скидки и привилегии, включая развлечения и досуга, автомобильного, электрического, дома, сада, мода, еда, напитки, путешествия и подарочные карты сделок, скидки, которые можно использовать в магазине и онлайн, скидки на сотни ведущих магазинов.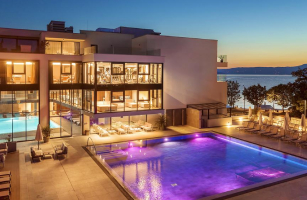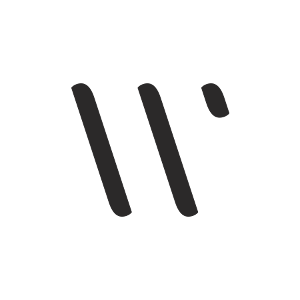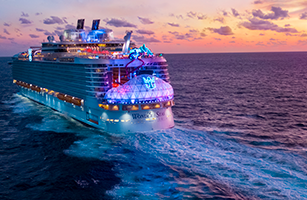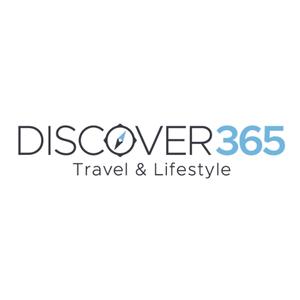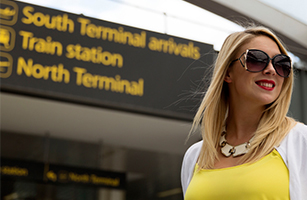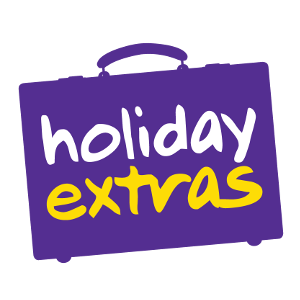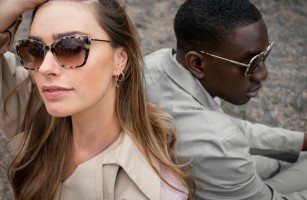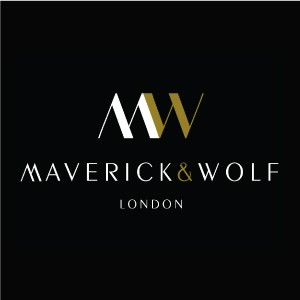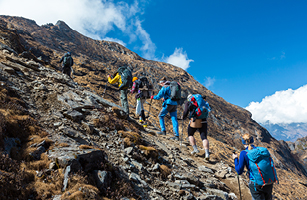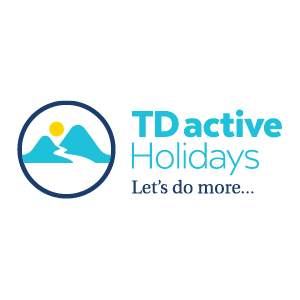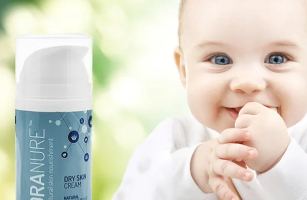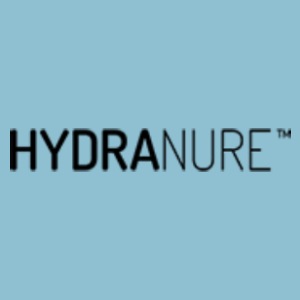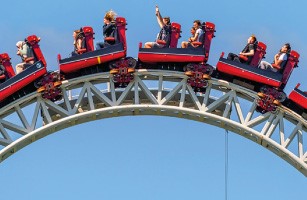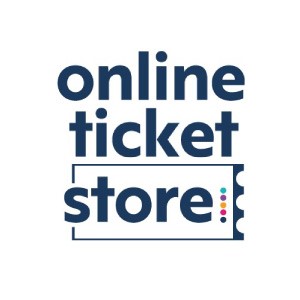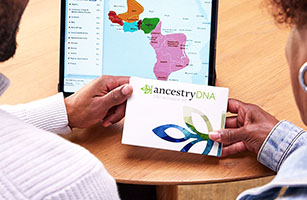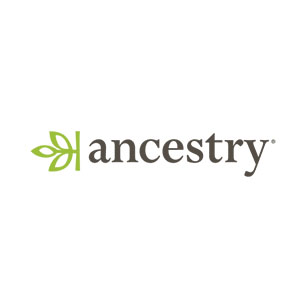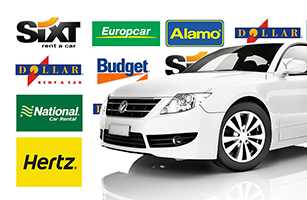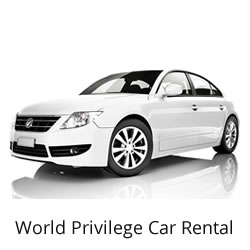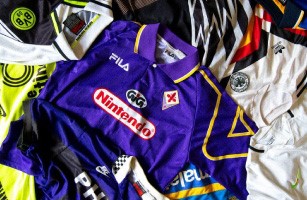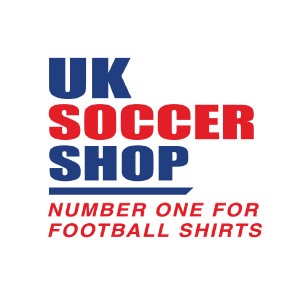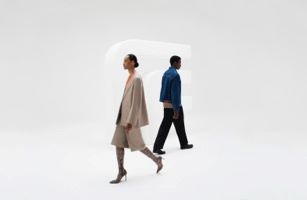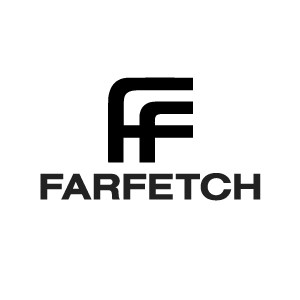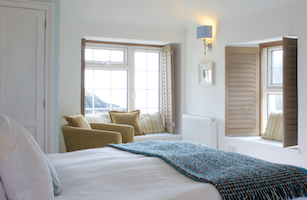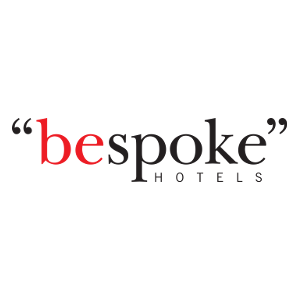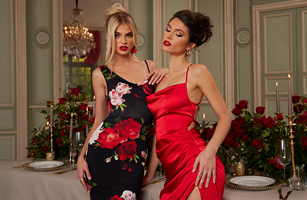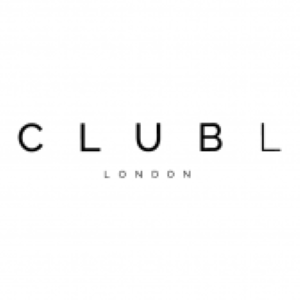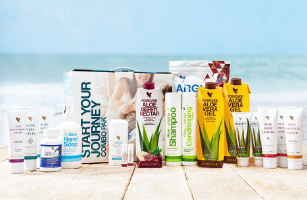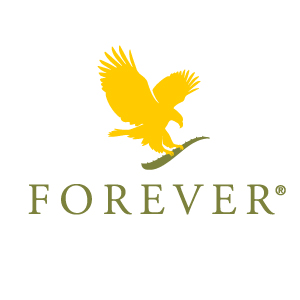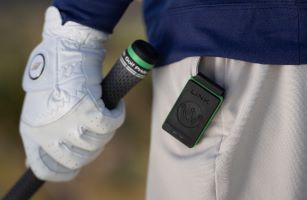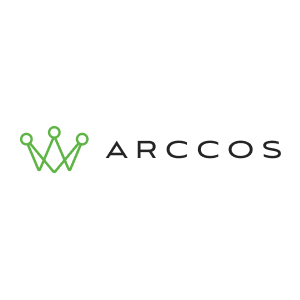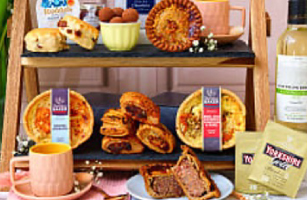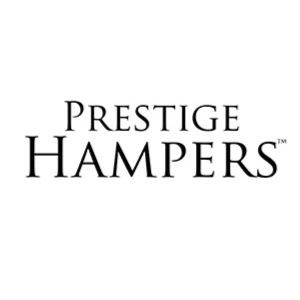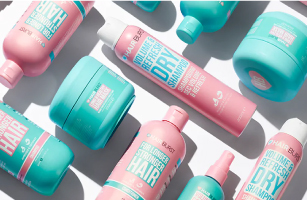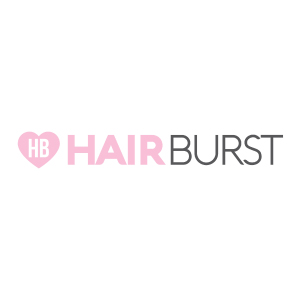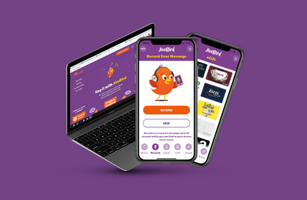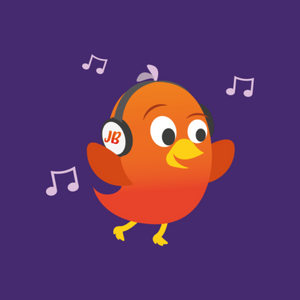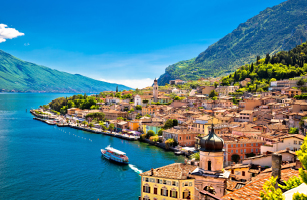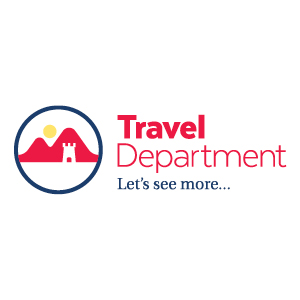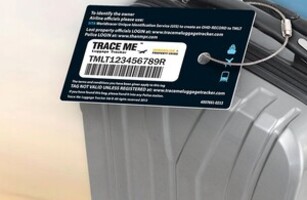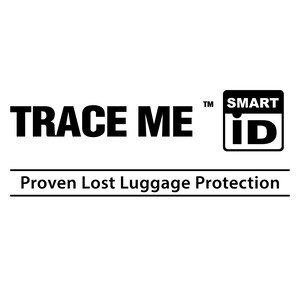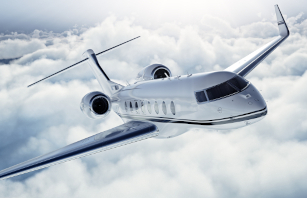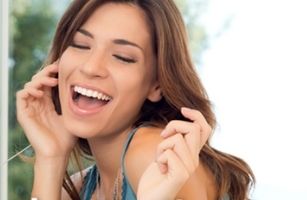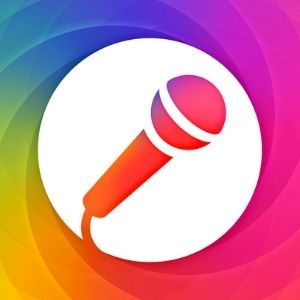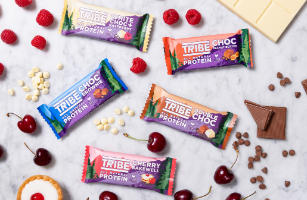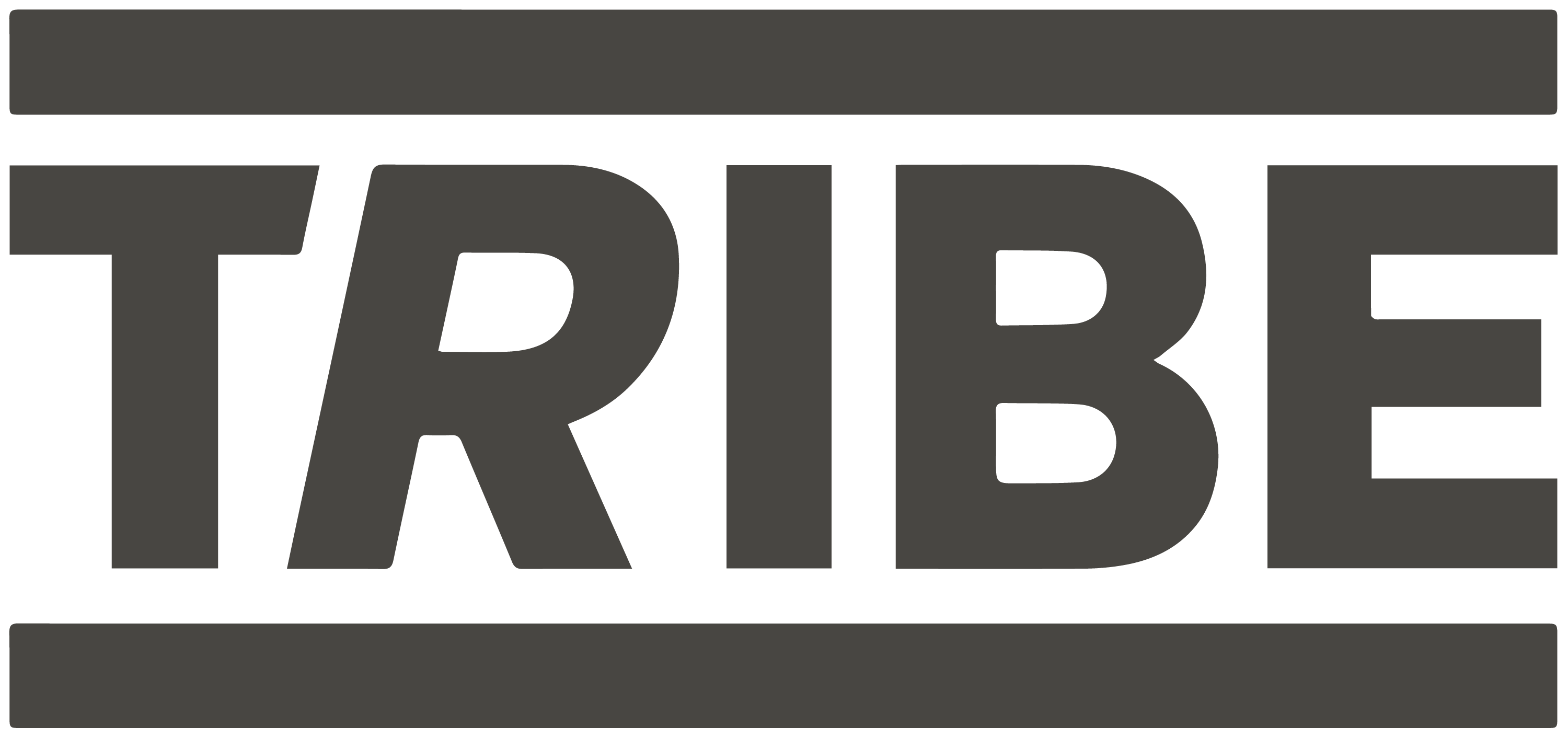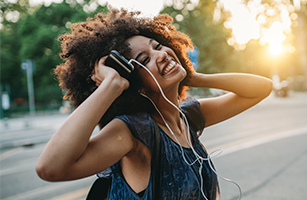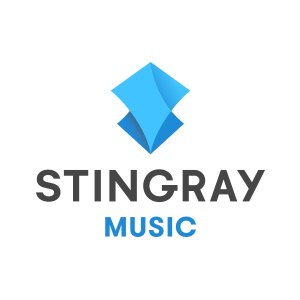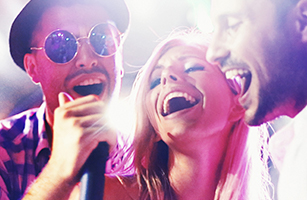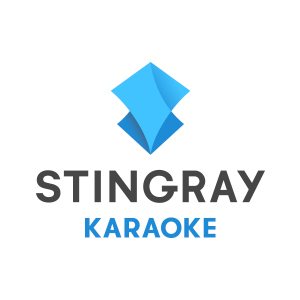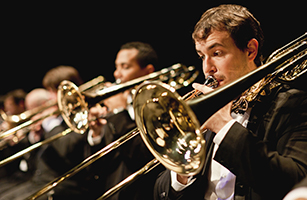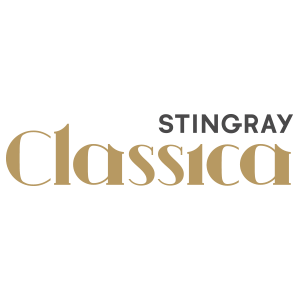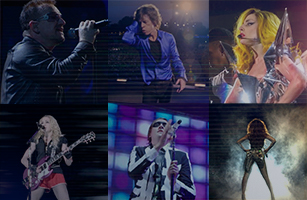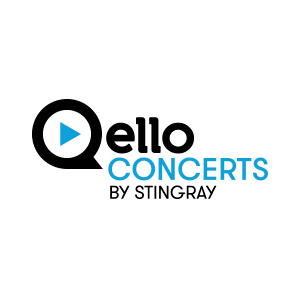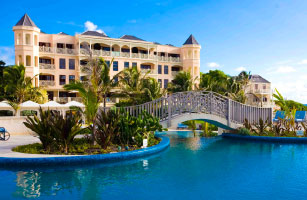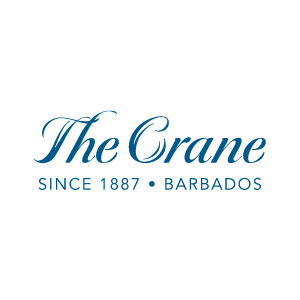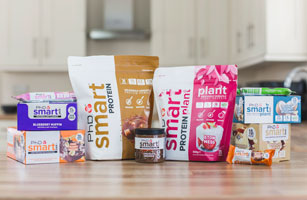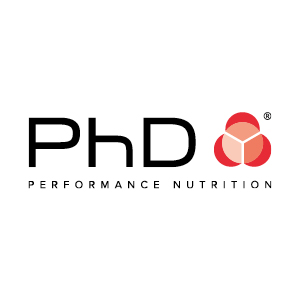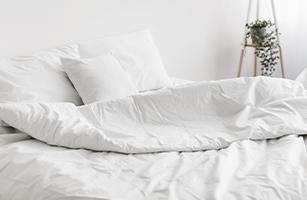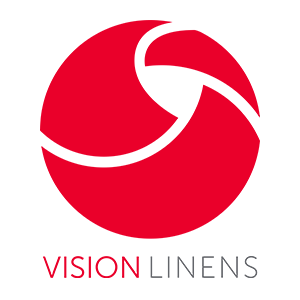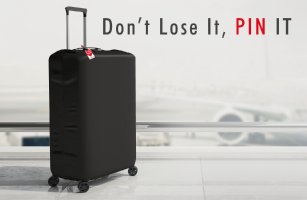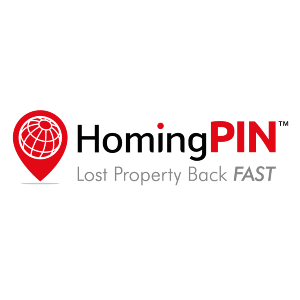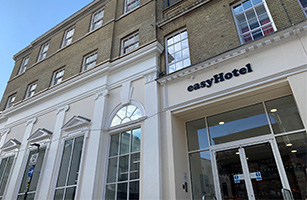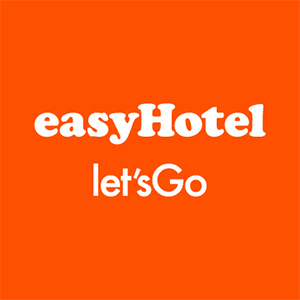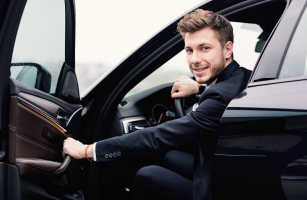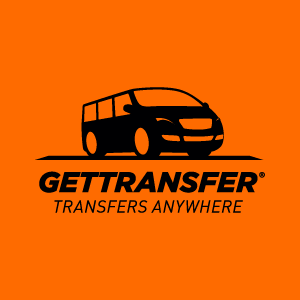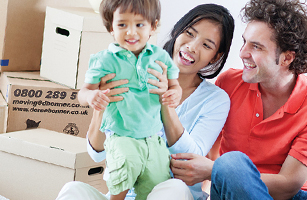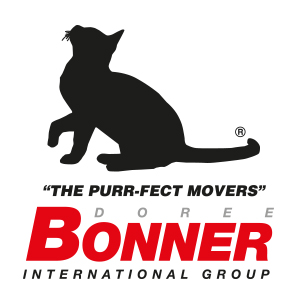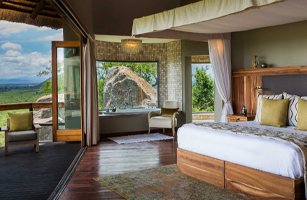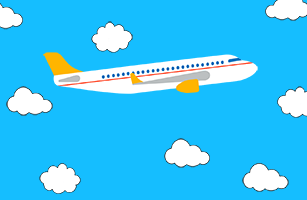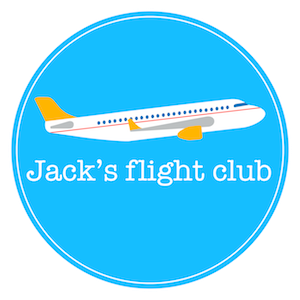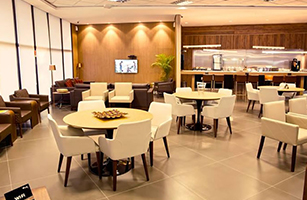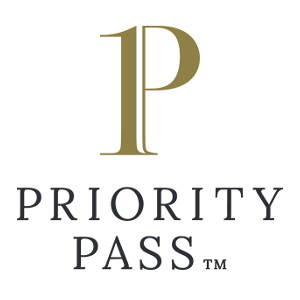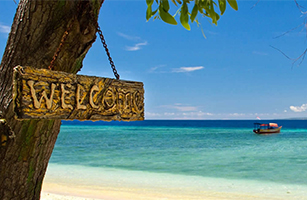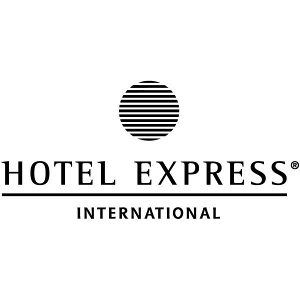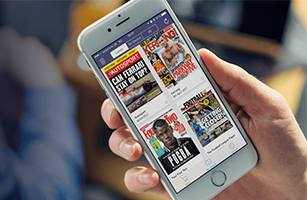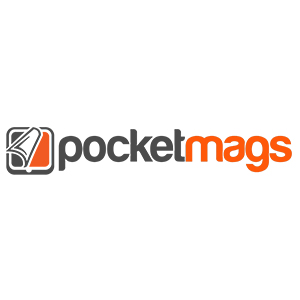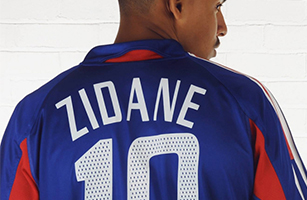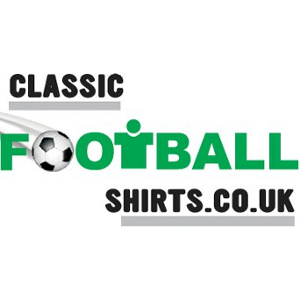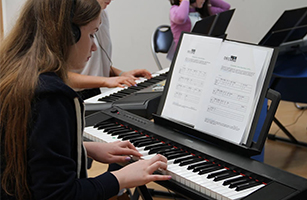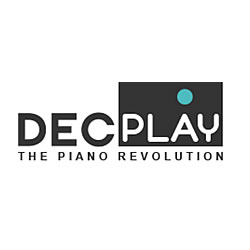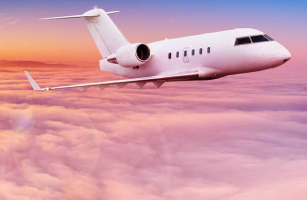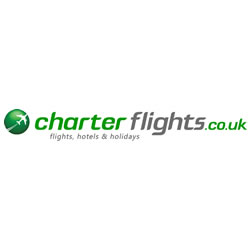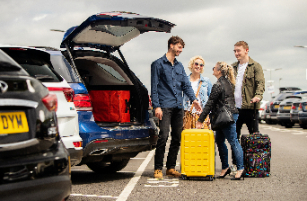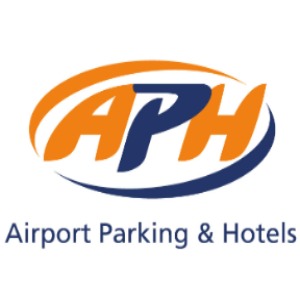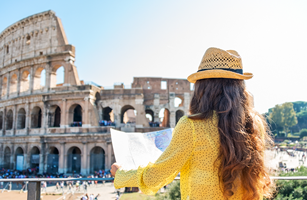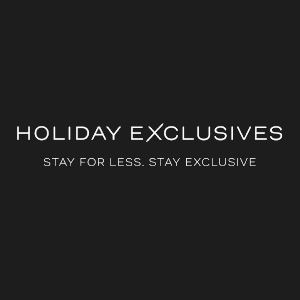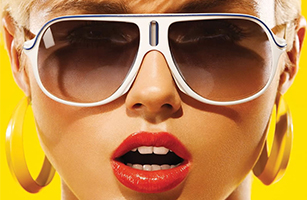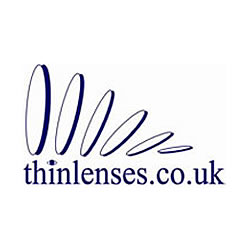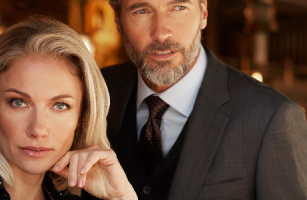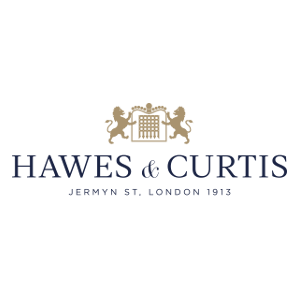 .
Register Now
Interested in membership? Sign up to our our online privilege scheme today
and see how much money you can save.