Dobrodošli v Sloveniji
Naša spletna stran združuje popuste in ugodnosti, vključno z zabavo in prosti čas, avtomobilizma, elektro, dom, vrt, moda, hrana, pijača, potovanja in darilo kartice poslov, popustov, ki jih lahko uporabite v trgovini in na spletu, popusti sto vodilnih trgovin.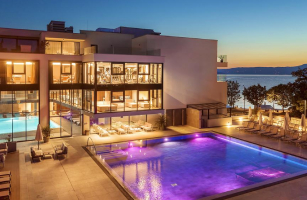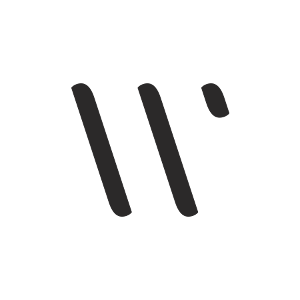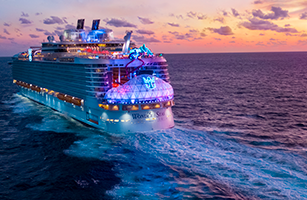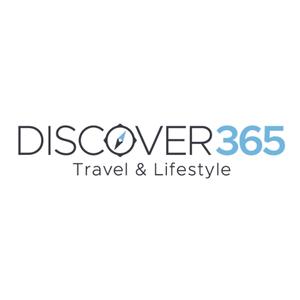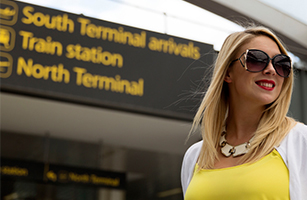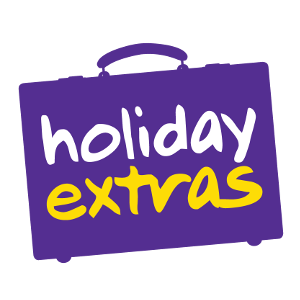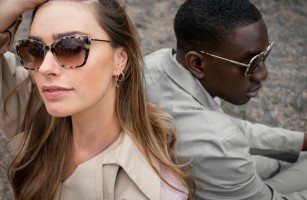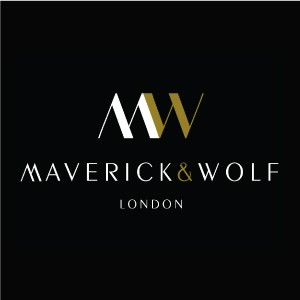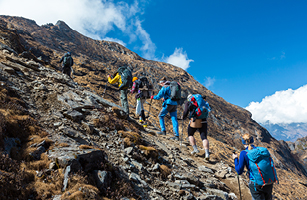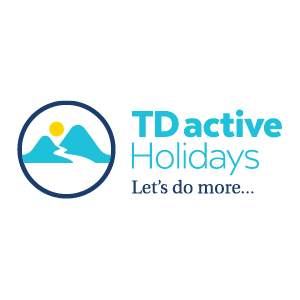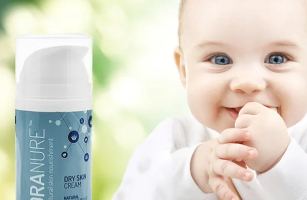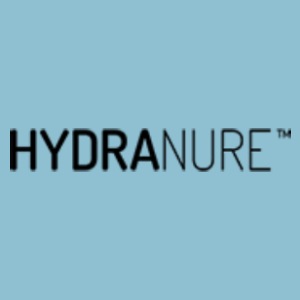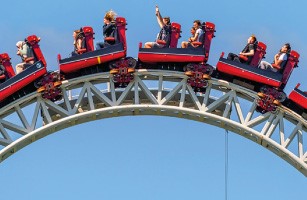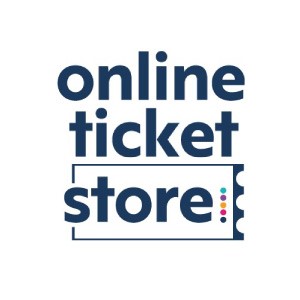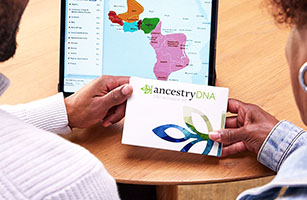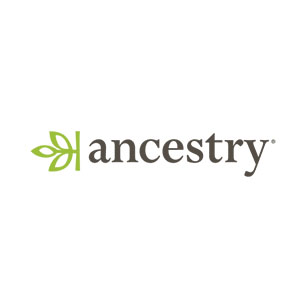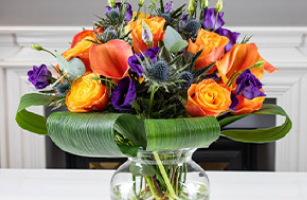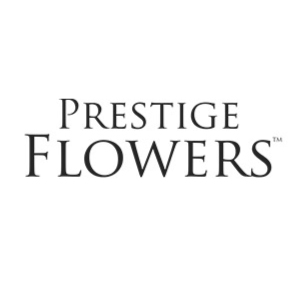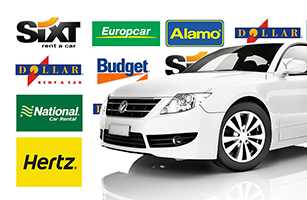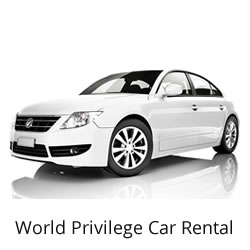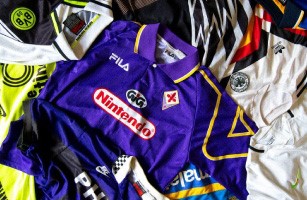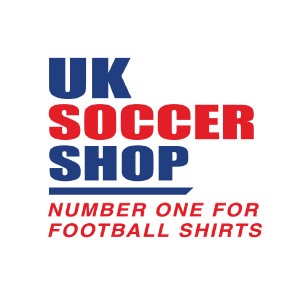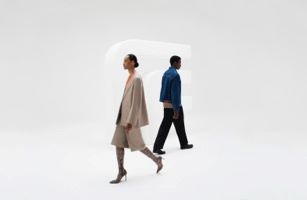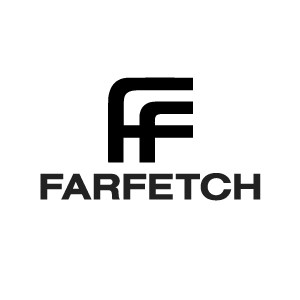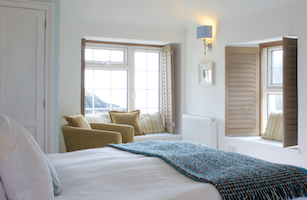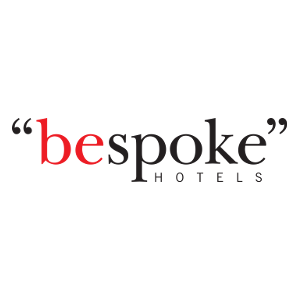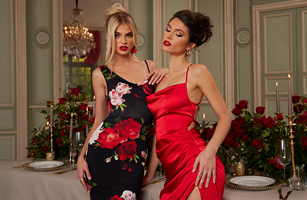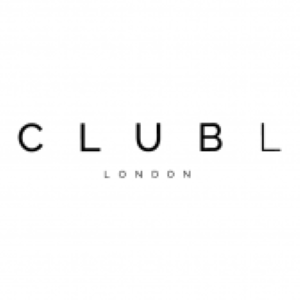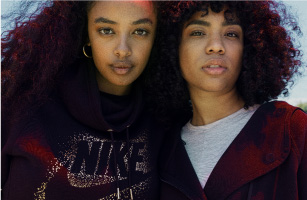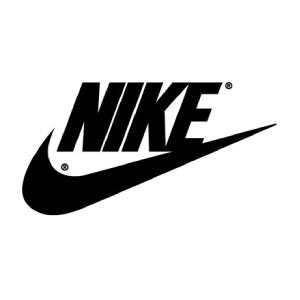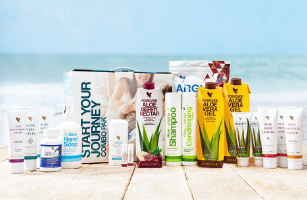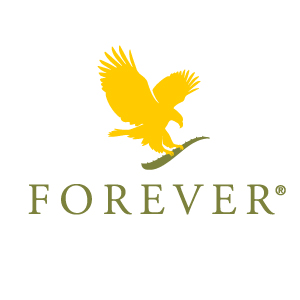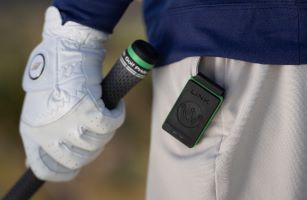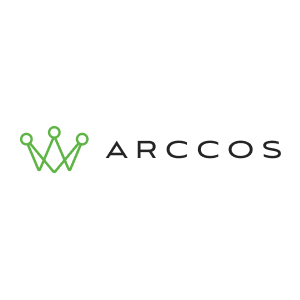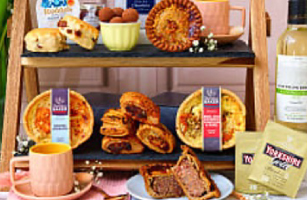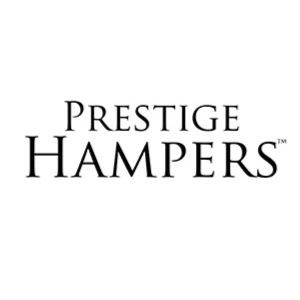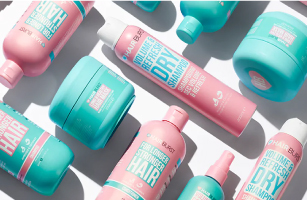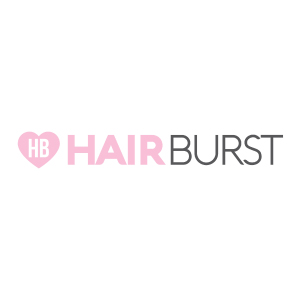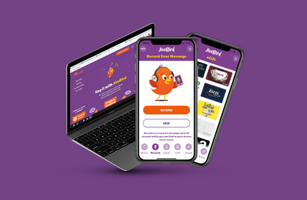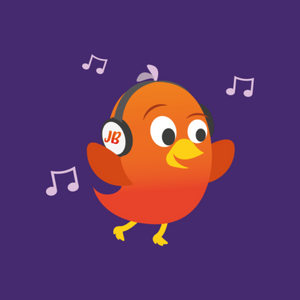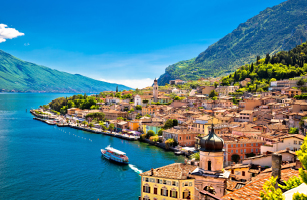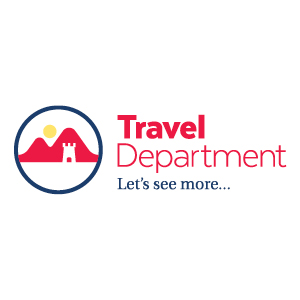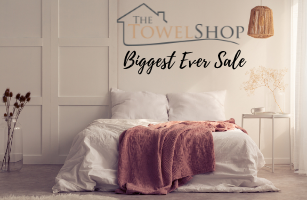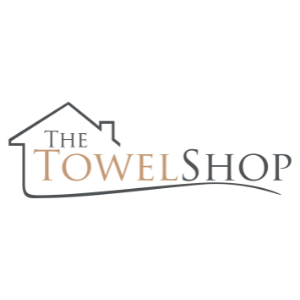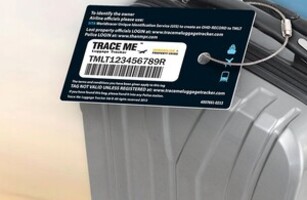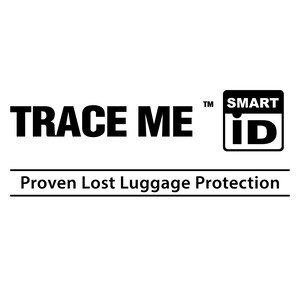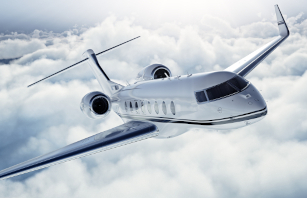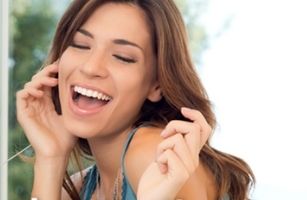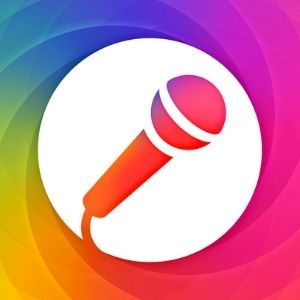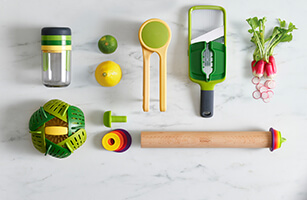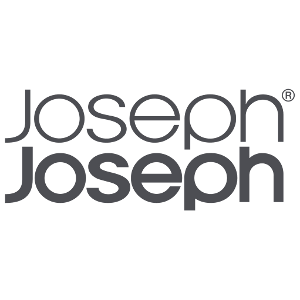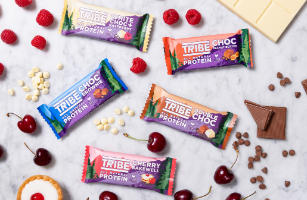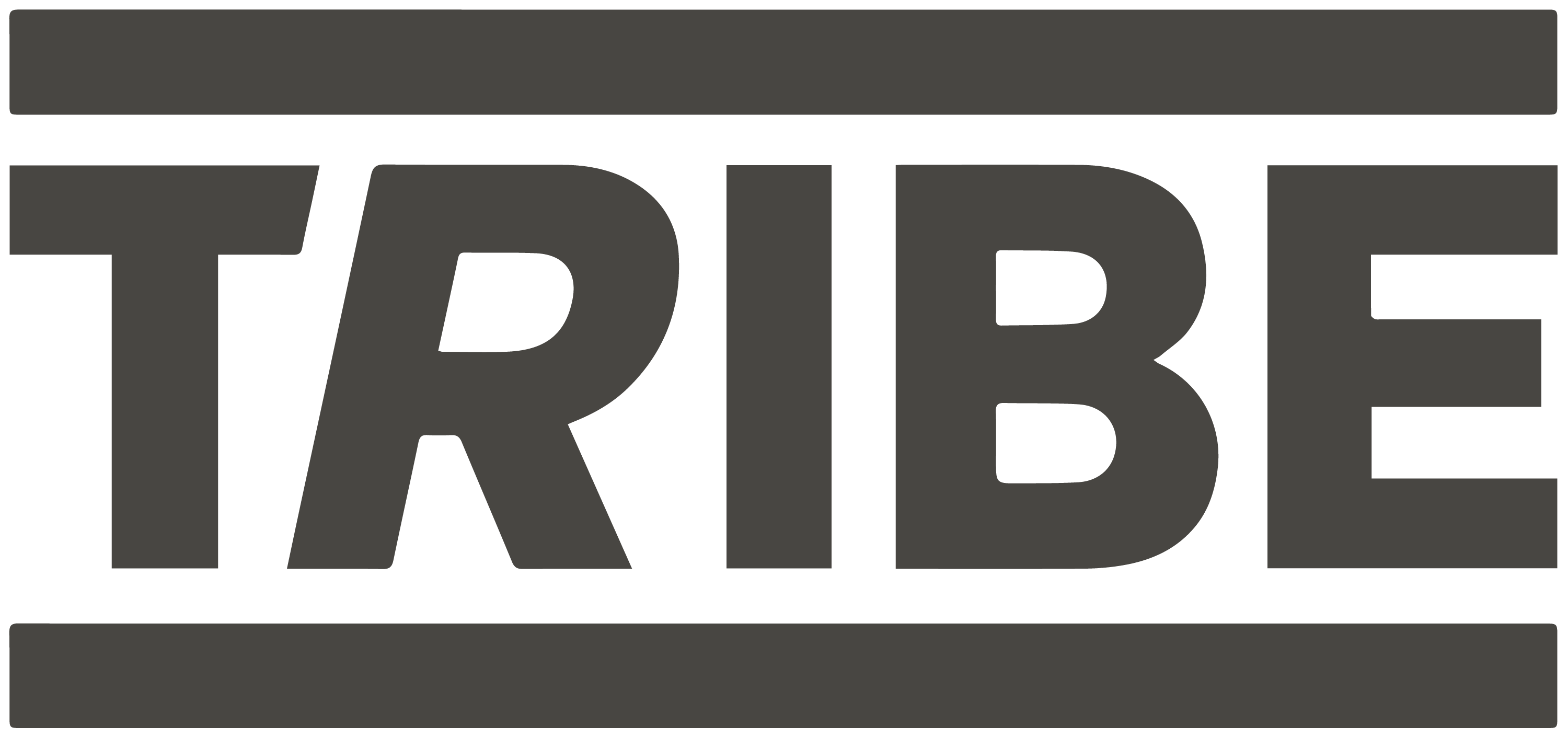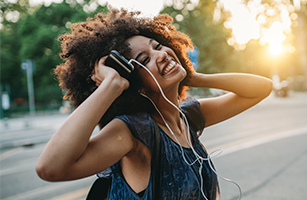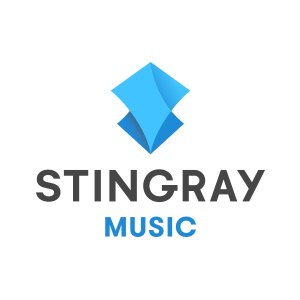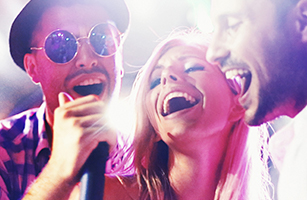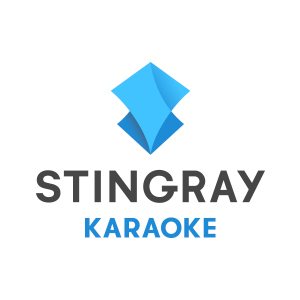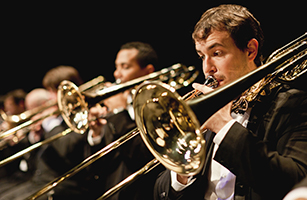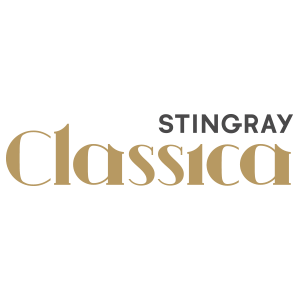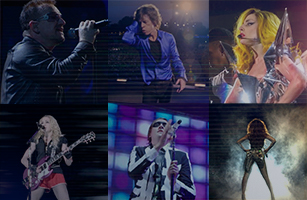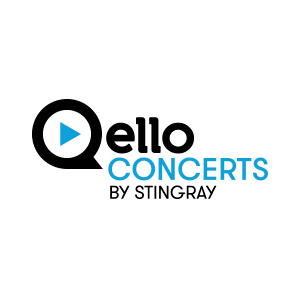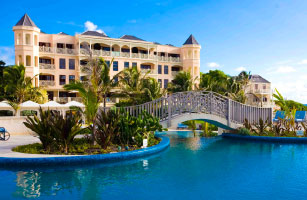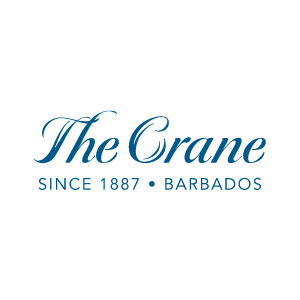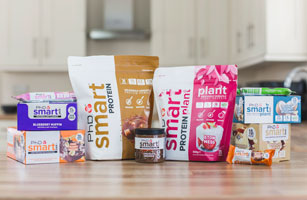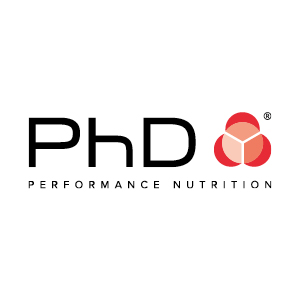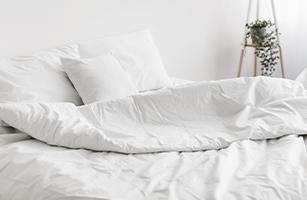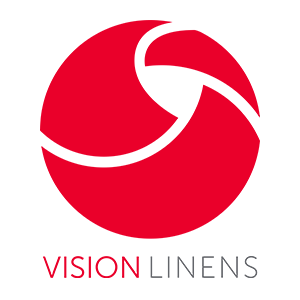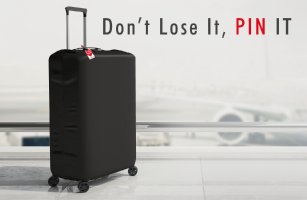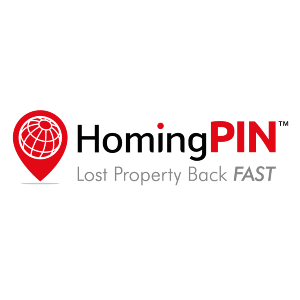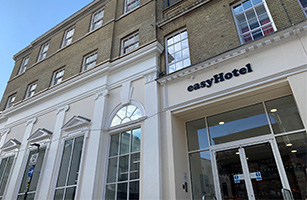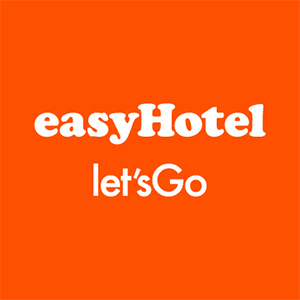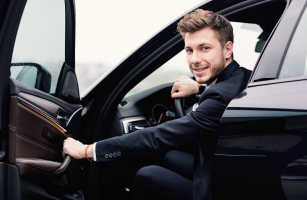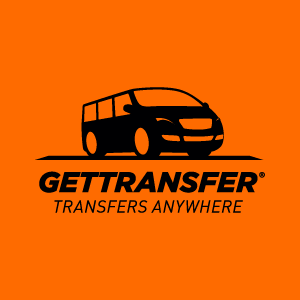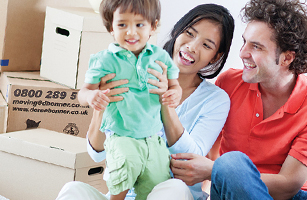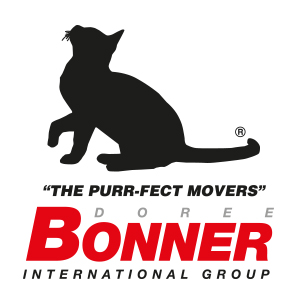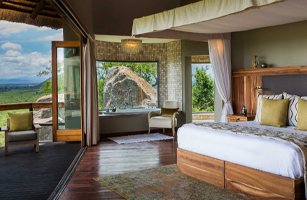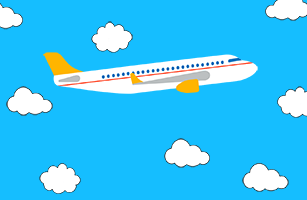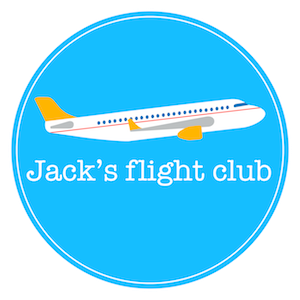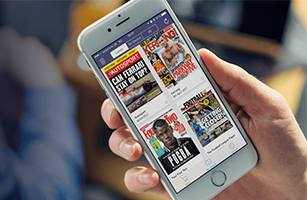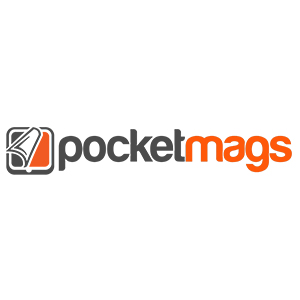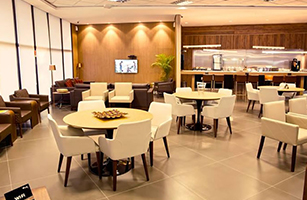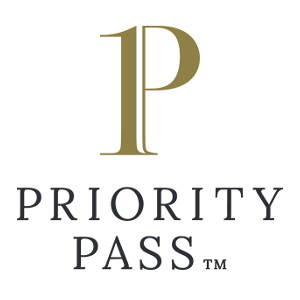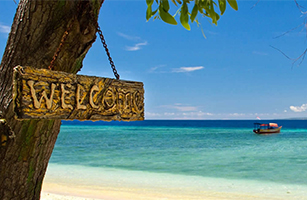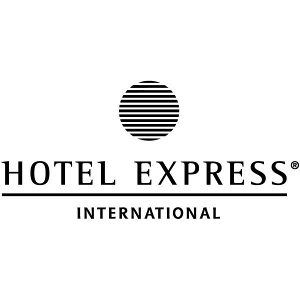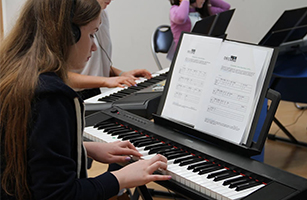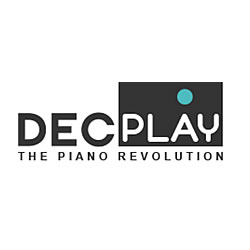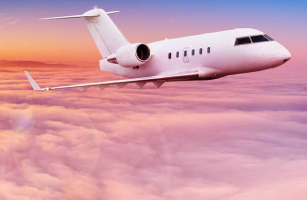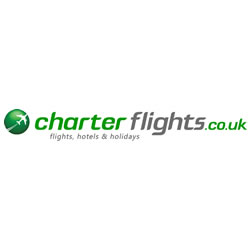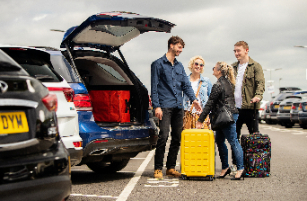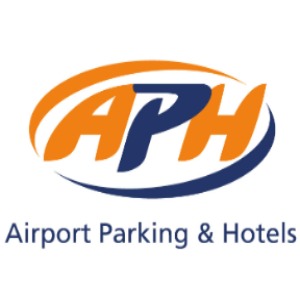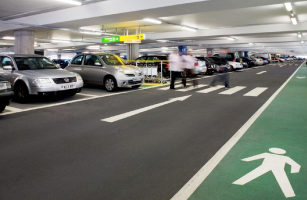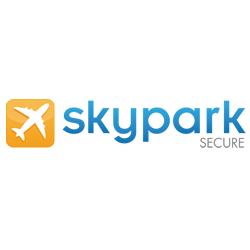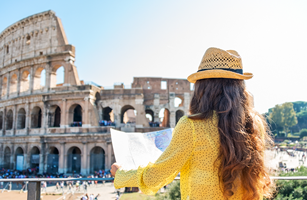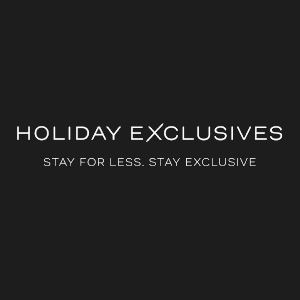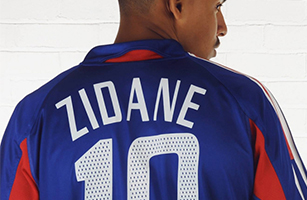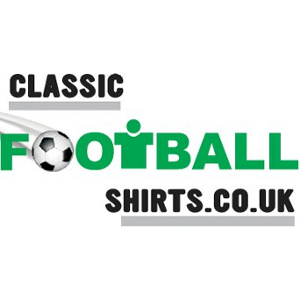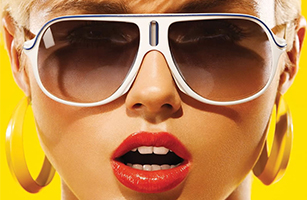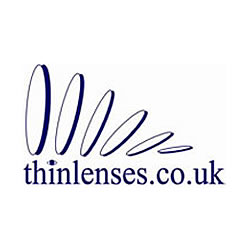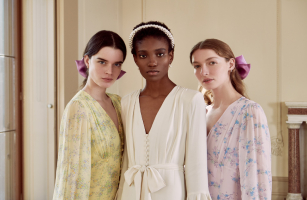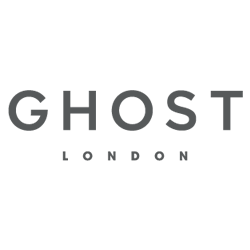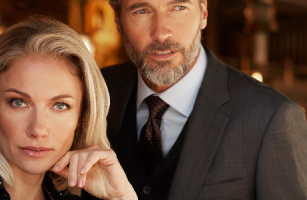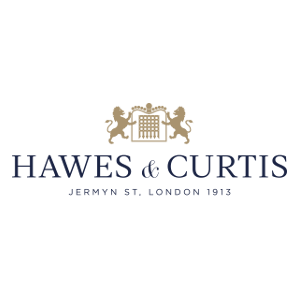 .
Register Now
Interested in membership? Sign up to our our online privilege scheme today
and see how much money you can save.